Game Guides
How to Install and Play Fate/Grand Order on PC with BlueStacks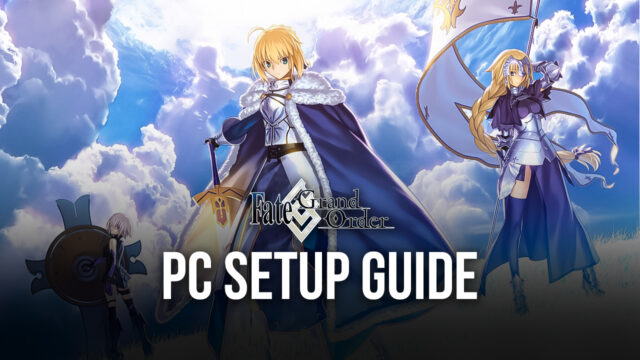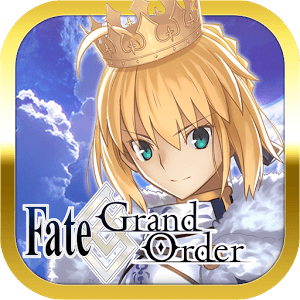 Note: While we'll be talking about Fate/Grand Order using BlueStacks 4, this game is already available on the new BlueStacks 5 with much better performance, less resource consumption, and more stability. Download the latest version of our Android emulator and give it a try!
In previous articles on this blog, we've been talking about how some games define genres in the respective platforms, or in some cases even in the entire industry as a whole. While these games are few and far in between, there are some that are quite influential, either due to their unique and innovative gameplay mechanics, their visual design, or for a combination of both. Fate/Grand Order just happens to be in this category, as it's one of the most iconic games in the gacha RPG genre, offering an interesting card-based combat system, as well as an engaging story with tons of notable characters and lore.
Ever since its launch in 2015, Fate/Grand Order immediately took off in popularity in Japan, nearly equaling the titan that is Pokémon Go, surpassing the 13-million downloads in the country as of May 2018. After the game's global release, it surpassed even the huge battle royales, Fortnite and PUBG, in 2019. Suffice to say, Fate GO is quite popular and one of the most iconic gacha RPGs in existence.
However, for all it does right, the game is arguably held back by one important constraint: it's only available for mobiles.
Mobile gaming has come a long way since its inception, with some of its titles rivaling that of some PC or console games in terms of visuals, graphics, and art style. However, as the mobile gaming industry advanced, so too did their console and PC counterparts. As such, mobile games are almost always inferior in graphics, performance and controls. Nevertheless, if you're looking for the best experience with Fate GO and other mobile games, you can easily play them on PC with BlueStacks, our Android emulator.
Downloading and Installing Fate/Grand Order on PC
Despite Fate GO being developed and released only for Android and iOS, we feel that playing it on PC is the way to go. Not only do you get a better experience gaming on your large monitor, but you'll also enjoy the games more by playing them with your mouse and keyboard, and with the best graphics and performance.
Fortunately, setting up the games on BlueStacks is quite easy, and only takes a few simple steps:
Download and Install BlueStacks

on your PC.

Complete Google Sign-in to access the Play Store, or do it later.

Look for Fate/Grand Order using the search bar on the top-right corner.

Click to install Fate/Grand Order from the search results.

Complete Google Sign-in (if you skipped step 2) to install Fate/Grand Order.

Click the Fate/Grand Order icon on the home screen to start playing.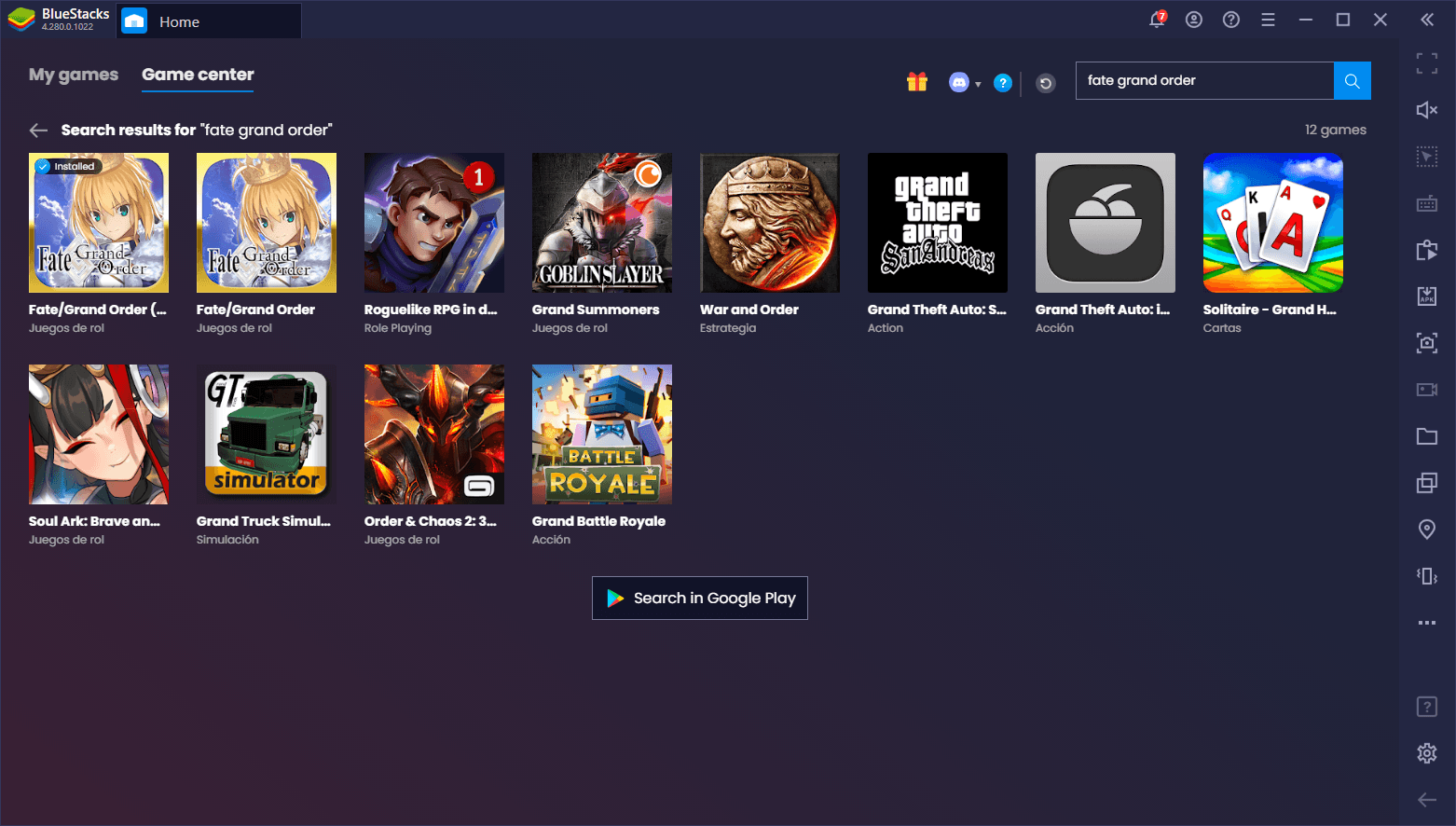 By installing and playing Fate GO on PC, you can also get access to a wide variety of tools and features to help further improve your experience. For instance, BlueStacks has features like the Keymapping Tool, through which you can create all sorts of customized control schemes involving your mouse and keyboard. Similarly, our emulator also has plenty of other aspects to help streamline your game. Check out our BlueStacks tools guide for Fate GO to learn more about this.
As always, feel free to share your thoughts, doubts, and concerns in the comments below, and we'll get back to you ASAP.