Game Guides
Hellopet House – How to Play This Casual, Lighthearted Mobile Game on PC With BlueStacks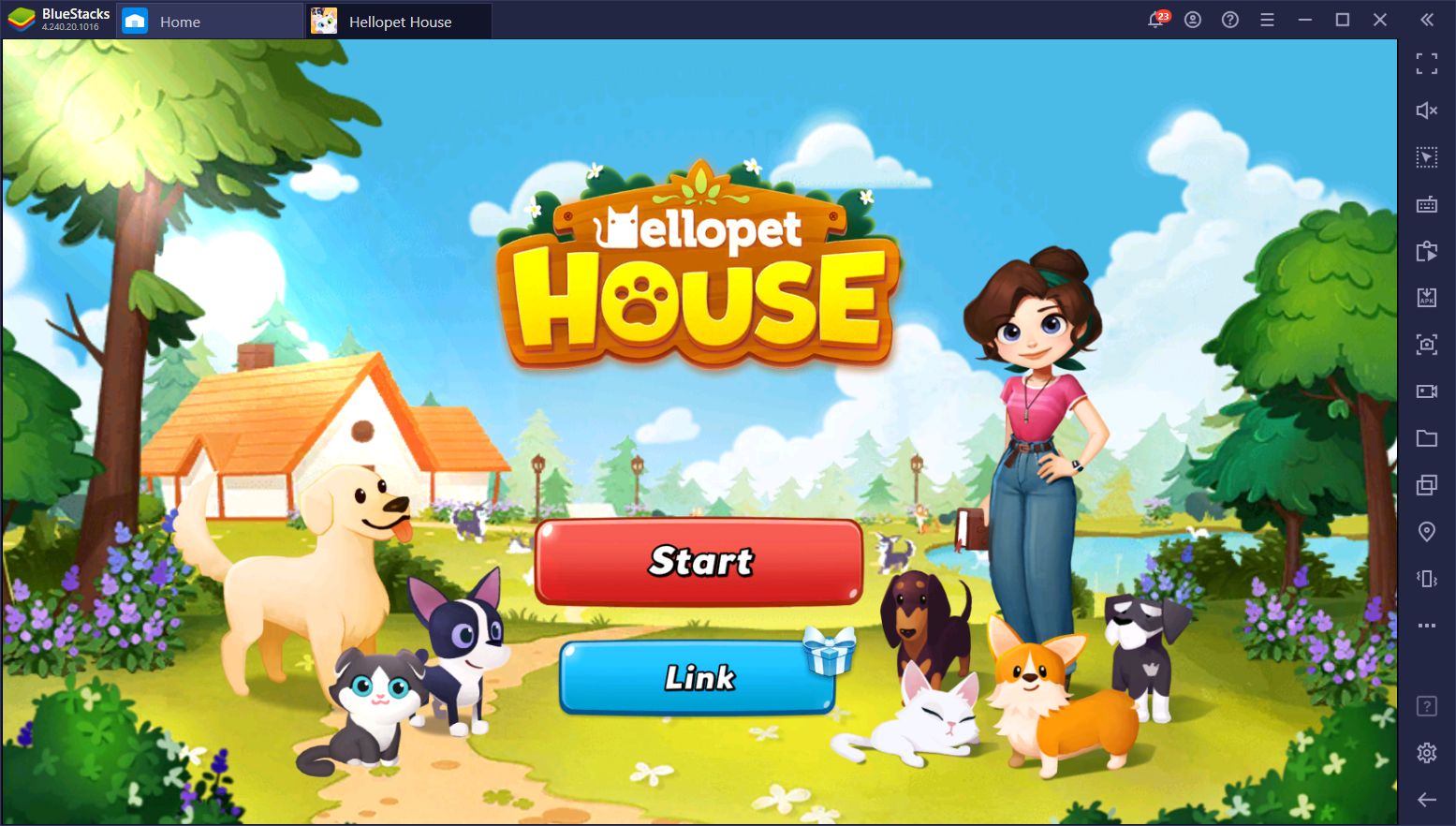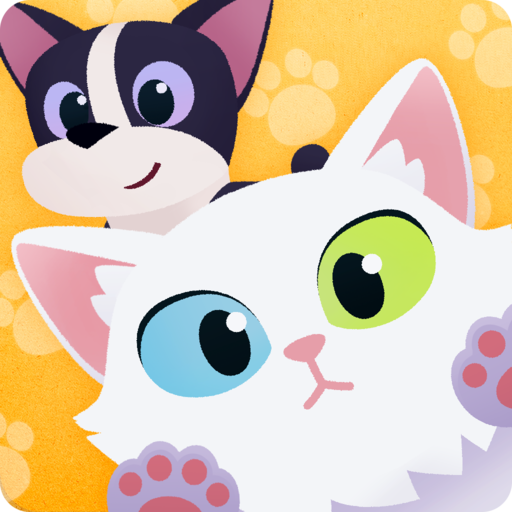 A new casual game, Hellopet House, made its way into the market a few days ago, giving players the chance to inherit their very own mansion to restore and turn into a home for many different adorable and loving pets. This game is developed by APPXPLORE (iCandy) and has that "casual" aesthetic to it; the one that, at a glance, tells you you're in for hours of carefree fun. It's games like these that are ideal for passing time without a care in the world.
Hellopet House is a game about completing challenge stages in order to score stars, which you can then use to remodel your huge mansion. The idea is to progressively remodel this massive place in order to make room for all the pets that will eventually move in and live with you. And as you continuously complete more stages, you'll also unlock different types of pets such as dogs and cats of various breeds.
The stages in this game mostly consist of diner-dash-style challenges where you must prepare dishes and serve your pets, and receive coins for your troubles. To this end, you'll need to cook, pour water and other liquids, and arrange dishes for your loving animal friends. Once you gather enough stars from finishing levels, you can then remodel your house with several different customization options including various styles of furniture, rugs, lighting, and much more.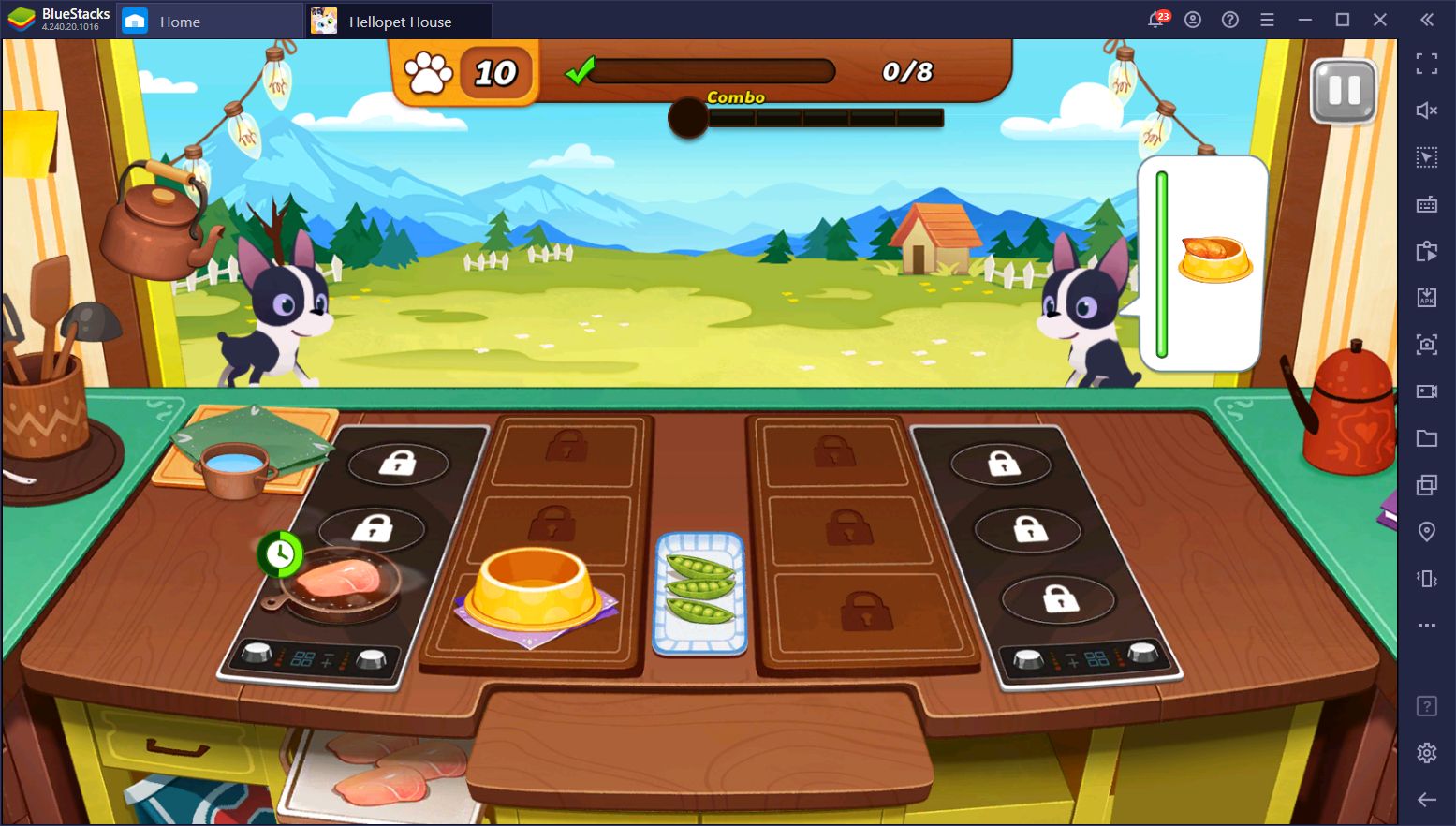 Downloading and Installing Hellopet House on PC
However, even the most lighthearted titles, while enjoyable to play on your phone at any moment, can be improved by enjoying them on your PC. Case in point, by using BlueStacks, you can play Hellopet House on your computer, with the best performance and all the tools that our Android app player has to offer.
In order to install this mobile game on PC, simply follow these easy steps:
Download and install BlueStacks

on your PC.

Complete Google Sign-in to access the Play Store, or do it later.

Look for Hellopet House using the search bar on the top-right corner.

Click to install Hellopet House from the search results.

Complete Google Sign-in (if you skipped step 2) to install Hellopet House.

Click the Hellopet House icon on the home screen to start playing.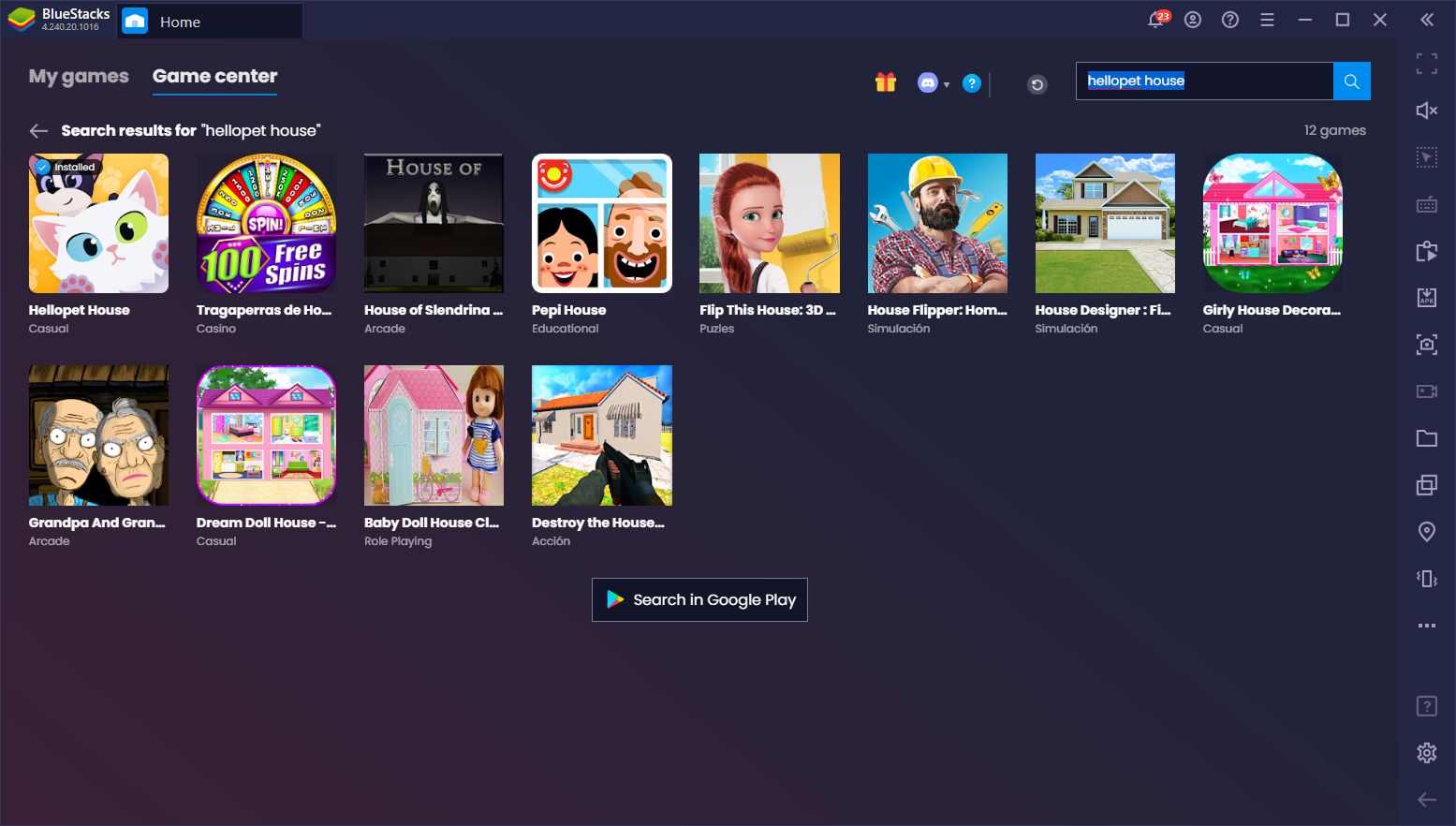 While playing Hellopet House on PC will allow you to enjoy this fun game on your large monitor and using your mouse instead of having to tap on your small phone screen, our emulator also offers several tools that can help to improve your experience, the most important of which being the Keymapping Tool. This feature allows you to create control schemes for all your favorite mobile games using your mouse and keyboard, giving you superior mastery over all aspects and allowing you to easily beat any challenge.
If you have any questions about the Hellopet House PC installation process, feel free to leave them in the comments below!