Game Guides
How to Play Immortal Awakening on PC with BlueStacks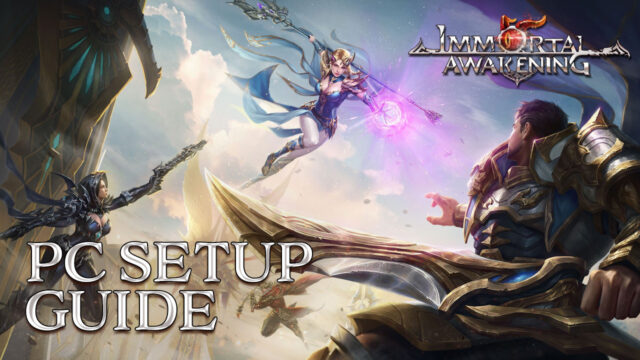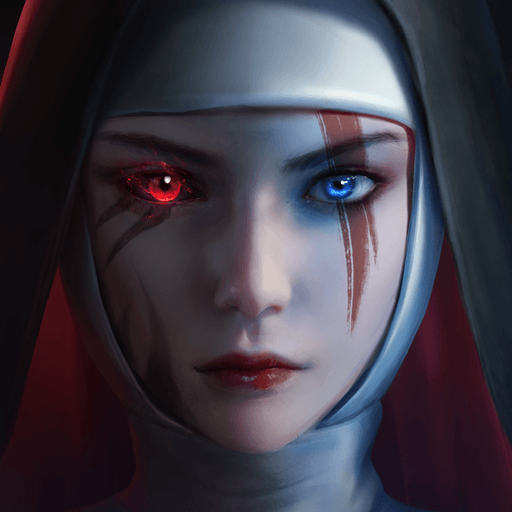 When it comes to mobile MMORPGs, it's sometimes nice to be able to go back to simpler times, back when the best gameplay was simply about running around grinding and farming on mobs and completing simple fetch quests in order to level up and improve your character. And in this regard, the new Immortal Awakening achieves just that, as it's more of a traditional take on the MMORPG genre, specifically of the Korean type, where most of the gameplay is simply running around grinding, completing quests, and enjoying vast adventures.
Developed by Neocraft, Immortal Awakening, is a brand new game that brings us back to the root of the MMORPG genre, as a title with lots of combat and farming while progressing through the main quests. And while the game does feature a story and a narrative, this is far from being the focus. Moreover, being a mobile game, Immortal Awakening also has a ton of features that, through the years, have become a staple in this platform such as auto-questing and auto-combat. In other words, while the game itself lets you progress mostly automatically even when you don't have much time to play, you can still take manual control whenever you need to defeat tougher boss enemies, as well as when engaging in PvP against other players.
If you're looking for a more laid back experience with an MMORPG, Immortal Awakening will be right up your alley since, despite being quite an entertaining game, is also very easy to pick up and play whenever you have a few minutes to spare. Add to that the fact that this game has a nice visual aesthetic while retaining the same retro feel of older RPGs, and you have a game that feels similar to a Diablo title, while maintaining its own identity.
Of course, as with any mobile game, if you want to get the best experience with this one, you'll definitely want to play Immortal Awakening on PC with BlueStacks. Our Android app player can give you the best graphics and performance, without the issues that come from playing on phones such as struggling with a small screen and touch controls, and having to deal with overheating and battery issues.
Downloading and Installing Immortal Awakening on PC
The best part about playing mobile games on BlueStacks is that getting started is very easy and takes only a few simple steps:
On the BlueStacks website, search "Immortal Awakening" and click on the relevant result.

Click on the "Play Immortal Awakening on PC" link on the top left.

Download and install BlueStacks on your PC.

Click on the "Immortal Awakening" icon at the bottom in the app player.

Complete the Google Sign-in to install the game.

Click the "Immortal Awakening" icon on the home screen to start playing.
The process is very easy, and afterward you'll be enjoying the new Immortal Awakening on PC and with all the perks that come from playing on your computer, along with access to a variety of tools and features to significantly enhance your gameplay experience.