Game Guides
How to Play Kingdom of Pirates on PC with BlueStacks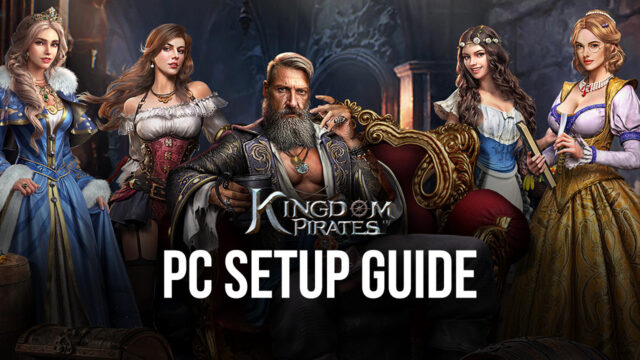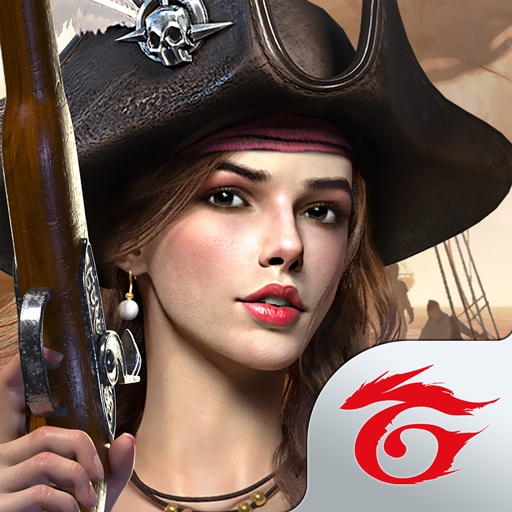 Back when the seven seas were unexplored marvels (the surface, at least, since the depths are still mostly unexplored even today), most of the world's economies relied on the naval trade routes and to those who kept them safe. However, for every honest merchant hauling goods from one place to another, there was a pirate crew looking to ambush them for their goods and valuables. And what ensued spawned some of the legends of the high seas that, to this day, still exist in popular culture.
Kingdom of Pirates puts us smack dab in the middle of these legends, letting players choose between a variety of different storylines that change the overall narrative and story missions. Whether you choose to pursue the infamous Blackbeard or participate in any other storyline, this initial decision will heavily affect the story you witness as you work to build your pirate empire.
Storyline aside, Kingdom of Pirates is a pretty standard conquest game, letting players slowly develop their island towns, build a variety of ships, recruit fierce pirates and warriors, and set out in a life of privateering and plundering. The objective is to collect enough resources to slowly build your fleet and army, while also increasing your infamy and the price on your head along with it. A cool little detail is that, instead of the regular "power" that's present in most conquest games, your strength in Kingdom of Pirates is represented by your bounty, which increases as you complete missions and level up.
And if a life of pirating wasn't enough, this game heavily features a romance aspect where you must befriend and court a variety of maidens, which will also add to the strength of your army as your bond deepens. And though the game doesn't really explain how or why this affects your power, it's still somewhat a unique mechanic, though it can come off as a bit gratuitous and inappropriate at times.
Nevertheless, despite being made to be played on mobile devices, the best way to play Kingdom of Pirates is on PC with BlueStacks, as our Android app player gives you access to a variety of different tools and features to enhance your experience.
Downloading and Installing Kingdom of Pirates on PC
To get started with this game on your computer, please follow these simple steps:
Download and Install BlueStacks

on your PC.

Complete Google Sign-in to access the Play Store, or do it later.

Look for Kingdom of Pirates using the search bar on the top-right corner.

Click to install Kingdom of Pirates from the search results.

Complete Google Sign-in (if you skipped step 2) to install Kingdom of Pirates.

Click the Kingdom of Pirates icon on the home screen to start playing.
Don't start your pirate adventure without first switching to the best platform to enjoy this game, BlueStacks!