Game Guides
Mahjong Soul Tips And Tricks To Play Like A Pro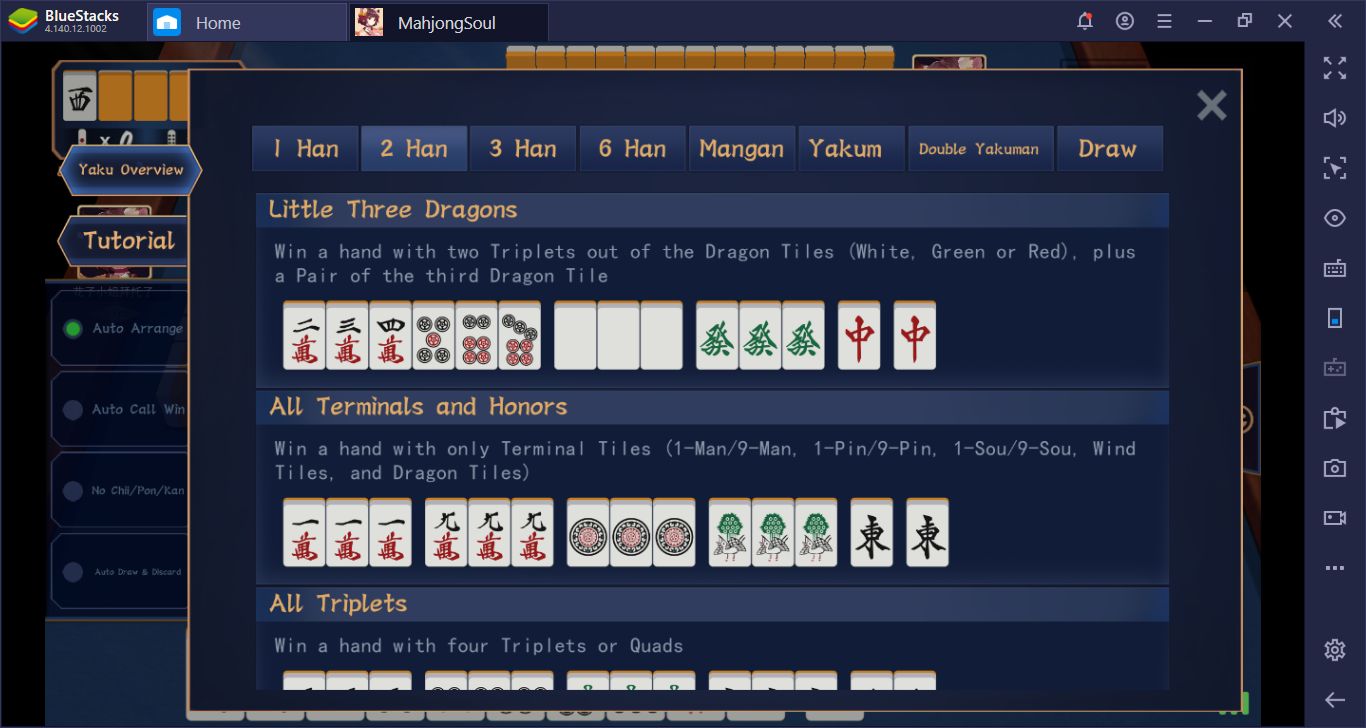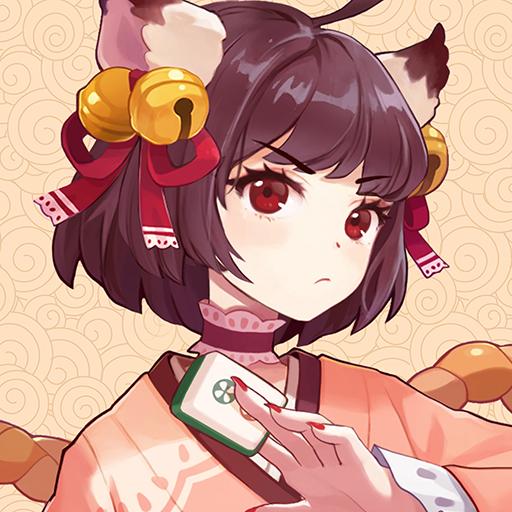 If you think that Mahjong is just about matching the same tiles, you will be surprised. This ancient game contains much more and tile matching. Mahjong Soul Yostar is the perfect example of this: It contains different variants of Mahjong and lets you play against real players from overall the world. You can even join global tournaments and create your own events. As can be guessed, it will take time to master a game with so many features. Well, you can shorten this time by taking a look at the tips we've prepared, and start playing Mahjong like a pro in no time. Let's start: These tiles won't draw themselves.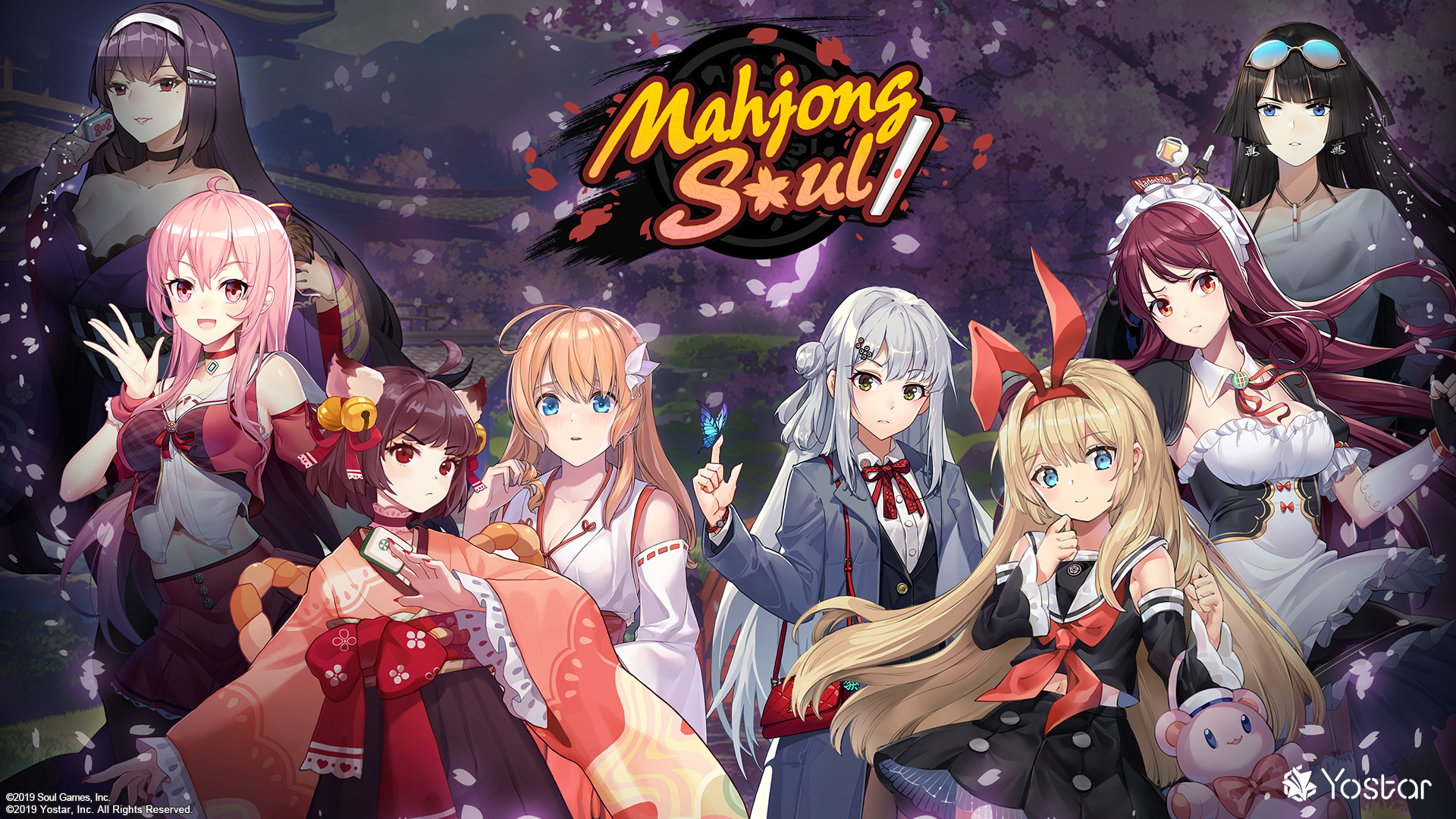 Learn The Rules First
If you are a beginner, you should definitely look at the rules before anything else: Mahjong Soul game offers you the chance to play the Richii variant first, but other variants are also available. Each of these variants is played differently, and winning conditions are not the same. Basically, you need to learn how to play Mahjong. Even if you know the rules, you should still check them one more time, just to be sure. Luckily, you can do this anytime you want: Just click the graduation cap icon on the main screen and find out what you need to do.
Click here to open the tutorial screen.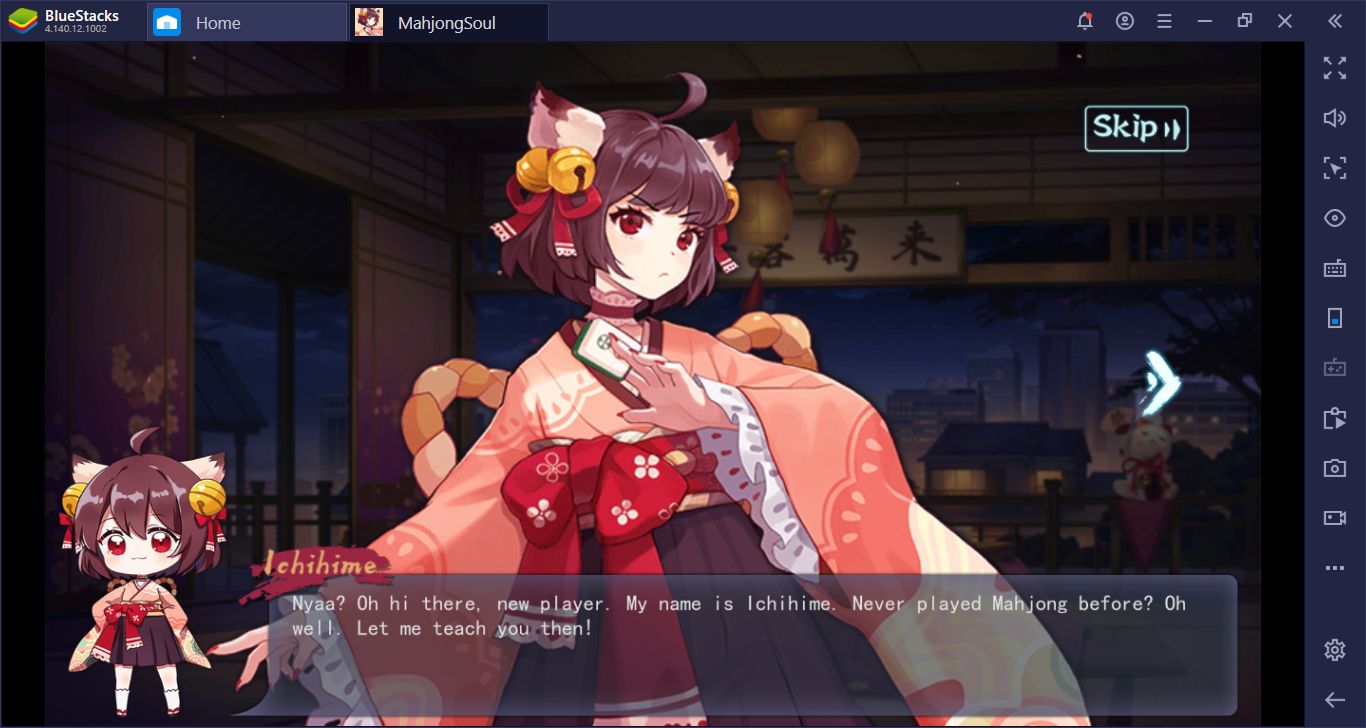 Thank you, pretty lady, for teaching us the rules. "Nyaa" means "hmm", by the way.
Check The Winning Conditions Anytime You Want
Even the simplest game you can play in Mahjong Soul Yostar contains many different tile combinations. These combinations are known as "yaku" and they have very different names. You must have a minimum of one yaku in your hand in order to legally win a round, so any of these combinations can bring you victory. Thing is, they are very hard to remember. We have trouble with remembering the "little three dragons" yaku, for example: What kinds of tiles are needed for this combination? If you are like us, we have good news: You can see the entire yaku list anytime you want during a game, so there is no need to remember anything.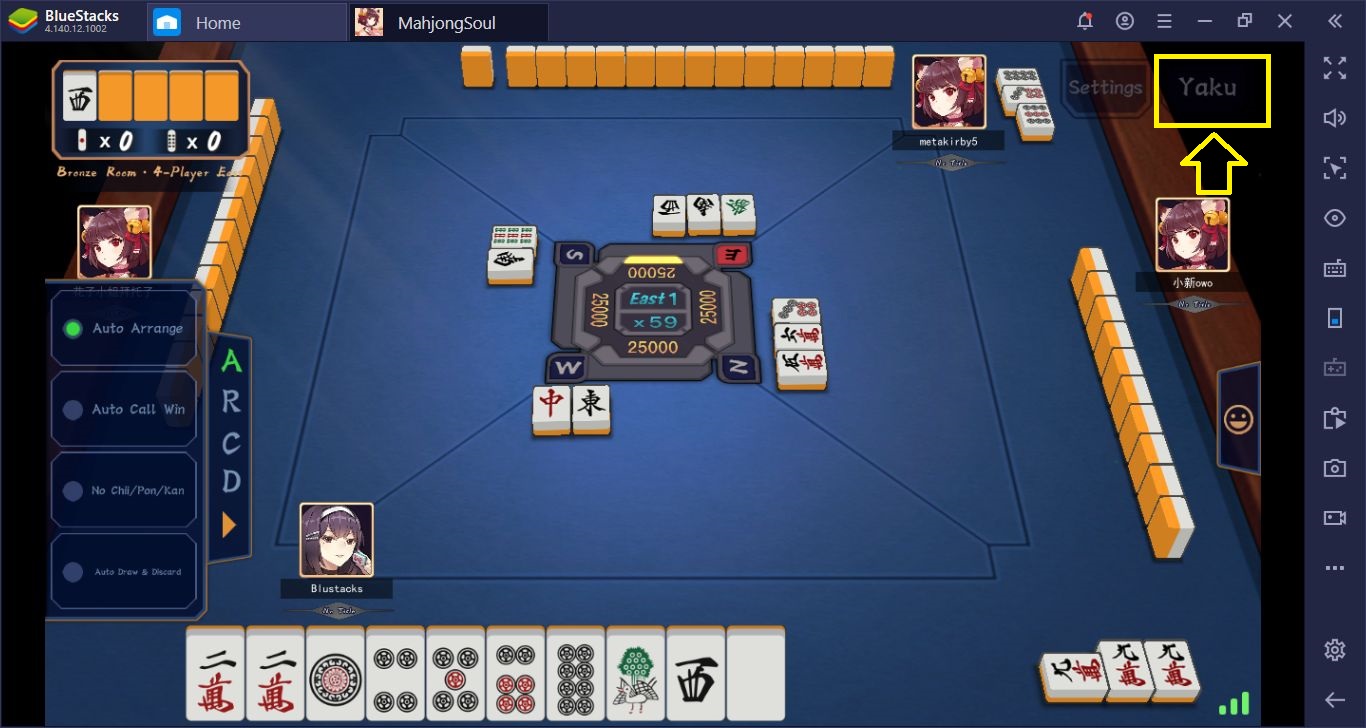 Click the marked section to open the yaku screen.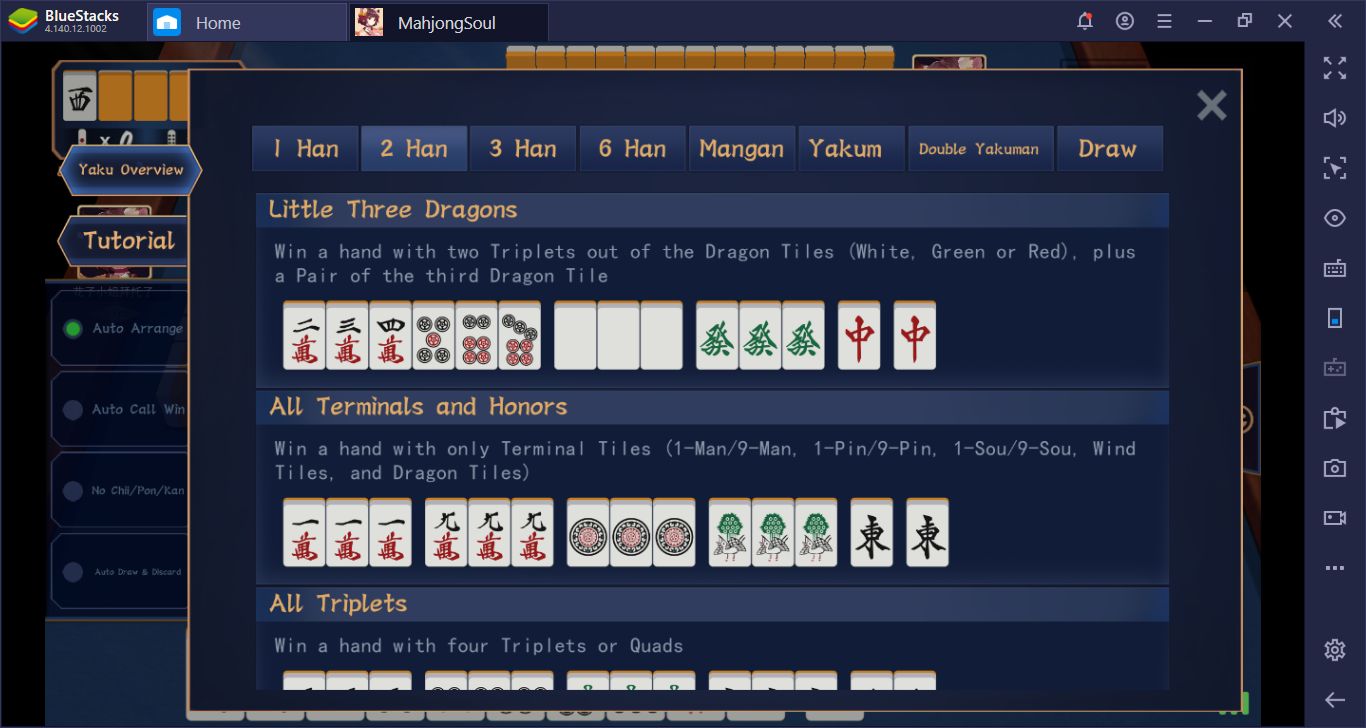 You can see all of the winning combinations from here, including the problematic "little three dragons".
Check The Play Style Of Your Opponents
Just like poker, knowing the strengths and weaknesses of your opponents is important in Mahjong Soul game too. Well, you can't see the faces of your table buddies but you can check their play style and game trends anytime you want. If you understand the game style of a player, you can also understand what to expect from him or her. Mahjong Soul offers a very simple way to do that: Click the portrait of that player to open his/her profile screen, which contains all of the information you need. You can also block a specific player with this method too.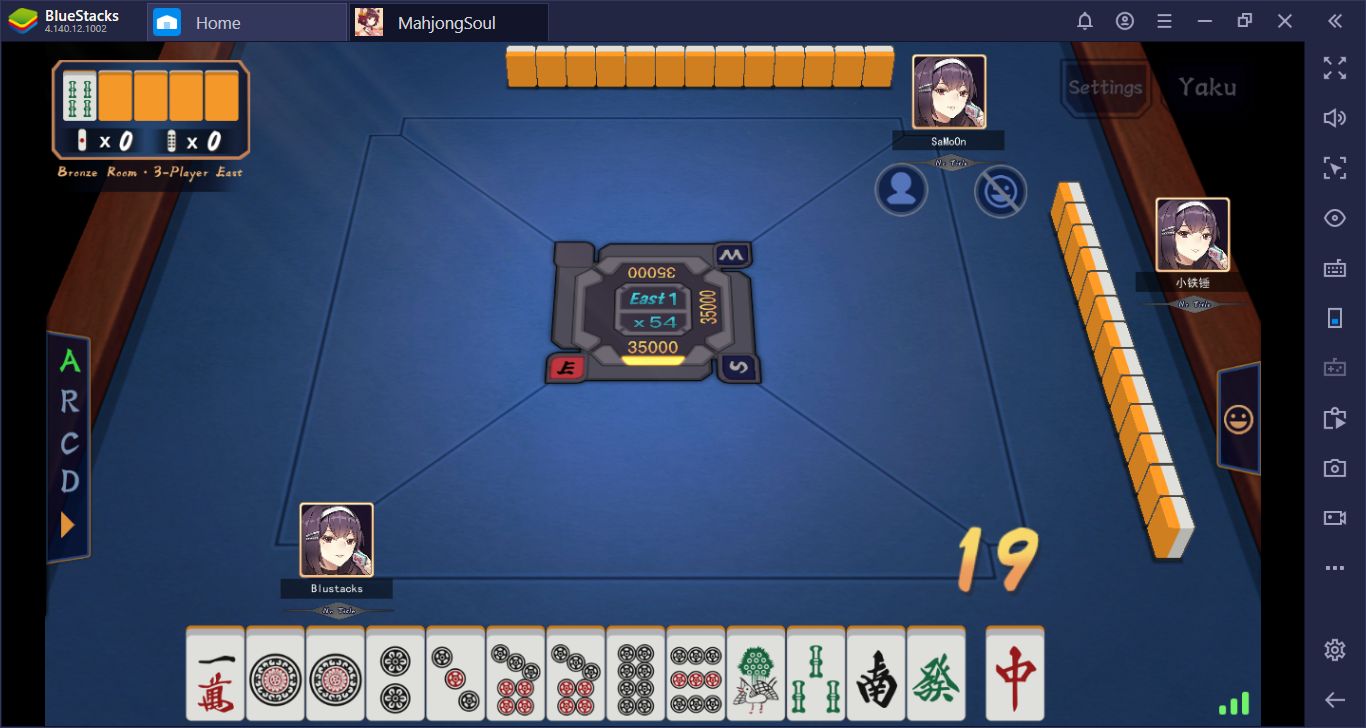 Click here to open the profile page.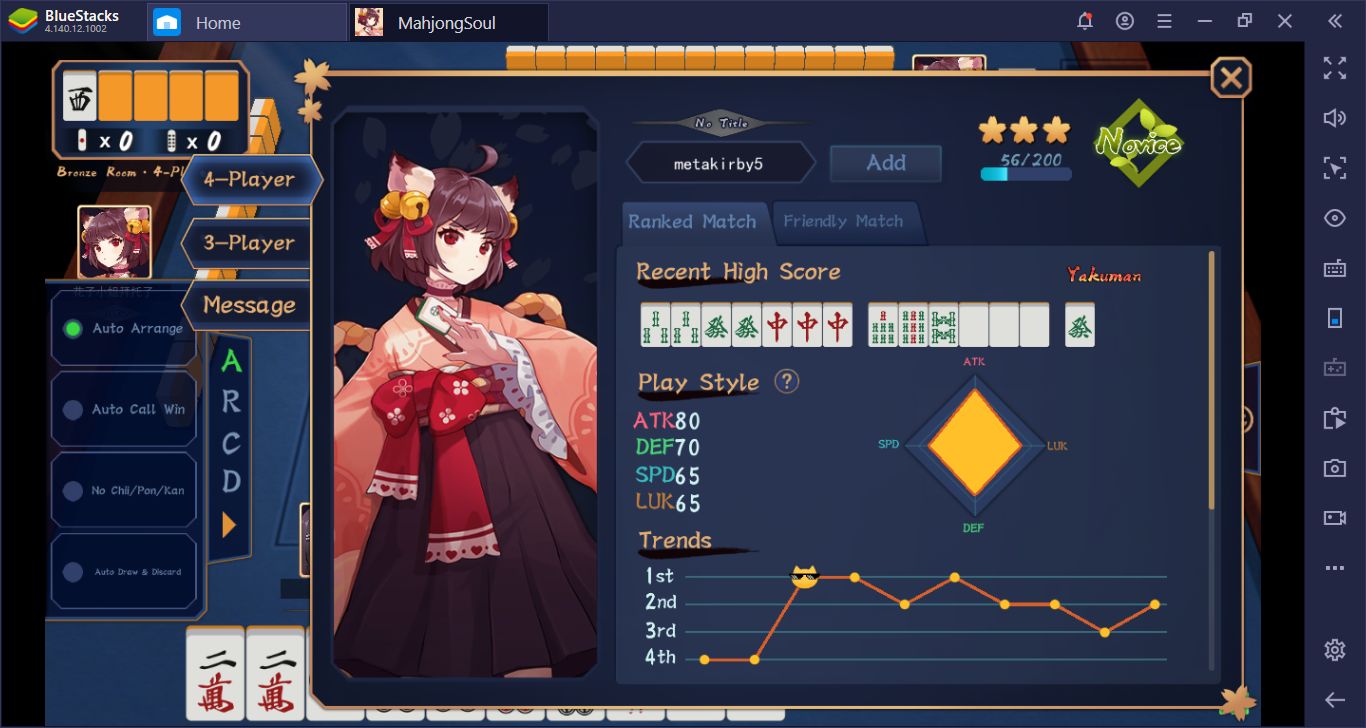 This player has won most of the recently played games and he likes to attack – we need to be careful.
Invite Your Friends To Your Game Room Easily
You are not forced to play with random strangers: You can create a private game room and invite only your friends too. The problem is, Mahjong Soul game does not tell you how to do this, so your friends may never find that exclusive room. Well, don't worry: There is a very easy way to complete this job. Just click the "copy link" button at the game start screen and send the link displayed to your friends. They can join the game room even from desktop/mobile browsers, without installing the Mahjong Soul APK file.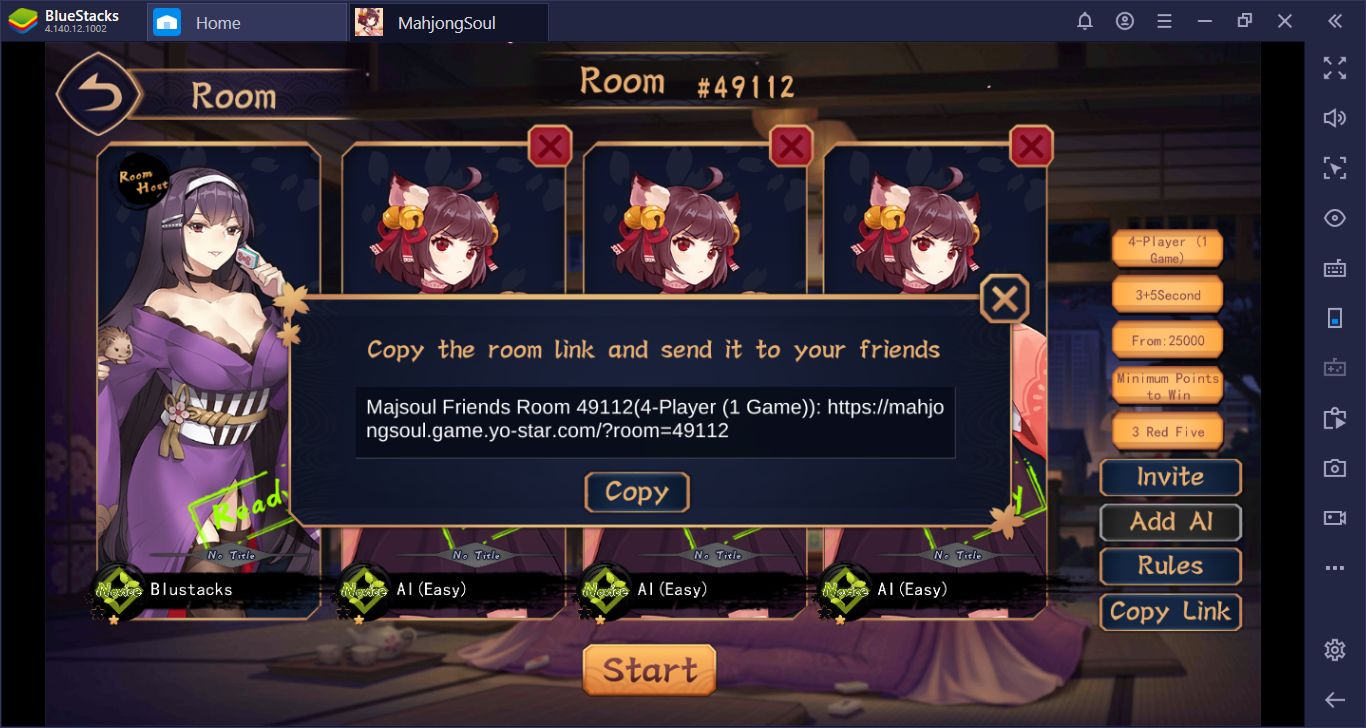 Your personal and private game room, ready to accept only the players you want.
Mahjong Soul Yostar is a game designed to play with and against real people, so use the AI mode just for practice. Playing it on BlueStacks will also give you a couple of advantages, take a look at our setup guide to see what they are. We believe that you are now ready to play like a pro: The only thing left is starting a game. So go ahead and do that: Hundreds of players around the world are ready to play Mahjong with you!