Game Guides
How to Install and Play GODDESS OF VICTORY: NIKKE on PC with BlueStacks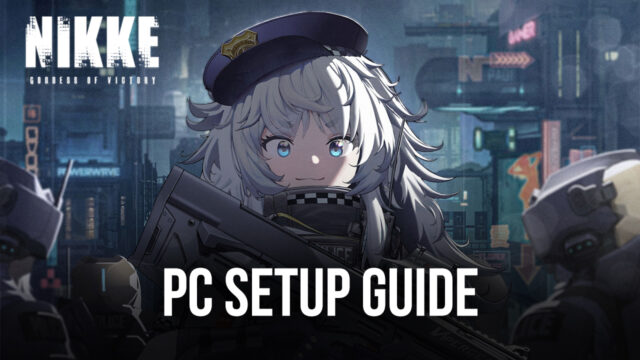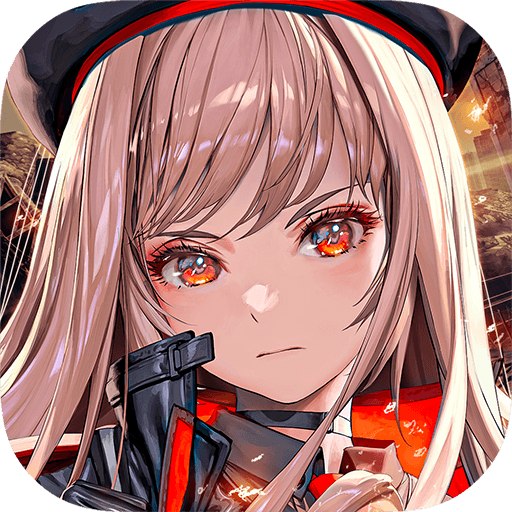 SHIFTUP's third-person mobile shooter RPG title GODDESS OF VICTORY: NIKKE is set to release globally worldwide in 2022. The game features an array of stunning visuals and animations to support the thematic dark and dystopian world storyline. Players can summon and collect humanoid soldiers called NIKKE in-game through the various systems, the most prominent one being the gacha. GODDESS OF VICTORY: NIKKE is set to release as a free-to-play title on both Google Play Store and iOS App Store after multiple Closed Beta tests and more to give players the most optimal and indulging experience.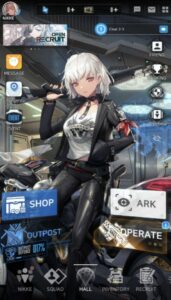 GODDESS OF VICTORY: NIKKE's story is quite a dark one with little to rejoice for. The game justifies this notion throughout the game and the story also takes mysterious twists and turns. The game starts the story by showing the destruction of humanity as we know it at the hands of otherworldly creatures known as Raptures. These Raptures not only destroyed human civilizations but also started killing humans uncontrollably. Humans had no choice but to take shelter underground and live on minimal resources. NIKKEs, the modern humanoid female soldiers are awoken to save humanity and reclaim what's theirs.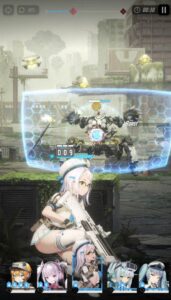 GODDESS OF VICTORY: NIKKE is a hero collector game where players have to summon new characters, called NIKKE, from the gacha system. Like most gacha games, it all depends on the player's luck as the rates vary and are quite low to obtain the rarest of the NIKKEs. There exist different rarities of NIKKEs in NIKKE: Goddess of Victory which is available to be summoned at different summon rates:
Rare NIKKE

(53% Rate)

Super Rare NIKKE

(43% Rate)

Super Super Rare NIKKE

(4% Rate)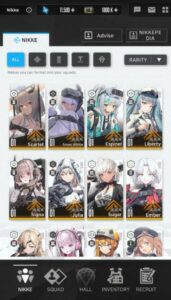 The rates for summoning the rarest of NIKKE's are quite high at 4% to summon SSR NIKKE's but there's a reason for such high rates. There exists no pity system which acts as a safeguard if the players are having bad luck. Instead, in GODDESS OF VICTORY: NIKKE players can get a free 12 Hour Resource Card which is also very important as using it will give players a lot of resources required to power up their collected NIKKEs. The game also demands a lot of duplicate NIKKEs to empower them. The gameplay of GODDESS OF VICTORY: NIKKE is not very hands-on and grindy instead it's more of a casual gaming experience. Players have to simply aim and tap to target the enemy and shoot them. Players can also take the help of the Auto-Aim system which is implemented in the game to save the hassle of manual gameplay. The system works amazingly and quite smoothly, even better than manual gameplay in some cases. Apart from that, players take their collected NIKKEs in battle and each NIKKE has different sets of abilities and attacks. The special abilities have unique animations for each NIKKE and are usually the best ability in their kit.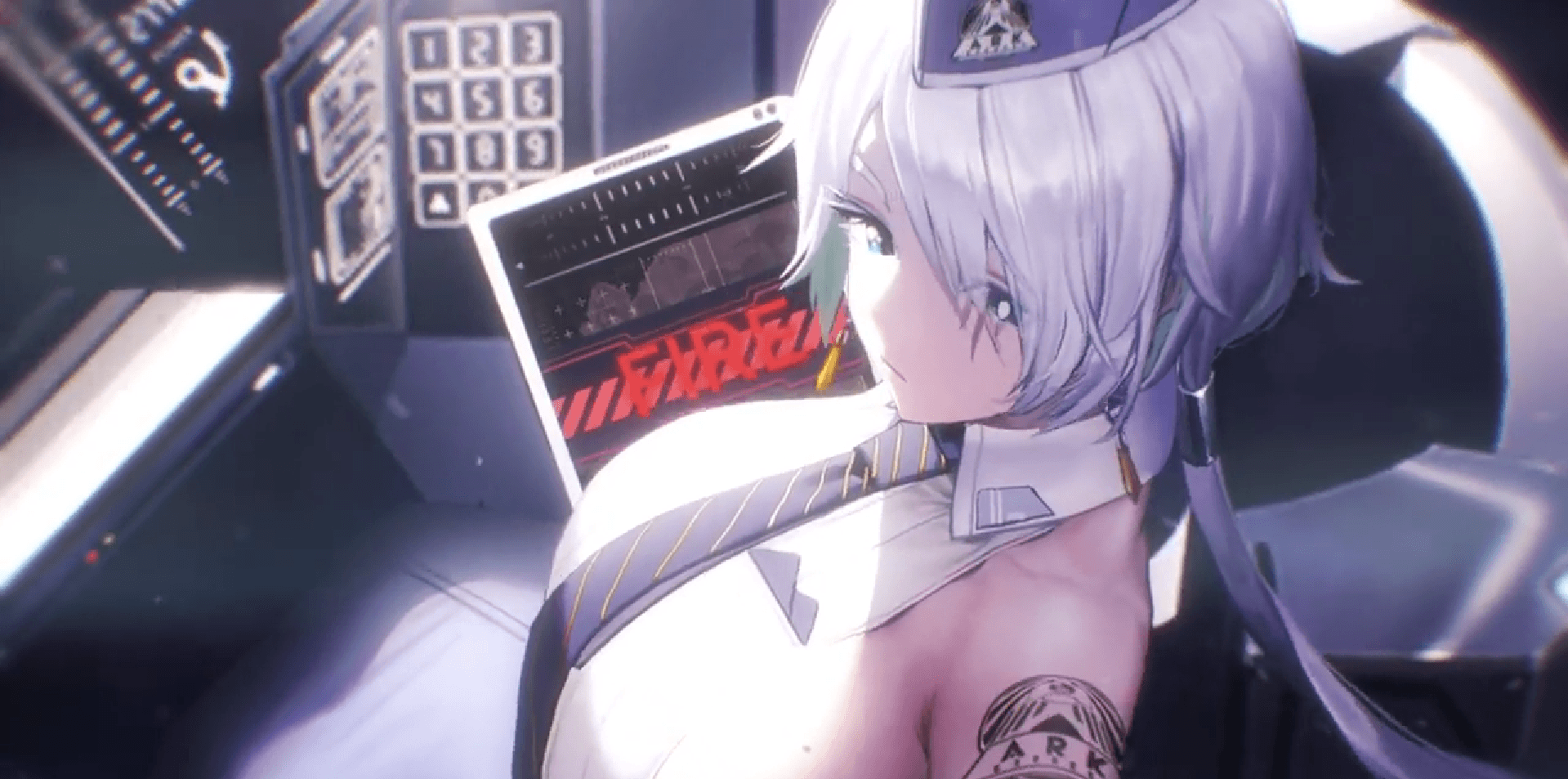 GODDESS OF VICTORY: NIKKE features an array of different types of NIKKEs as each of these characters is listed differently according to the weapons they use. Weapons also play a very important part in empowering your NIKKEs and the different types of weapons that exist are as follows:
Sniper Rifle

– Very long-ranged and has very good accuracy.

Shotgun

– Deals huge damage to enemies which are close.

Gatling Gun

– Preferred for dealing with huge swarms of Raptures and deals damage at a very rapid rate.

Rocket Launcher

– The best weapon to deal with enemies who are in the air and deals more damage to air rapture.

Assault Rifle

– Default or go-to weapon for new players which deals extra damage to ground-type raptures.

Submachine

– Deals more damage to air raptures and is ideal for enemies who are close.
GODDESS OF VICTORY: NIKKE is one of the best 2.5D gameplay experiences we have ever played with and the fluid animations and less grind will attract the casual players. The game can be played in both portrait as well as landscape mode. Today, we are here to tell you how you can enjoy NIKKE: Goddess of Victory even more on a bigger screen of your PC with your keyboard and mouse via BlueStacks!
How to Install and Play GODDESS OF VICTORY: NIKKE on your PC with BlueStacks
Create a Fresh Instance of BlueStacks Nougat 64 Bit or BlueStacks 64 Bit Pie by clicking on Multi-Instance Manager -> New Instance.

Once the new instance of BlueStacks has loaded, feel free to search for "GODDESS OF VICTORY: NIKKE

" on the Google Play Store or our Game Center.

Complete the Google Sign-in process or feel free to do so later.

Click on the game's portrait icon from the search results to go to its Play Store page, and then install it just like you would with an app on your phone.

Complete the Google Sign-in process if you chose to skip it on STEP 4 to install GODDESS OF VICTORY: NIKKE

.

Run GODDESS OF VICTORY: NIKKE

clicking on its

icon on the home screen of BlueStacks to start playing.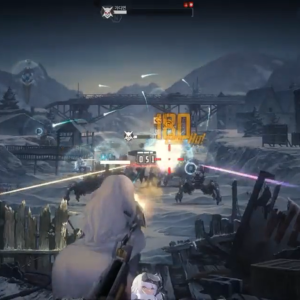 GODDESS OF VICTORY: NIKKE is a visually stunning game that requires an immense amount of RAM allocation and can slow down your mobile. GODDESS OF VICTORY: NIKKE is also a very casual game with not much grind to be done and players can easily play it on their PC using BlueStacks and make use of its multiple features to play the game efficiently for a more optimized and lag-free experience.