Game Guides
How to Play Ragnarok X: Next Generation on PC with BlueStacks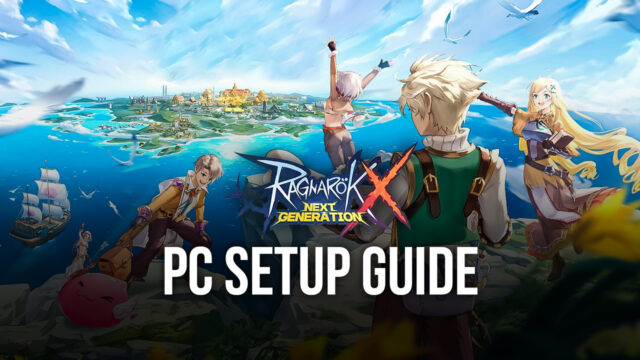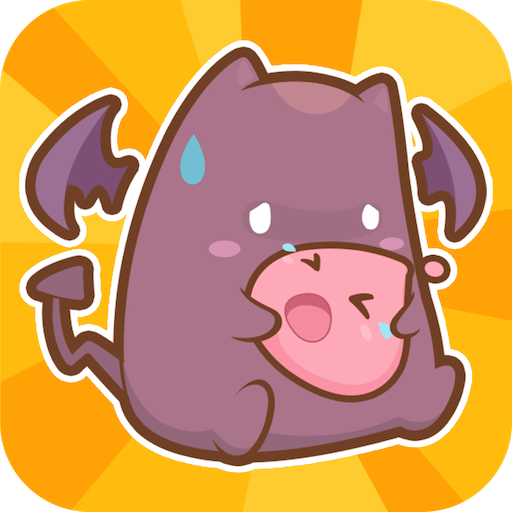 The new Ragnarok X: Next Generation is shaping up to be the greatest the franchise has ever been, featuring the same elements you'd expect from a Ragnarok Online game: Vast open worlds, in-depth job and skill systems, a massive variety of monsters to find and fight, and a myriad of quests and missions to complete in exchange for great treasures and rewards.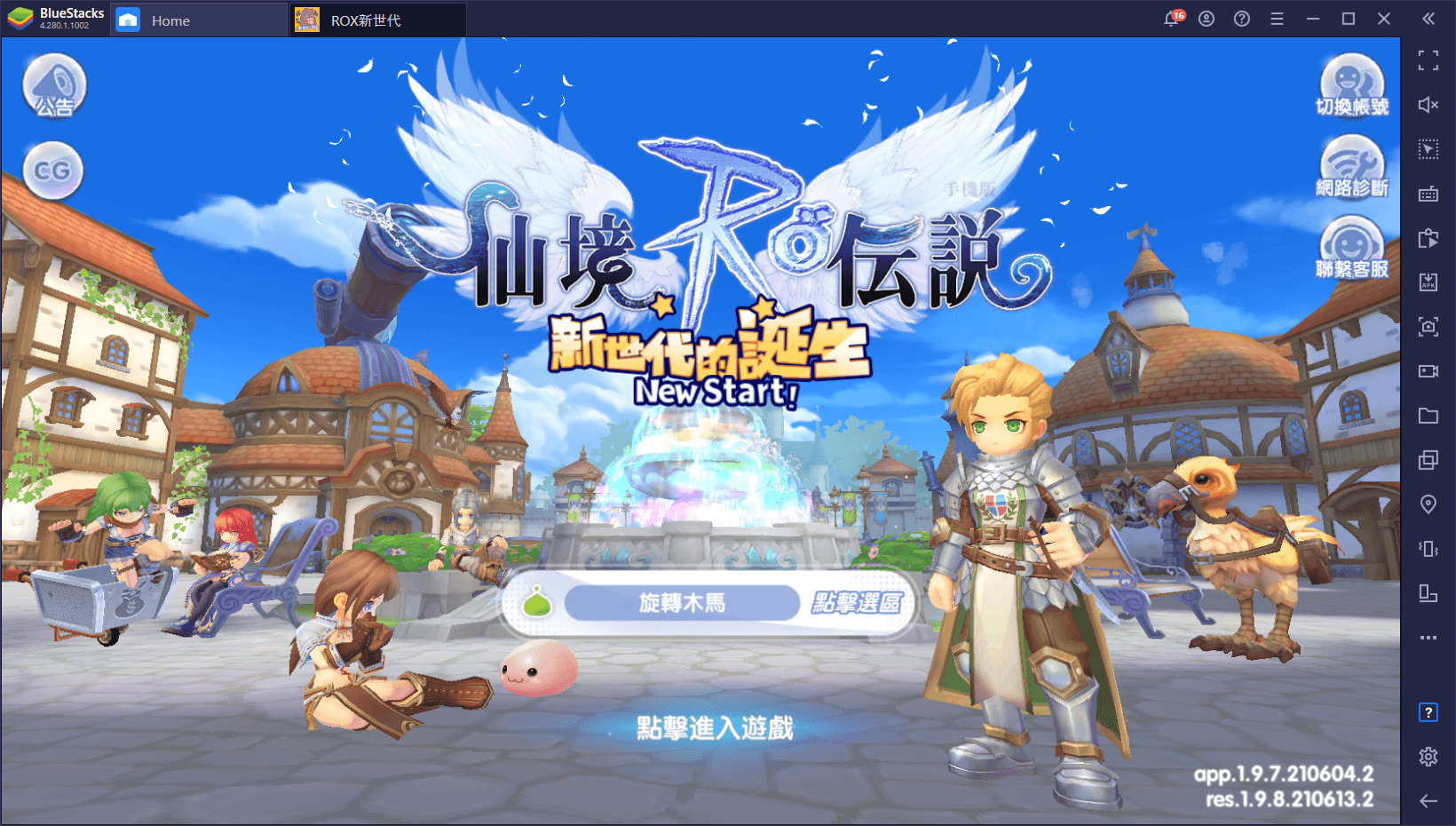 Now, Ragnarok Online hardly needs an introduction at this point; it's simply one of the most popular MMORPGs of the 2000s, which coexisted alongside other titans like Lineage 2, Aion, Tera, and Final Fantasy XI, among others. In fact, RO is still available to this day, though it's popularity has all but waned at this point. Nevertheless, the franchise has been going strong in the mobile market, first with Ragnarok M: Eternal Love, which was released back in 2018, and now with the upcoming Ragnarok X: The Next Generation, which is launching in SEA later this week!
ROX is taking gamers back to Midgard but with an entirely unique presentation, taking the original 2D art style of the original game, as well as its combat style and rhythm, and realizing it perfectly in a fully 3D world. In this sense, ROX feels similar to the original, but with a fresh new coat of paint, which is always a welcome surprise. If you were, or still are, a fan of the original Ragnarok Online, then you'll be pleased with the direction its latest instalment is taking.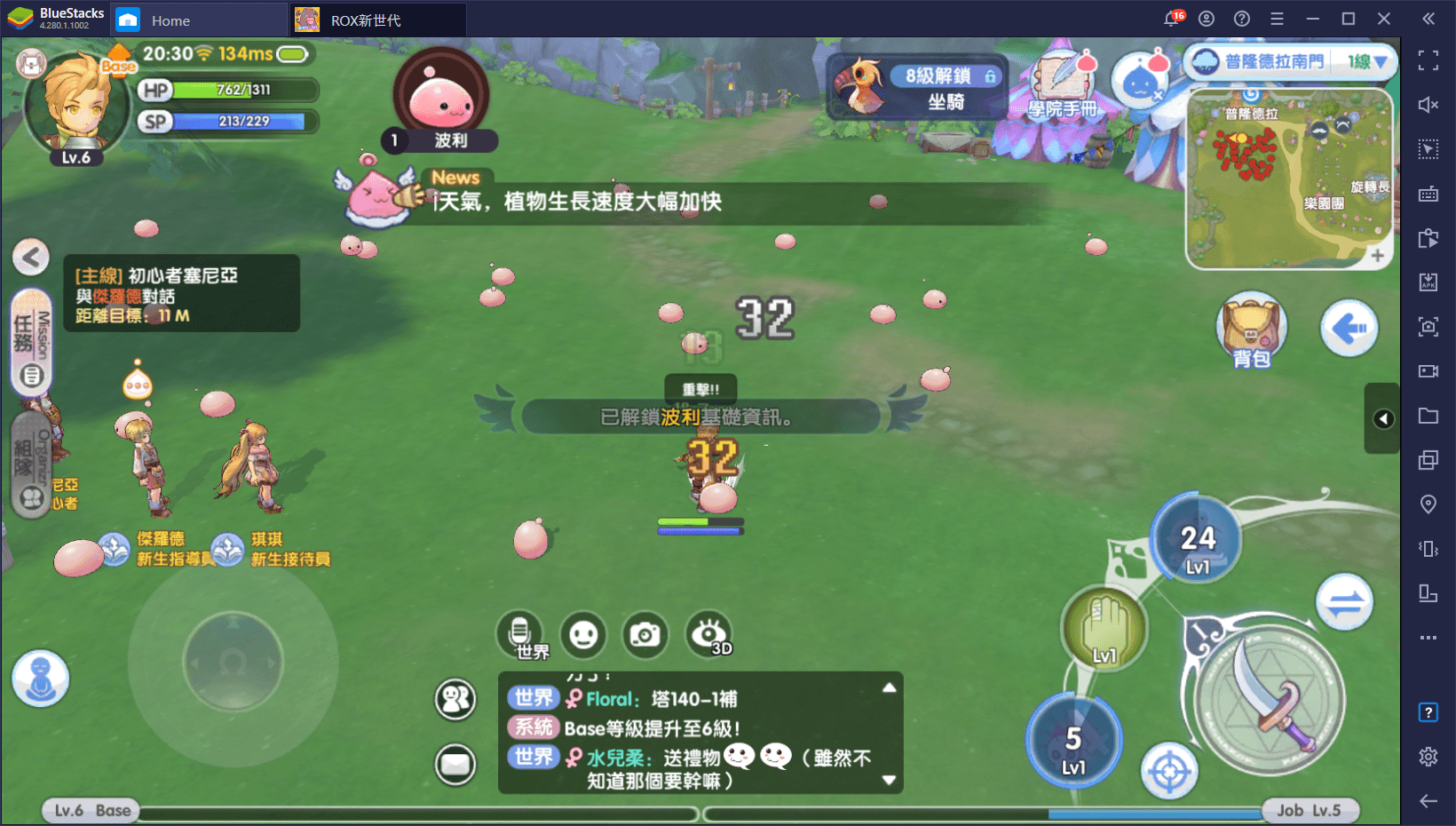 However, as a mobile game, Ragnarok X suffers from several limitations, which are mostly unrelated to the game itself, but rather to the platform in which you're supposed to play it. In a nutshell, gaming on your phone is convenient, but uncomfortable, and sometimes plain unfun. Gaming on a small screen and while having to use touchscreen controls might be great for passing the time, but it often makes us wish we were playing on our PC, on a big monitor, and with better controls. Luckily, this is what BlueStacks is all about.
How to Download and Play Ragnarok X: Next Generation on PC
In order to get started with the new Ragnarok game on PC, you need to download and install BlueStacks, our powerful Android emulator. Please follow these simple steps to get started:
Download and Install BlueStacks

on your PC.

Complete Google Sign-in to access the Play Store, or do it later.

Look for Ragnarok X: Next Generation using the search bar on the top-right corner.

Click to install Ragnarok X: Next Generation from the search results.

Complete Google Sign-in (if you skipped step 2) to install Ragnarok X: Next Generation.

Click the Ragnarok X: Next Generation icon on the home screen to start playing.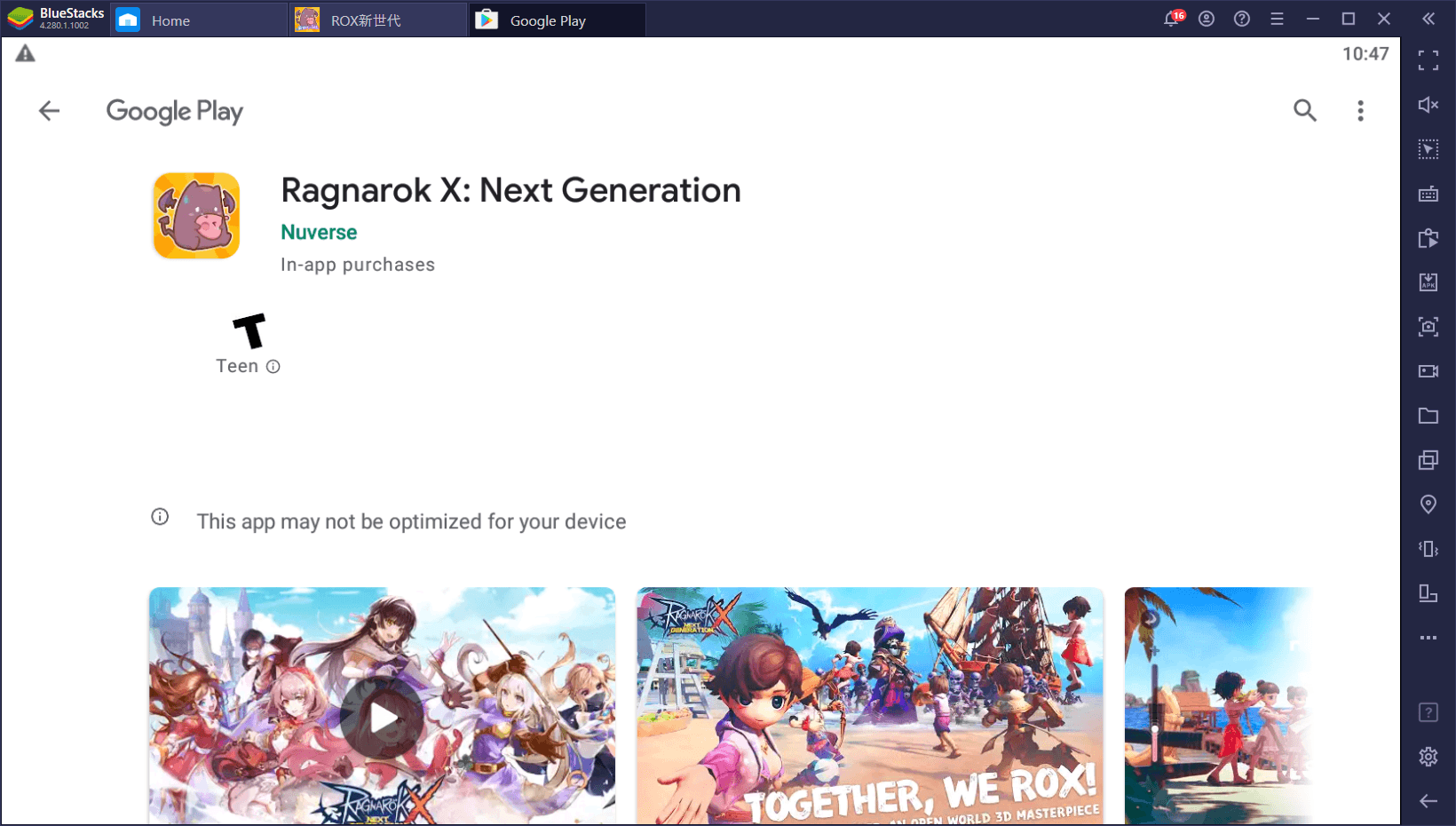 We're pleased to announce that BlueStacks will be the official partner for Ragnarok X: Next Generation, and you will also find download links to this game on PC on their official website. Feel free to check them out and give them some love, and also to play the game in its best possible platform: On your computer with BlueStacks!