Game Guides
How to Play Rocket League Sideswipe on PC With BlueStacks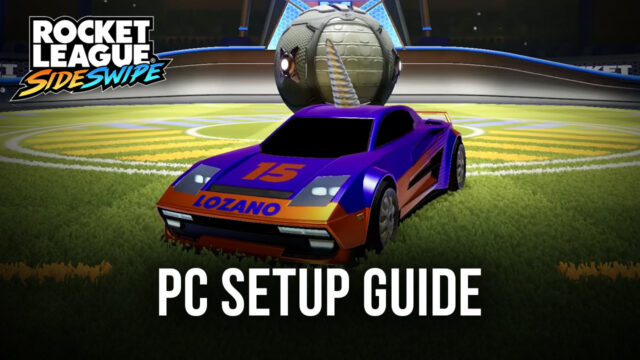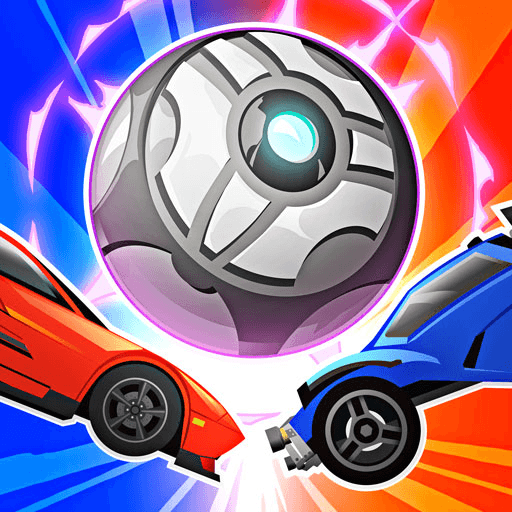 Rocket League is hands down one of the best competitive esports-type titles we've played on consoles and PC, which is why the release of its mobile port, Rocket League Sideswipe, late last year, had us absolutely thrilled to try it out.
In many aspects, we can say that Sideswipe did not disappoint us, as it offers much of the same high-octane, intense and competitive gameplay of the original, but with a few great concessions to adapt it to the mobile platform, the most notable of which is its transition to a 2.5D perspective rather than played in full 3D. In other words, while the vehicles and environments in Sideswipe are 3D models, the matches play out in a 2D side-scrolling perspective. Despite this, the potential for great plays and online shenanigans is still there, and the skill ceiling doesn't feel lower. Instead, it has changed along with the perspective of the game.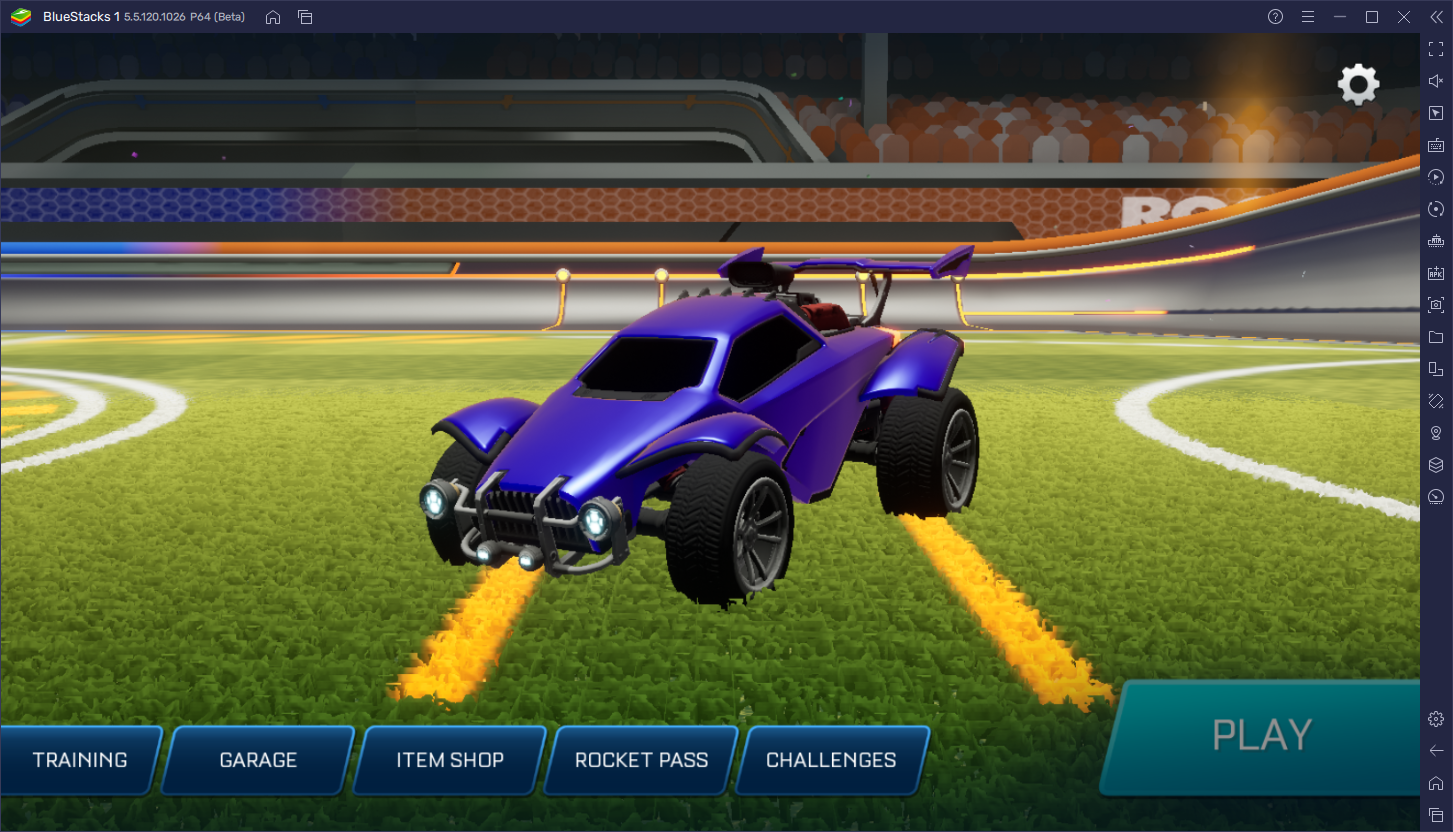 For those who are unfamiliar, Rocket League is a game that can best be defined as, "It's like soccer, but instead of players, they're cars; and instead of a small ball, it's a huge ball called the 'Soccar' ball". In this sense, the matches in RL Sideswipe revolve around duels between two players or two teams, as they boost, jump, and flip with their vehicles to take possession of the ball, and try to launch it into the enemy goal. However, unlike other soccer games like FIFA, where the gameplay is somewhat assisted, the gameplay in Rocket League is completely physics-based, which means that both the ball and the cars can bounce and fall freely. The challenge comes from mastering the movement of your vehicle so you can steal the ball and score as much as possible.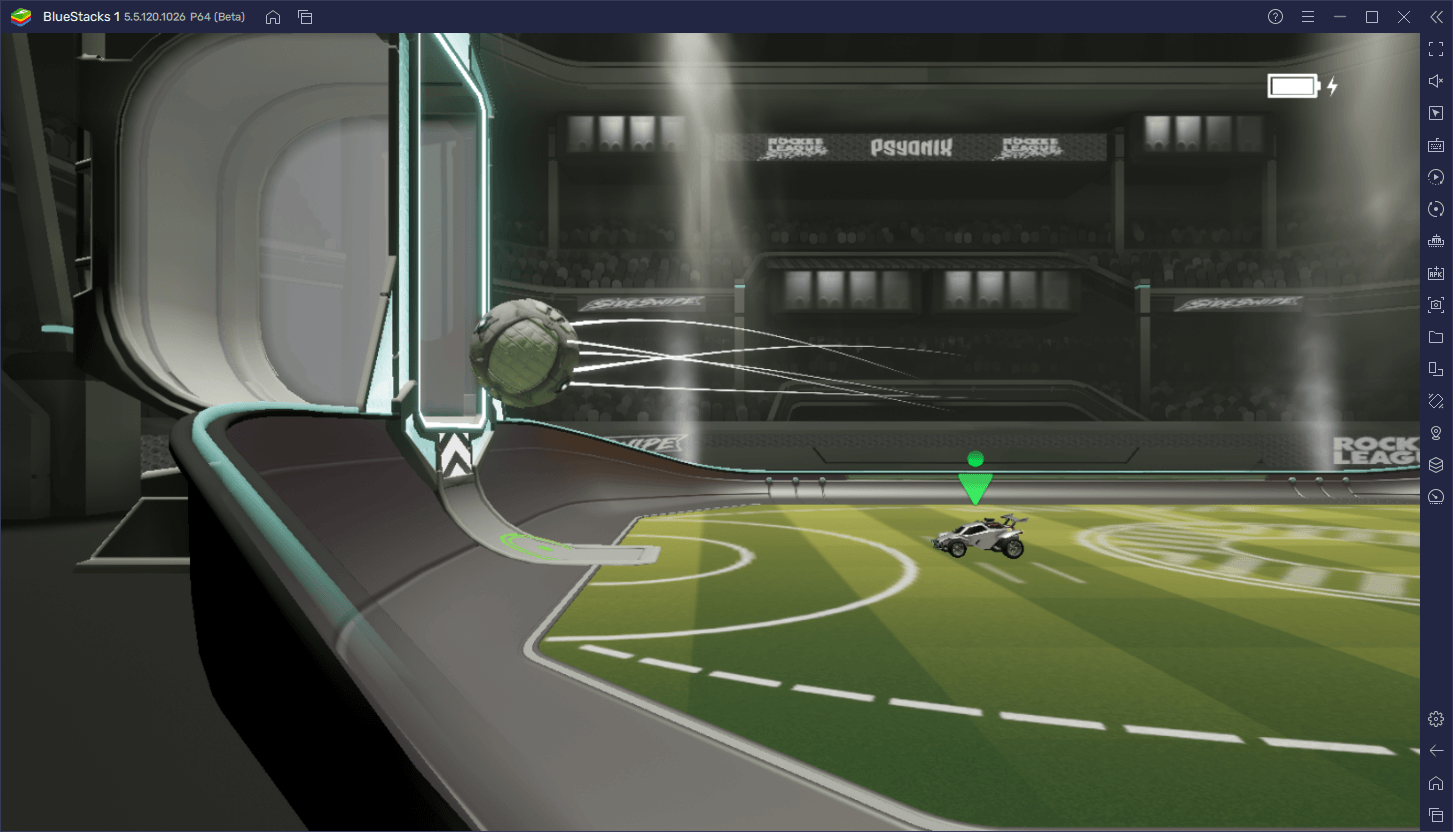 Like its predecessor on PC and consoles, Rocket League Sideswipe is designed to be a fun and engaging game even if you lose. It's a game that is very easy to pick up and play, especially with friends, but also one that is exceedingly demanding to master, which means that it's great for casual and hardcore players alike. However, the most committed players often look for the best tools to get the edge over the competition. And in this case, we strongly recommend playing Rocket League Sideswipe on PC with BlueStacks.
With our Android app player, you can play Sideswipe on your large PC monitor, which will give you a better view of the field at all times, as well as with your keyboard or gamepad, which will help significantly, especially in terms of controlling your vehicle like a seasoned Rocket League player.
Download and Installing Rocket League Sideswipe on PC
Rocket League Sideswipe can be played on PC with BlueStacks in just a few minutes. To get started, follow these easy steps.
Download and Install BlueStacks

on your PC.

Launch the emulator and, once loaded, open the Instance Manager by pressing Ctrl + Shift + 8.

Click on "New instance" on the bottom right, and select

Fresh Instance > Pie 64-bit

.

Assign enough resources to the new instance for it to run adequately. If your PC fulfills the recommended requirements to run BlueStacks, just assign it 4GB of RAM and 4 CPU cores.

Once done, launch the new 64-bit instance by clicking on the "Start" button beside it in the Instance Manager.

On the new instance complete Google Sign-in to access the Play Store, or do it later.

Look for Rocket League Sideswipe using the search bar on the top-right corner.

Click to install Rocket League Sideswipe from the search results.

Complete Google Sign-in (if you skipped step 6) to install Rocket League Sideswipe.

Click the Rocket League Sideswipe icon on the home screen to start playing.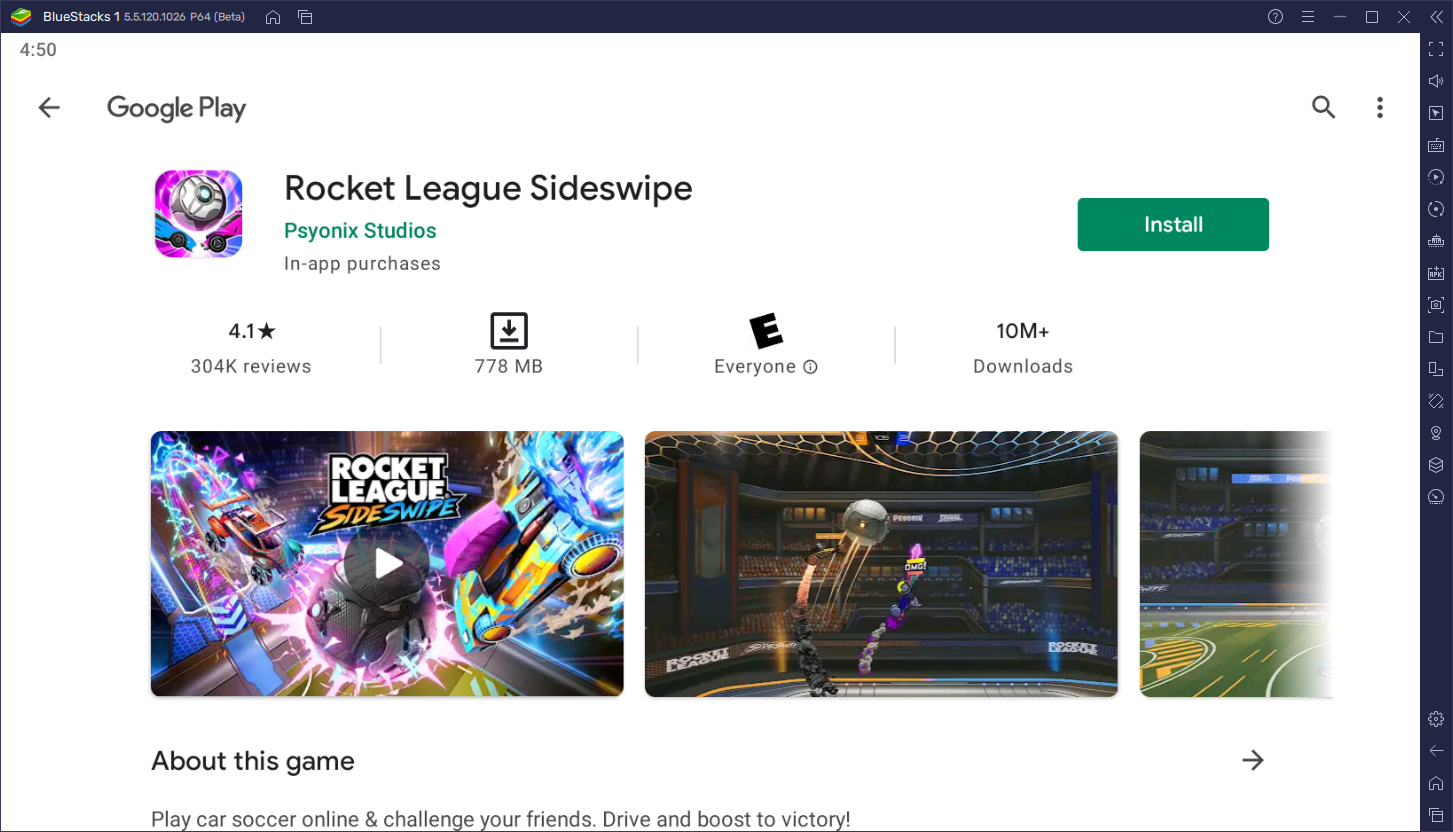 Despite looking somewhat long, this process takes only a couple of minutes, at most, after which you'll be getting the very best experience with Rocket League Sideswipe on PC.