Game Guides
How to Install and Play SLIME: ISEKAI Memories on PC with BlueStacks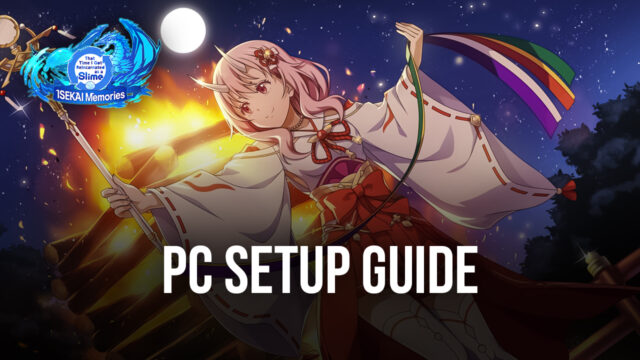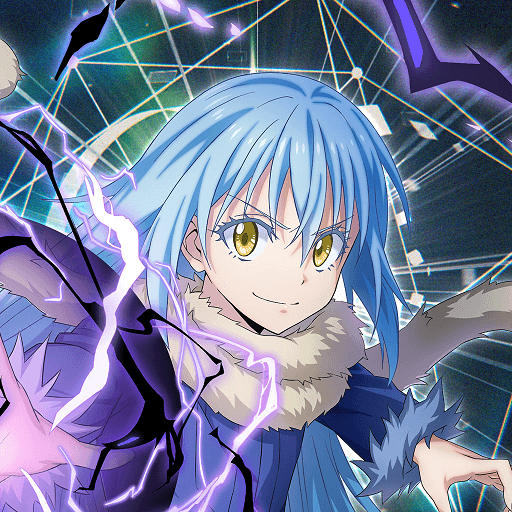 Bandai Namco Entertainment Inc. has officially launched the popular That Time I Reincarnated As A Slime IP 3D turn-based RPG game SLIME: ISEKAI Memories in the global market for both Android and iOS. It is a new free-to-play game with 3D models of all the popular characters from That Time I Reincarnated As A Slime IP coming together with its original storyline. Characters include the likes of Rimuru Tempest, Milim Nava, Shion, Shuna, Ranga, Benimaru, and Veldora. Every character is voiced by their original Voice Artists and has their own special in-game battle animations. SLIME: ISEKAI Memories features action-packed turn-based combat with full-fledged 3D models of the characters and flashy animations. The game demands deeper mechanics to understand the strategic gameplay more. The game features 3 servers currently – North America, Europe, and the Asia Pacific.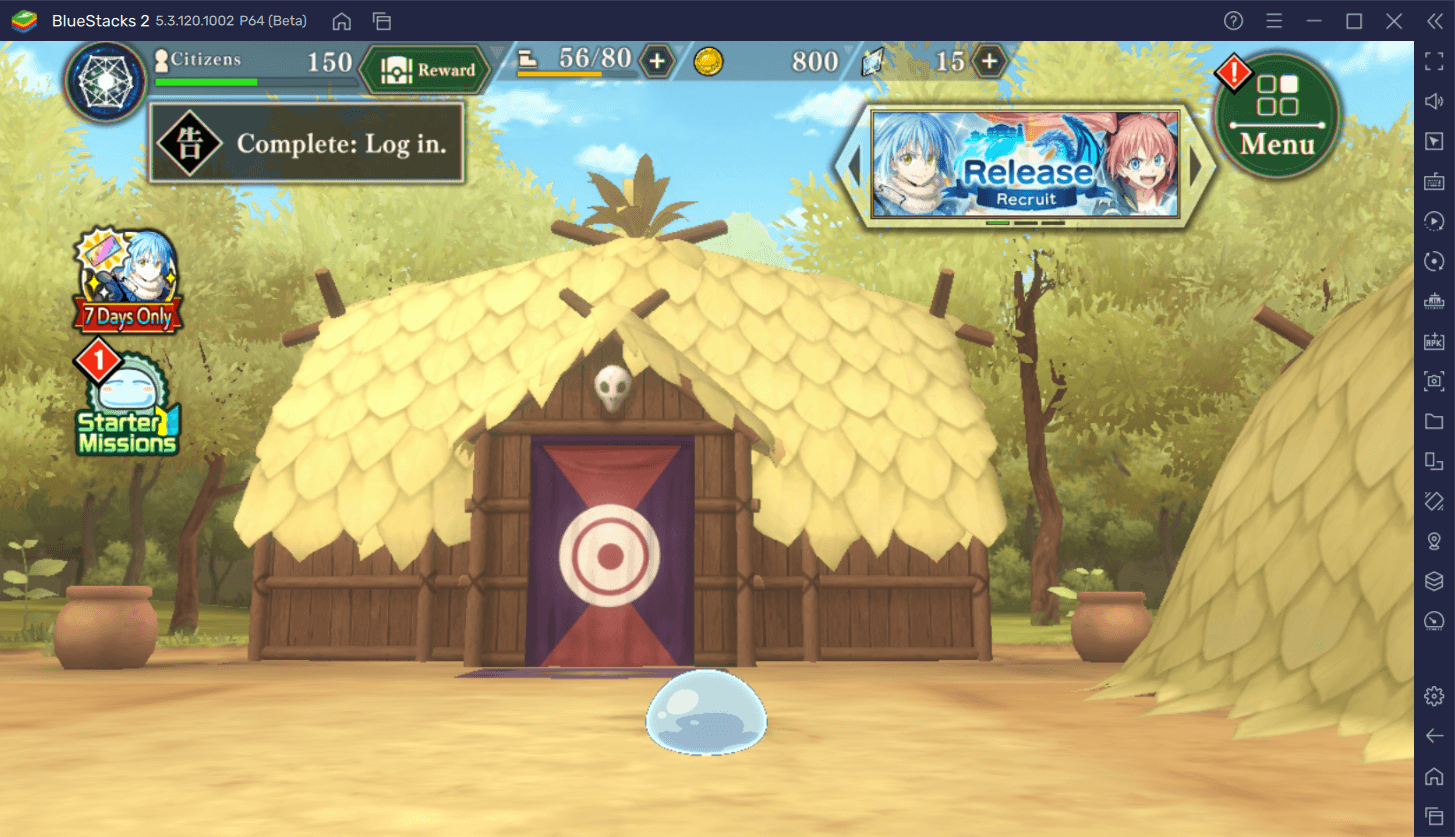 SLIME: ISEKAI Memories is a gacha hero-collector game where players have to summon different heroes to acquire and use them. Players can get heroes or their shards from summoning. There are different currencies used to summon characters, upgrade characters as well as play the game in general. Stamina is the currency that players have to use when clearing stages in PvE modes. SLIME: ISEKAI Memories is a stamina-gated game; hence, progression depends on stamina. Players can form a party of up to 4 members with 1 being a Protector unit and 3 others being the main party members that engage in combat. Players can also assign "Support" heroes to each of the main members to increase combat power.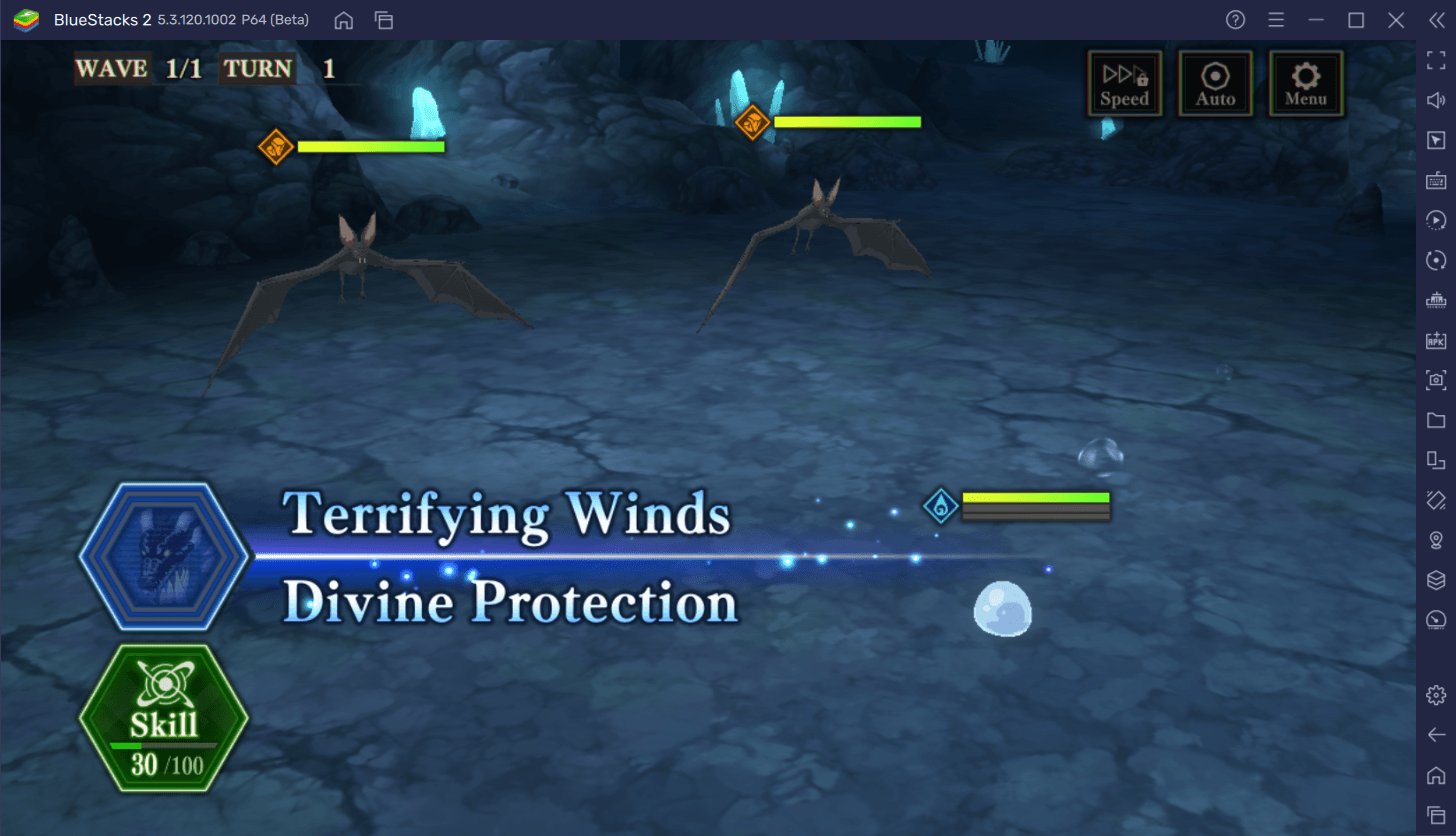 SLIME: ISEKAI Memories is a hero collector game where players can collect their favorite heroes from the Tensura franchise through summoning. Players can also train these heroes and equip them with gear to increase their stats and damage numbers. Every character has 3 different types of skills – Basic Attack, Battle Skills, and Secret Skills. Players can use secret skills that are fully animated for every hero after filling their hero's skill gauge. The game's characters are divided into different rarities with the lowest being 3-Star and the highest being 5-Star. These heroes can be summoned through the gacha system by paying the sum amount in terms of the game's summoning currency – Magicrystals. The rates for summoning are very generous to decent at 4% rate for summoning 5-Star units that are the highest rarity. Keep in mind that players can summon on different banners for a different amount of Magicrystals with the standard being 300. Players also get Tickets for summoning as part of the pre-registration rewards.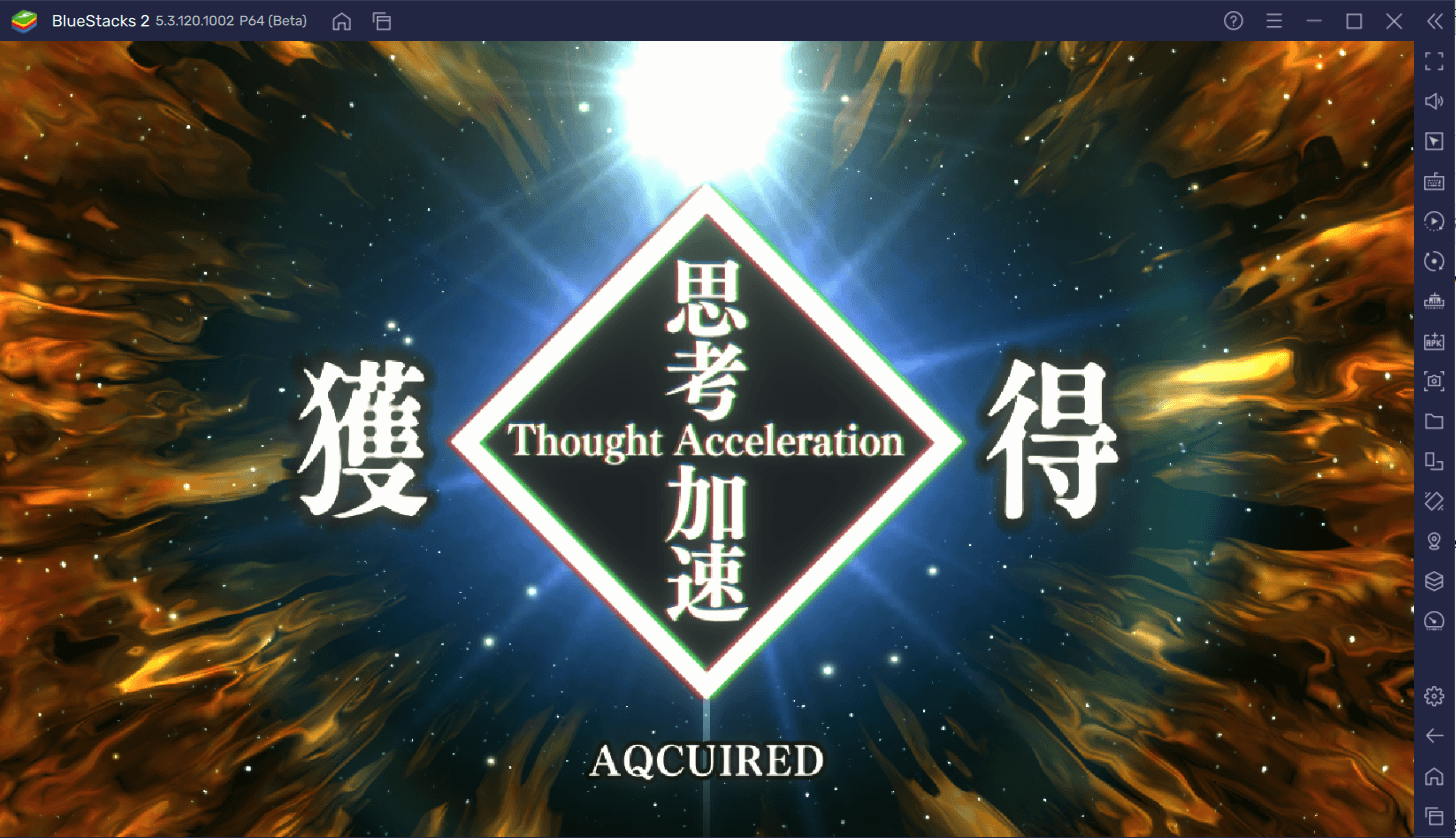 The Battle mechanics for SLIME: ISEKAI Memories are turn-based card/color matching styles of combat. Players need to match certain colors of the character's skills or match only the character's skills to engage in combat. This drives in strategy within the gameplay as players need to think about what and which they need to use to overpower the enemy. Players also need to meet the requirements in terms of EP which is like the battle power and dictates the strength of your party and formation. The battle follows the standard turn-based system of elements where they play an advantage or disadvantage depending on your heroes and formation. SLIME: ISEKAI Memories features 7 different elements and heroes assigned to them accordingly. The elements are: –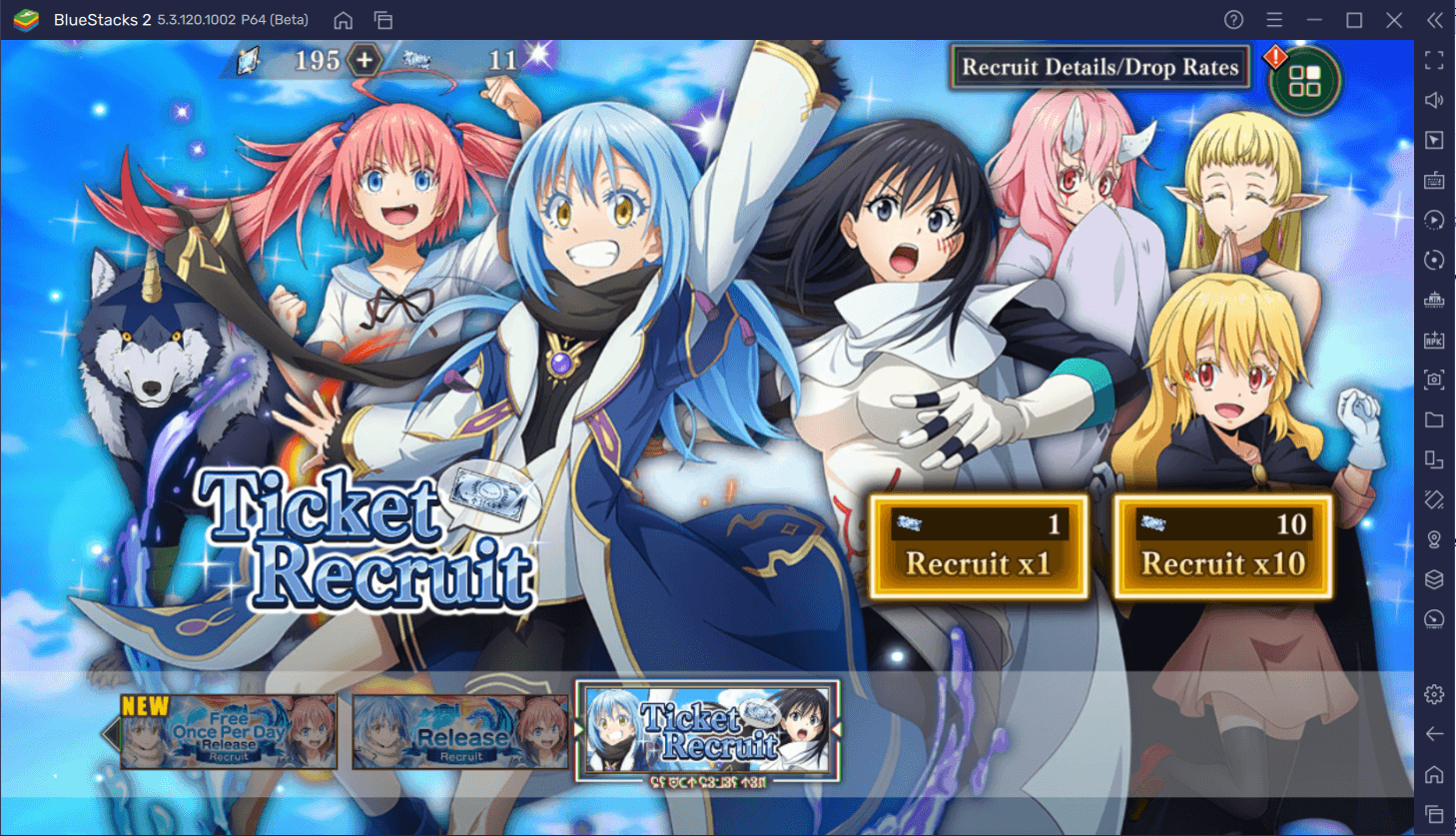 Sounds interesting? Well, it certainly piques our interest but we are here to tell you how to enjoy the game even more on a bigger screen with your keyboard and mouse via BlueStacks!
How to Install and Play SLIME: ISEKAI MEMORIES on your PC with BlueStacks
Download and Install the

latest version of

BlueStacks

on your PC.

Complete Google Sign-in to access the Play Store, or you can choose to do it later.

Look for the game's name "

SLIME: ISEKAI MEMORIES

" in the search bar of your play store at the top-right corner.

Click to install

SLIME: ISEKAI MEMORIES

from the search results that follow.

Complete the Google Sign-in process if you chose to skip it to install

SLIME: ISEKAI MEMORIES

.

Run

SLIME: ISEKAI MEMORIES

clicking on its

icon on the home screen of BlueStacks to start playing.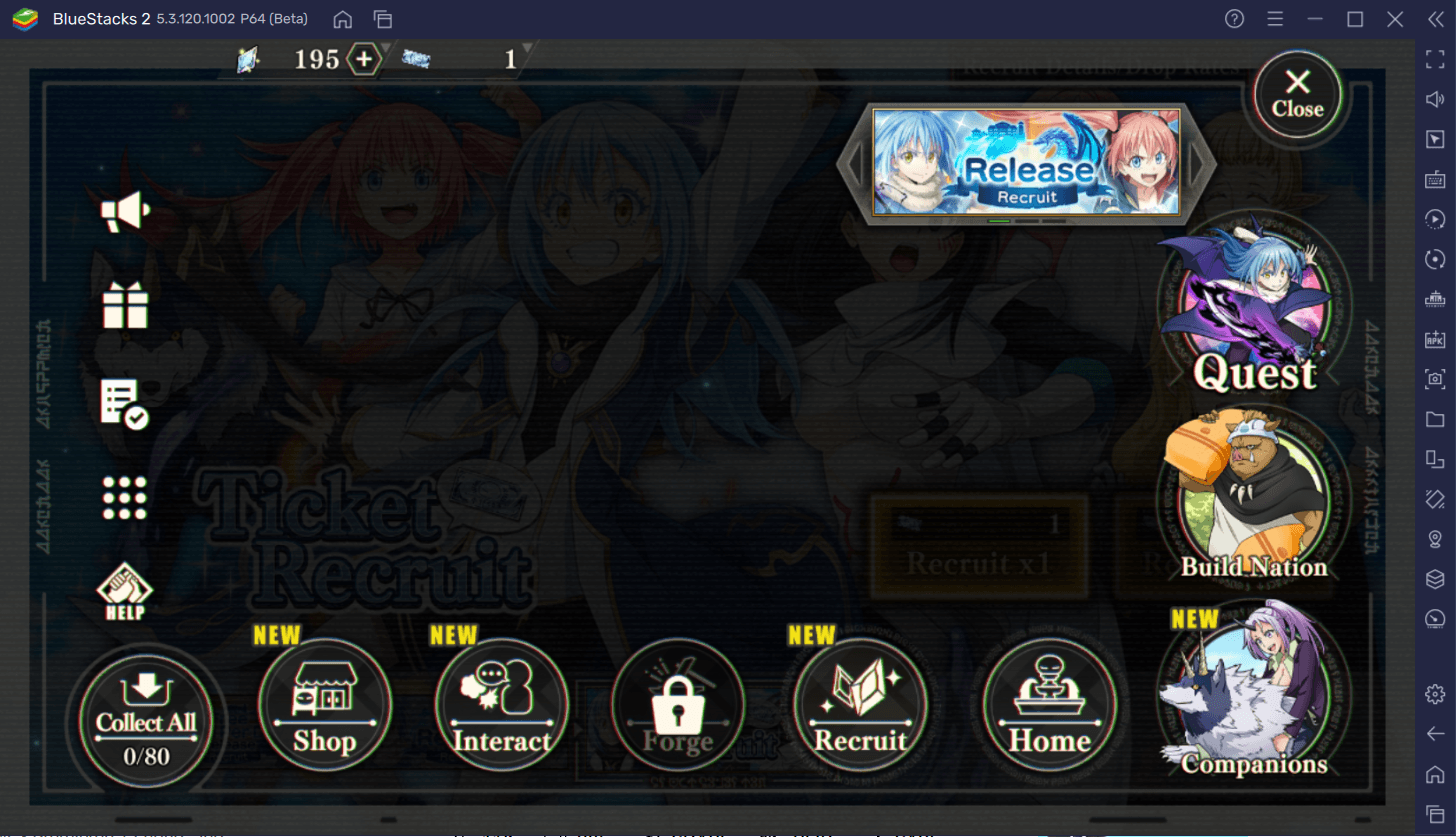 Games like SLIME: ISEKAI Memories which are grindy and require high graphical power can cause battery drainage and lag issues on the smaller batteries of your mobile phone. Understandably, they need to be played for long periods of time and need constant input at lag-free instants to effectively win the battle. Playing SLIME: ISEKAI Memories on a bigger screen without worrying about battery drainage and lag-free gameplay is highly recommended. Hence, we recommend playing SLIME: ISEKAI Memories on a PC with BlueStacks using a keyboard and mouse.