Game Guides
Starfall Fantasy: Neverland Promo Codes That You Can Redeem to Score Free Goodies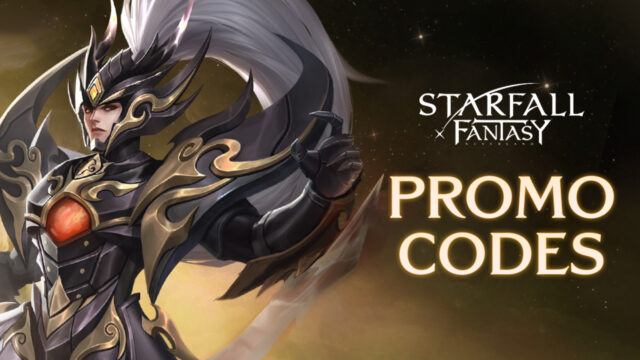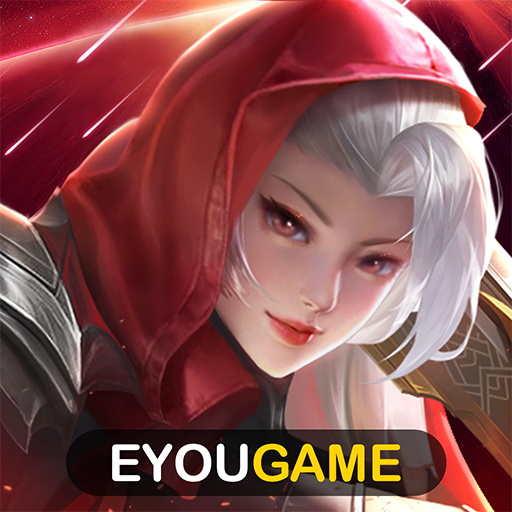 Those who want to get a good start in their favorite mobile games would definitely welcome some free goodies, especially ones that can make their start and progression much easier. The new Starfall Fantasy: Neverland is no exception as it's a mobile MMORPG in which you'll have to grind and farm tons of quests and monsters in order to level up and power up your character. As such, getting freebies like upgrade materials and other rewards will help you tremendously and will speed you along your way.
Tables of Contents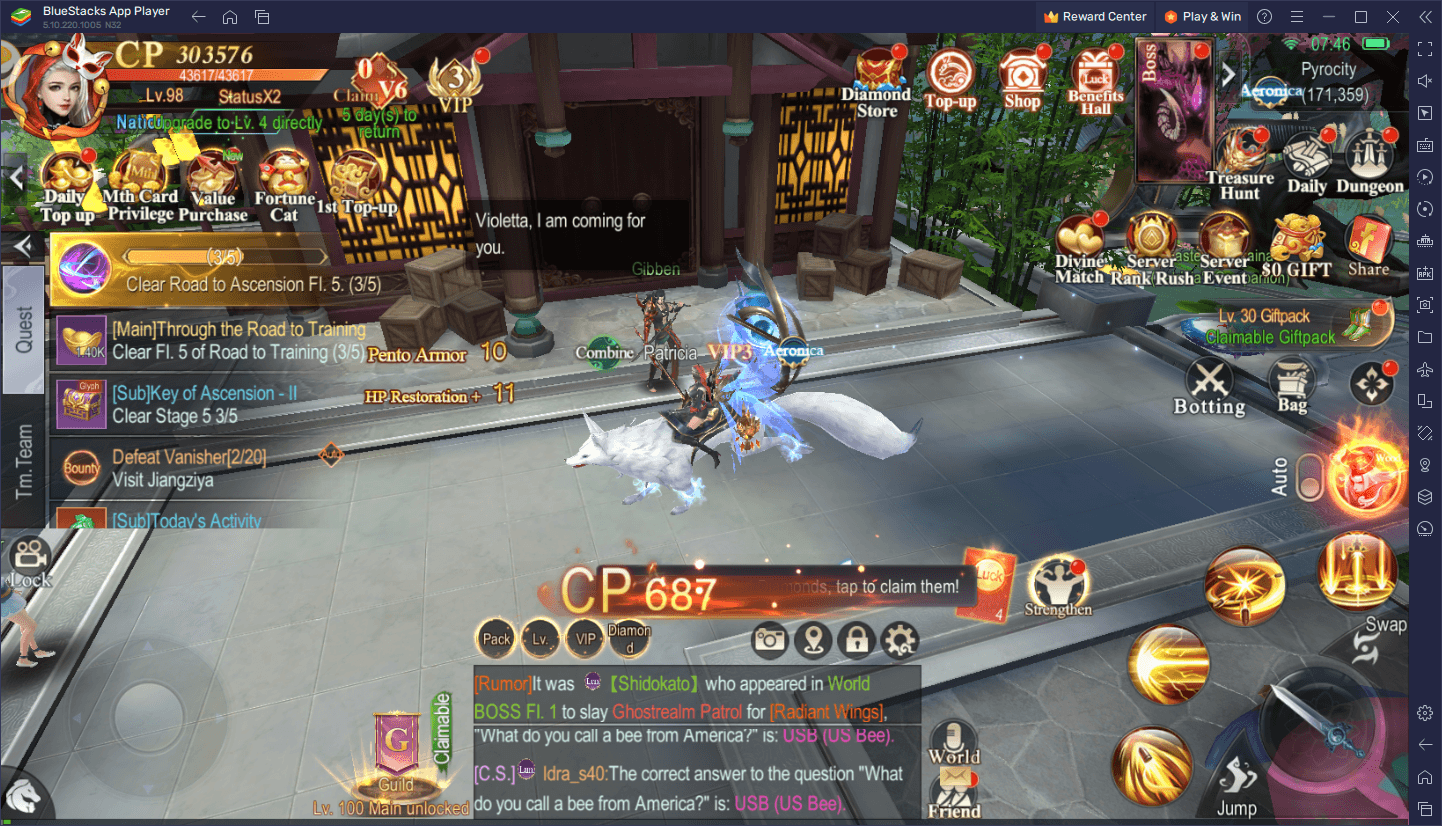 Luckily, while most mobile games often give freebies to newcomers in the form of beginner and pre-registration rewards, users can also redeem codes to claim even more free stuff. And when it comes to Starfall Fantasy, this game isn't without its own share of promo codes that can be claimed in exchange for free rewards, which will be a great boon in your progression.
In this article, you'll find a list of all the promo codes that are currently active in Starfall Fantasy, as well as the respective items and resources you can obtain by redeeming them.
Starfall Fantasy Promo Codes List
As of the game's launch, there are currently six promo codes for Starfall Fantasy:
SFLAUNCH:

1x Evoke Bead, 100k Sycees, 10x Enhance Gems, 2x Escort Tokens.
RABBIT2023:

1x Golphoenix Plume, 500k Sycees, 10x Enhance Gems, 2x Escort Tokens.
STAR777:

Special Launch Giftpack (contains a unique outfit and several upgrade materials).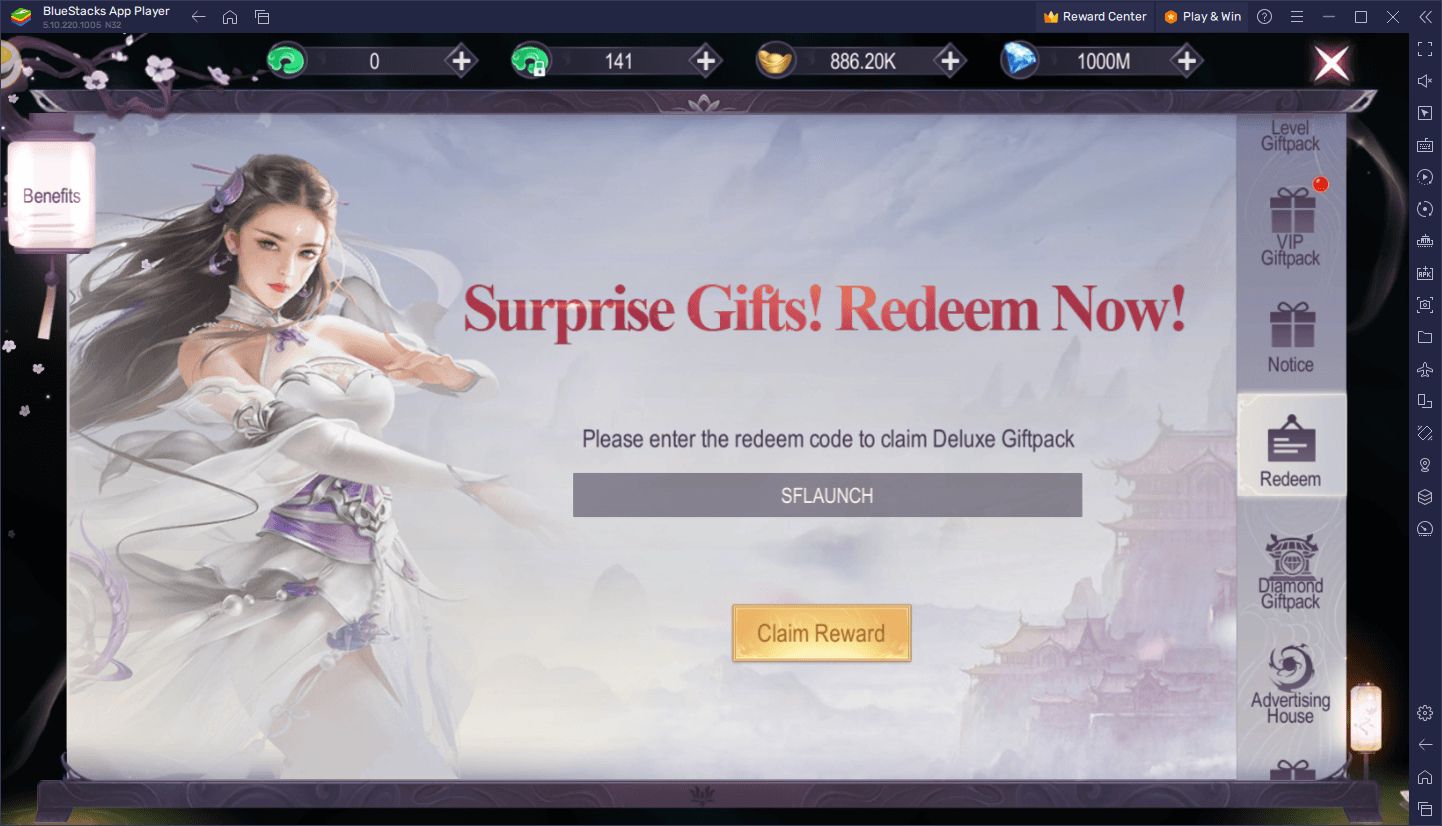 Keep in mind that while these codes can be redeemed for awesome rewards, they have an expiry date, which means that depending on when you're reading this article, some of them might already be expired. Nevertheless, we recommend following the official Starfall Fantasy Facebook page if you want more codes, as the team regularly shares news and freebies on their wall.
Also, it's important to mention that the last three codes (AAAA, BBBB, CCCC) can only be redeemed on their special redemption tab, which is the one directly underneath the regular "Redeem" menu; the one that says "Diamond Giftpack".
How to Redeem Promo Codes in Starfall Fantasy
Redeeming promo codes in Starfall Fantasy: Neverland is quite easy, and you can do it in just a few steps:
Click on the "Benefits Hall" icon on the top right of the screen, and then again on the "Benefits Hall" button that will appear underneath.

Navigate to the "Redeem" tab on the right.

Enter the codes and click on "Claim Reward"

Your rewards will be sent to your mailbox and you can pick them up whenever you want.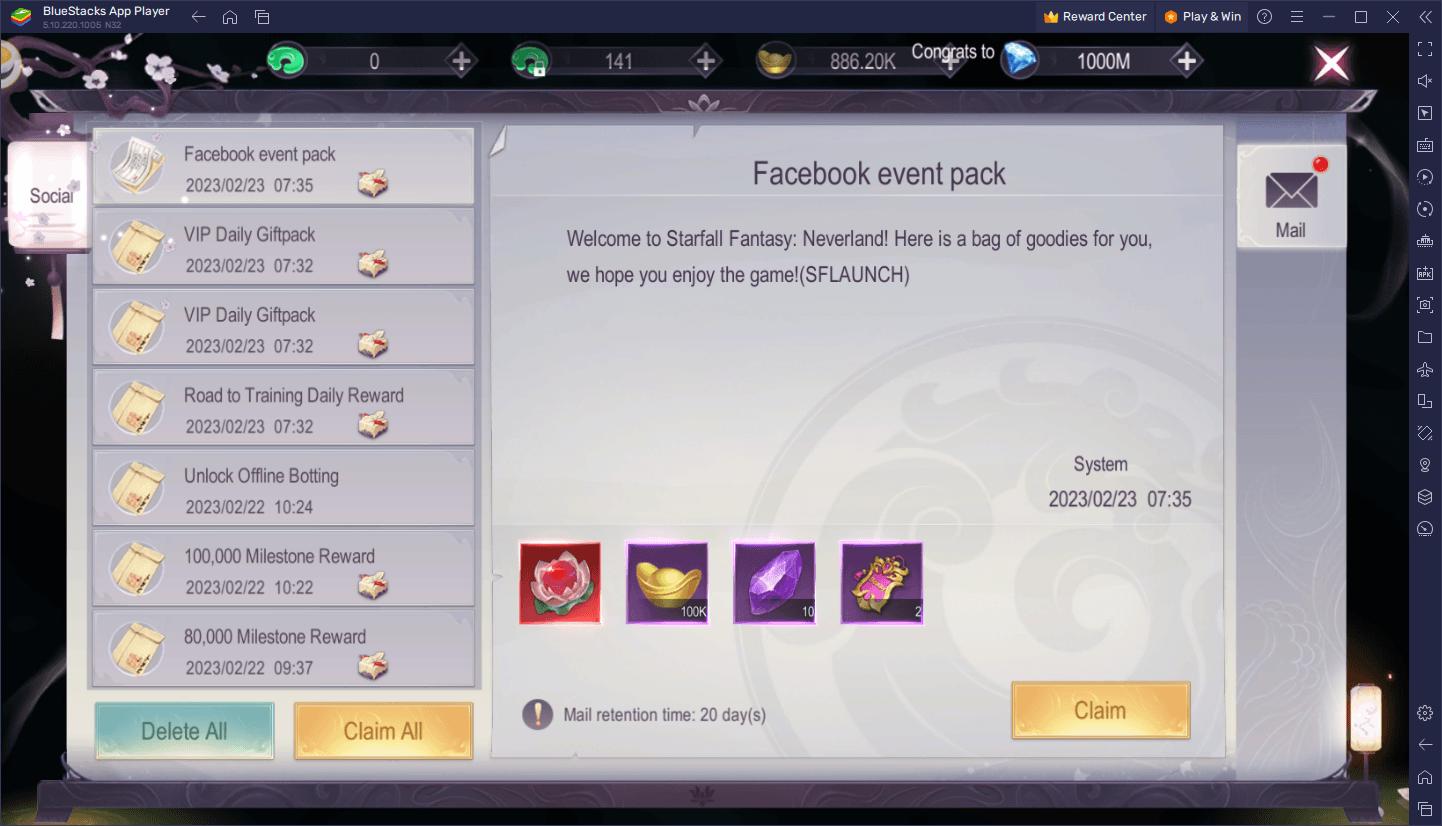 If you're just starting out in Starfall Fantasy, remember to claim your codes so you can have a much easier time leveling up. Also, remember that the best way to enjoy this awesome new mobile MMORPG is by playing Starfall Fantasy: Neverland on PC with BlueStacks, as our Android app player can give you the best graphics and performance, along with access to a bunch of useful tools to streamline and optimize your gameplay.