Game Guides
Tips for Free to Play Users in The Seven Deadly Sins: Grand Cross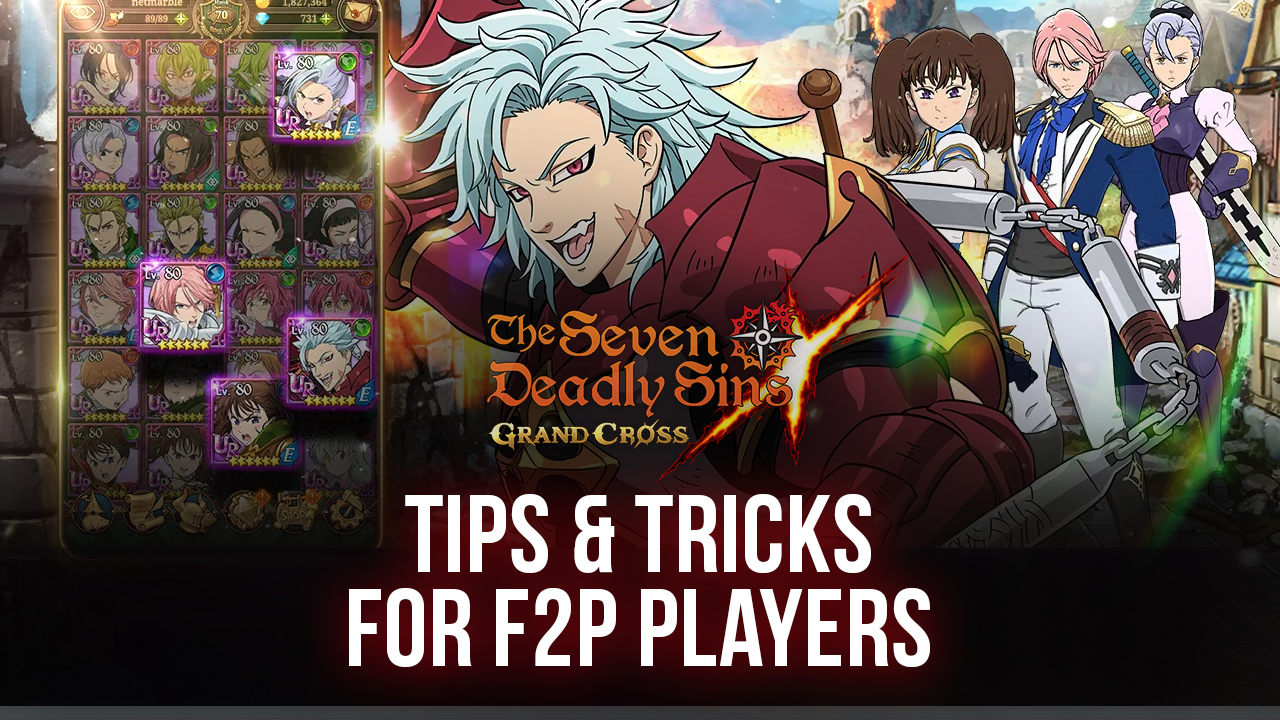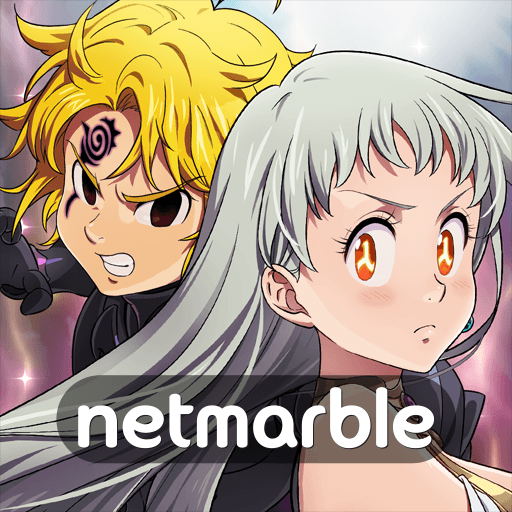 There are always some tips that you should follow to progress well in the game. This applies even more to Gacha games where there is no sure way of getting anything. So, you must put your resources to good use, else it will cost you a lot of time and effort. In this guide we will look at some tips that you should follow so that you can progress smoothly in the game.
Equipment
Equipment is one of the most important aspects of the game. They make your heroes stronger by increasing the base stats of the hero. There are tons of tips which revolve around equipment, so let's get going.
Locking your equipment-

Whenever you get an equipment with a good base stat, lock it so that you know it is a good gear. By locking it, it won't show in the salvage screen so you don't salvage it accidently, plus while making a new gear set you can easily differentiate between a good and bad gear. Don't bother saving and investing in bad base stat gears.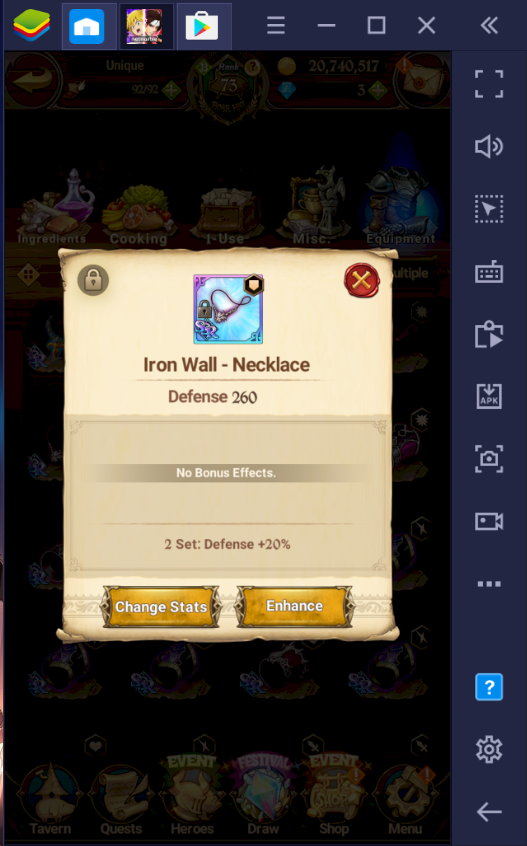 Box Combat Class-

Whenever you have a lot of gears, instead of salvaging it equip your gear on random heroes to increase your box cc. By doing this, not only you can save space in your equipment storage, but you can also access the box cc HP buff once you cross the specific limit. The best thing about it is that the buff remains there even if your box cc goes below that number, so you don't have to worry about keeping the gear equipped all the time.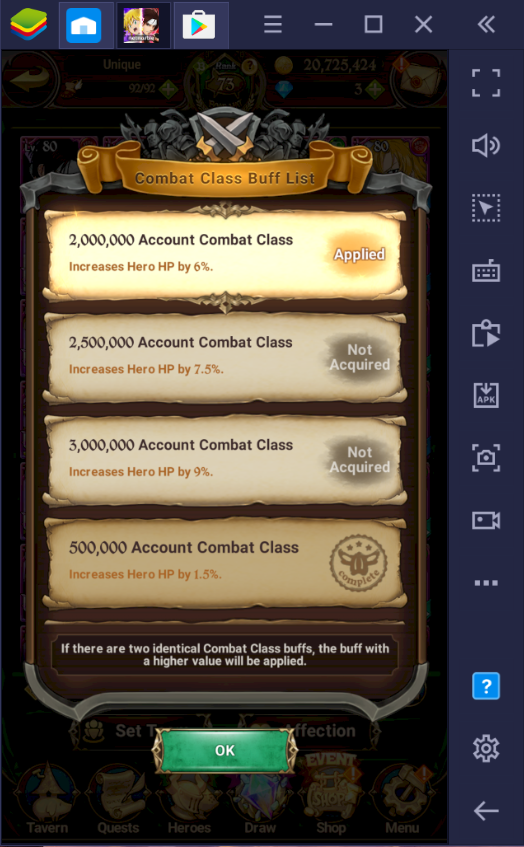 Anvils-

Without anvils there is no meaning to gear. Anvils are used to change sub-stats of a gear among the 4 options available that may come in any percentage. For your HP and Defense gear keep HP and Defense sub stats (

you may add resistance sub-stats for some specific heroes like Valenti and Gowther to work with their passive

). Now the attack gears are a bit tricky. Some heroes have their attack based on crit damage and pierce rate. So for those heroes, like Blue Demon Meliodas and Blue Lillia keep some pierce sub-stats, and for heroes like Green Jericho and Blue Slater, keep some crit damage sub-stats. For any other normal hero, keep attack sub-stats.
Note: Always use your anvils in this order (HP?Attack?Defense) for maximum effectiveness.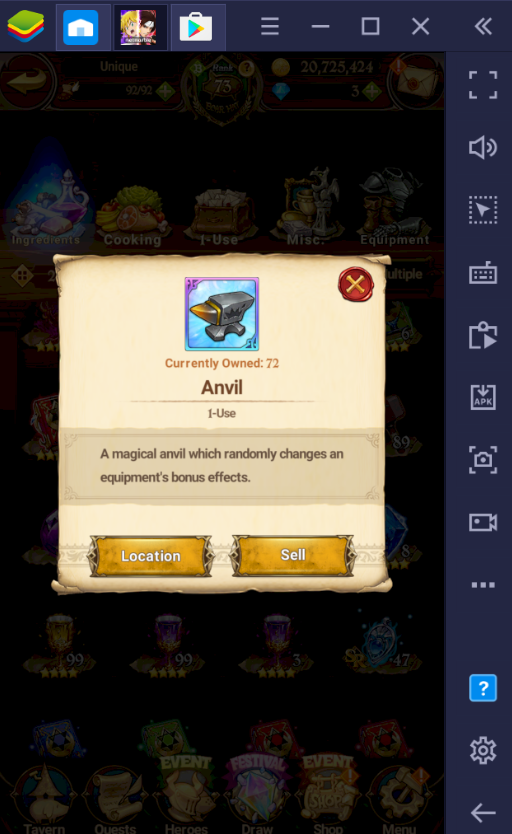 Hammer of Vaizel-

Hammers increase your sub-stats by a fixed percentage depending upon the type of success. However, an upgrade using anvils can fail as well, resulting in loss of hammers. Since hammers are so rarely available only from 'Training Grotto' and some events, it is best to use your hammers on "

100% Hammer Success Rate Events

" for best results. While rolling sub-stats with anvils, keep your sub-stats within the range of 5% from the maximum, and then use hammers to max it.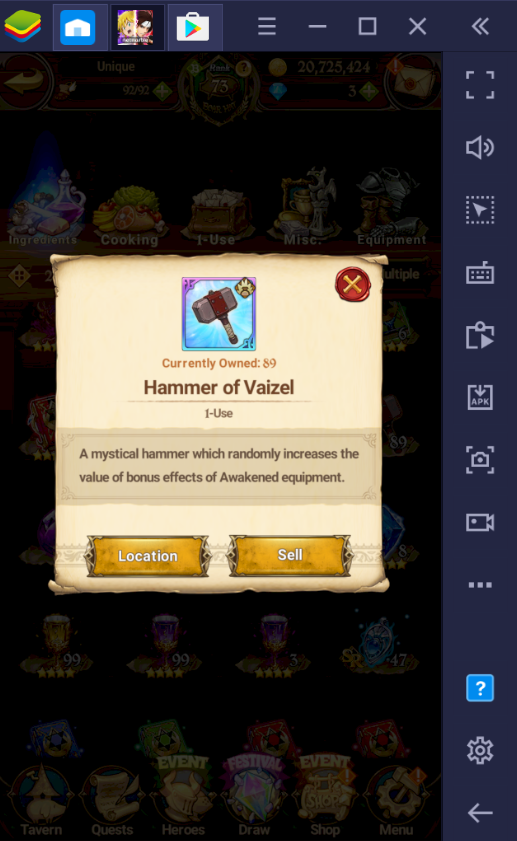 Awakening stones-

Awakening stones are used to unlock new slots for sub-stats in a gear. There are different awakening stones depending upon the type of gear, but it's always best to make a SSR gear. So, you'll need a lot of 5* SSR Awakening Stones for that. The most efficient way to farm 5* stones is by salvage event. Always +5 your SSR gear level before salvaging to get more 5* SSR stones. Save all your gear by equipping them on heroes and saving equipment draws keys. It might be a little boring to enhance those gears one by one, so you can use

BlueStacks Macros feature on PC

to make things much easier.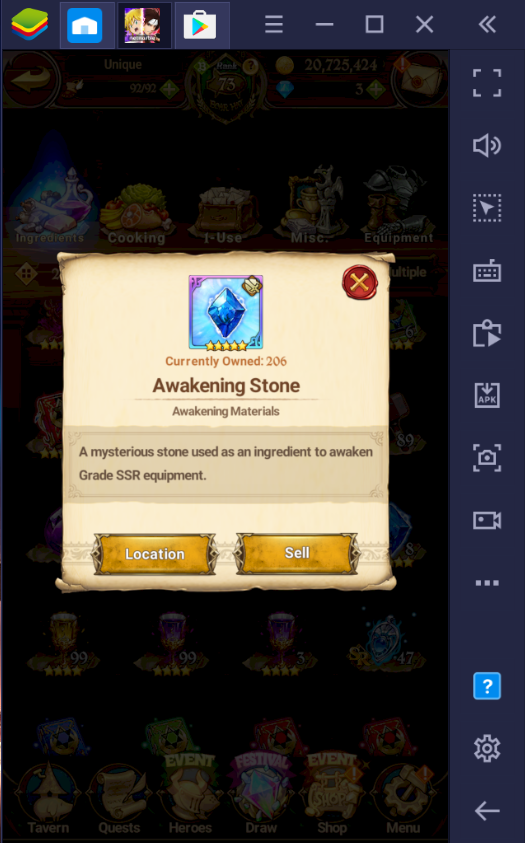 Tavern Costume Buffs
With another new event, there is always new decoration for the tavern with new unique buffs. While most of them slightly buff your performance or change the appearance, there are some worth mentioning.
Halloween Door Decoration-

The Halloween Door Decoration gives you a 14% increase in SP Dungeon (Fort Solgress) Evolution Dungeon Reward Gauge. This buff is very helpful during red book farming, so make sure to enable it beforehand.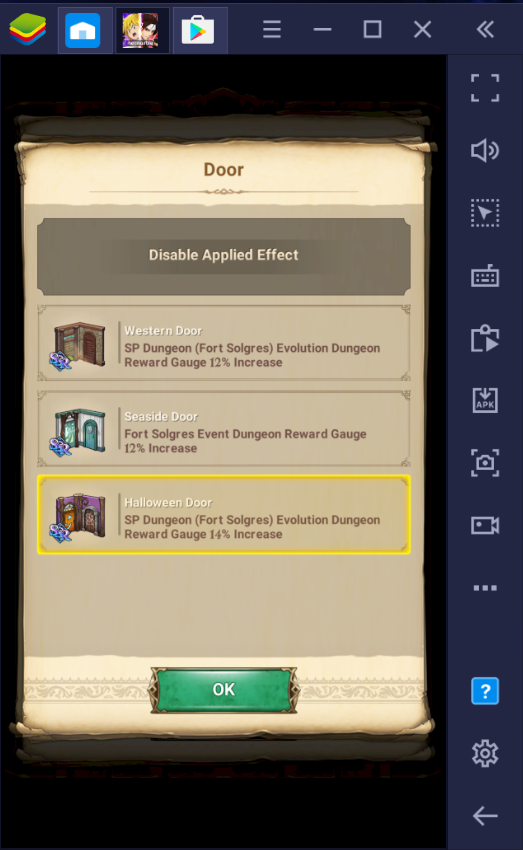 Seaside Bar Decoration-

The Seaside Bar Decoration changes item acquired from tavern chest to Auto Clear Ticket x1. The chest can be found in the bottom right corner of the tavern near Gowther. One Auto Clear ticket a day is definitely worth it as it helps in clearing a lot of stages.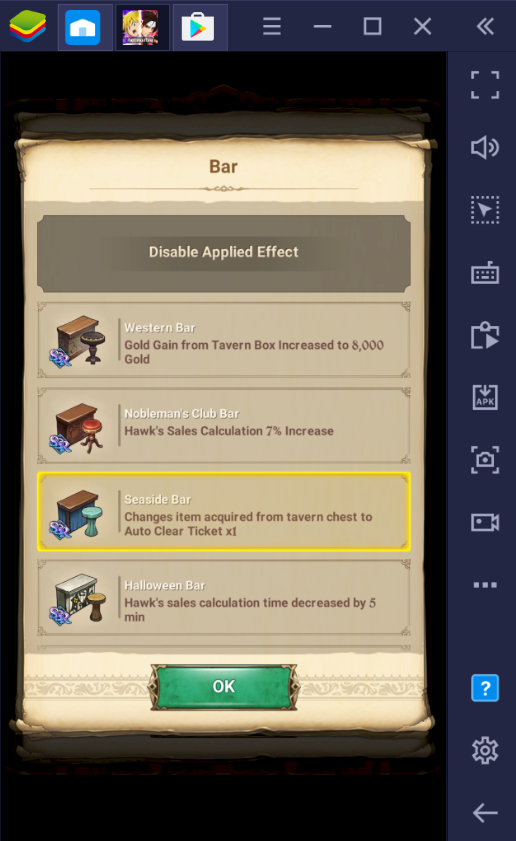 Knighthood Coins
We all know joining a Knighthood is very important to acquire so many rewards. However, it is advisable to save all your Knighthood Coins that you get every weekend based on your Knighthood rank after defeating the knighthood boss. This is because 'Super Awakening' is just around the corner and you can buy Super Awakening Coins from the knighthood shop. This will help you a lot when super awakening comes, and you'll be able to progress much smoothly in the game.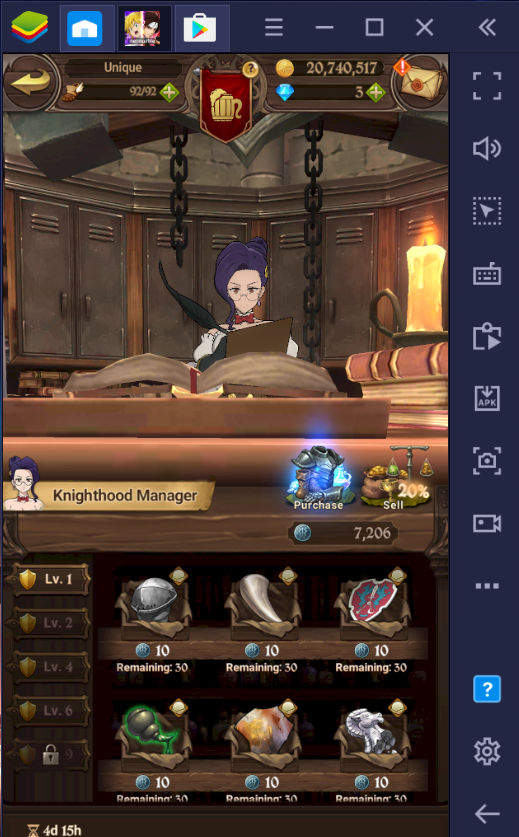 These are some of the tips that you can keep in mind, so that you won't suffer later in the game. Enjoy other BlueStacks exclusive features by playing The Seven Deadly Sins: Grand Cross on PC and make your adventure much easier.