Game Guides
How to Play and Enjoy Township on PC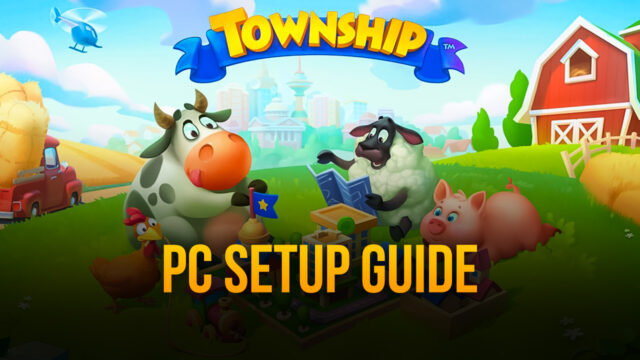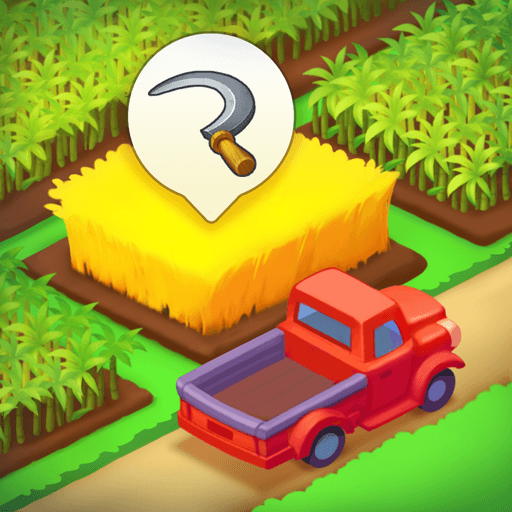 There's just something about hyper casual mobile games that feels so relaxing and enjoyable to play no matter the circumstances. In these games, there isn't ever any sense of urgency; the colors are always nice and vibrant, and you can always just go at your own pace and do your own thing, while also watching how your assets grow and develop. Games like Township are precisely about this and offer players endless peace and tranquility as they work to farm crops, produce different products from raw materials, complete tasks for the townsfolk, and develop their small towns into sprawling cities.
Township is a casual game developed by Playrix, which is the same team behind the "Scapes" series of games, including Gardenscapes, Farmscapes, Homescapes, Wildscapes, and others. This company is renowned for making casual games that are easy to play and offer countless hours of fun during your commutes or downtime from work or school. They're awesome for just logging on for a few minutes, clearing a few levels, or completing a couple of tasks, and then logging off until next time. Township is no exception as it features the same hands-off gameplay that makes these games so popular and easy to pick up and enjoy.
However, while casual games are designed to be enjoyable even with minimal gameplay involved, they're still held back by one important constraint: The fact that they're available only on the mobile platform. In this regard, while it might be convenient to just whip out your phone and play for a few minutes, those who want to play for longer periods might experience discomfort from playing on their small phone screens. Furthermore, since you have to manually tap on all the buttons using touchscreen controls, the handling is a bit sub-par when it comes to playing on your phone. Plus, there's really no reason to be playing on your phone if you're chilling at home with access to a TV or a PC with a large monitor.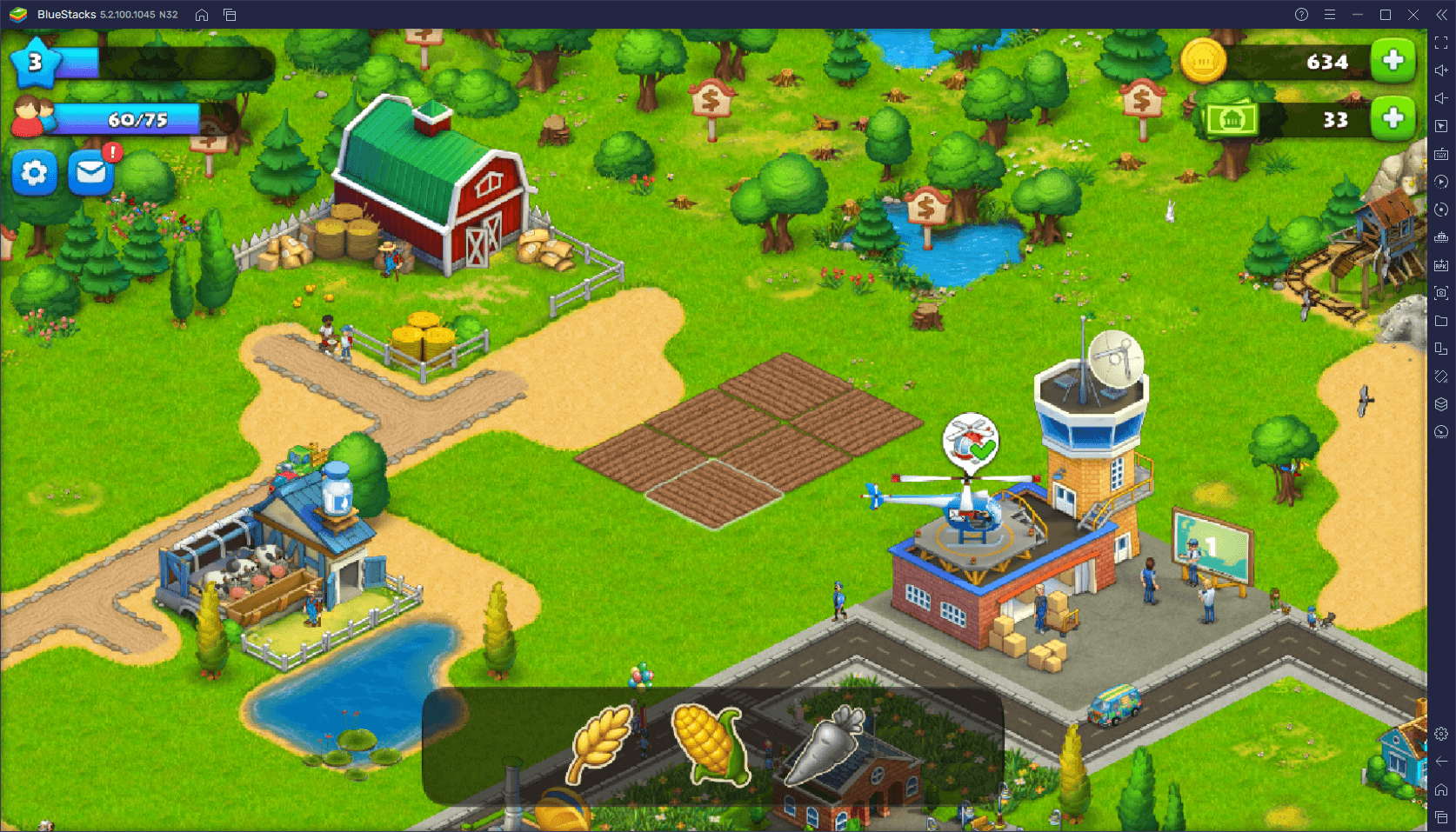 Fortunately, you can play Township on PC with BlueStacks, our Android app players, and enjoy everything that this game has to offer, with the upshot of being able to play on your large monitor or TV, and with mouse and keyboard support.
How to Install Township on PC
The best part about playing Township on your computer is that it's very easy to install and get started. All you need to do is follow these simple steps:
Download and install BlueStacks 5

on your PC.

Complete Google Sign-in to access the Play Store, or do it later.

Look for Township using the search bar on the top-right corner.

Click to install Township from the search results.

Complete Google Sign-in (if you skipped step 2) to install Township.

Click the Township icon on the home screen to start playing.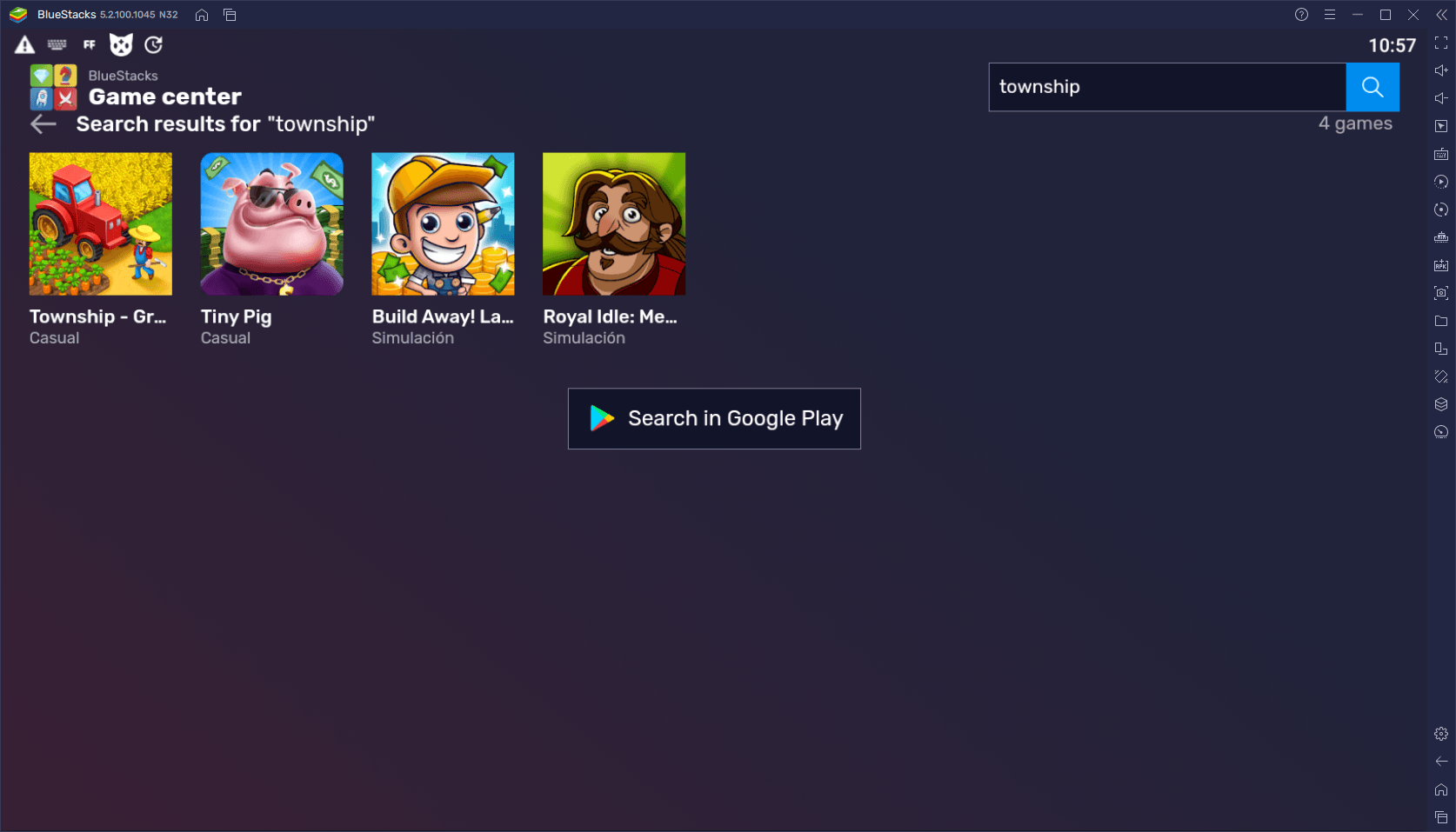 The process is as easy and simple as actually playing Township, since it's mostly automated. And in the end, you'll be enjoying this casual game on your PC, on your large computer monitor, and with the best and most comfy controls to complement its equally comfy gameplay.