Game Guides
How to Play World Series of Poker on PC with BlueStacks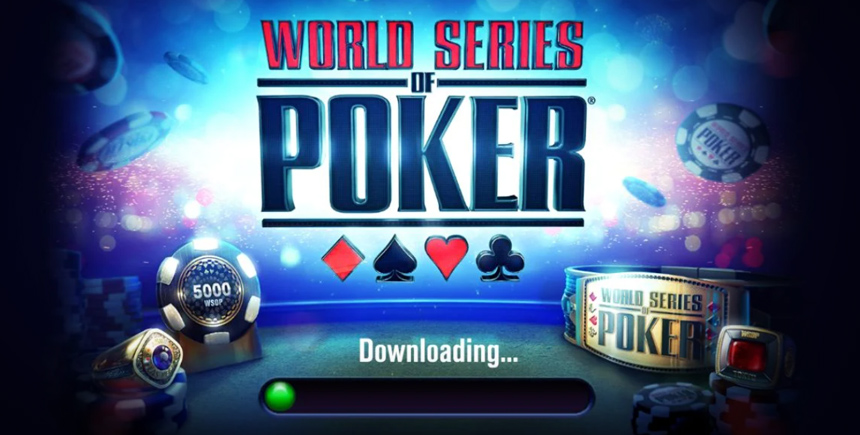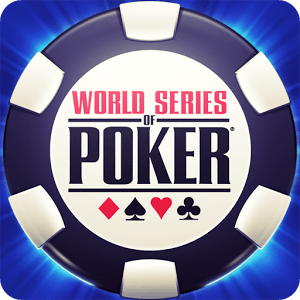 Shall we play poker? Mobile games have incredible variety and no matter what you are looking for, you can find a suitable option for you. You can embark on an adventure in ancient Egypt, go to space and travel between galaxies, or build an ancient kingdom and attack your neighbors – fun times. With so many options, you'll want to play poker too eventually. Well, when this happens, you should play WSOP (World Series Of Poker), which is one of the best poker games for Android. Below, we explain how you can do this on BlueStacks and talk about what you need to know about the game.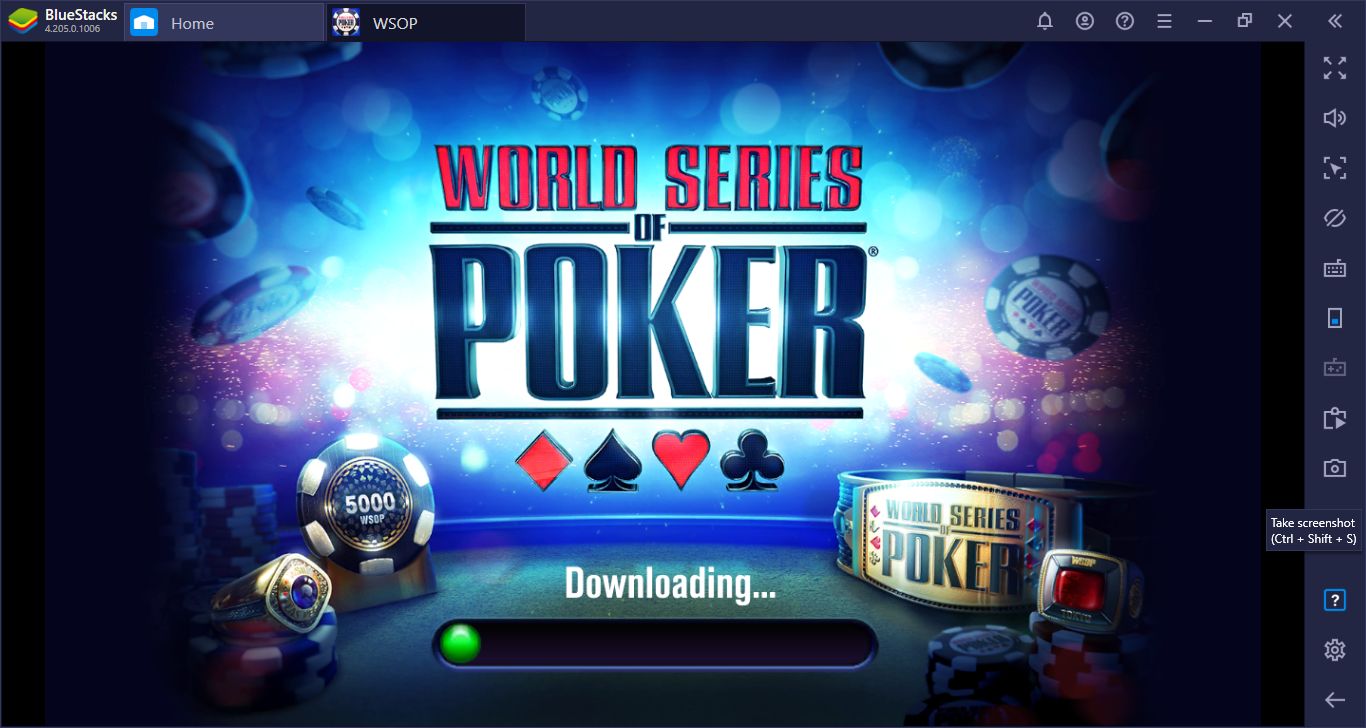 World Series Of Poker Free Download For Android
You can find the World Series of Poker APK file on BlueStacks Game Center. All you have to do is type the name of the game in the search box on the home screen and press "Enter". Select the WSOP app from the displayed results and click the install button. The file you need to download is around 100 MB and you can complete this process in a few minutes. BlueStacks will automatically install the game: You can start your poker career by clicking the game icon on the main screen.

Type the name of the game here and press Enter.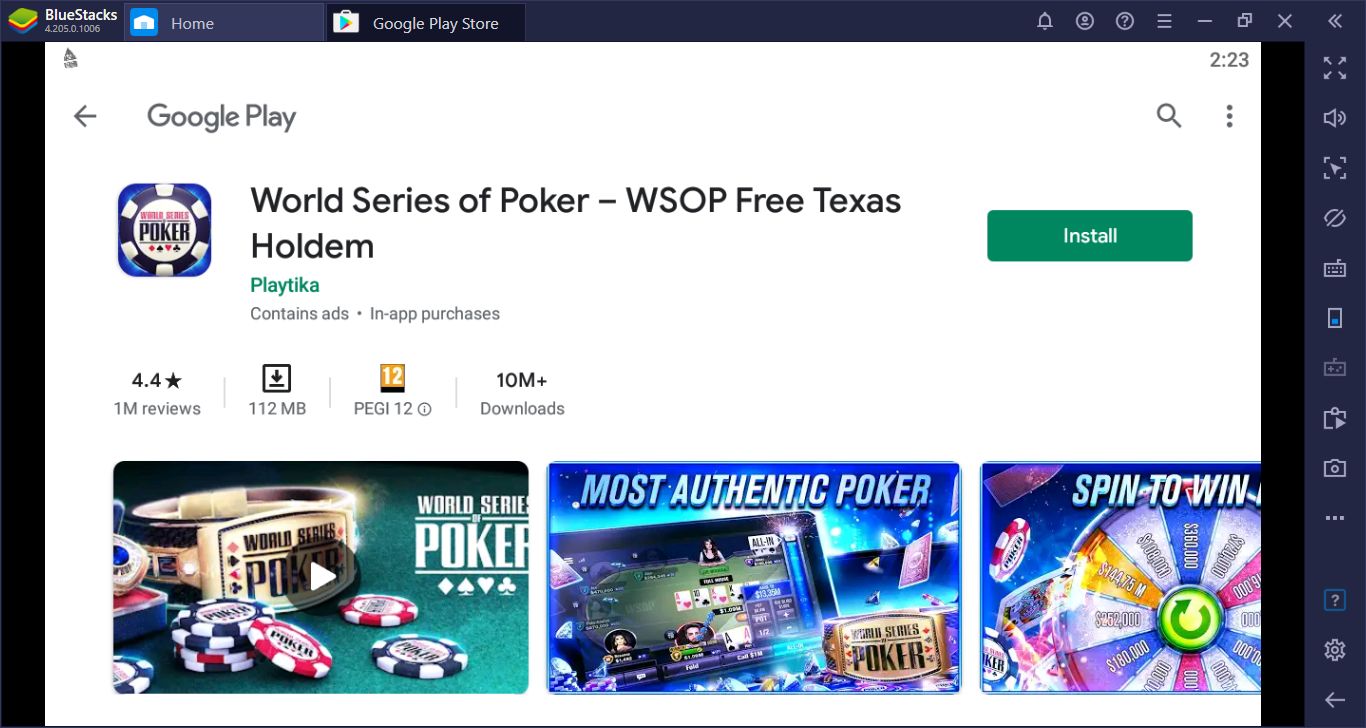 WSOP app is only 112 MB: This will be fast and fun.
First Things First: What Is WSOP?
WSOP is short for "World Series of Poker" and it is an annual tournament held in Las Vegas since the early 1970s. This is the ultimate tournament for poker: It consists of 101 events and covers all variants of this game. That being said, the main game is always Texas Hold'em poker. The prize for winning WSOP can be as high as 10.000.000 USD. Contrary to popular belief, women players also compete in WSOP. The game we will play on BlueStacks is the official game application of this legendary tournament.
Playing World Series Of Poker On BlueStacks
The good news is that WSOP is a fairly simple game. What we mean by simplicity is not the quality of the game. We are talking about the focus on playing poker directly: If you want, you can start playing poker against real people as soon as you launch the game, with the bankroll you get for free. You don't have to complete tutorial tasks, watch videos, or somehow "convince" the game that you're ready. There is also no story to follow. You can click the icon of the game, wait for it to load, and start playing poker immediately by choosing either "Hold'em" or "Omaha".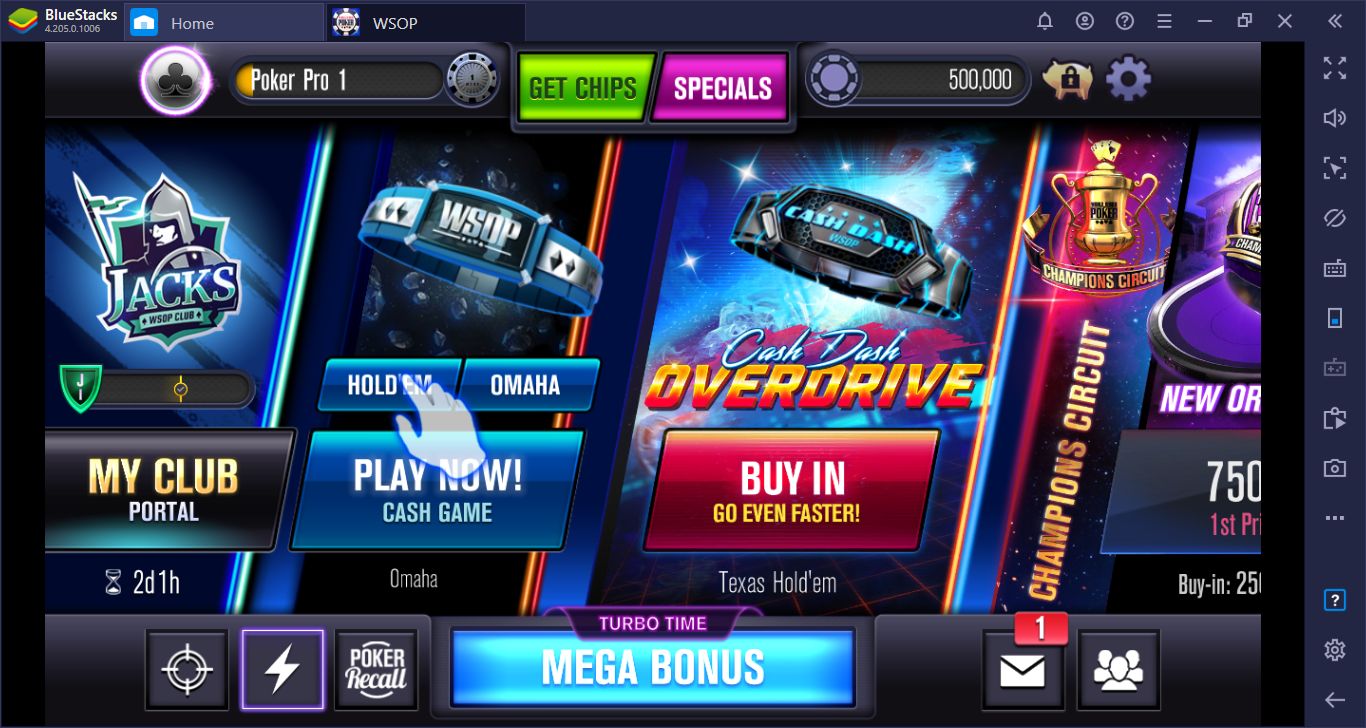 This is the first screen you see when you launch the game. There are no intro videos and you are not the chosen one fighting against an ancient evil this time. You just play poker – that's it.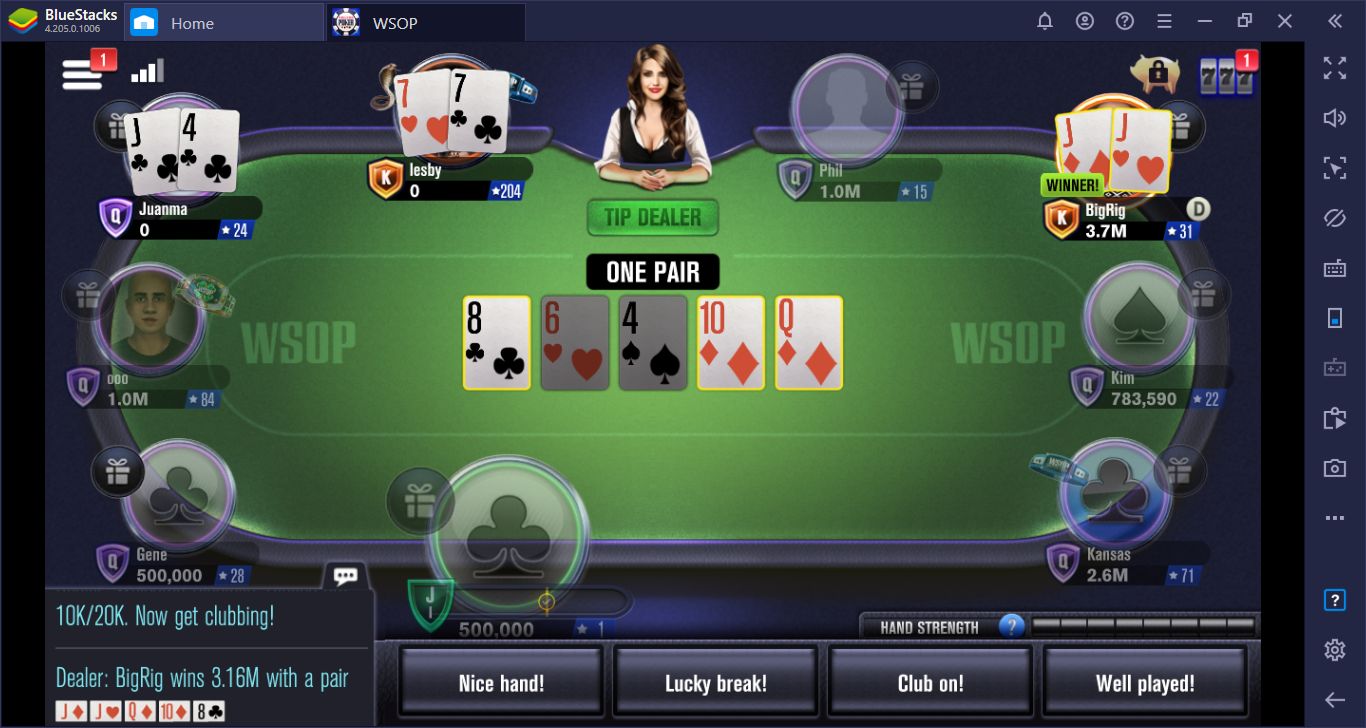 You will see this screen the most: Right from the beginning, you will play against other people. There is no "offline" play.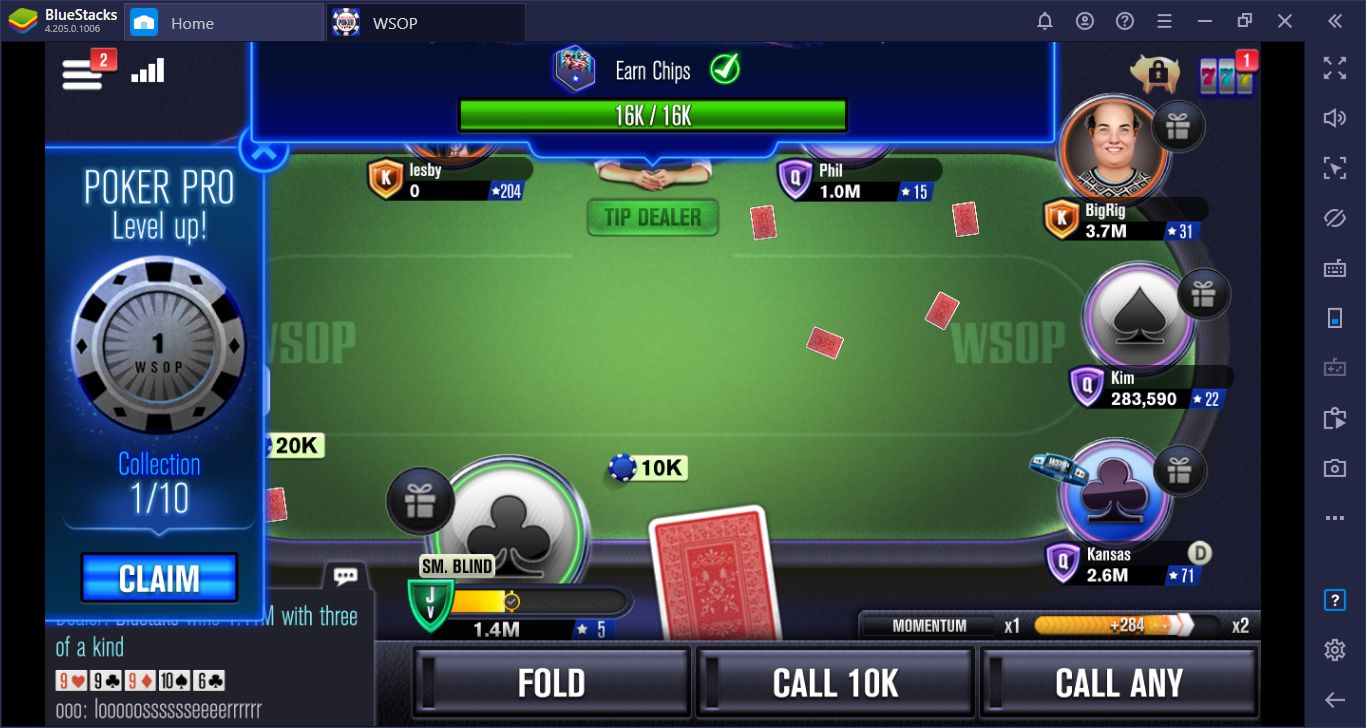 And we won! Take that BigRig from… somewhere in the world.
You need chips to play poker, and these are normally sold for real money. However, there are so many options that you can win the chips for free, you do not need to do this. You can win free chips as a daily login reward, by spinning a wheel, or simply activating one of the dozens of bonuses.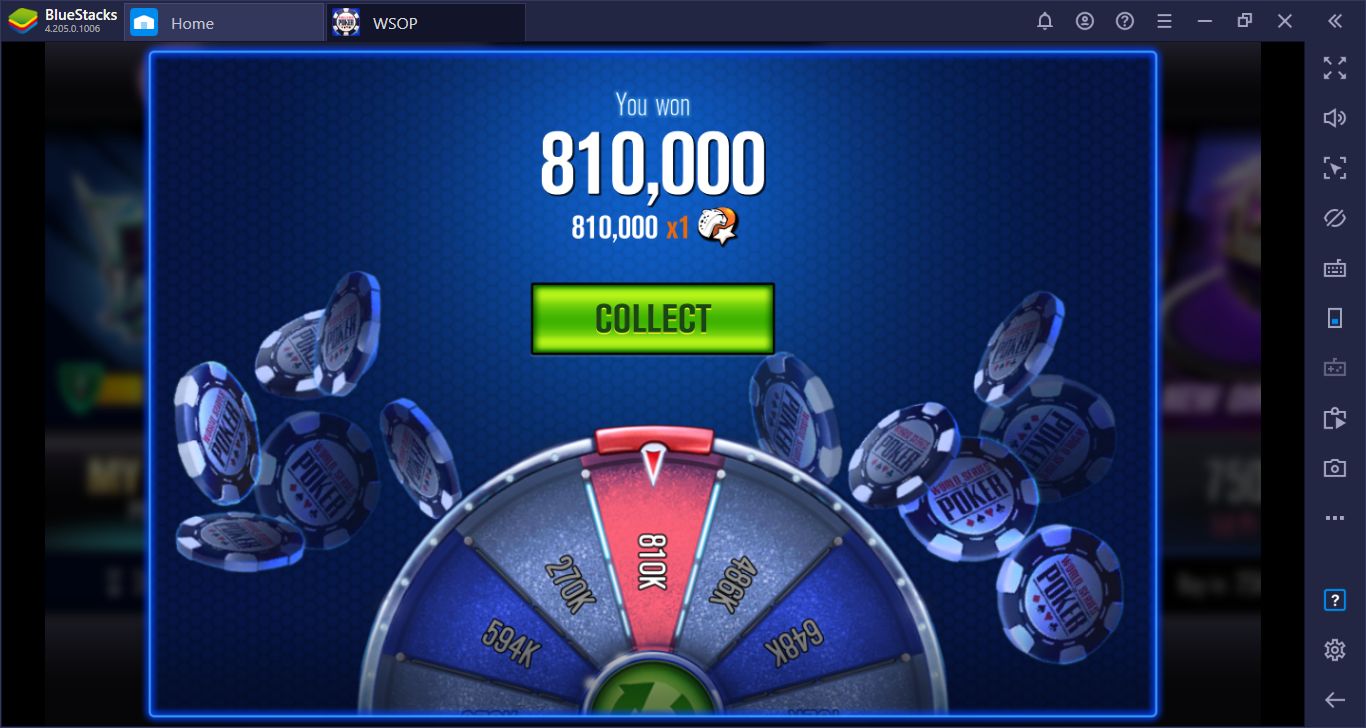 Spin this wheel every day and get your free chips.
There is also an achievement system to encourage you to play more. With every game you win, you earn "bracelet points" and upgrade your rank on a global leaderboard. It is possible to activate various bonuses by using bracelets. In other words, you are in a constantly active tournament just like the real WSOP: The events you can participate in are never running out.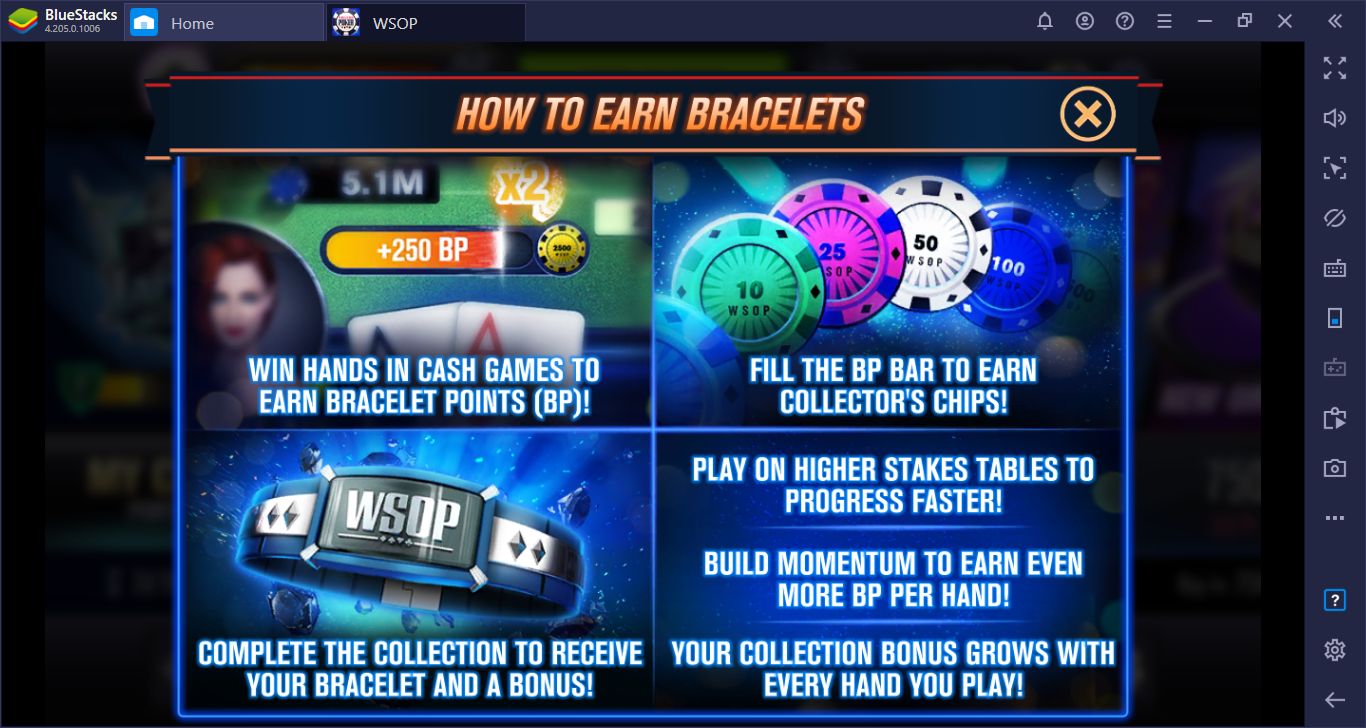 There are many poker games you can play on Android, but none of them are as active as WSOP. Moreover, most of them do not even have multiplayer features. For this reason, we recommend the World Series Of Poker app to be one of your first options: There is no better poker game to play, as long as you like the hold'em and Omaha variants of this game.