News
11 Apps and Games in Honor of Comic Con

Though Comic Con is over, we haven't forgotten about it yet! In honor of the recent Comic Con 2015 in San Diego, here is a list of apps and games for your inner geek's guilty pleasures!
Create your own team of Mortal Kombat fighters and lead them into battle to earn experience, new special attacks, and powerful artifacts.
Get instant notifications on big announcements, including trailer releases and movie news
Collect 7 balls to pass each level!
Autobirds, roll out!
5. Wikia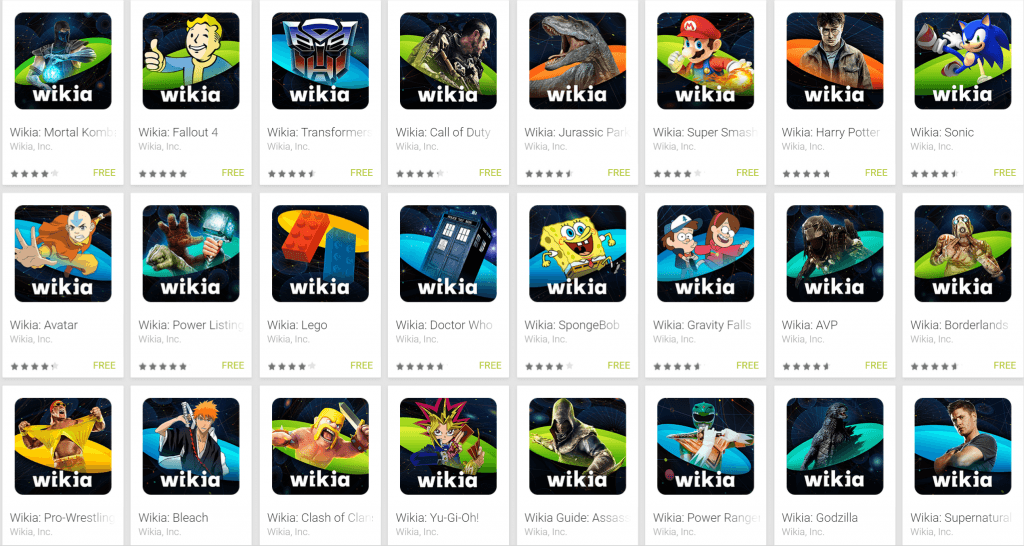 Discover, share and add to your knowledge. It is so easy to get lost in a Wikia reading about your favorite characters.
Captain America can't do it alone and needs your help! Leveling up will unlock new characters with new abilities.
Engage in battle across multiple worlds, all tailored for each Superstar's alter-ego, fully rendered in 3D.
You can unite the greatest heroes from all corners of the Marvel Universe for the epic battle that will decide the fate of all realities.
8. Disney Infinity: Toybox 2.0
Create your own worlds and games starring over 60 of your favorite Marvel and Disney characters.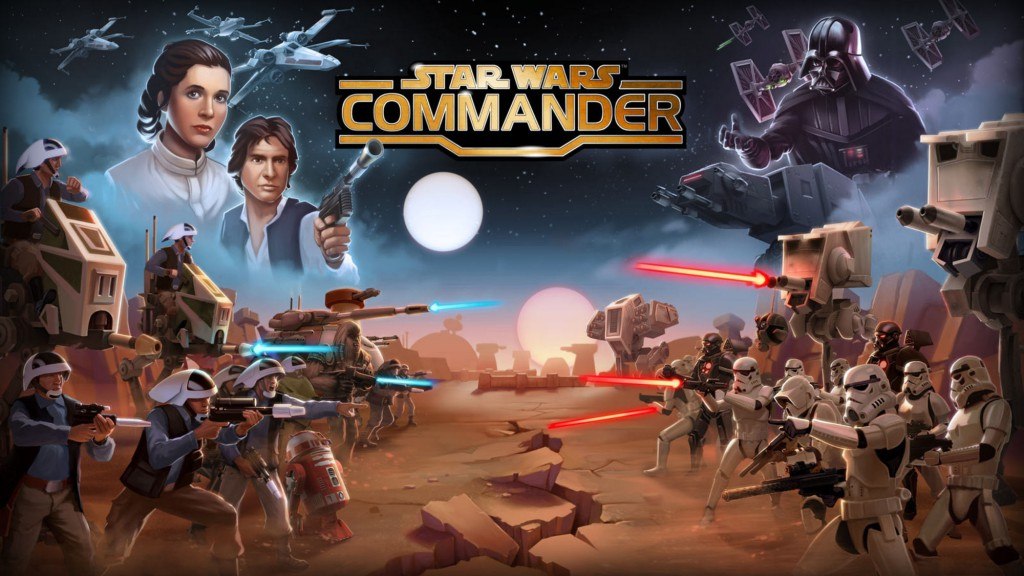 Battle with or against iconic characters like Darth Vader, Luke Skywalker, Han Solo, and Princess Leia, and utilize or destroy units like AT-ATs, Speeder Bikes, Wookiee Warriors, and Stormtroopers.
10. Silver Crystal for Sailor V
Try to beat your own score, challenge your friends, or try to beat the best score shown on Google Play's Leaderboards
Speaking of injustice…. Here is the newly released Suicide Squad trailer recently released in case you missed it at Comic Con!
AHH!!!