News
Netmarble's "A3: Still Alive" to Release Worldwide Very Soon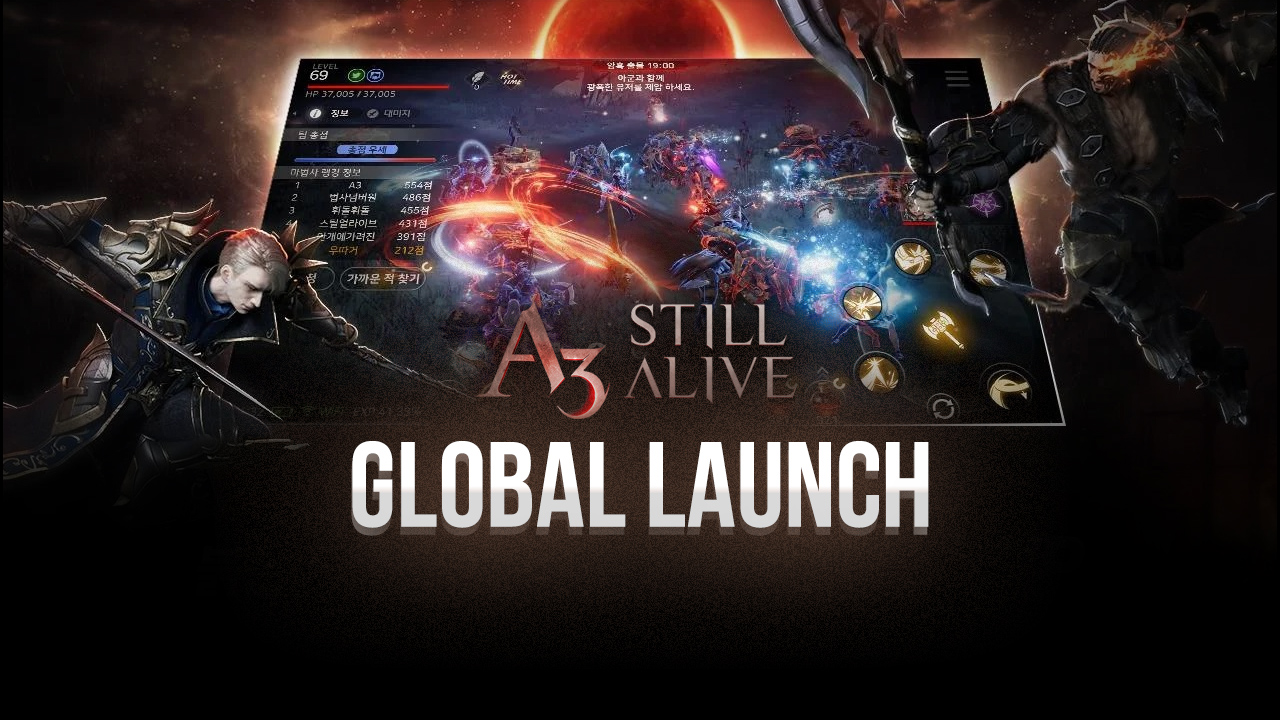 What do you get when you cross battle royale aspects like those in PUBG and Free Fire, with MMORPG elements like the ones you can find in World of Kings? Well, we don't know, but it sure sounds like lots of fun! Luckily, we won't have to guess any longer as Netmarble is bringing a brand new game that combines elements from both of these genres to the West very soon.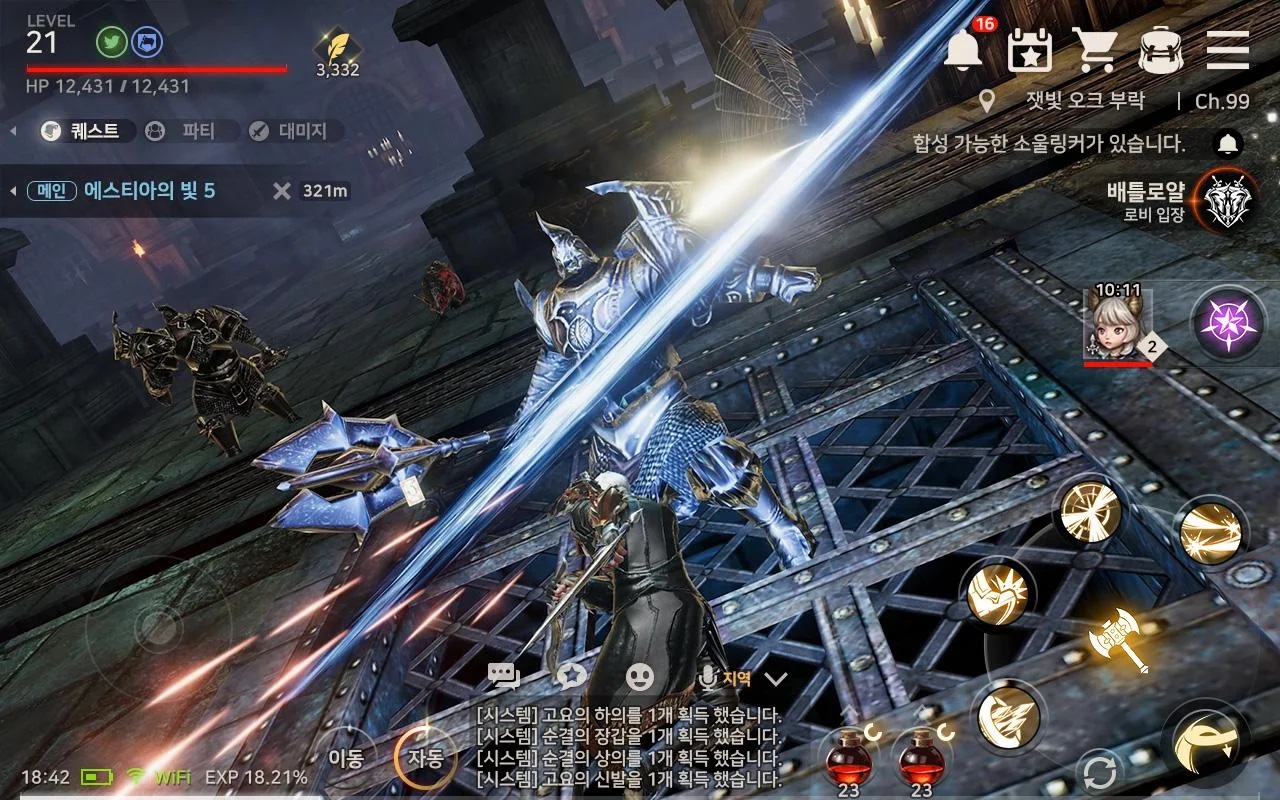 A3: Still Alive as it's called, is actually based on an existing franchise of the same name, Project A3, which was an online PC game released in 2003, and which shut down its servers back in 2015. During its 12 years in service, Project A3 amassed a cult following and was mostly known for its mature themes and dark aesthetic, as well as its appealing character designs, which were a significant departure from the more family-friendly content of the times. For many, A3 was ahead of its time, and though an outlier in the industry, countless players enjoyed their time with the game, which is why A3: Still Alive is such a huge deal.
This title is Netmarble's new entry into the mobile gaming industry, borne out of their efforts to consolidate their position in the market and capture a wider audience of players, both in Asia and overseas. The result here is an awesome MMORPG that, while pretty fun, doesn't stand out as anything particularly unique. The interesting factor here however is that, after reaching a certain point in the story, you can unlock a battle royale mode, which is one of the game's main appeals.
When Battle Royales Meet MMORPGs
While Netmarble's new attempt at recapturing the original crowd is definitely attractive, especially since it's developed using Unreal Engine 4, its main appeal makes it stand out as very different from the original. Instead of a standard PvE action RPG, the battle royale mode in A3: Still Alive is purely PvP-based. In this sense, 10 teams of up to 3 players each deploy into a battlefield and fight to become the last squad standing.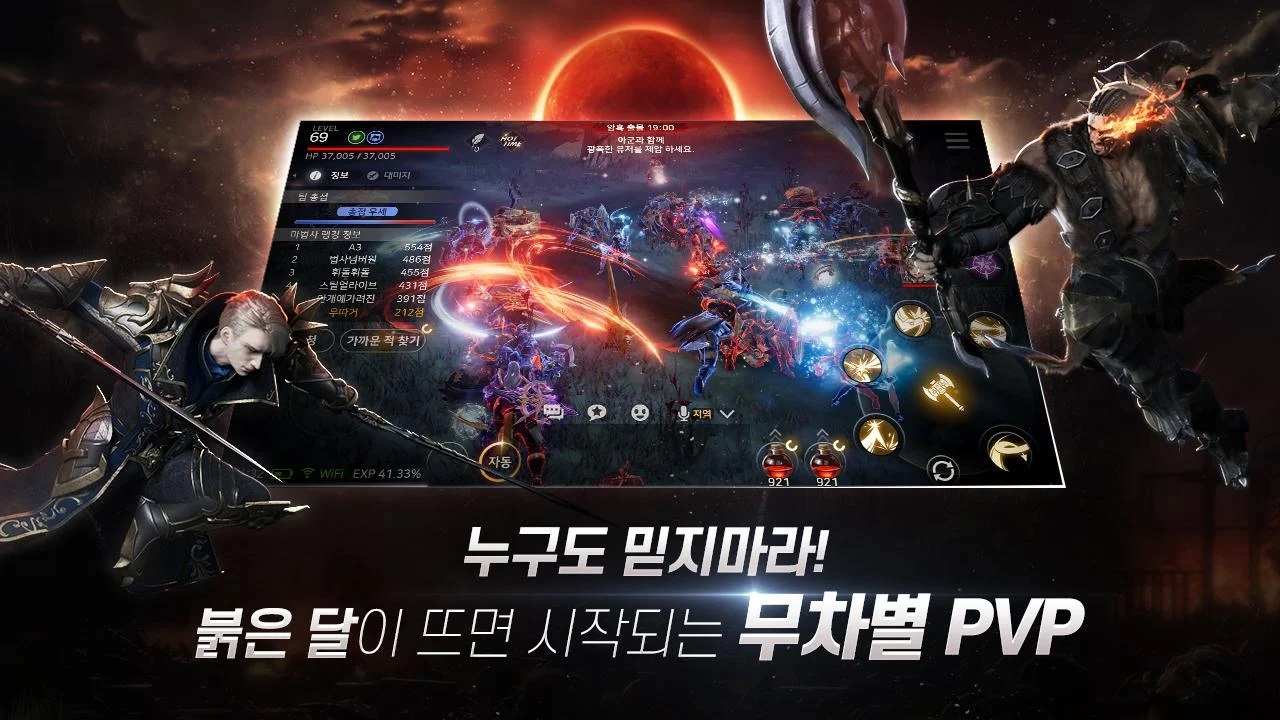 This innovative mode is like a traditional battle royale, only instead of a first-person or third-person shooter, it plays in an isometric angle and involves MMORPG elements. In this sense, you can be a knight, paladin, archer, or another class, and run around the battlefield with your team, defeating neutral minions to power up, and eventually encountering and fighting against other teams.
The classes in this mode are determined by the type of weapon you choose at the beginning of every match, each of which have their own skills and traits. Some classes are fast and fragile, with the abilities to dish out extraordinary damage, while others are slower and very tanky. Regardless, A3: Still Alive is quite skill-intensive as players will have to cooperate to set up perfect ambushes, focus down dangerous targets, and defeat every other team.
And even when not fighting against other teams, players must engage against neutral monsters and kill them to power up their abilities. They can even find treasure chests with loot such as gear, healing potions, and other equipment to boost their stats and strengthen their repertoire of actions.
While we really can't comment about the A3: Still Alive standard MMORPG gameplay, it's apparent that the promotional material for the game revolves heavily on its battle royale aspect. And while we don't know about the official release date for the global version, we'll be keeping a very close eye on this game to play it as soon as it comes out.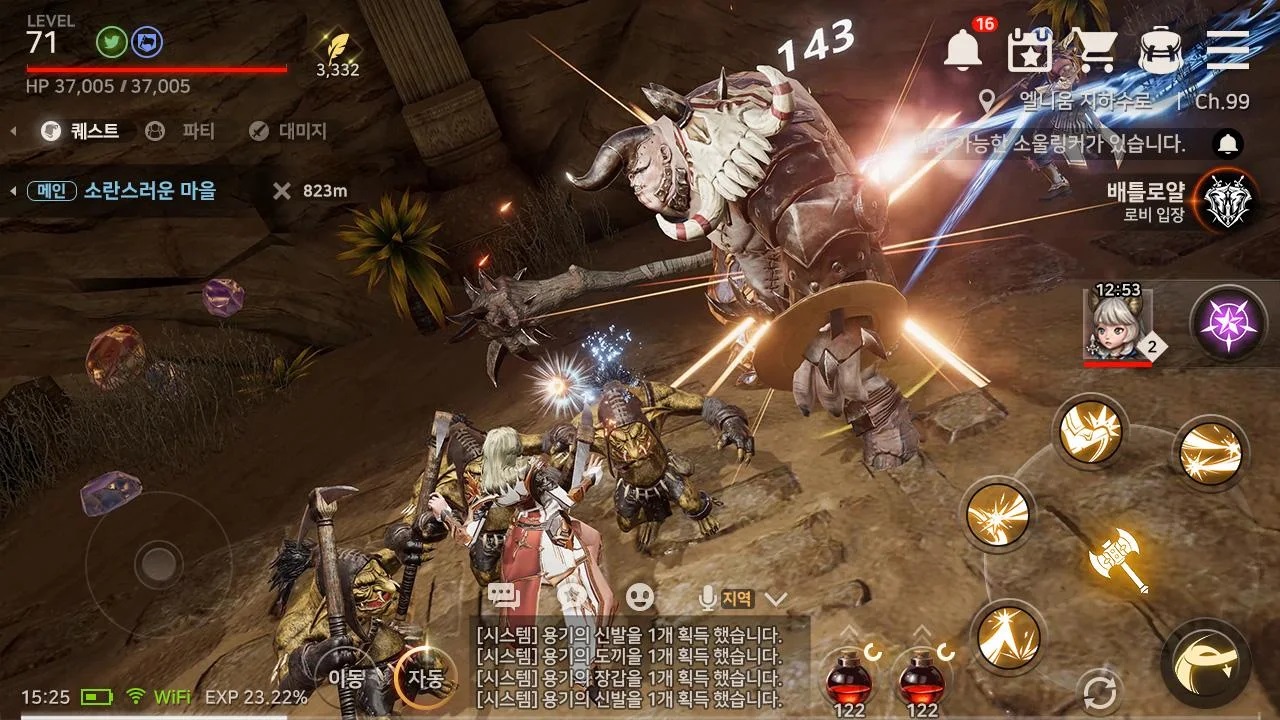 Stay tuned to our blog if you want to read new updates on this upcoming title, as well as on a wide variety of other mobile games.