News
Cyberpunk MMORPG 'Abysswalker' Global Pre-Registrations Open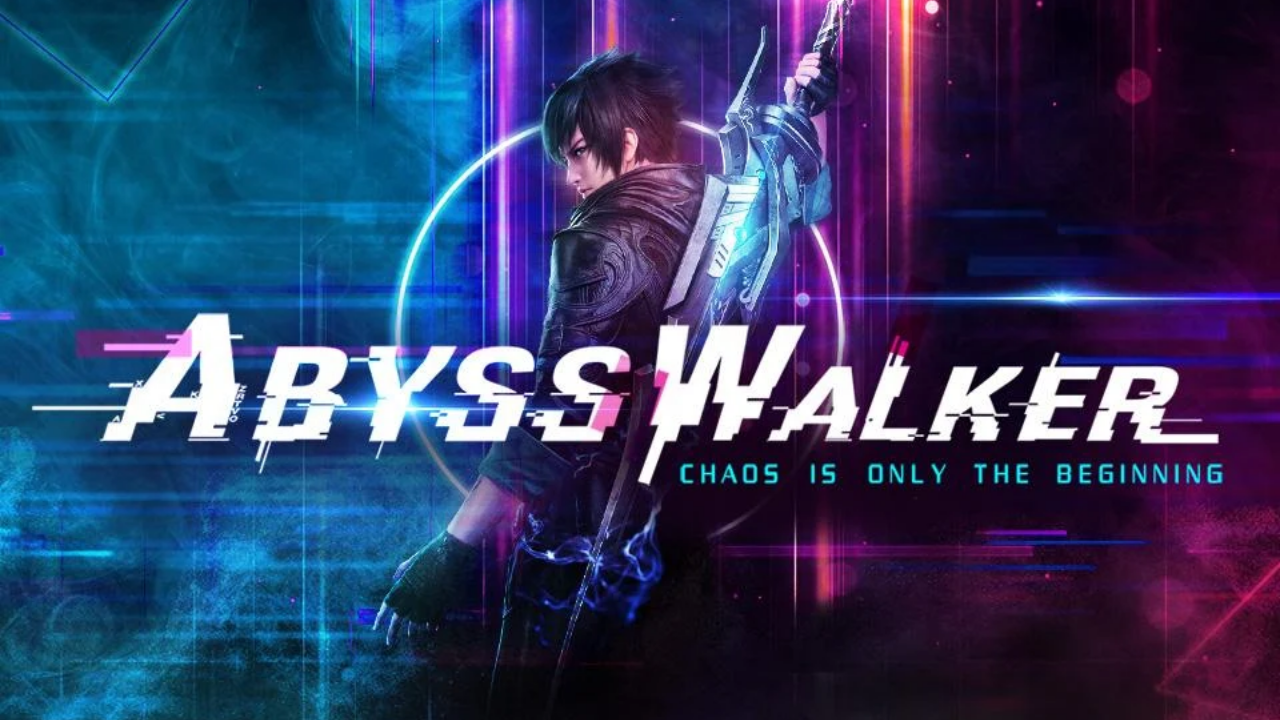 Though the video game industry gives us unique chances to explore different settings and live countless lives through the many characters that we control, there are some settings and genres that are sorely untapped. Fantasy games are a dime a dozen nowadays, and while they're not necessarily bad because of this, you can only interact with the same elves, orcs, other fantasy creatures so much before you get bored.
On the other hand, settings like cyberpunk and steampunk dystopias are much less common, which makes them a lot more interesting outright. This is exactly what developer 9Splay is offering with their upcoming Abysswalker game which, while still an MMORPG, has a very interesting setting based on a post-apocalyptic cyber dystopia where deadly viruses and human experimentation run rampant, terrorizing the last few remnants of humanity.
What is Abysswalker?
As we just mentioned, this is an upcoming MMORPG, and though there's next to no information on the web, it has a very interesting premise and several features that could potentially offer a really good time.
For starters, that game is being developed in Unreal Engine 4, which means that it's going to look absolutely amazing. This fact is confirmed by the screenshots in the game's Play Store page. In most cases, screenshots fail to capture the actual beauty of their respective games, and things often look much better in motion. However, the screenshots in the game's page look astounding. It definitely looks like the devs are sparing no expenses when it comes to creating a fantastic visual experience with Abysswalker.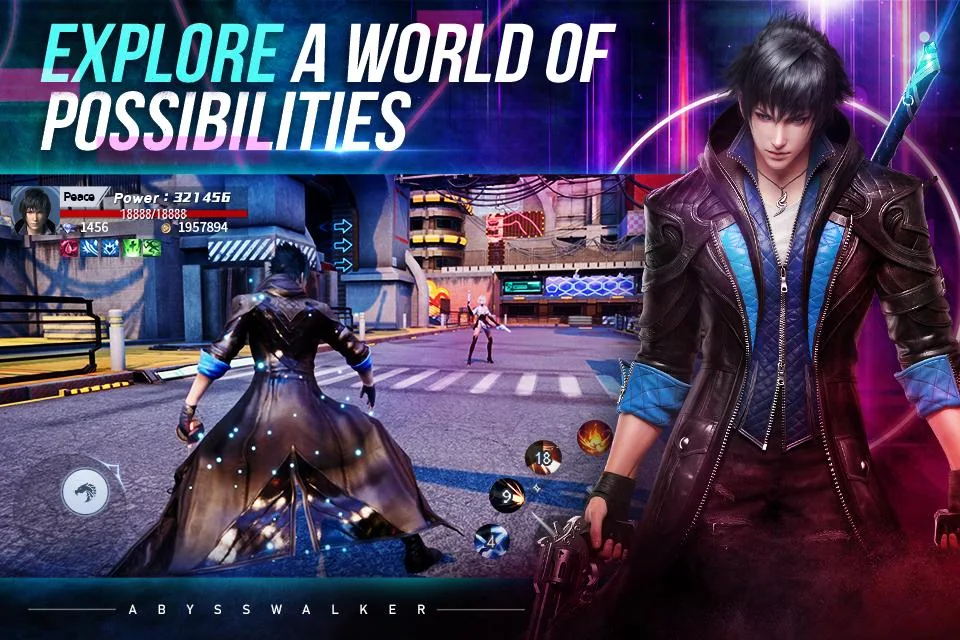 Regarding gameplay, they haven't given any details about the exploration or combat mechanics. However, judging from the different concepts and game modes that they have shared so far, we can see that there's going to be an interesting 20-player battle royale mode called "Survival Drill". These players will deploy on a map and fight to become the last person standing. And to the victor go the spoils!
Other than that, we know that the combat will at least feature combos and weapon swap systems, which means that it might be free-form action, perhaps similar to the one in Honkai Impact 3. And with the large variety of character customization options and meaningful dialogue decisions that the developers are implementing, it seems that you'll be able to shape a great deal of your story in Abysswalker.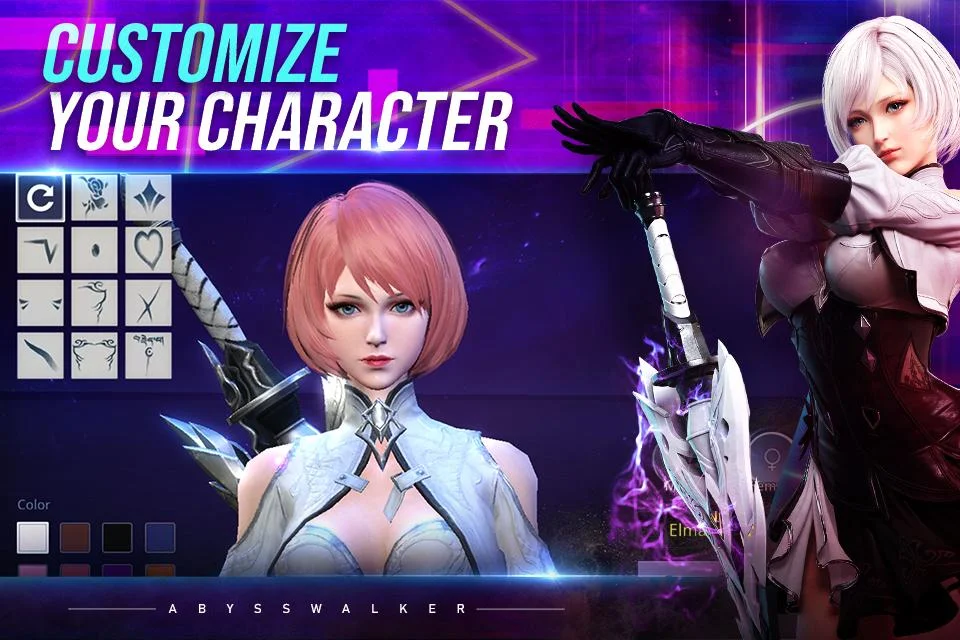 Abysswalker Pre-Registration
As of right now, you can already pre-register for Abysswalker in the game's Play Store page. Sadly, the team hasn't shared any official release date. However, by pre-registering, not only will you likely receive exclusive rewards once the game launches, but you'll also get notified when it becomes available for download.
What do you think about this upcoming cyberpunk game? Leave us your thoughts and opinions about what you'd like to see in Abysswalker in the section below!