News
Global Version of Age of Empires Mobile is Officially Announced by Microsoft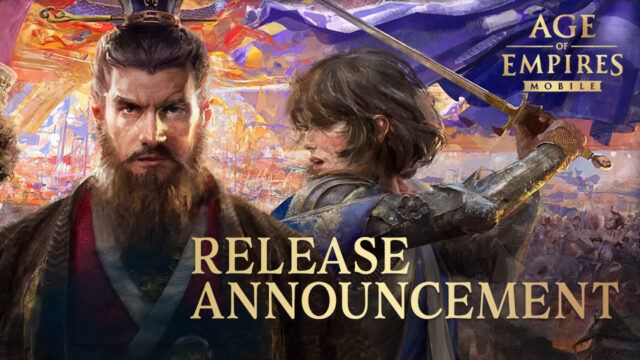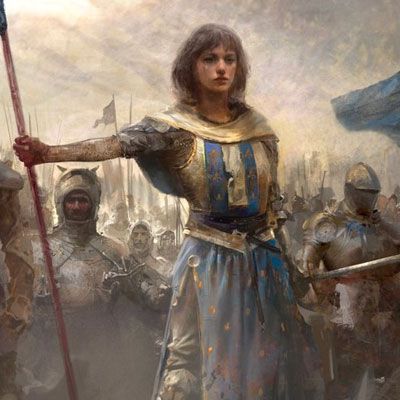 Age of Empires Mobile is coming to mobile devices, as announced by Microsoft during their 25th-anniversary live stream. The last time players had the AoE experience on mobile was during the period of Windows Phone, which Microsoft had shut down sometime later. The 20-second teaser showcasing the global version of AoE Mobile has comparable vibes to Age of Empires 4. However, we do not have much information about the game since not much has been demonstrated except a scene in a village with few cavalry troops.
Is the AoE Mobile the global version of the Chinese variant of AoE?
Microsoft's XBOX Game Studios and World's Edge Studio collaborated with Tencent's TiMi Studios earlier to develop a Chinese version of AoE Mobile, known as Return To Empire. It features an authentic Age of Empires experience and is a 4x strategy game.
We are uncertain if the new Age of Empires title coming to mobile devices is the global version of Return To Empire. Both versions might be similar, considering TiMi Studios' expertise in bringing console IPs on mobile devices.
When is Age of Empires Mobile getting released?
Age of Empire fans were greeted with just a 20-second teaser regarding their mobile title. We do not have any further information regarding the title launch, but we should expect an update from Microsoft in early 2023. We might even see an open beta test by the end of 2023, but must wait for any official update regarding the title's release from the developers.