News
Alien: Isolation is Coming to Android – Here's What we Know About the Release Date and Other Info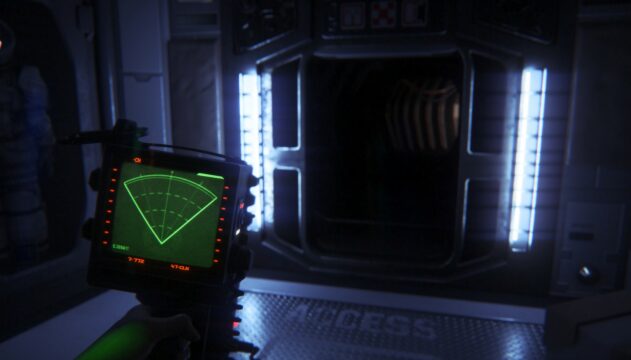 For many horror fans out there, Alien: Isolation sets several bars when it comes to survival horror gameplay. Particularly, in the midst of a genre that is slowly losing its heading and shifting towards horror-action hybrids, Alien: Isolation brought it back to its roots, putting back the "survival" in survival-horror in terrifying fashion.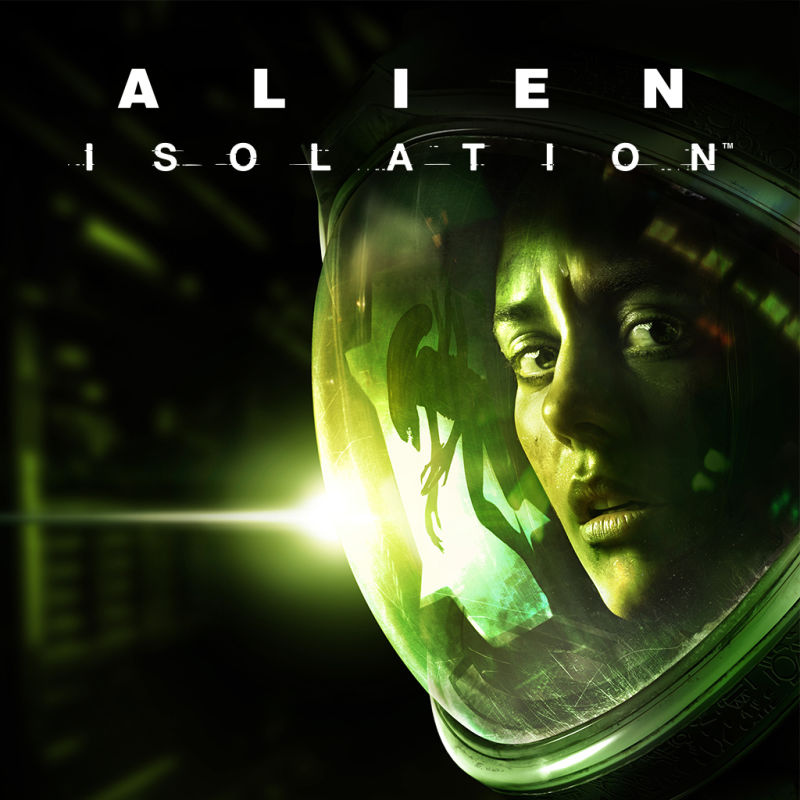 Released originally in 2014, Alien: Isolation lives up to its name by putting you in the role of Amanda Ripley, the daughter of the legendary Ellen Ripley, fifteen years after the latter's disappearance aboard the Nostromo, which puts this game between the first Alien, and Aliens (Alien 2). It follows Amanda's mission to find out what happened to her mother after her disappearance, and she gets a lead from a Weyland-Yutani representative who informs her that the Nostromo's flight recorder had been found and is being held aboard the isolated Sevastopol Station.
Upon arriving at the station, however, Amanda and her companions find that it's in disarray and no one is there to help them dock their vessel. And after attempting a perilous spacewalk into the station, she gets separated from her group. What follows is some of the most blood-pumping, adrenaline-inducing survival-horror gameplay as Ripley must navigate the desolate station uncovering the mystery of what happened and fulfilling her ultimate goal of learning her mother's fate.
During their exploration, players will need to navigate Sevastopol's labyrinthian layout, which is complicated by the rampant destruction, not to mention the Xenomorphs and other nasty creatures patrolling in the dark. And in true survival-horror fashion, the enemies are very deadly, with encounters often leading to quick deaths if the player is caught, and the resources to defend themselves being very scarce, which makes fleeing and hiding one of the best options for making it out alive. Amanda is not invincible and is not a superhero, and Alien: isolation makes that plenty clear during its 18-or-so hours of content.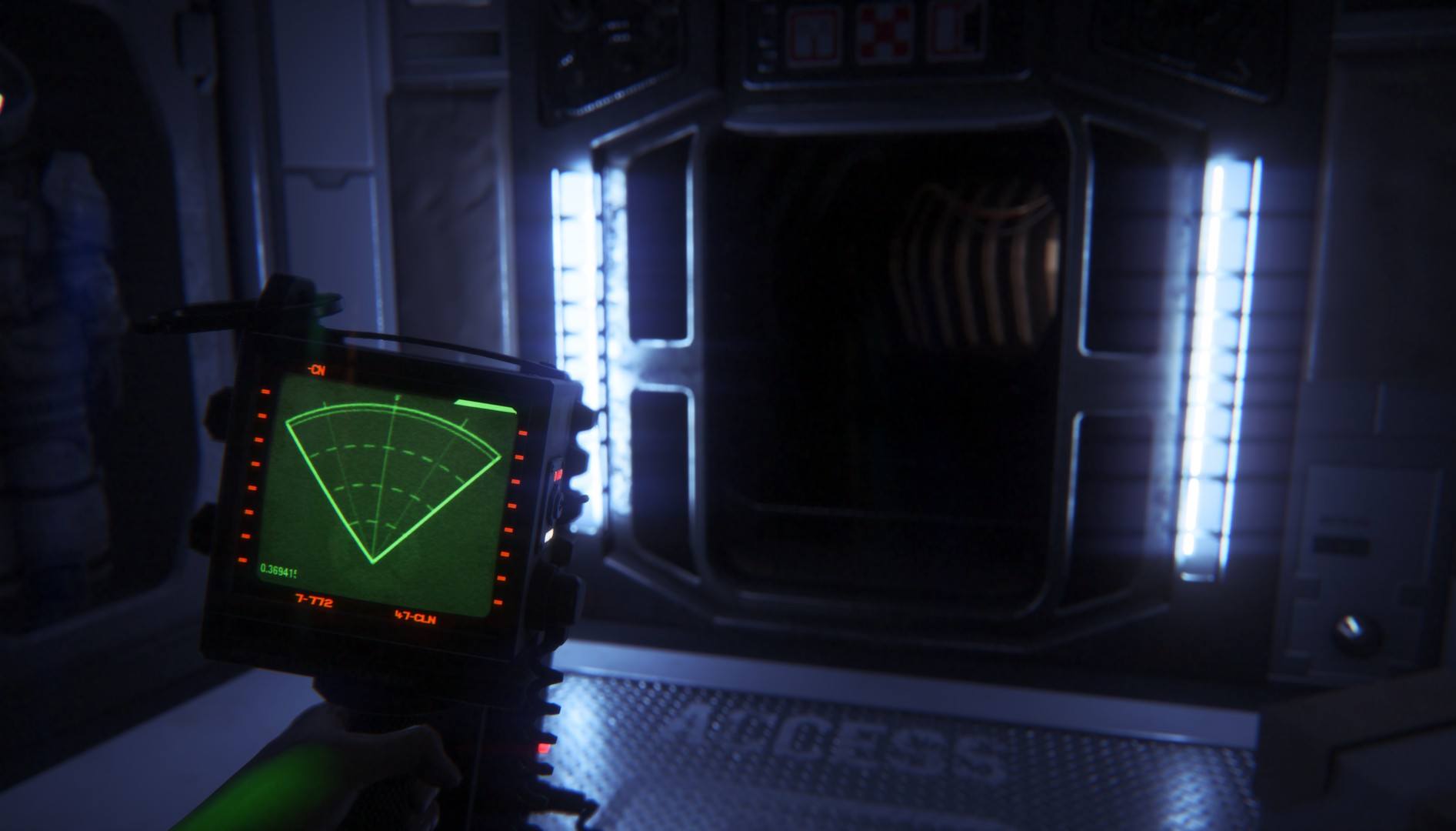 And the best part, for the faithful followers of the game in any case, is that Alien: Isolation is coming to mobiles very soon to both Android and iOS. The official release date for the iOS version is set for December 16. In fact, the game is already available for pre-order on the App Store. Meanwhile, the Android version still has no release date, though developers have commented that pre-registration will be opening soon in the Play Store.
Here's a video trailer straight from the folks at Feral Interactive, the devs behind the mobile version of Alien: Isolation.
What do you think about this upcoming port? Are you excited to relive Amanda's journey on your mobile? Leave us your comments in the section below!