News
Among Us "The Airship" – Our Hopes and Expectations for 2021 and the New Map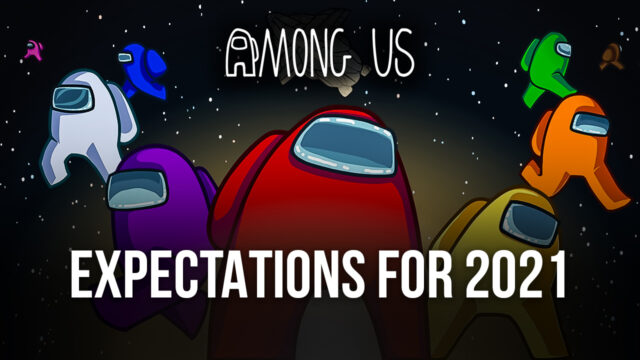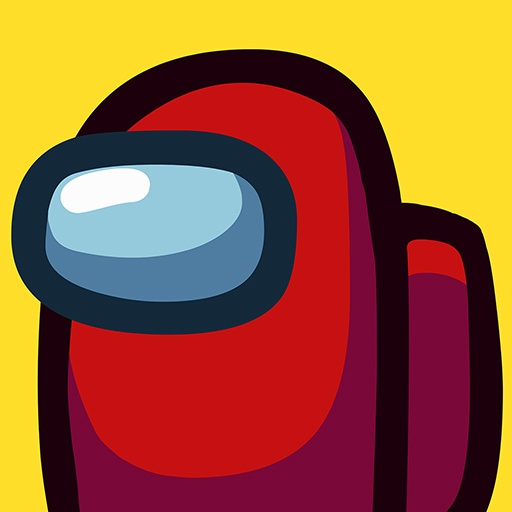 It's been a while since we last talked about Among Us, and it's a bit of a shame, considering that, after winning two major awards at the VGA and announcing their new "The Airship" map, the team at Innersloth has gone silent, probably working on the final details for their upcoming big update. While they're quite active on their Twitter page, constantly interacting with fans and followers, they've yet to announce anything substantial coming to the popular asymmetrical survival game.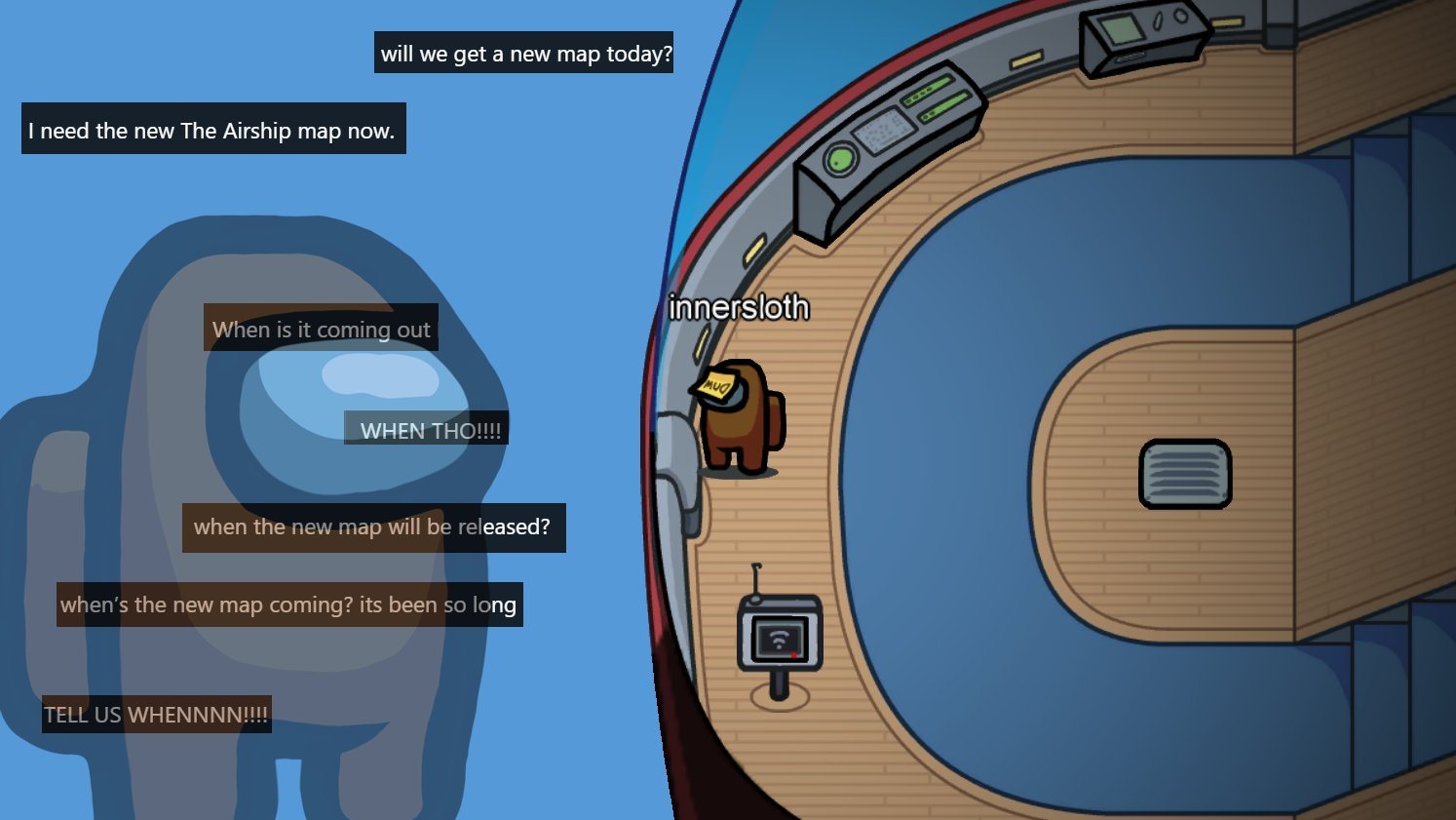 In early December, the team shared one of their most exciting tweets, which is when they formally announced the new map, as well as teasing a bit of what's to come. On that occasion, they teased about new tasks, the possibility to choose your starting room, as well as ladders being implemented as a new mobility option, and much more. Furthermore, with the ton of new ideas proposed by the users in their September 2020 blog post, we're really excited about the future of Among Us on PC.
☀️ THE AIRSHIP – A new map coming early 2021 ☀️

Prepare yourselves, crewmates. This upcoming (free!) map will include:
? all new tasks
? your choice of what room to start in
? ladders?!
? and more?

But don't forget about those Impostors lurking around… pic.twitter.com/IU2HJGuyEY

— Among Us (@AmongUsGame) December 11, 2020
Now that the game has been released on the Nintendo Switch, the Epic Game Store, and will be coming to Xbox consoles in 2021, as they mentioned in a later blog post and with the possible release date for The Airship creeping closer, we wanted to share our hopes and expectations for the new map.
Account System and Friend list
This was a feature hinted at by the team at Innersloth late last year, but that they haven't mentioned since.
An account system for Among Us would be fantastic, especially when considering how rudimentary the server system is. To join a game, all you need to do is select a region, and double click on the lobby you wish to enter. However, due to the massive traffic of players, lobbies that seemingly have plenty of slots left might get filled in just a couple of seconds. And since these lobbies don't refresh in real-time, finding a match with a slot to join can be a bit of hassle, especially if you're playing with a friend or two.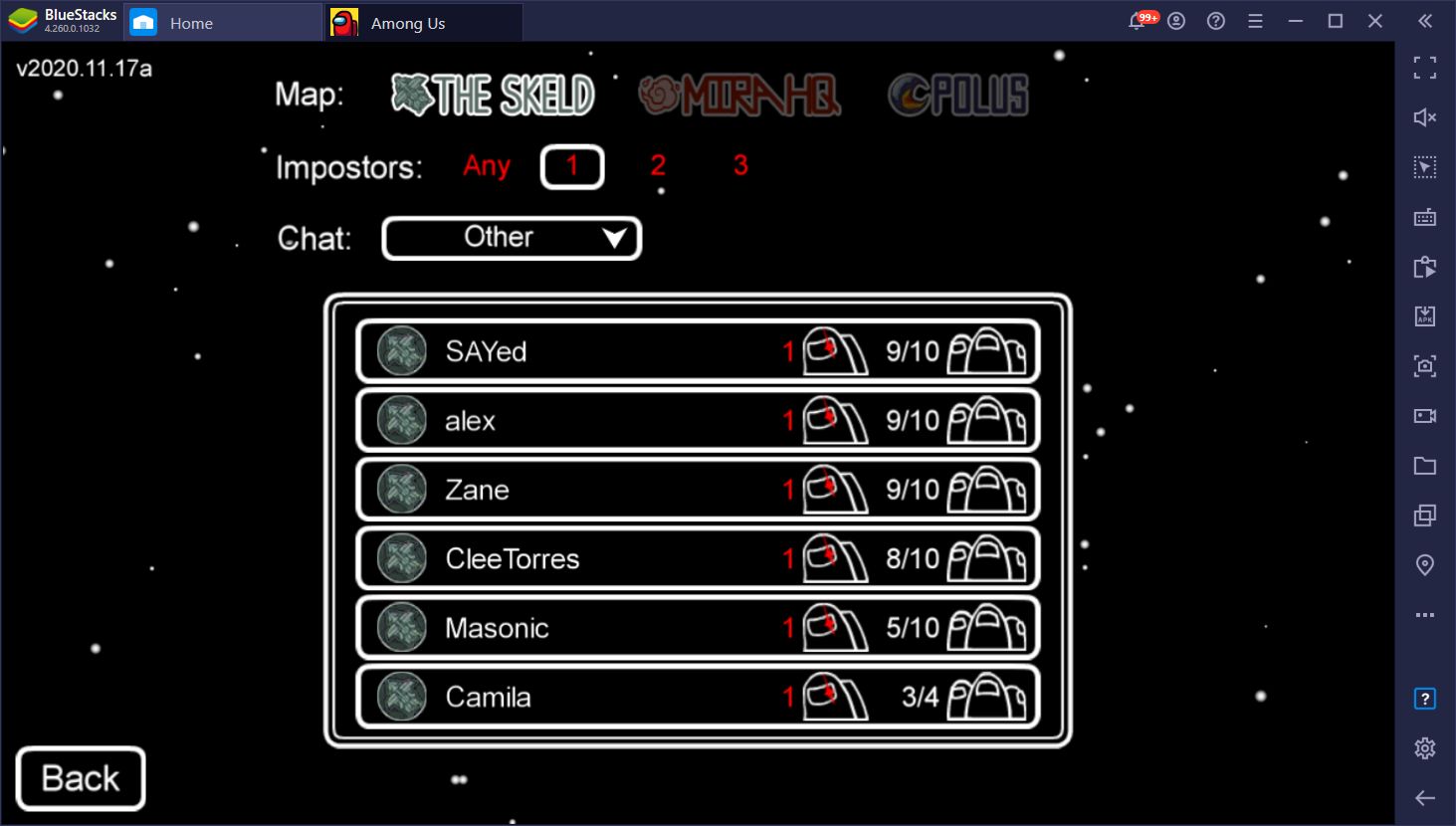 An account and friend list system for Among Us would help solve these issues by allowing you to essentially create groups with your friends and open create lobbies with them in an easier and more streamlined fashion. Moreover, it also helps with moderation by allowing you to ban hackers and cheaters so that they could never again join your servers. While this system hardly does anything to eliminate toxic players, it'd at least give you the means to avoid them entirely.
New Roles
Many players have been asking for new tasks to give a bit of variety to the gameplay, and Innersloth has acknowledged it, at least judging by what they stated in their teaser tweet. However—and bear with us on this one—, what if new tasks are not what the game needs, but new roles?
You see, our impression is that the fun in Among Us doesn't actually come from the tasks themselves—these are just short and quick minigames designed to distract us momentarily from the main aspect of the game, the player interactions. In all honesty, we don't think these tasks should be overly "fun", but rather quick sets of button presses before you can get back to the guessing game.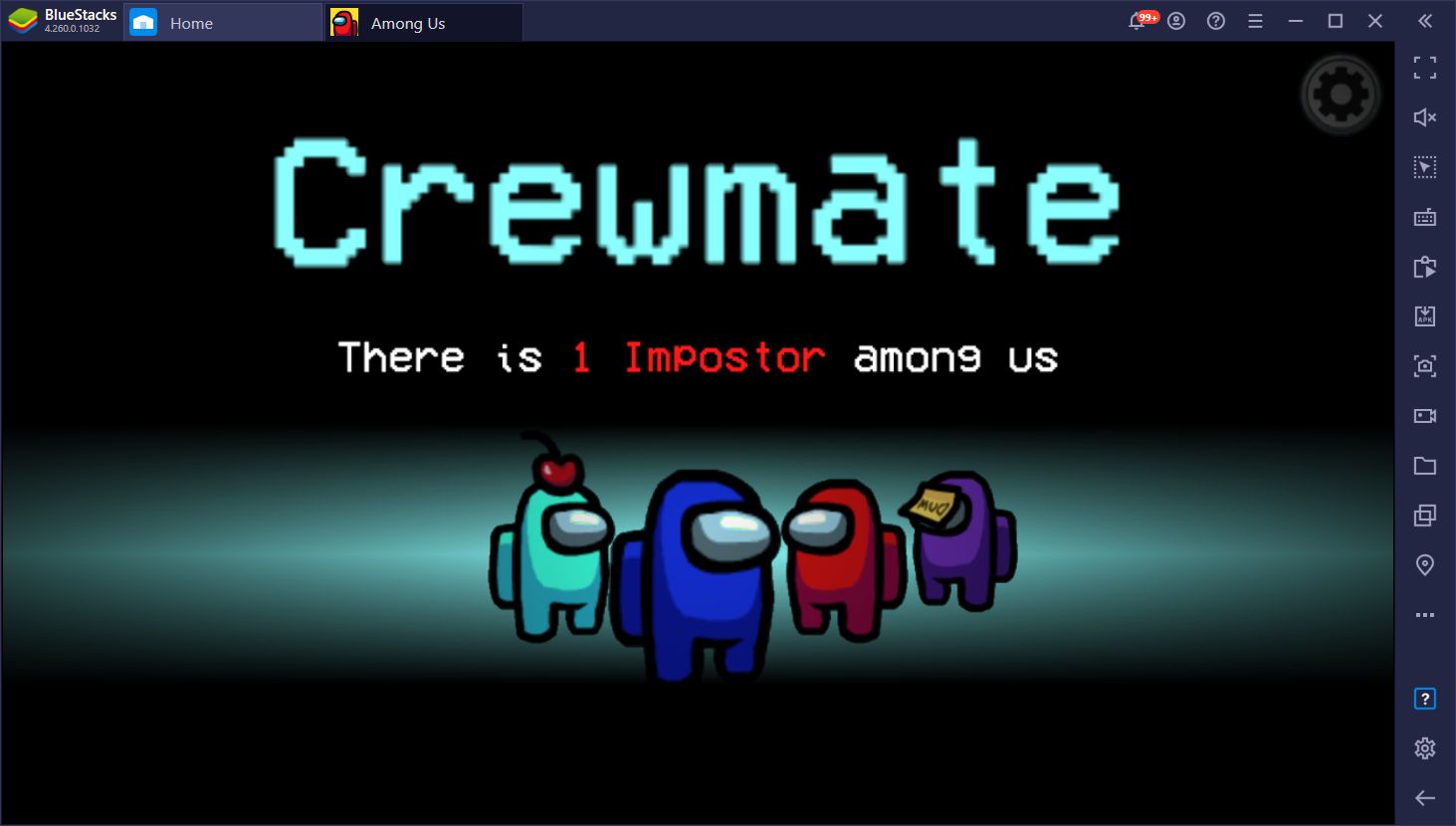 While having new tasks can definitely add some novelty to the game, new roles could create more complex interactions between the players, leading to increased shenanigans and fun in all matches. Even if they create an entirely new map worth of tasks, it'd only take a few weeks before they get old. Meanwhile, new roles would have more staying power, especially if they nicely complement the existing Impostor-Crewmate dynamic.
Larger Lobbies for the New Map
While the standard 10-player matches for the existing maps can already get intense enough, the new Airship map in Among Us is rumored to be bigger than the others. And considering how large Polus is, this is quite difficult to imagine. Nevertheless, if the upcoming map IS the largest one yet, one of the things we'd definitely like to see is larger lobbies.
Picture this: you and your friends create a lobby for an Among Us gaming session. Once everyone's inside, you open the lobby to let a few randoms join and fill the slots. Suddenly, an influx of 10+ players rush into your lobby. You're now ready to play Among Us with your friends and a bunch of randoms in a lobby with 20, or even 30 players—all is good in the world.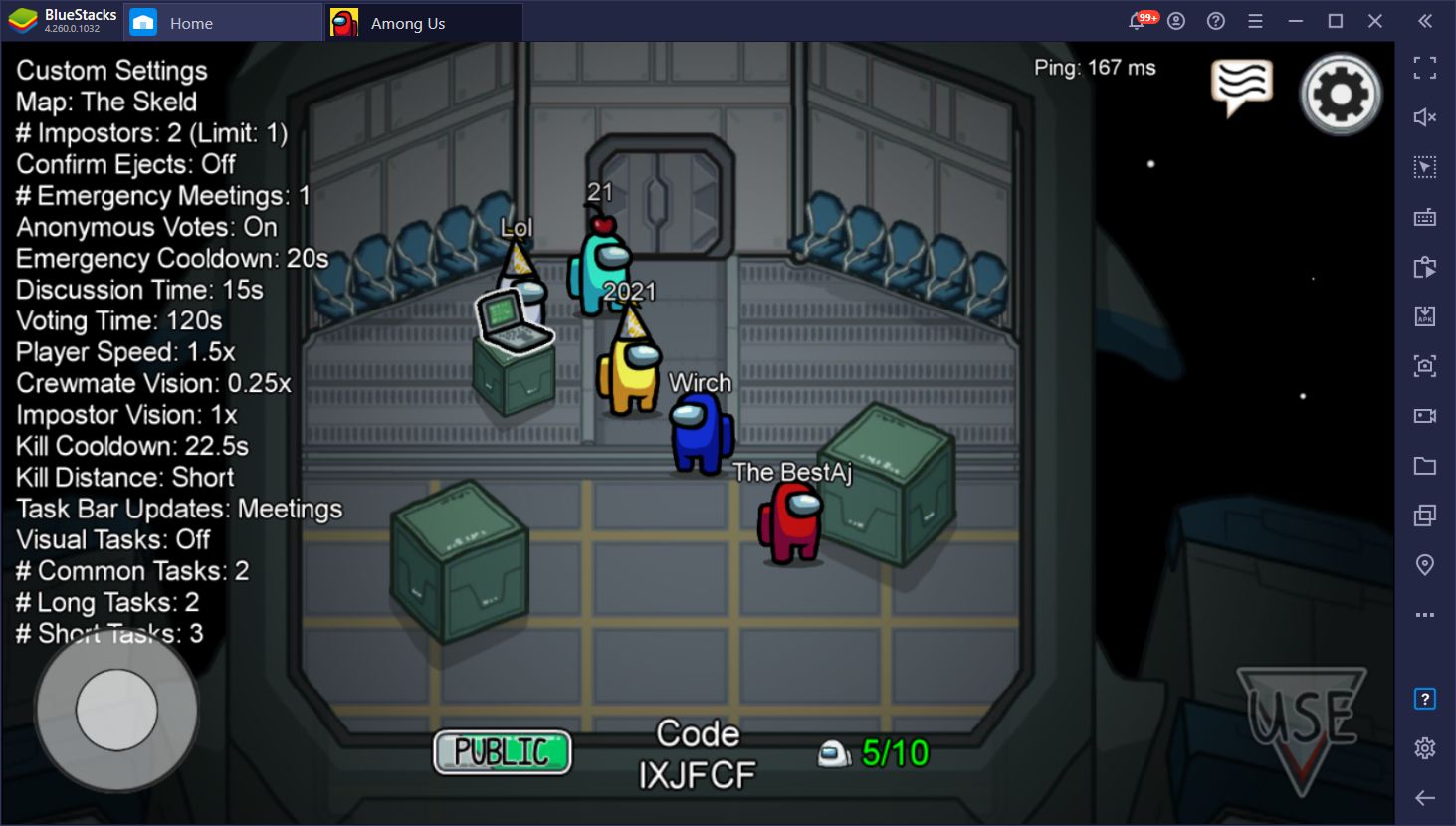 Jokes aside, having matches with more players can have lots of potential for having a good time in Among Us. That is if you manage to find players who are serious about playing the game instead of griefers and trolls. But hey, that's what the friend list and account system we mentioned above would be for, right?
Wackier Skins
As of right now, the cosmetics that you can buy in Among Us consist of hats, skins, and pets, which is basically all you really need in order to give your characters unique looks. After all, there's only so much you can do to your spacesuit-clad characters to make them stand out without drastically altering their appearance, which would go against the design philosophy of the game.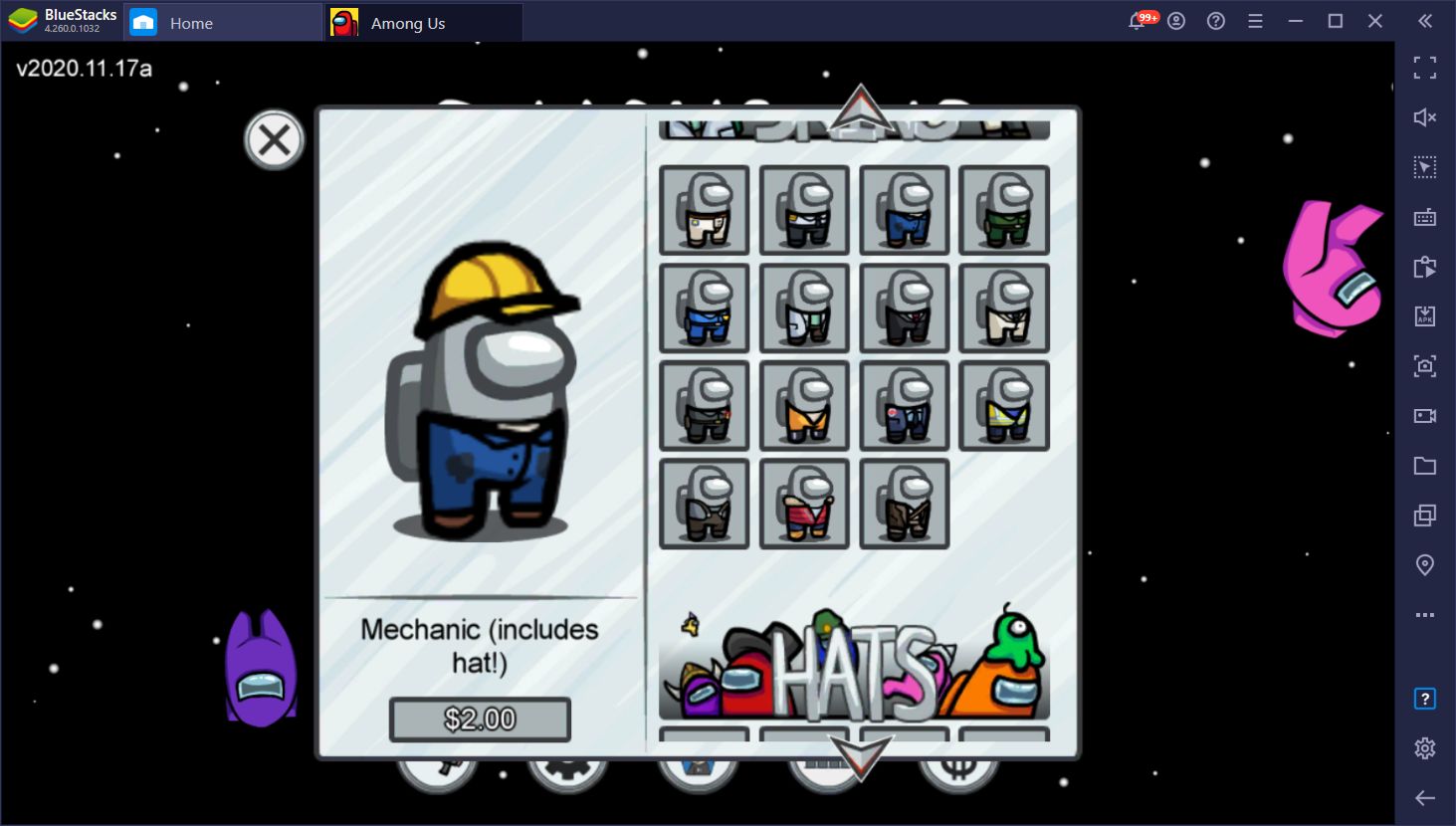 Nevertheless, while the team offers a hefty amount of cosmetics in Among Us, we'd love to see more outlandish designs, possibly even including crossovers. Due to the amount of traffic and popularity that these games have, it'd be awesome to see them collabing with other titles and taking inspiration from other popular trends, similar to what Fornite does with all their skins and emotes. What if we can get skins designed in the likenesses of famous movie characters? We know we'd love to stalk everyone while dressed as a T-800!
What are your hopes and dreams for Among Us this year? Aside from The Airship, what features and elements would you like to see in this popular game?