News
Among Us 2 Confirmed – Release Date, Price, and Everything Else We Know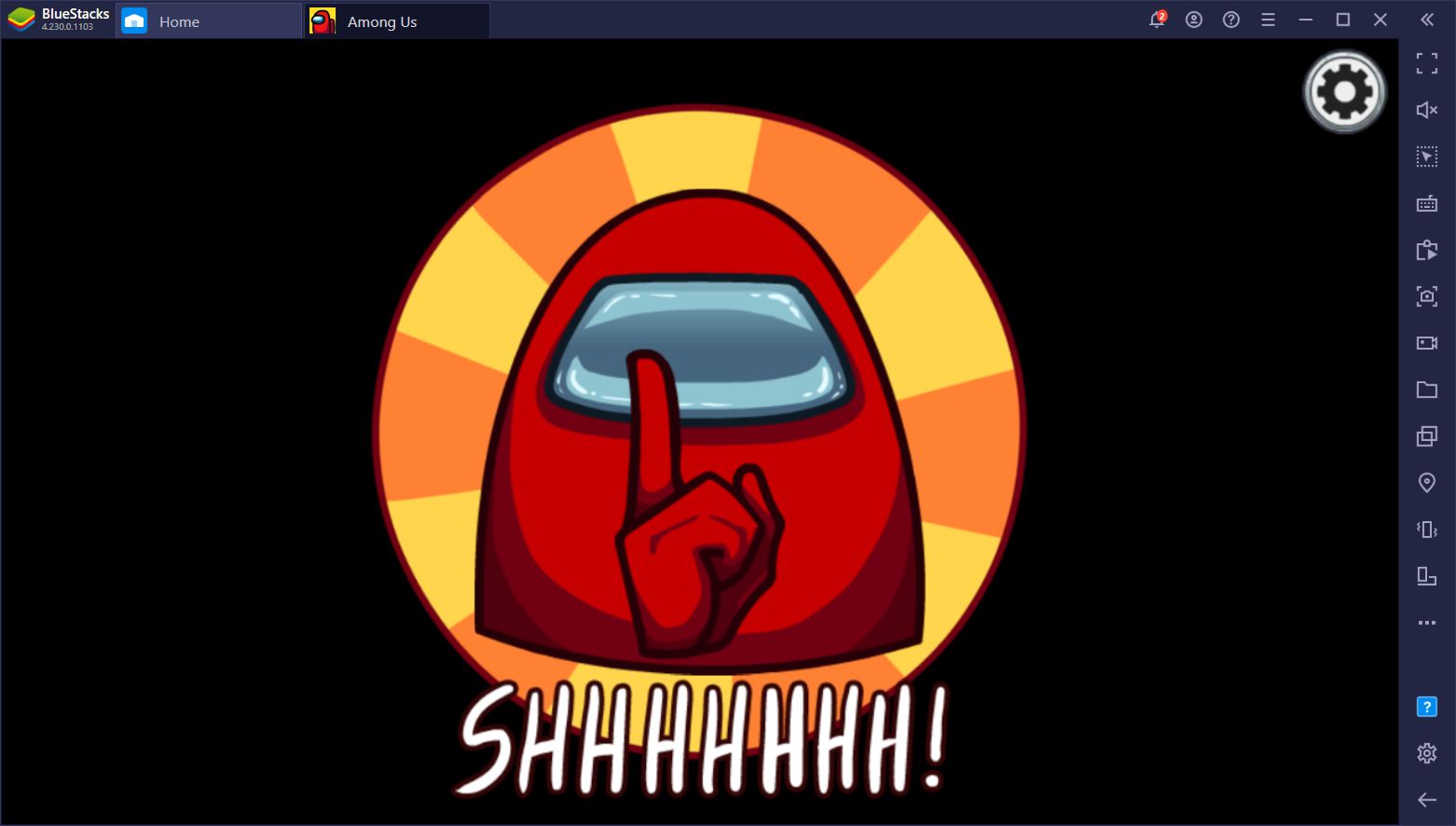 You read that right; the hit asymmetrical survival game sensation of the hour is getting a sequel. Well, sort of. Innersloth, the folks behind Among Us released a lengthy blog post earlier in August detailing what could be the beginning of a sequel for their popular mobile and PC game.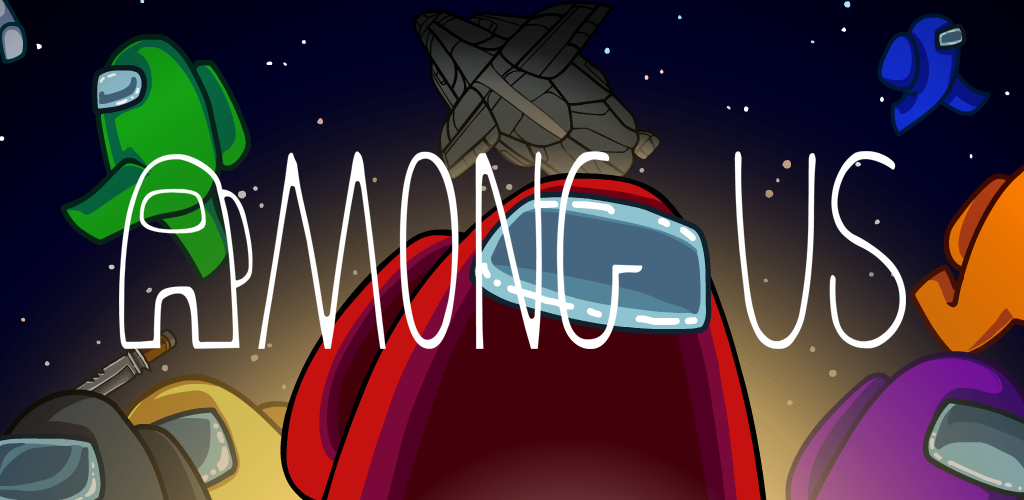 This announcement couldn't have come at a better time as their two-year-old game, which had only a couple hundred users at any one time, suddenly blew up the past month, getting just shy of 200 thousand concurrent users at any one time. However, it's quite apparent that Among Us wasn't built to cater to such a large crowd as it's missing many quality of life features including matchmaking, ranking systems, game mode variety, and other aspects that could cement it as a must-play title for all crowds—at least more than it already is. These are all aspects the team could be possibly addressing in the upcoming sequel.
But let's not get ahead of ourselves. In this article, we'll be talking about Among Us 2, discussing its possible features, as well as Innersloth's plans regarding content, pricing, and much more.
Among Us 2 Features
The devs are actually teasing lots of features that they want to include in an eventual sequel, including some of the following:
Increased Player Count Per Match
The devs are well aware that, with the sudden influx of players, many are looking to try out different setups and lobby makeups. Particularly, those who choose to play with 3 Impostors put the Crewmates at a significant disadvantage. For this reason, the team is looking to design maps and matches that could accommodate 13 to 15 players each, which would definitely make it more balanced for all match compositions.
New Roles
Among Us' default mode of Crewmates Vs Impostors is simple enough so that anyone can grasp it in a few minutes. However, the intricacies stem from the actual player interactions as they throw shade at each other trying to find out who's innocent and who's the killer. Among Us 2 is looking to expand upon this system by adding new roles aside from the original two, though they have admitted that they're still very early in the design phase of these additions.
New Game Modes
While the standard game mode has been causing waves in the online gaming community with its intrigue, deception, and large amounts of shenanigans, it seems there is at least one new game mode in the works for Among Us 2, simply teased as "Hide and Seek". There are really no details concerning this potential feature, nor about whether or not there might be more game modes incoming, but they have definitely confirmed that they are looking to branch out into other gameplay styles.
Improved Social Features
If you've ever played Among Us before, you'd know that one of its weakest aspects is the social system. Specifically, the way you find and join new matches is quite a bit egregious and representative of the game's initial scope as a casual title made by a small studio consisting of three friends. To remedy this, Among Us 2 will have a friend system right off the bat, and will even feature matchmaking and possibly even a ranking system to make finding matches much easier and streamlined.
Better Moderation and Punishment
Last but not least, they also addressed the current state of cheaters and toxicity, and the fact that Among Us doesn't really have any features in place to prevent or deal with these problems. While these concerns are far from being commonplace, they can certainly ruin anyone's match. Among Us 2, aside from having a new report feature, will have other measures in place to prevent hacking. Personally, we'd love a banlist feature where you can simply blacklist pesky cheaters and rotten apples.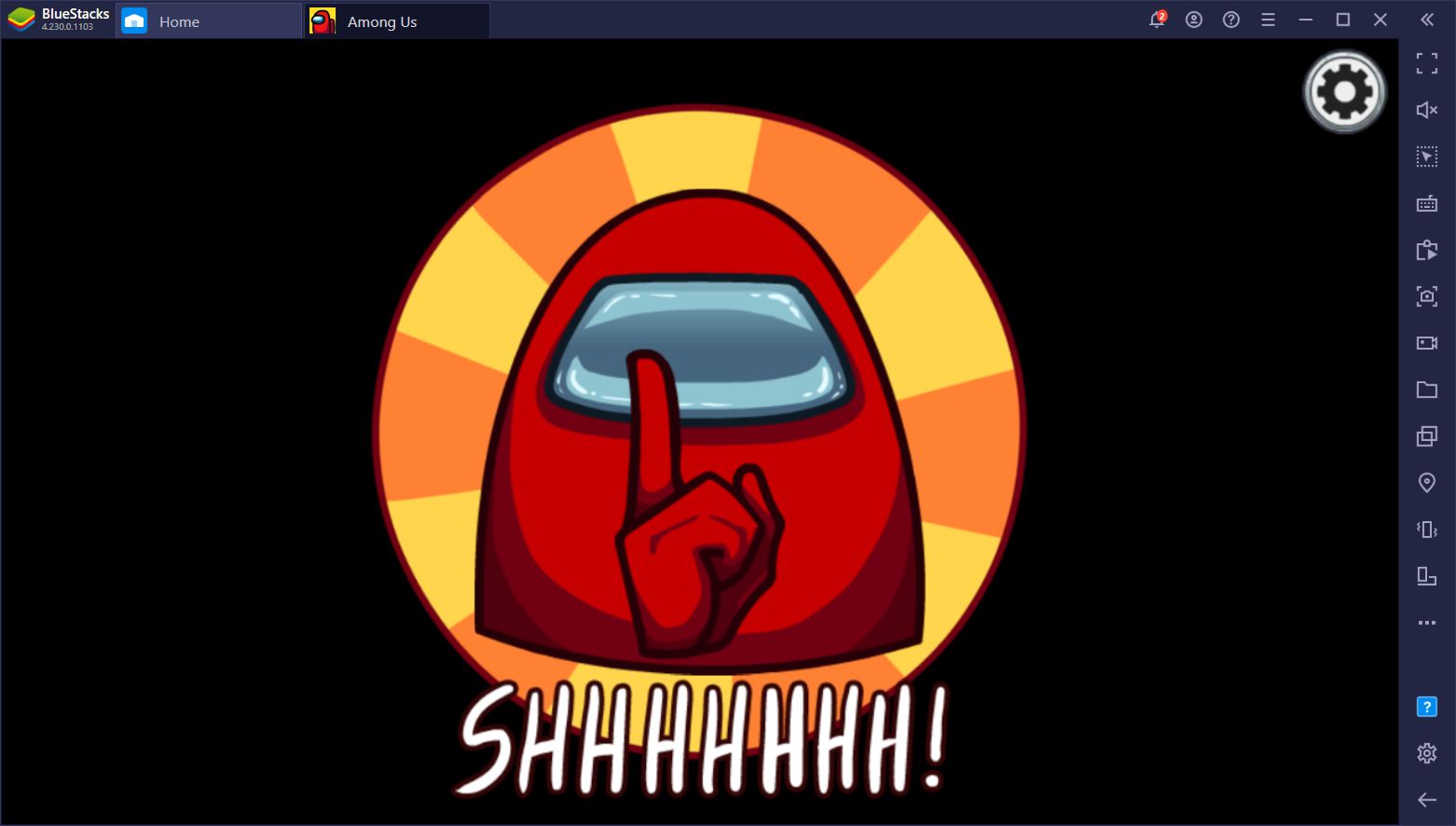 Among Us 2 Price
The devs specifically added a section to mention the price of the sequel, particularly since, as a title that was originally developed first and foremost as a mobile game, the pricing scheme wouldn't be compatible with a more ambitious project.
Among Us 2 will be developed primarily as a PC game, with appropriate assets and visual design, which will bump up the cost of the final product. However, the team is studying the type of monetization features they would want to implement, including the possible addition of removable ads for the mobile version.
Regardless, the team has stated to expect a price within the range of $5 – $20 for Among Us 2. However, those who own the original game on Steam might be receiving a significant rebate when purchasing the sequel.
Among Us 2 Release Date
Reportedly, Among Us took around 6 months to launch into their early beta, and another 6 to actually launch the full product. The team has already started designing Among Us 2, and have stated that the initial development period will be equal or even longer to that of its predecessor. Moreover, with all its new elements and features, they have also said that it'll take longer for it to exit early access.
In this sense, we might be looking to a mid-2021 release at this point, which might seem a bit far off. However, considering that we're talking about Among Us 2, it'll definitely be worth the wait.
What Are the Users Saying?
While the blog post from the team was quite exciting by itself, it caused a huge stir in the community, as users are rushing to flood the comments with suggestions and comments about the upcoming sequel. From new game modes and role suggestions, to new tasks and map layouts, there are hundreds of comments already: some helpful, others a bit insane, but mostly all with their hearts in the right place.
Among Us is a phenomenon that caught the world by storm. It's more impressive when you considered that it's not even a new game; it's been out for over two years already, but it took off just recently. We're just hoping that the sequel lives up the hype—oh, and also that it releases sooner rather than later!
Feel free to check out the original blog post via this link, and let us know your comments and suggestions for Among Us 2 in the comments below.