News
Among Us x Halo Collaboration Featuring Master Chief & Guilty Spark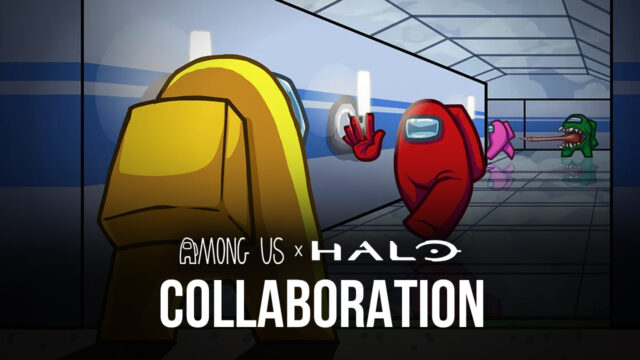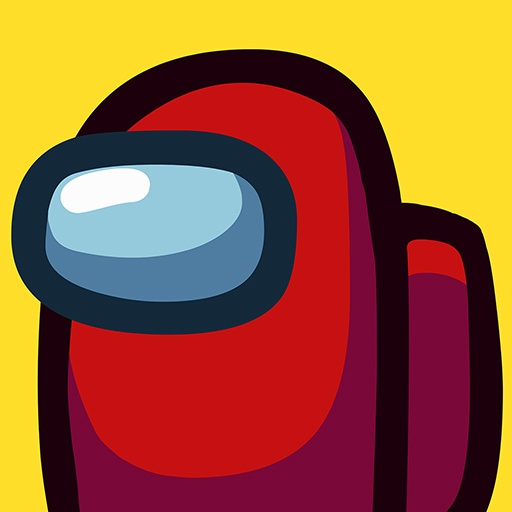 The popular social deduction game Among Us recently tweeted about collaborating with the legendary Halo franchise. The tweet shows an image of an Among Us crew member with the username "Spartan117" wearing the iconic MJOLNIR armor from Halo.
Apart from the outfit, we can also see a tiny pet just beside the character sporting the same features like the AI Monitor- 343 Guilty Spark from the Halo games.
As of now, the developer at Innersloth hasn't released much info about this exciting crossover except saying, "watch out @Halo the Impostor is coming for u… very soon" in the tweet.
In response to Among Us, a small funny exchange took place on Twitter between Halo, Microsoft's Xbox, and Xbox Game Pass, basically recreating a backstabbing meme.
The armor shown in the picture is the same as the one used by Master Chief, one of Halo's leading Spartans, and the 117 part also points to his full name/designation, John-117 Master Chief Petty officer.
And just hours ago, Halo tweeted again, this time with a GIF featuring Among Us gameplay of Master Chief jumping in the vent in Electrical captioned "Master Chief, would you mind telling us what you're doing in that vent?". It seems like Master Chief was the imposter all along. You can check out the Halo tweet here on their official Twitter account.
Among Us x Halo: Why Now?
This sudden collaboration came at the perfect time to draw attention to Paramount's newly released Halo TV show. Now there aren't any obvious indications that the two are related in any way, but it is good publicity for the show allowing them to attract new viewers from the Among Us player base.
On the other hand, it could be Xbox's attempt to attract players to the latest but poorly performing Halo Infinite video game. Unfortunately, this game didn't exactly hit home with the fans, the main reasons being poor optimization and inconsistent graphics performance.
Not to mention the much-awaited campaign co-op mode has also been delayed, and season 2 is coming "soon." The combination of these has led to Halo Infinite slowly losing players and fan attention.
So it is very likely that this crossover is Halo trying to keep the franchise somewhat relevant until the campaign co-op or season 2 update is ready to roll out.
And Among Us has always welcomed crossover; in the past, we have seen collaboration with franchises such as BT21 & Arcane. Keep an eye out for the Halo update, and if you haven't already, download Among Us mobile right now through the Play Store.