News
Angry Birds Action available now worldwide!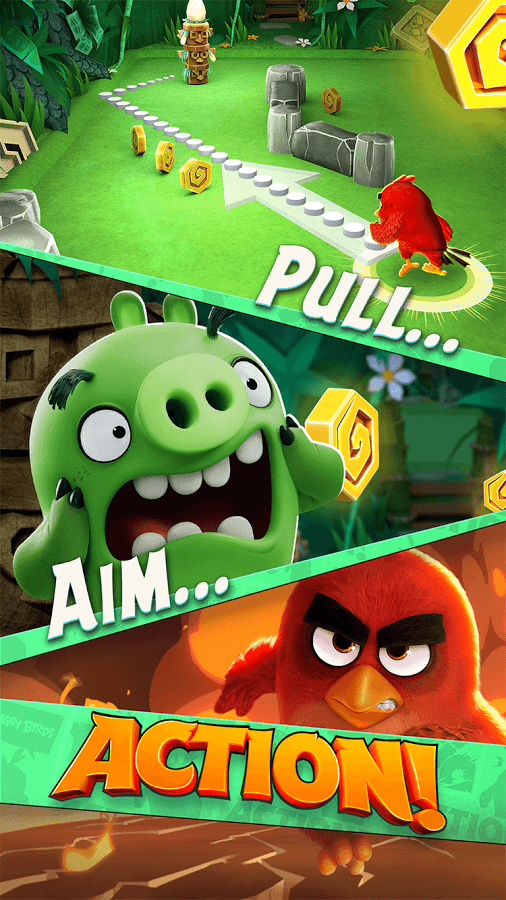 Rovio has finally released Angry Birds Action worldwide! In addition, they want players of the addictive gaming franchise to pull out their phones in theaters with the launch of new "The Angry Birds Movie" debuting May 20th. Moviegoers will be able to enter a special code displayed on the scene credits to unlock a special Piggy Island level of the game.
Angry Birds Action is a 3D pinball arcade game to pull, aim and shoot characters based on the film through obstacles and ricocheting off walls in an effort to save some eggs. There's Red who blasts things to pieces, there's Chuck who speeds through challenges, then there's Terence for total destruction, plus bombs you can use.
Pull birdies through tons of levels while freeing precious eggs in this action adventure game/movie combo. Use the button above to download and play Angry Birds Action on PC with BlueStacks!