News
Angry Birds Journey: Rovio's Latest Addition to the Franchise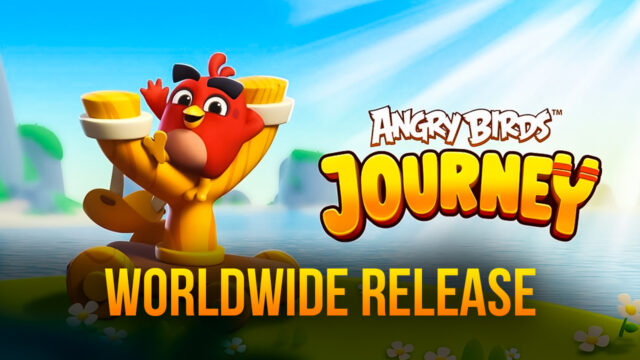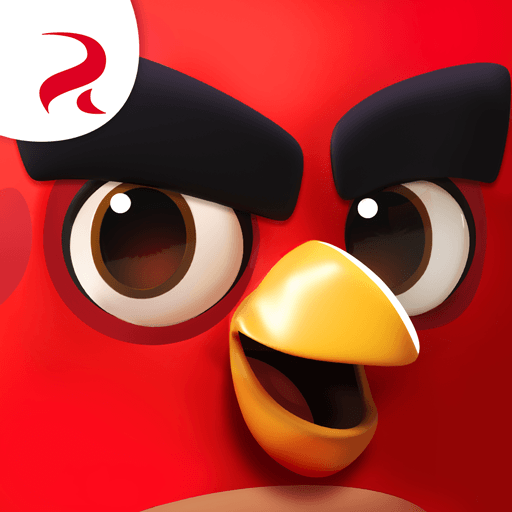 Rovio, the company that owns the Angry Birds franchise, recently launched a new title called the Angry Birds Journey. The game just had a successful soft launch a while back in the USA, Finland, Sweden, Denmark, Canada, and Poland. And now Angry Birds Journey is officially available worldwide on the Google Play Store as well as the App Store.
The Angry Birds franchise has been around for 12 years now; over the years, the franchise has expanded into movies, toys, and multiple game genres. As a result, the Angry Birds got a bit sidetracked, diverting from its original slingshot games.
And now, after seven long years, Rovio has finally released a classic Angry Birds slingshot game. Angry Birds Journey is a perfect casual puzzle game to pick up and play any time.
CEO Alex Pelletier-Normand says, "The love for the original slingshot gameplay is still strong after 12 years. Today, with the global launch of Angry Birds Journey, we're happy to present to players an all-new Angry Birds experience that puts the slingshot at center stage. Although much different from the classic games in its updated and streamlined gameplay, Angry Birds Journey is filled with the same satisfying gameplay and the same iconic characters that have defined the Angry Birds games over the years. We believe Angry Birds Journey has something to love for long-time Angry Birds fans, but is also more accessible and thus a great entry point for those who have never experienced the classic slingshot games."
The Angry Birds franchise will also feature a new animated Netflix series called Angry Birds: Summer Madness. Then there is the remake of the original Angry Birds game. The game is still in its development stage, but it's something to look forward to.
Game Details
As the name suggests, Angry Birds Journey takes us and the birds on a wild adventure to the far reaches of their world in search of mysterious egg-shaped artifacts known as the Egg Wonders, all the while fighting the piggies on their way. There are over a hundred levels to complete and loads of rewards to unlock, which means a lot of content for the players to have fun with.
Fling birds with the slingshot and topple towers to solve puzzles and rescue adorable Hatchlings in this casual and easygoing slingshot game. Relax and unwind with the most fun and approachable Angry Birds game yet. Unite fireflies with their soulmates and solve many other dynamic puzzles.
Game Features:
Easy to pick up and play anytime.

Solve relaxing and fun puzzles.

Play hundreds of exciting levels.

Casual fun on every level.

Complete levels to collect coins and win great rewards.

Play with all of the classic Angry Birds characters and new ones.

Explore exotic locations on a grand adventure.

Follow the unfolding story of the Egg Wonders.
That's all about the new Angry Birds Journey mobile game, but do stay tuned for more gaming news.