News
Apex Legends Mobile Beta Version Available In Five More Countries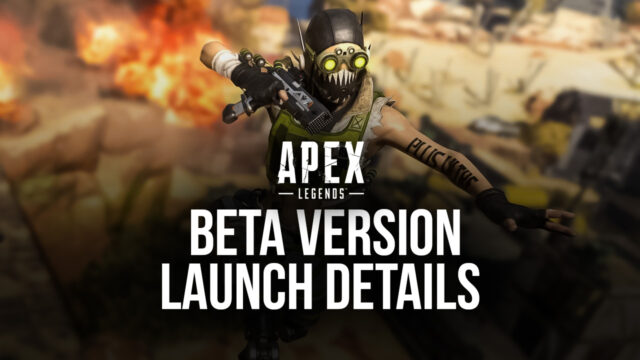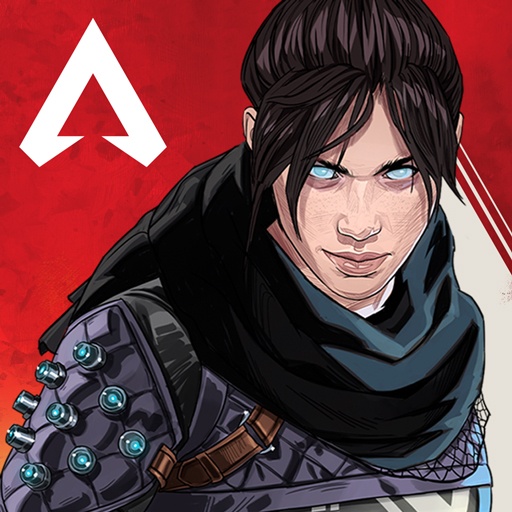 Note: This game is currently not compatible with BlueStacks
In Respawn's recent tweet, it was announced that the beta version of Apex Legends Mobile will now be available in five more countries apart from India and the Philippines. Players residing in Indonesia, Peru, Colombia, Egypt, and Lebanon will now be able to pre-register for the beta version at the Google Play store. Speaking of the play store, an iOS version of the game is in the making, but we have no official date as of now. It seems like Respawn and EA are still working to iron out the kinks given the massive but limited expansion of the beta testing phase instead of a global release.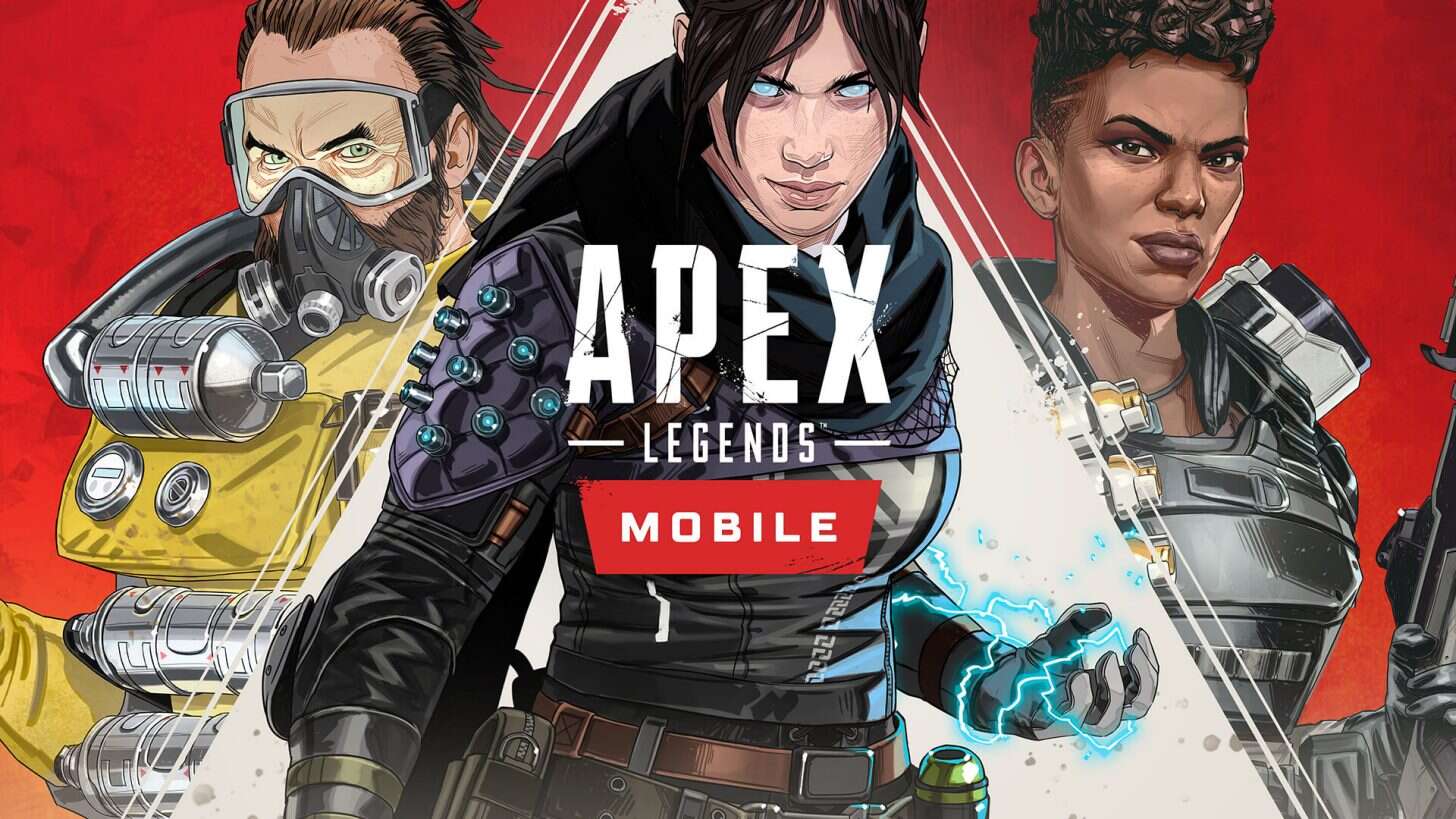 Apex Legends is one of the most popular and well-known battle royale games in the market today; it's right up there with titles like Call Of Duty, Overwatch, PUBG, and Fortnite. So it's no surprise that EA and Respawn wanted to make a mobile version of the game similar to COD Mobile. After all, there are more mobile gamers in the world than PC or console gamers, especially in India. That could be the reason why the closed beta version for Apex Legends Mobile first made its rounds in India and the Philippines. The developers must have gotten quite a lot of useful data during these past few months to consider expanding the beta testing to five more countries.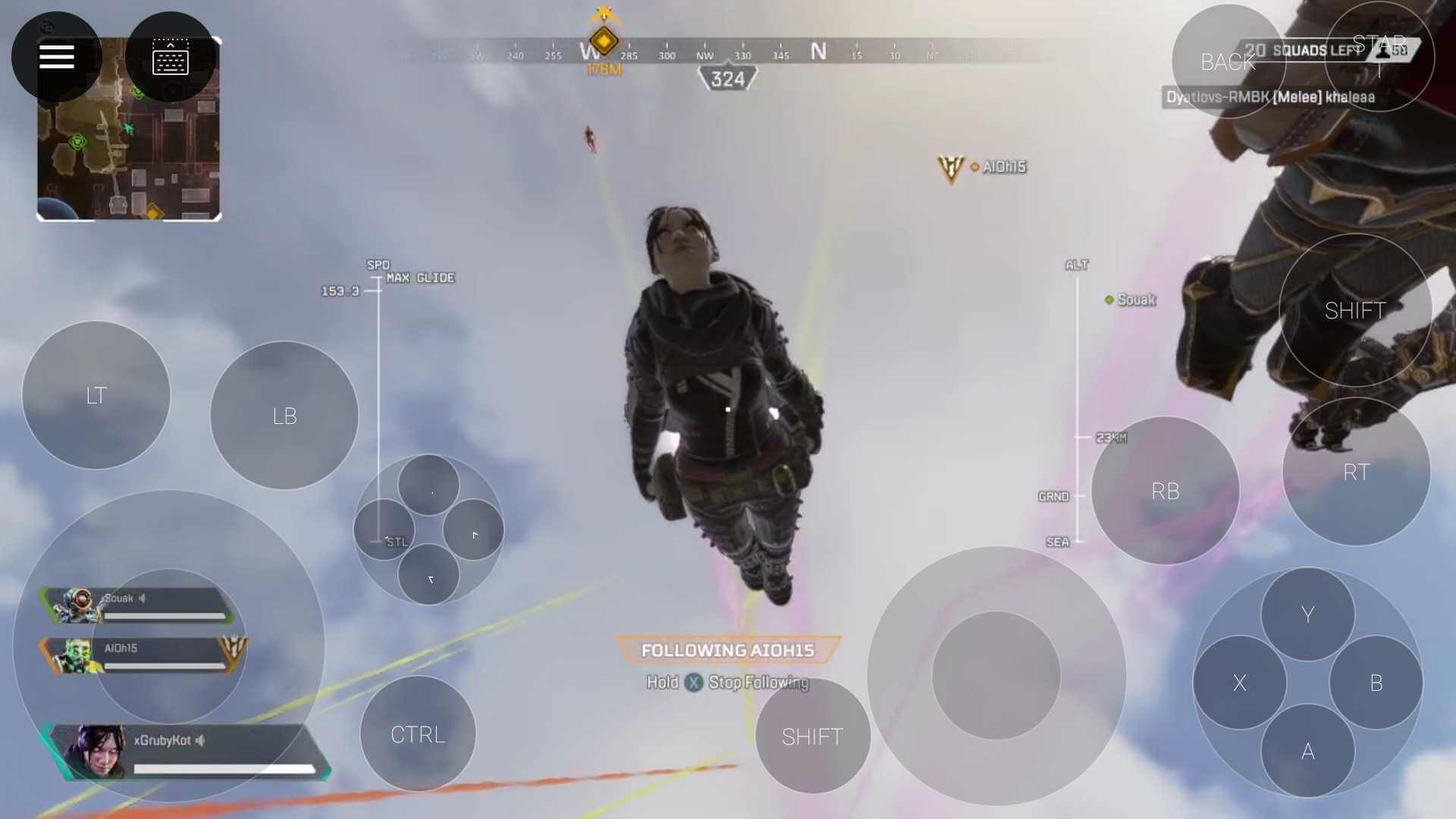 As per multiple leaks on the internet, the newest beta version has been improved with some changes including the addition of five graphics settings to ultra HD and an FPS counter of max 60fps. Like PUBG and COD mobile, there are also multiple graphics styles in the game that players can choose from; it includes the classic, vivid, realistic, soft, and movie style.
The developers have also fixed a lot of bugs and added four new legends, making the final count twelve. The updated beta version has also been optimized to run on lower-end devices, which previously showed up as not compatible in the play store. It seems like the developers want to collect more data from low-end devices for optimization purposes.
Apart from the vague tweets, there have been no exact dates mentioned of the release. It's unclear when the global version will be launched but fans speculate it to be sometime before the end of this year. In the meantime, go try out the beta version.