News
Apex Legends Mobile Beta Dates Announced for Latin America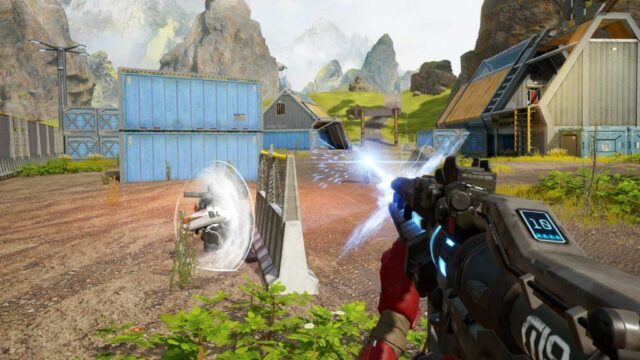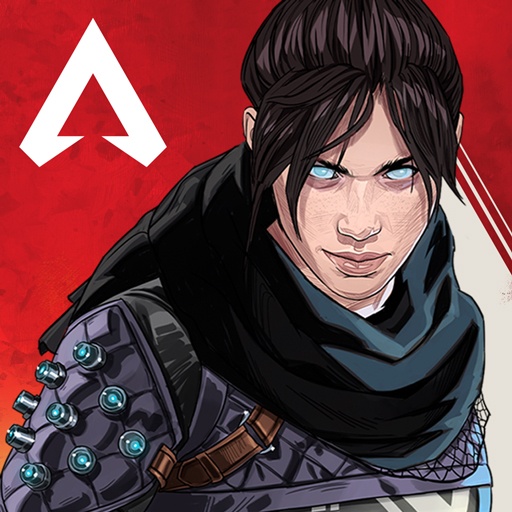 Note: This game is currently not compatible with BlueStacks
The much-awaited FPS battle royale game Apex Legends Mobile now gets another round of beta testing on September 21. EA just broke the news through its official Latin American Twitter account; in the tweet, we can see that the closed beta will be open to Egypt, Turkey, Mexico, Colombia, and Peru.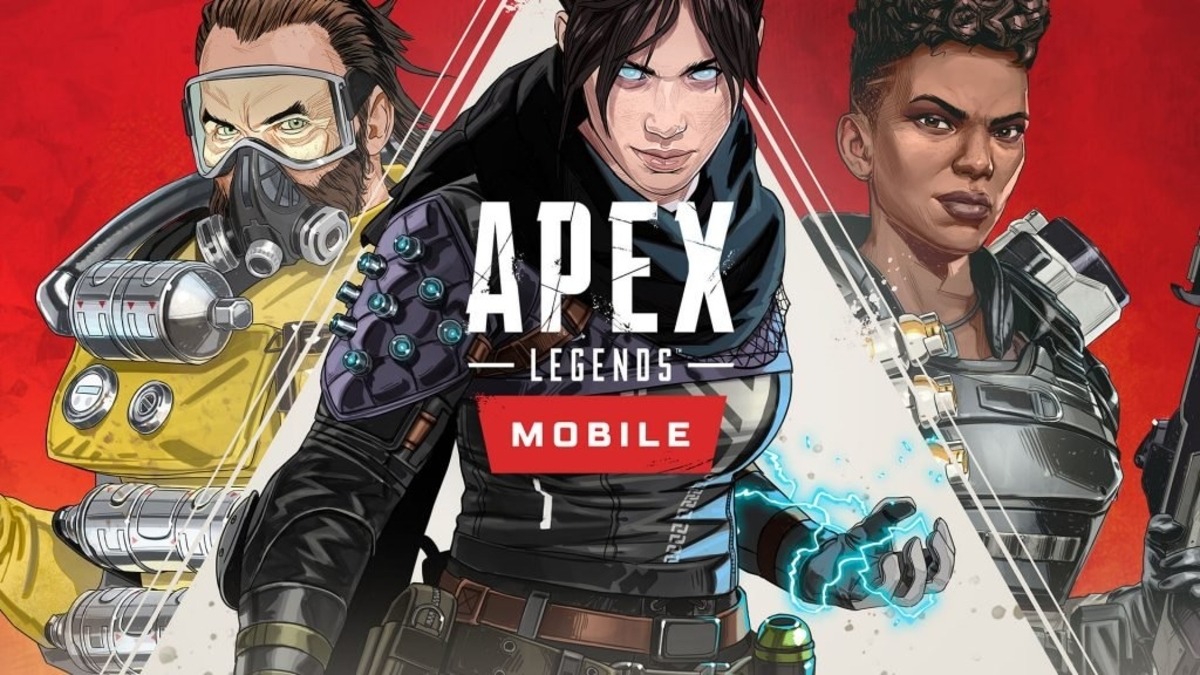 Keep in mind that this is for Android platforms only, the reason being that it's just harder to release betas on iOS.
Ya conquistaste las Tierras Salvajes en la consola, es tiempo de hacerlo desde tu celular. ?

Si eres de México ??, Colombia ?? o Perú?? aún podrás pre-registrarte y jugar la versión beta de @PlayApex Mobile? y @Respawn #ApexLegendsMobile. https://t.co/rnPvDVwXsW

— EA Latinoamérica (@EAlatam) September 13, 2021
EA's tweet translates into "You have already conquered the Wild Lands on the console; it is time to do it from your cell phone. If you are from Mexico, Colombia, or Peru, you can still pre-register and play the beta version of @PlayApexMobile"
Respawn also mentioned a September closed beta testing in this tweet a month back, so it was no surprise to most fans. But the South American beta tests were supposed to start on September 13, so it seems that EA and Respawn are approximately one week behind schedule.
"Update. Pre-registration time is extended! If you haven't registered, you still have time! The new date to play the Beta version of #ApexLegendsMobile before anyone else is postponed for a few days and will now be from September 21.
Then again, it's best that the company works out the bugs, optimizations, and gameplay mechanics now rather than after launch like what happened with Cyberpunk 2077.
The Final Closed Beta?
The Apex Legends Mobile betas first launched in India and the Philippines; these versions were limited to 30 FPS, had few graphical settings and game modes for players to tinker with. The third beta version was released in Hong Kong a while back; it supported much higher frame rates and had ultra graphics with multiple game modes.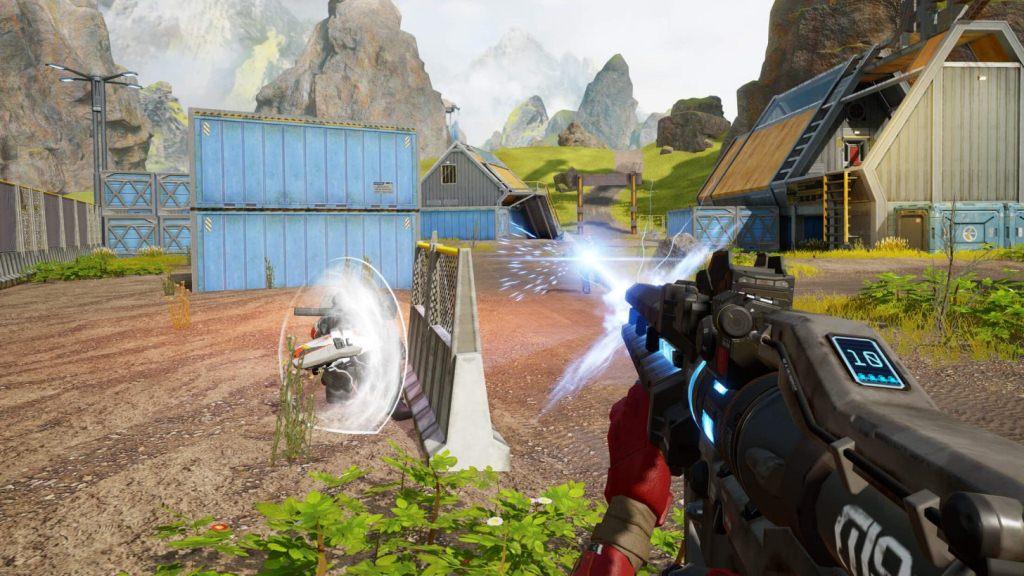 It looked pretty close to completion, and the developers now have data from all the major mobile gaming markets apart from the US. So it's more than likely that this South American beta version will be the last closed beta; EA will either go for an open beta next or, who knows, even a soft launch depending on how far the servers have been tested.
If you didn't know the difference between open beta and closed beta, it's basically the player limit. Closed beta testing has a limited number of players; while an open beta has no limit and is open to all, it's as close to real-life testing as you can get before launch.
During an EA earnings meeting, an official added, "This year, we're in a test market, and we should be out in the global markets and China next year, if not earlier."
Now the year they are talking about is the EA fiscal year which starts in April and ends in March next year. Meaning EA wants to get the game out before March 2022 to include it in its Q4 earnings; EA is, after all, a publicly traded company; they have investors to answer to.
Apex Mobile Launch Date
As of now, there has been no official confirmation from the companies on the global release date. But we know EA plans to release the game before March 2022, but they haven't touched the US market yet.
The game is almost nearing its completion; another closed beta will be a waste of resources, so EA will likely release an open beta for the US and Canadian markets to test if their servers can perform under massive traffic.
Also, it seems that EA has already prepared their marketing strategy, as we can see Apex Legends Mobile Ads on youtube. Meaning we could get the game as early as October of 2021, which is a global release.
So, Apex Legends Mobile will likely be launched between October 2021 and early March 2022. Of course, there is always a possibility of a surprise soft launch from EA.
EA will release more information on Apex Legends Mobile on November 3, which is when their next press conference takes place.
If you can't wait for that long, just try to get into the closed beta testing. And keep a lookout for the official Apex Legends Mobile trailer; the launch will likely be soon after that. Also, you can pre-register for Apex Legends Mobile here on Google Play.