News
New leaks of Apex Legends Mobile Reveal 14 Upcoming Legends Including 6 Mobile-Exclusives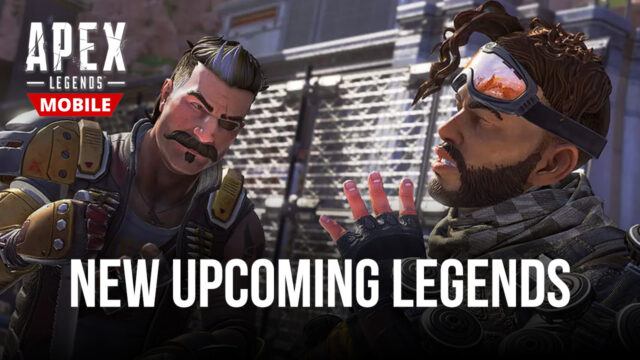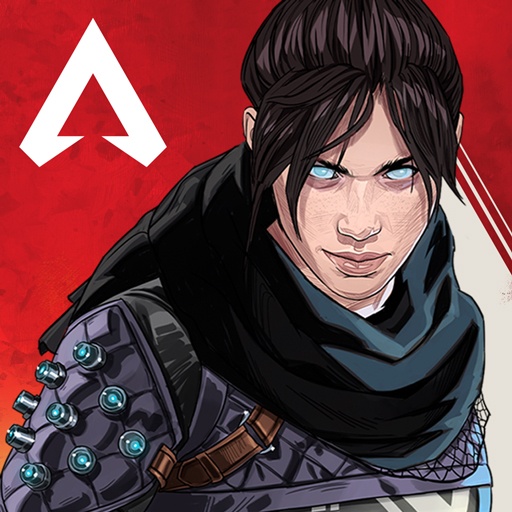 Apex Legends Mobile is a character-based battle royale game published by Electronic Arts and developed by Respawn Entertainment, available for Android and iOS devices. In this game, players need to choose their preferred legend, form a team and play against each other tactically in a battle royale format to get the Apex Legends Champion title.
Season 2 of Apex Legends Mobile is near, and recently, we got multiple leaks regarding the new legends, maps, and modes that might arrive in the mobile version. Latest leaks hint towards the arrival of 14 new legends in the game, with six of them being exclusive to the mobile version.
Leaks hint toward the release of six mobile-exclusive legends
The different abilities of the legends make the game thrilling and exciting in this fast-paced battle royale title. Three of such legends work together, helping each other to win the match against other trios. The unique skills of the legends are one of the main reasons players are so excited whenever a new legend gets released.
? List of legends currently in game files.
Note – This is a compiled list of legends with references or partial assets in the files. Most of them don't even have a character model. Which legend are you excited to play? #apexlegendsmobile #apexmleaks pic.twitter.com/uHXiCIuI2a

— Leakers On Duty APEXM (@LeakersOnApexm) June 30, 2022
The recent leaks by "Leakers on Duty APEXM" hint toward the release of 14 new legends. These include Wattson, Horizon, Crypto, Valkyrie, Fuse, Seer, Revenant, and Rampart, who are already part of the PC squad. Apex Legends Mobile players have already heard about the addition of the new legend DJ (aka Rhapsody), arriving in the next season. Except for her, the following mobile-exclusive legends are hinted towards the release through the leaks –
Spider

Monkey King

Ampere

Botanist

Seeker
The arrival of a Solo/Duo Mode
Another Apex Legends Mobile leaker, ThatOneGamingBot, leaked a collection of icons that indicate that the mobile version of the popular character-based battle royale will get a Solo mode in the future. If the leaks are accurate, the mobile counterpart will get the Solo mode before the PC players.
Solos/Duos icons#apexlegendsmobile pic.twitter.com/k4BGMNhtxh

— ThatOneGamingBot (@thegamingbottt) June 29, 2022
Any additional information regarding the legends' abilities have not been released yet. Players will have to wait till the official update for more details on what powers these legends might have. What do you think about the Apex Legends Mobile leaks revealing 14 upcoming legends? Let us know in the comments below.