News
Crypto to be Added to Apex Legends Mobile in Season 2.5, New Leaks Suggest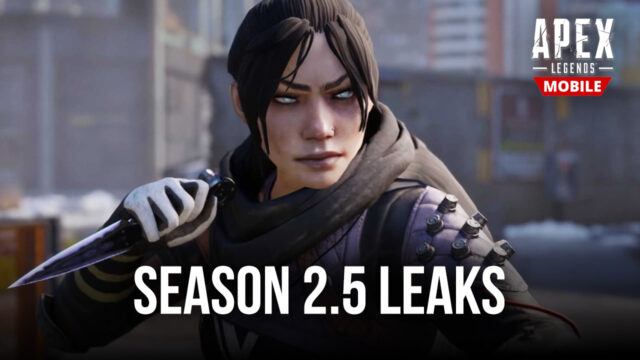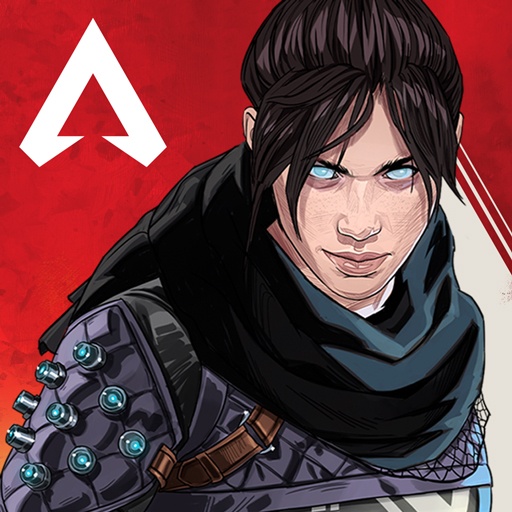 Apex Legends Mobile is a character-based battle royale game published by Electronic Arts and developed by Respawn Entertainment, available for Android and iOS devices. Apex Legends Mobile players are already excited about the arrival of Rhapsody, aka DJ, in Season 2 of the game. Latest leaks however, reveal that another legend might be on the verge of release in the middle of Season 2.
The Apex Legends Mobile leaker Leakers On Duty APEXM posted leaks regarding Emporium Skins related to the new legend named Crypto. These leaks suggest the release of Crypto in Season 2.5. Crypto is one of the legends available in the PC counterpart of Apex Legends Mobile, unlike Rhapsody, which is being released in the Season 2 update. According to other leaks, 14 new legends will arrive in Apex Legends Mobile, such as Revenant, Fuse, and others.
⚠️Season 2.5 Upcoming Legend Reveal⚠️
Crypto will be the next Legend of season 2.5#apexlegendsmobile #playapexmleaks #apexmleaks
Here is the proof : pic.twitter.com/EZSfiUiNe2

— Apex Mobile Leaks (@playapexmleaks) July 9, 2022
Crypto – A Recon Legend with hacking and encryption skills
The developers released Crypto in the Season 3 of Apex Legends PC. He is a Recon Legend famous for his hacking and encryption skills. He utilizes aerial drones to spy on the opponents on the map. He has a passive ability called Neurolink, which can be used to track down enemies, and its tactical ability, Surveillance Drone is a good asset for any trio. His ultimate power, Drone EPM, can slow enemies and knock down their defenses.
Apex Legends Mobile players across the globe were already excited about Rhapsody's release in Season 2 of the game. There is no official confirmation about Crypto, but it will most likely be the next legend to arrive after the release of Rhapsody, aka DJ. What do you think about the leaks regarding the new legend Crypto? Let us know in the comments below.