News
Apex Legends Mobile Season 3 – Champions is Now Live, Featuring a New Legend, Battle Pass and More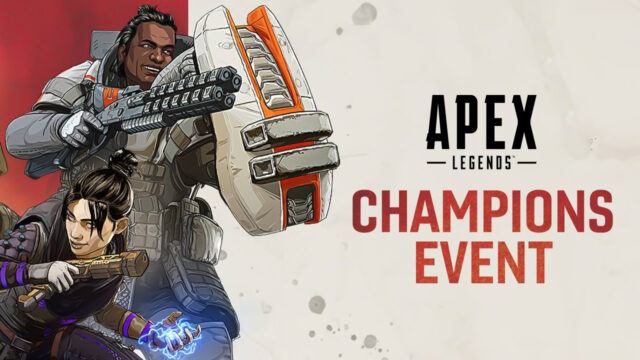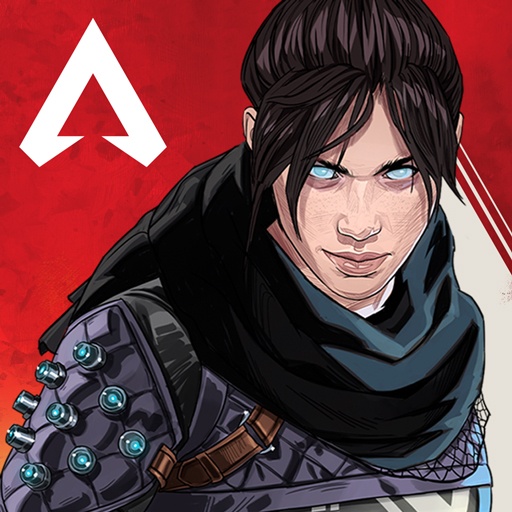 The anticipated Season 3 – Champions event is live in Apex Legends Mobile, introducing a new battle pass, a new legend Ash, and various improvements to the game and events.
Introduction of Ash, Apex Legend Mobile's newest Legend
In the PC version of Apex Legends, Ash is an offensive legend who was introduced in Season 11 and features the following abilities:
Passive: Marked For Death: Her map shows the location of recent death boxes alongside marking surviving attackers.
Tactical: Arc Snare: Allows her to throw a spinning snare that damages and tethers the closest first enemy.
Ultimate: Phase Breach: Allows her to create a one-way portal to a targeted location.
Introduction of Champions Battle Pass

The Champions Event features the Champions Battle Pass, through which players can obtain exciting cosmetics. The battle pass has two versions that players can buy – The regular Battle Pass & Battle Pass Plus, costing 799 and 1599, respectively.
The developers revealed their Season 3: Champions Battle Pass trailer yesterday, giving players a glimpse at some of the exciting rewards they can get –
Unconquered Gladiator for Gibraltar
Shadow Legion for Wraith
Bestiarius for Bloodhound
800 Syndicate Gold in total
New Legend: Ash, along with her legendary skin – Imperial Edge
The Champions update also features changes to ranked, the weapon pool, and the balancing of legends such as Bloodhound, Caustic, Fade, Gibraltar, Lifeline, Wraith, Mirage, and Octane, alongside various bug fixes and optimizations. What are your thoughts on Ash, the new Battle Pass, and other additions in the Champions update? Let us know in the comments below.