News
Apex Legends Mobile Season 3 Leaks Reveal the New Olympus Map and a New Weapon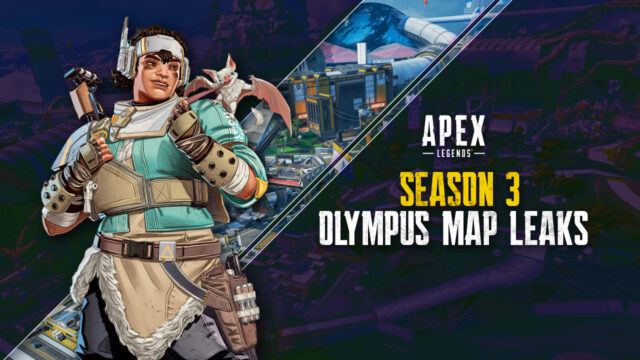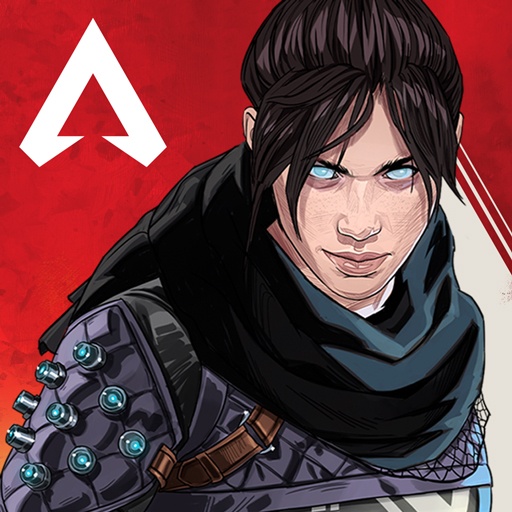 A couple of weeks back, players were delighted with the Season 2.5 Hyperbeat update in Apex Legends Mobile. Through some of the leaked images, we are certain that the Chinese version of the character-based battle royale for Android and iOS devices is currently undergoing specific tests on a map named Olympus. Olympus is a favoured map in the PC counterpart of Apex Legends and will most likely be released in the next season in the mobile version.
Season 3 of Apex Legends Mobile will likely arrive with Olympus
Olympus is coming to Apex Legends Mobile in Season 03. #APEXmobile #ApexLegends #Apex募集 #APEX女子 #APEXmobile募集 #Apexモバイル #ApexLegendsMobile pic.twitter.com/M6sIdL7ysR

— APEXM Leakers On Duty (@LeakersOnApexm) August 26, 2022
According to the images posted by @thegamingbottt on Twitter, it is confirmed that players can expect the open-spaced map Olympus by the following season. The quality of the map is intense, considering the game is available only for mobile devices.
The leaks also show the whole map from an aerial point of view as it would be seen from the dropship. Olympus is home to Trident, an exclusive superfast vehicle that players can use to move around the map. We do not have any leaks of the vehicle yet, and therefore players must be patient till the Season 3 update arrives.
Season 3 will introduce a new weapon called Rampage
Rampage LMG coming in Season 03. #ApexLegendsMobile #APEXmobile #APEXmobile募集 #APEX女子 #Apex募集 pic.twitter.com/2jwnaqP4xG

— APEXM Leakers On Duty (@LeakersOnApexm) August 26, 2022
Apart from the new map Olympus, the Season 3 update of Apex Legends Mobile will also feature a new LMG known as Rampage. In the PC counterpart, Rampage uses Thermite Grenades to charge and increase its fire rate by 30% for 1.5 minutes. Therefore it is considered one of the most lethal weapons available in the game. We are uncertain how similar or different the weapon will be when it is introduced to Season 3 of Apex Legends Mobile.
Season 3 of Apex Legends Mobile will come with various action-packed content to keep the game exciting and enjoyable for the players. What are your thoughts about the leaks regarding the new map Olympus and the new Weapon rampage? Let us know in the comments below.