News
App Developers: Don't Be An Eager Beaver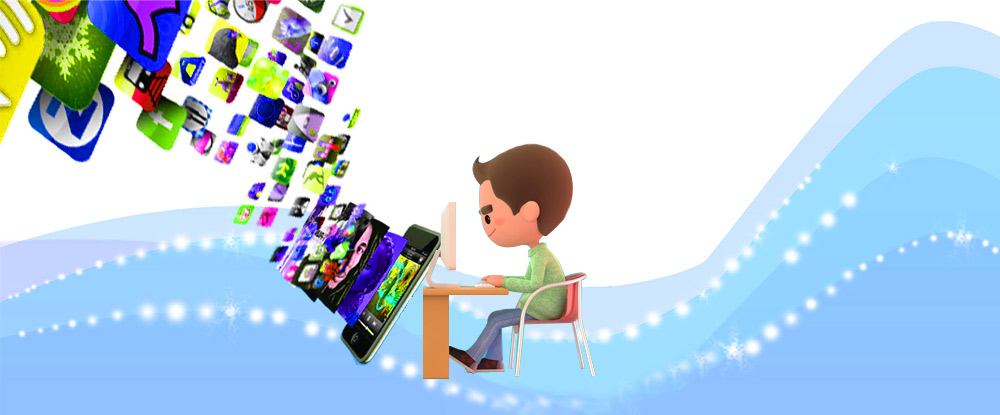 Previously mentioned on App Developers' Checklist to success, were things that you should do to help manifest successful monetization for your app. Here now on the contrary, these are things you should NOT do.
Don't overdo it with the ads. It's obvious that you want to make money off of your app, and your users know that, but it doesn't mean that you should make that fact too obvious!
Don't enable ads to interrupt gameplay. It's annoying and will make users hate using your app. On top of not putting too many ads, it is also important to be mindful of how you place the ads.
Don't get messy! Be clear of how you want to make money off of your app (in-pp purchases, ads, etc). Have a game plan.
Don't forget you are an app developer, not a marketing guru. Maybe sometimes it could be a good thing to get insight from other qualified individuals.
Lastly, don't get ahead of yourself! Keep your expectations realistic so you can reduce under-performance; set reasonable goals and don't rush yourself
Good luck!