News
Arena Breakout: The Latest FPS Game From Tencent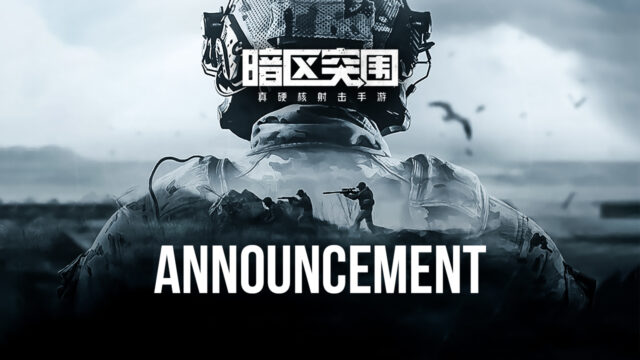 During the 2021 China Digital Entertainment Expo & Conference, also known as China Joy, the video game giant Tencent Games unveiled a new mobile game for Android and iOS called Arena Breakout. The announcement came as a surprise to everyone as there was no previous mention of a new FPS game from Tencent prior to the event.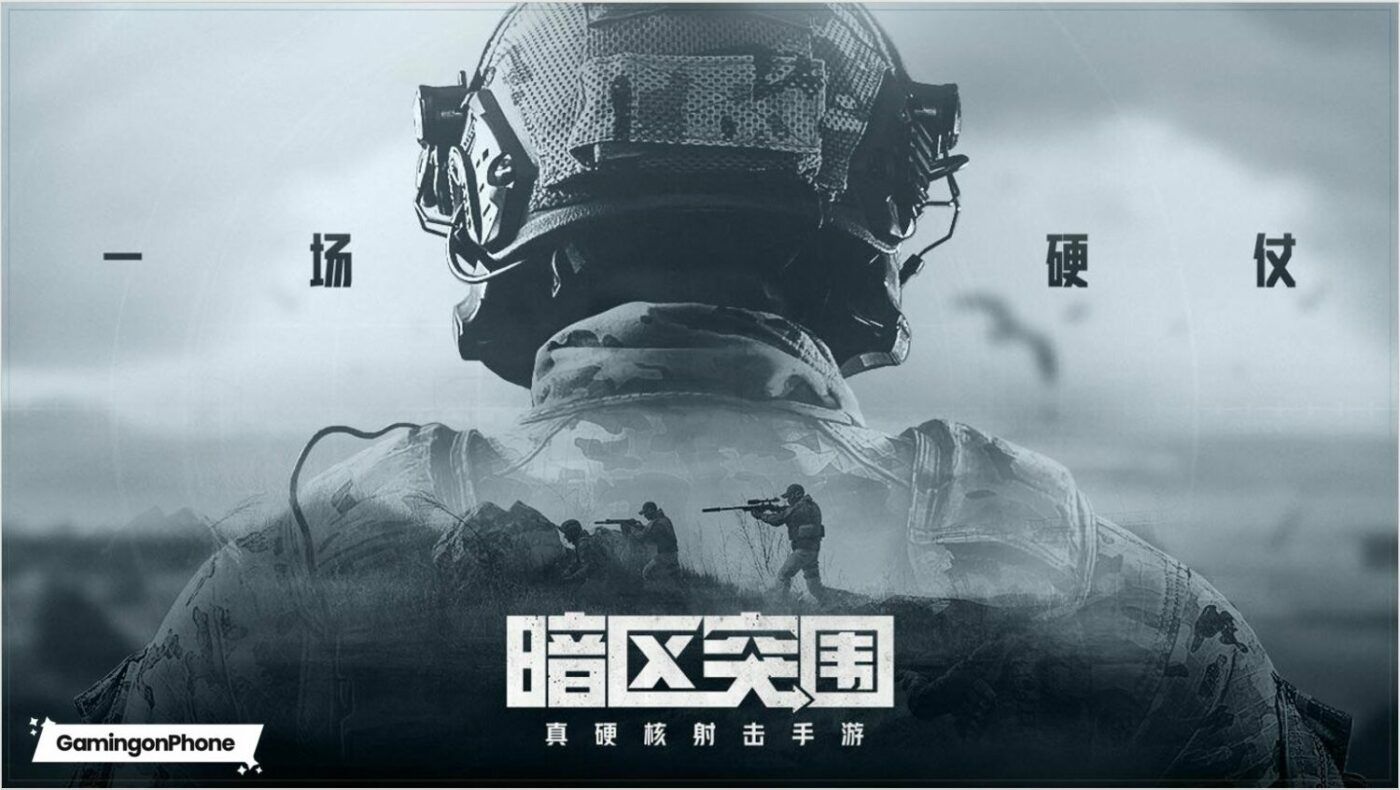 Gameplay Elements
From the recently dropped Chinese teaser and a few photographs, we can see that Arena Breakout is a battle royal game with a heavy emphasis on realism. Meaning players may have to pay more attention to factors like food, medication, injuries, and the environmental conditions. Damages to each limb or any other part of the body will carry their own penalties like real life and also show up on the HUD.
Arena Breakout puts a refreshing spin on the whole battle royale genre that many studios fail to do. The realistic physical aspect of the game is being compared to titles like Escape From Tarkov and the Lost Light. The battle royale parts of the game are likely to be similar to Tencent's PUBG Mobile or Call of Duty with a lot of weapon types and attachments.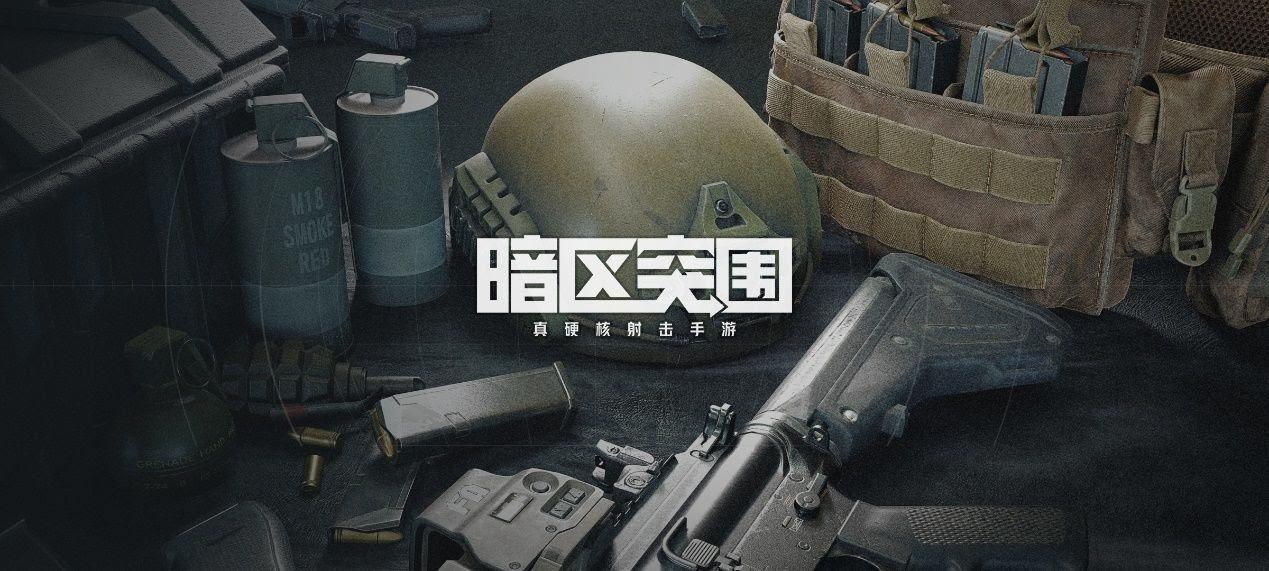 Who knows, Arena Breakout may be the beginning of a new sub-genre of FPS shooter games, much like how Skyrim was for the RPG genre.
Keep in mind that Arena Breakout is a loose translation of its Mandarin name derived from the teaser trailer. As of now, there hasn't been any talk of an English version, but if the game becomes a hit, it will likely prompt Tencent to go global if that wasn't their plan already.
The beta phase of Arena Breakout is set to launch on August 12, 2021, but is only limited to the Chinese market. As of now, there isn't much information available on the exact details of the game, but we will know more once the beta tests start and players begin sharing their experiences. So for now, stay tuned, and if you are in mainland China apply for beta or pre-register on TapTap.