News
Arknights is Celebrating its First Anniversary with An Art Contest and In-Game Events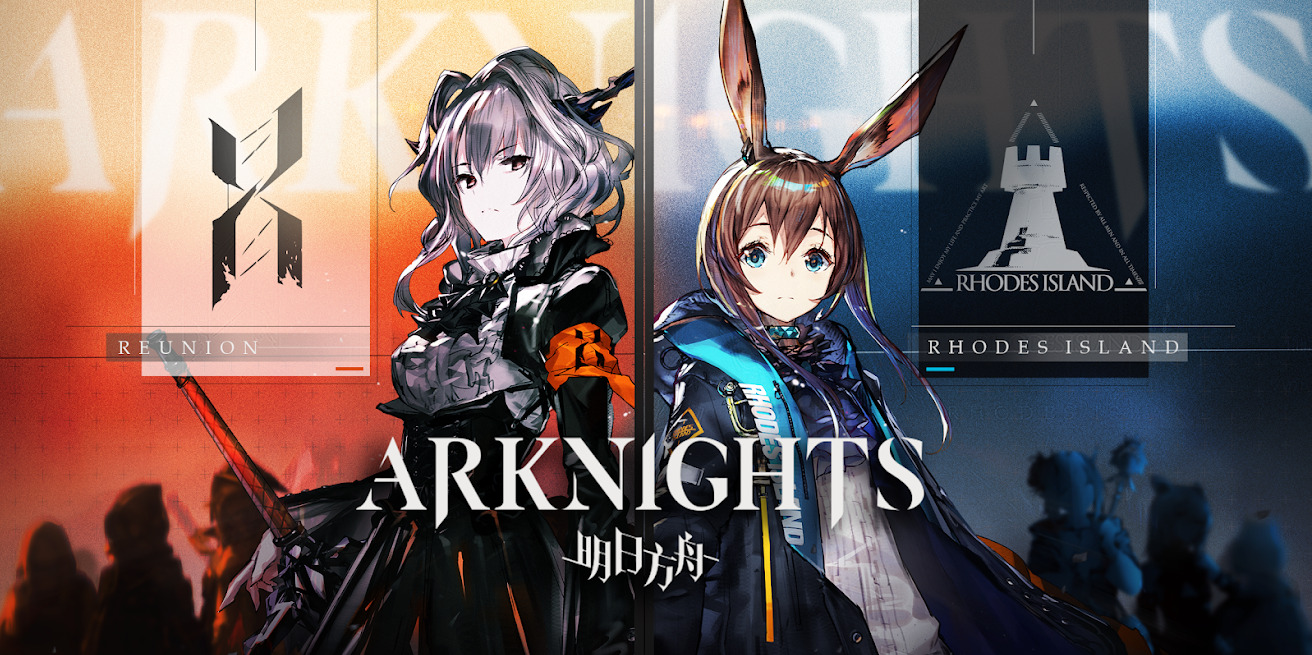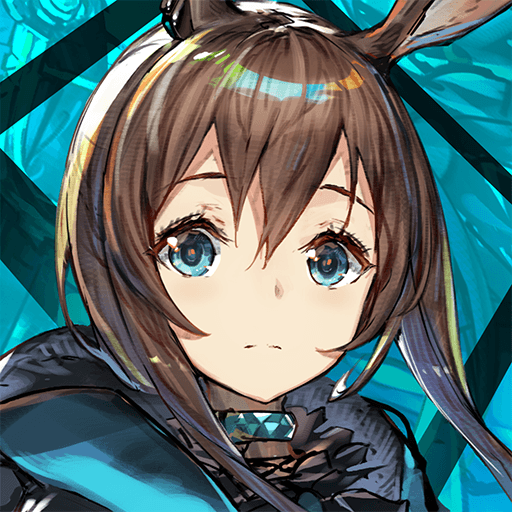 Yostar Limited's popular tower defense game, Arknights, has completed its one year. To commemorate the occasion, tons of in-game events have been made available in the game, and an art contest is being conducted as well. More interestingly, Episode 7 is arriving in the game alongside music collaborations.
From December 20 onwards, players can obtain free login rewards and a free jet every day for fifteen days consecutively. Moreover, there will be another login event in the coming days, in which players can obtain the Amiya outfit – Fresh Fastener and Operator THRM-EX for free.
What's even more interesting is that new characters Weedy, Elysium, and W will be available. However, W will only be available for a limited time. Episode 7, The Birth of Tragedy, will also be made available to the players. In this episode, players will be fighting against the Patriot Army.
Talking about the art contest, Yostar Limited has also partnered with DevianArt to host an art contest. In the competition, players have to create operator art from the game with a total prize pool of $18,000. In case you don't know, Arknights is available on both the Google Play Store and Apple App Store.