News
Azur Lane Reveals Collaboration with Atelier Ryza for Alchemist and the Archipelago of Secrets Event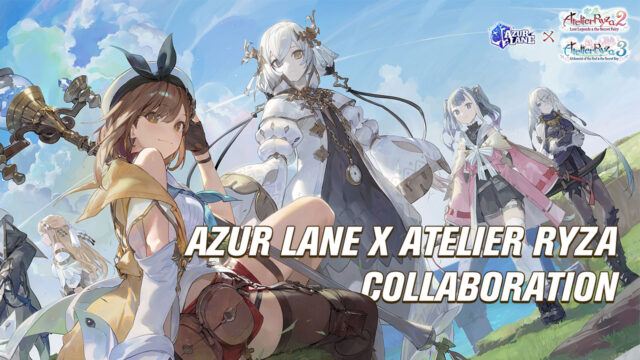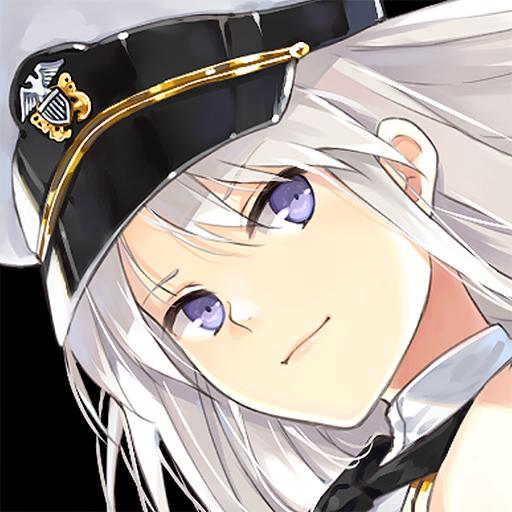 Yostar's Naval Shoot 'Em Up game, Azur Lane, recently announced their collaboration with Atelier Ryza through "The Alchemist and the Archipelago of Secrets" event. Players can obtain characters from both "Atelier Ryza 2" and the upcoming "Atelier Ryza 3" during the event, alongside new clothes, furniture sets, etc.
The collaboration will lead to the introduction of a variety of Atelier Ryza-themed mini-events
Players can participate in various mini-events based on the Atelier Ryza themes. Participating in such events will let players grant access to obtain exclusive gear. Players can also earn points to reward themselves with Super Rare Characters like Kala Ideas and Klaudia Valentz through sorties. The event will introduce other Super Rare characters, such as Reisalin (Ryza) Stout and Patricia Abelheim, alongside the addition of two new elite ships – Lila Decyrus and Serri Glaus.
A limited in-game Black Friday Sale – starting from November 17th
Azur Lane is hosting an in-game Black Friday Sale for the players from November 17th. Players can log in to obtain two rental outfit vouchers during this period which can be used to experience one of these three performances –
Reisalin Stout's "Late-Night Alchemist"

Klaudia Valentz's "Bedtime Memories"

Patricia Abelheim's "Rest Betwixt Dreams and Reality"
This event will let Bremerton receive a stunning L2D costume alongside Atelier Ryza Gear Skin boxes and furniture sets alongside the bedtime-themed skins for the latest characters. The pre-June 1st outfits are returning as Rerun Outfits, alongside Akashi's Fire Sale getting started during this event, letting players purchase various goods like furniture and Lucky Bags.