News
Pre-Register Now for Macovill's New Title 'Baby Shark Run Away'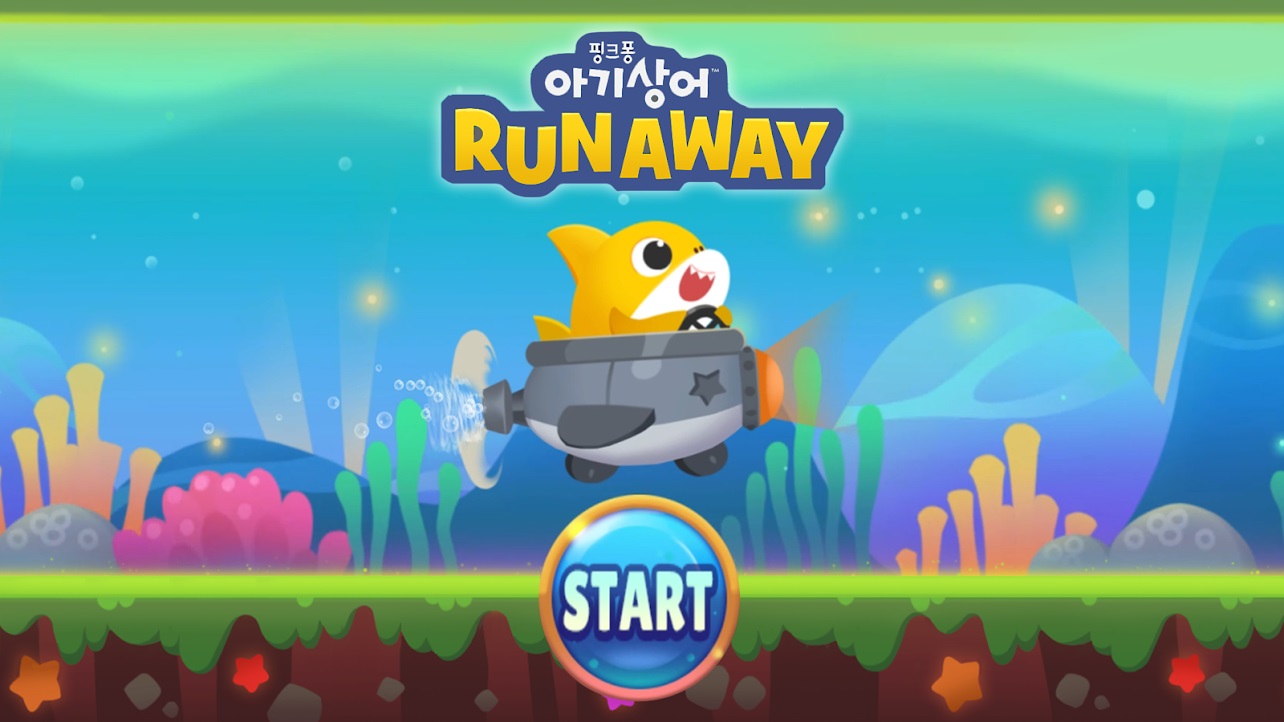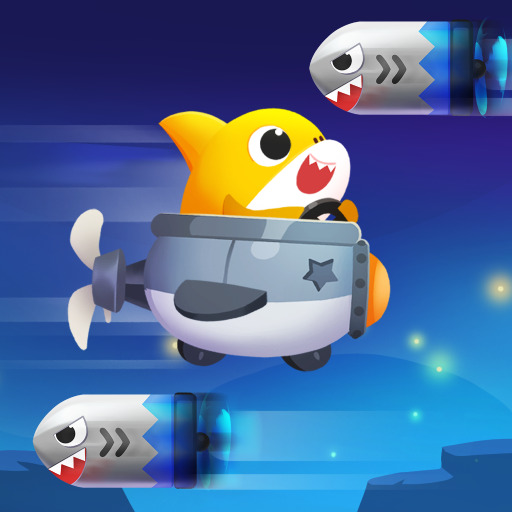 Created by Korean-based developers, Macovill, a new arcade title 'Baby Shark Run Away' is now open for pre-registration in the Google Play Store. As per Macovill's official website, this game is a part of the project, 'Cheetah Boo.' Take a look at 'Baby Shark Run Away' gameplay in the trailer below:
Surprisingly, the background tune in the gameplay trailer reminds us of the most popular kid's song ever, "Baby Shark" which has over 7 billion views on YouTube and over 23 million likes.
Baby Shark Run Away Gameplay
From the trailer, one can tell that 'Baby Shark Run Away' is a fun game that's all about dodging obstacles like a squid, a missile, and more that comes in your path while collecting coins at the same time. Players have to steer their 'baby shark' character past the finish line to complete each level of the game. Additionally, they'll have a limited time to cross the finish line at every level. If players are unable to reach the finish line before the time expires, they'll have to repeat the level.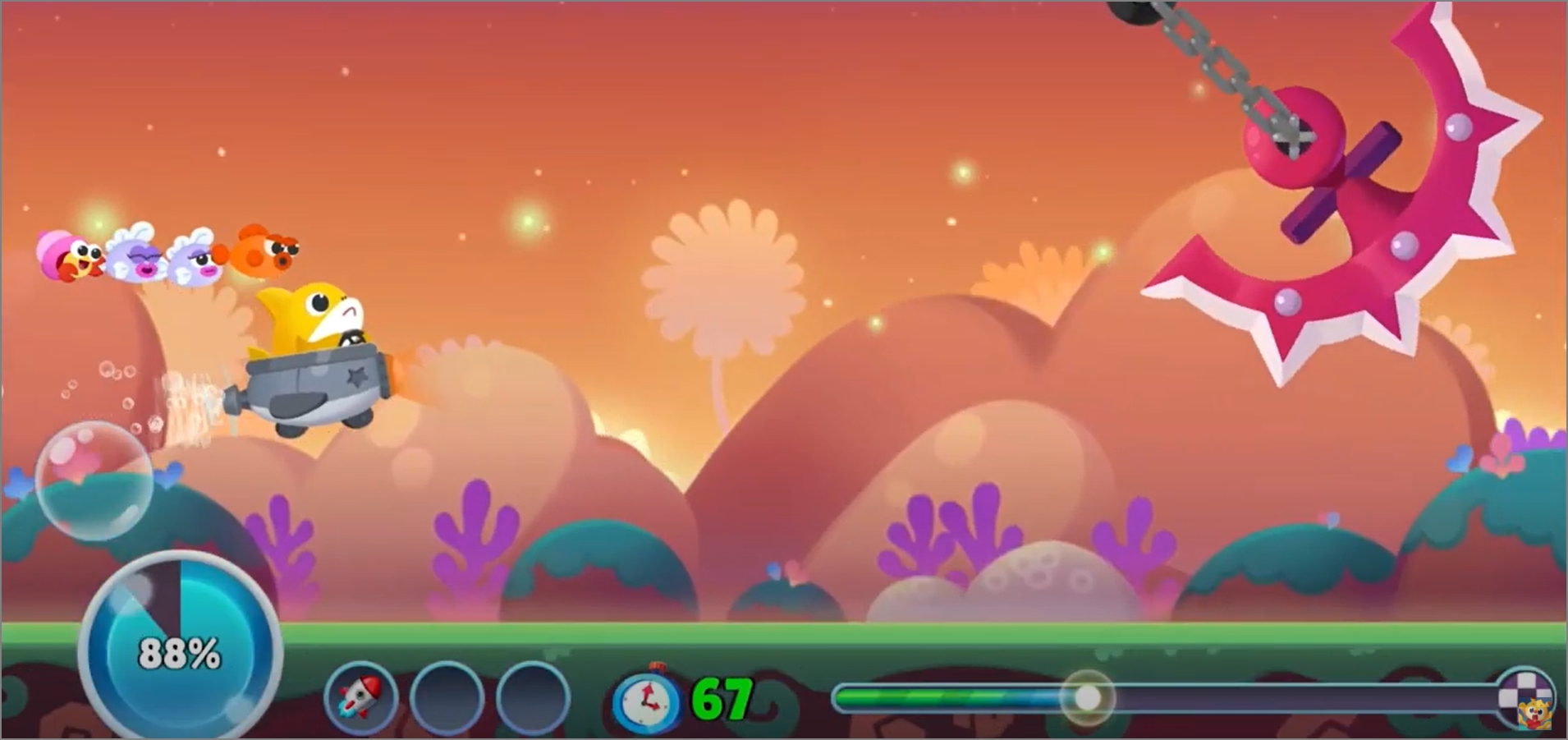 Players can also purchase different skins for their 'baby shark' character. What's more interesting is that several in-game elements can help you cross the finish line much faster, or collect the coins along the way without even trying. If you're looking for a game that can help you kill some time, then Baby Shark Run Away is for you.