News
Basketrio is Bringing Street Basketball to Mobile this November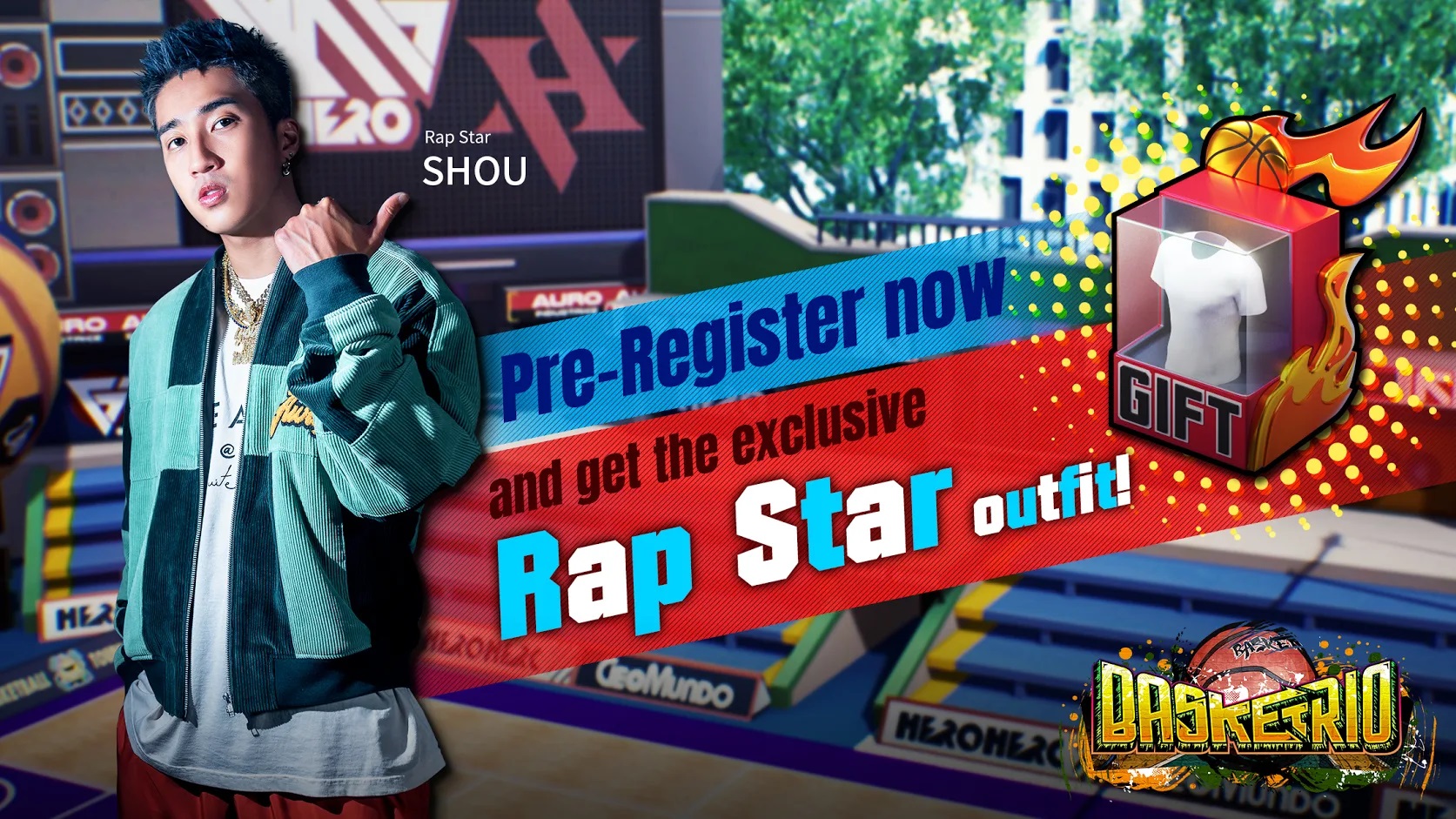 A few weeks ago, we wrote about how Slam Dunk is coming to the mobile platform in the form of a game adaptation of the popular anime show. Well, it seems that this wasn't the only basketball game that would be coming as Basketrio is also releasing very soon for Android and iOS.
This upcoming basketball game is a completely new IP developed by All9Fun, a Hong-Kong-based game developer studio with over a decade of experience in the industry. While most of their titles saw success in their domestic markets, Basketrio is meant to launch globally from the very beginning, marking an important milestone for the studio. And this is doubly amazing because the game actually looks incredible.
What's it About?
From what we've seen, Basketrio will be all about street basketball matches featuring crews of stylish and colorful characters. Every player that you unlock will have their own basic stat ranks that are useful for performing moves such as dribbling, passing, blocking, etc. Furthermore, you will also be able to upgrade their skillsets with unlockable moves, which you can unlock and upgrade as you see fit.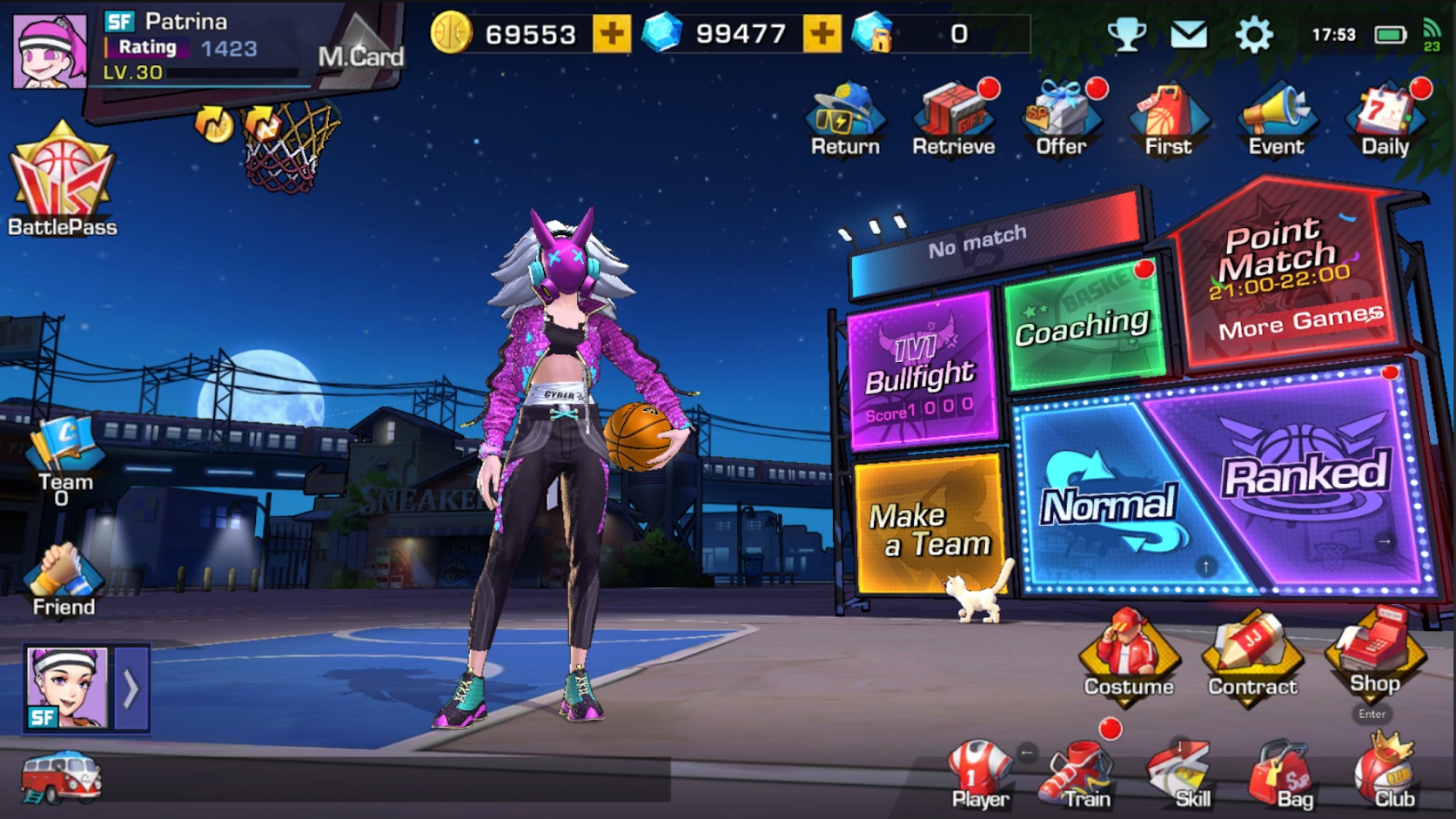 Every character in the game will be able to equip a series of skills that can combo into each other, up to a maximum of 4 sets with 10 skills each. It goes without saying that some of these moves look absolutely amazing and will allow you to style on your opponents if they can't keep up with your skills. Moreover, as you perform stylish maneuvers and win matches, your characters will gain street cred, which will apparently play an important role later on.
However, Basketrio is not just about style and flashy animations; the game also has a learning curve that players will need to learn in order to win against the toughest opponents. Every combo requires a different button sequence that you'll have to learn in order to perform them in the heat of the match. Luckily, the game has a free training mode that everyone can access in order to see how their skills work and to practice their combos.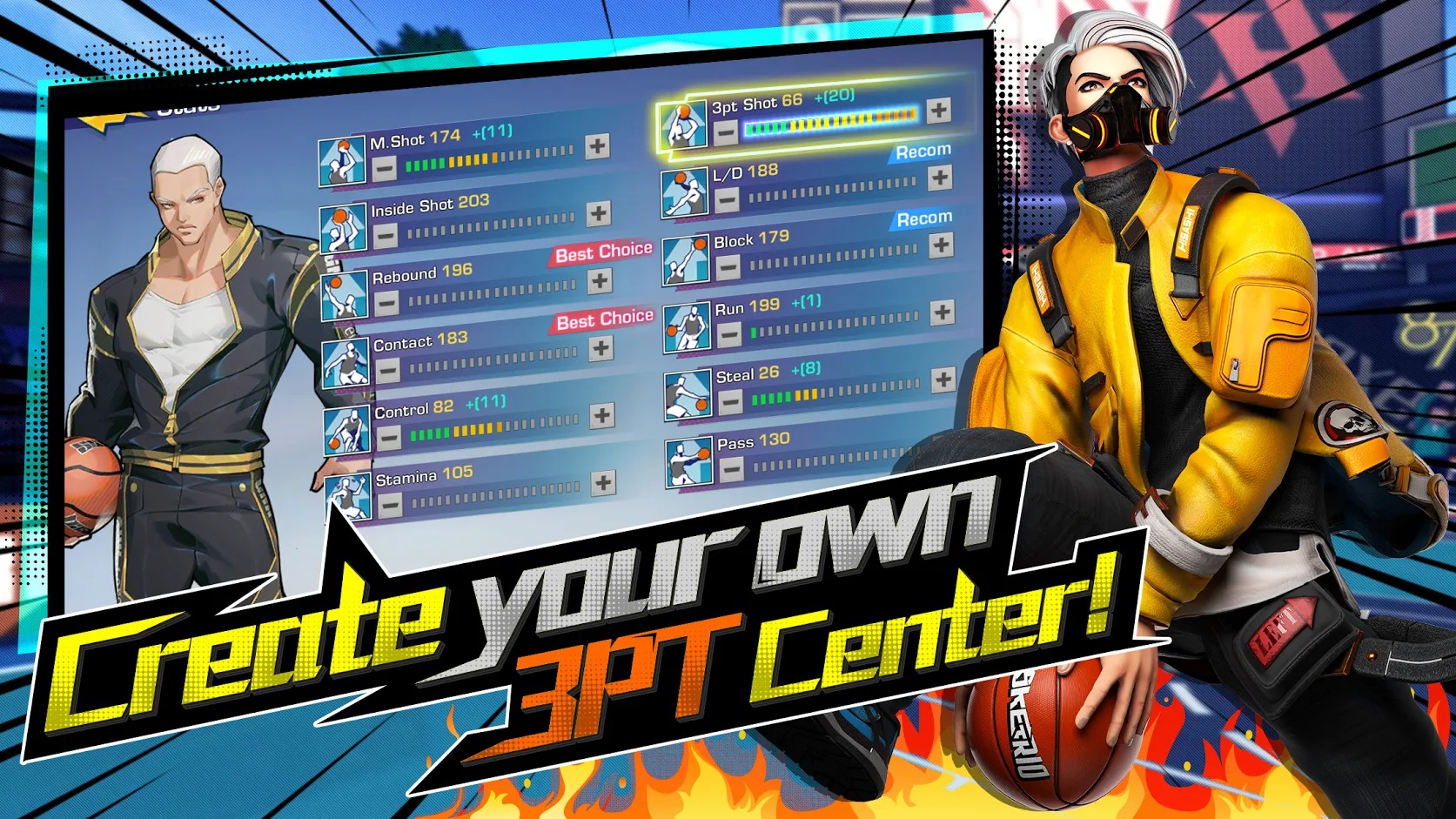 Basketrio Release Date
The devs at All9Fun have set the Basketrio launch date for November 18th, which means that it'll be only a few more days before we can jump into the court and start styling on all our opponents. And considering that there are over 700k players that have pre-registered, so far, it seems that the game is headed to a highly-successful launch.
Basketrio is a completely original creation featuring unique characters, an amazing customization system, and some of the best gameplay we've seen in the genre. Whether you like playing with friends or you enjoy going solo, there's likely a game mode for you in this upcoming mobile basketball game. If you're interested, we highly suggest pre-registering in their Play Store page to receive notifications about its release status, as well as to score some sweet prizes when the game finally launches.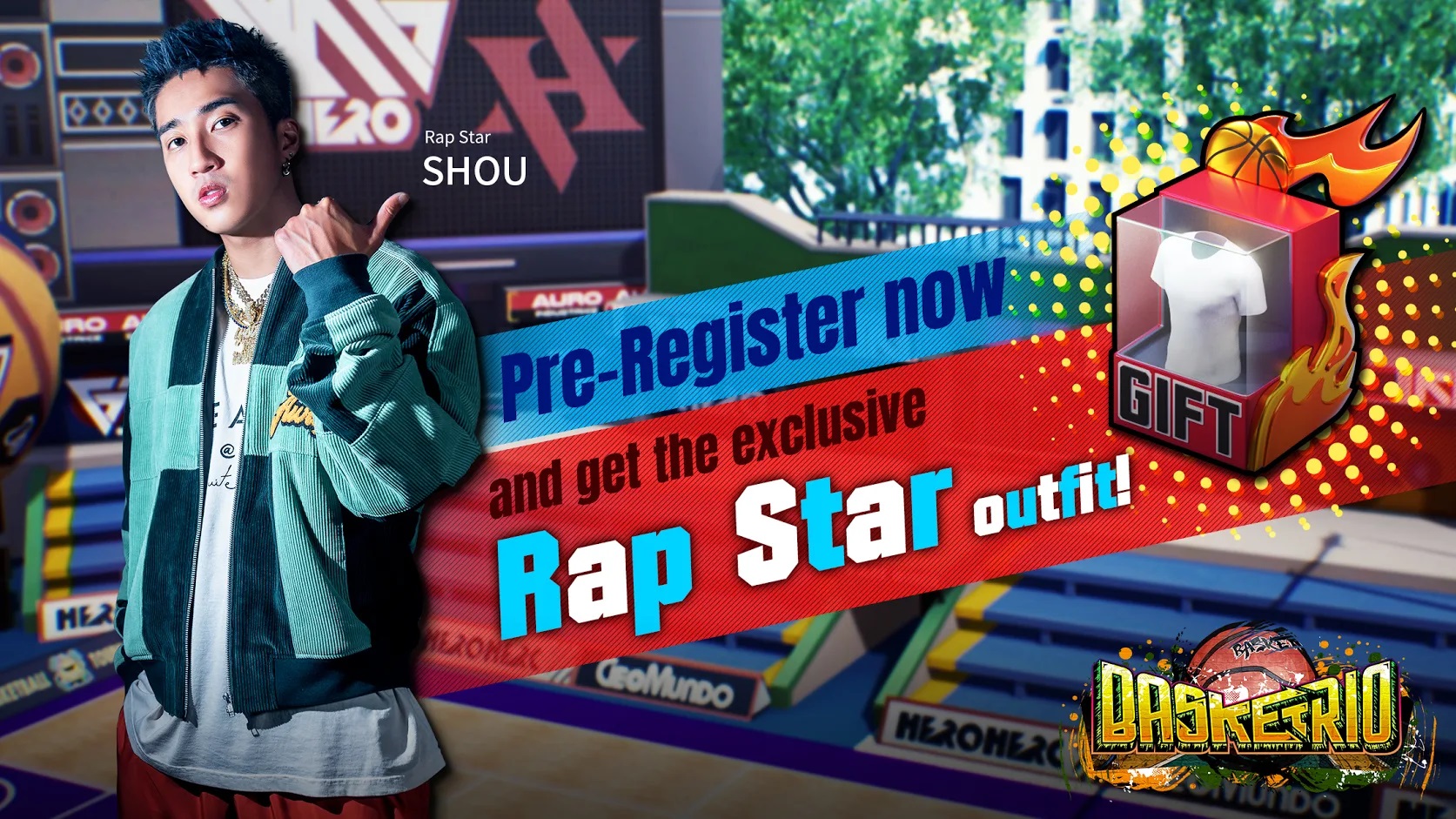 Make sure to check out their website as well to get even more prizes when the game launches!