News
Battleground Mobile India Crossover with Latest Sci-fi Movie Dune Goes Live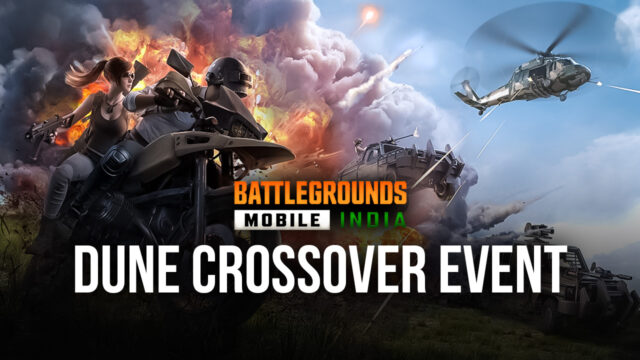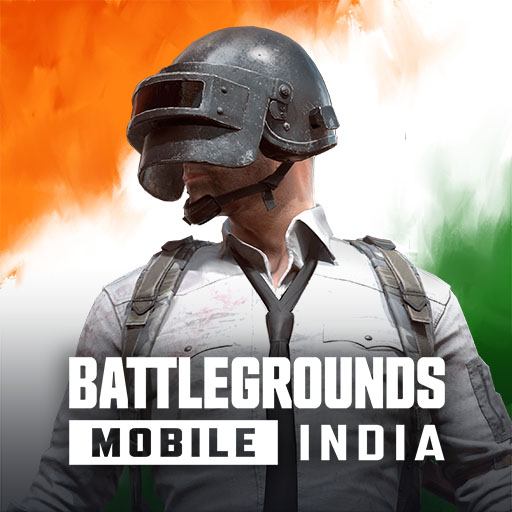 A great piece of news for the fans of Battlegrounds Mobile India as Krafton holds a crossover with the latest sci-fi movie Dune. With the upcoming crossover, players get to experience the storyline, themed rewards, and lots more until the second week of November.
Dune is a sci-fi adventure movie that portrays the adventurous life of a teen, who travels to distant places to unravel a mystery and ensure the survivability of the people on his home planet.
With such a movie coming to the game, Battlegrounds Mobile India is all set to roll out new events with massive rewards attached to it. These rewards can be nabbed by the players once they complete the limited-time missions.
Regarding the content the crossover is offering, players can get their hands on them by heading to the Evogrounds mode. The new content is now live and will be available till the event lasts. Once you start completing each task related to the event, you can instantly claim the rewards.
Once you start playing the Evogrounds mode consecutively five times, you will be rewarded with 50 Royale Pass points, initially. Make sure to play it more than 20 times to receive the themed parachute and pan. But note that, the rewards are available for a limited period of time, make sure to exchange the points before it expires.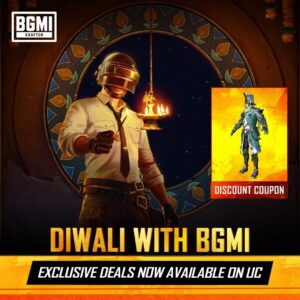 On top of that, Krafton has also hinted at the upcoming Diwali celebrations by adding new themed content and massive discounts. During the celebration, you can get a chance to collect extra credits along with multiple lucky spins. Moreover, if you purchase a UC bundle, there's a fair chance you could obtain a few extra as a bonus.
On the other hand, the featured rewards include, Nether Aristo set, Pumpkin Cavalier set, Pumpkin Cavalier cover, Mecha Reaper set, Bonds of Blood set, and Mecha Bruiser. The lucky spins are also available at huge discounts.