News
Com2uS Birdie Crush: Fantasy Golf Launching January 2021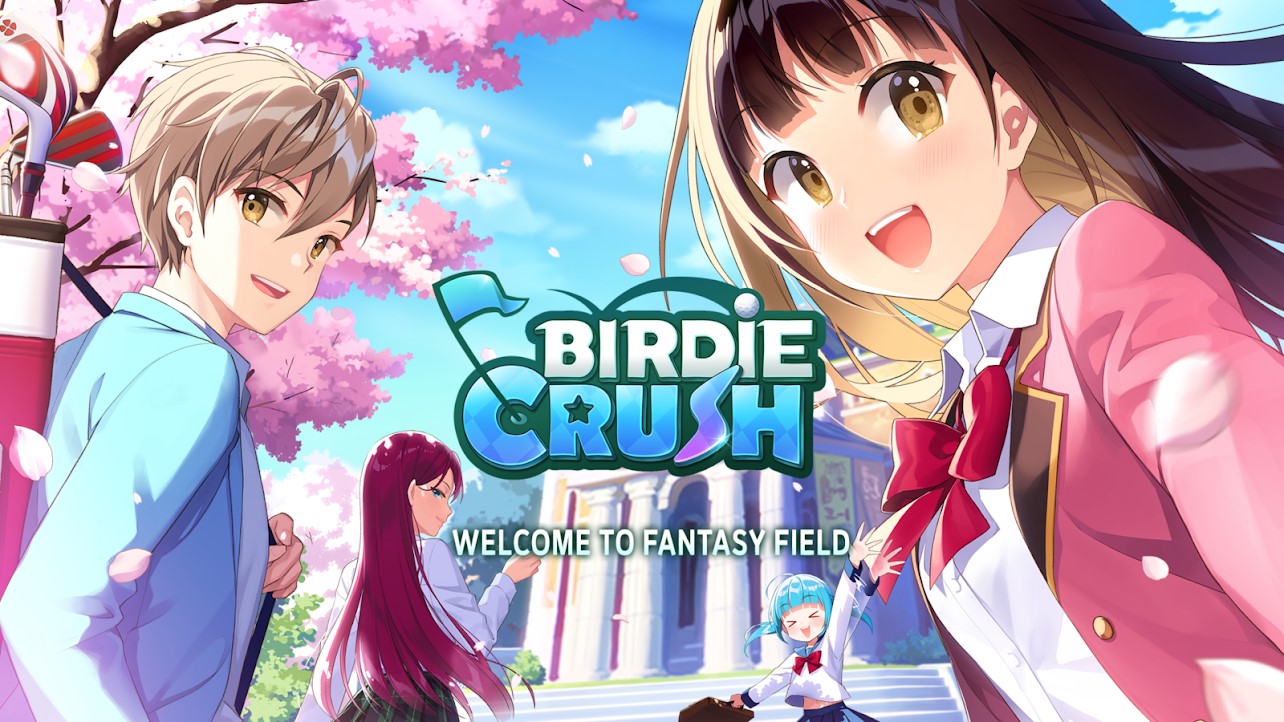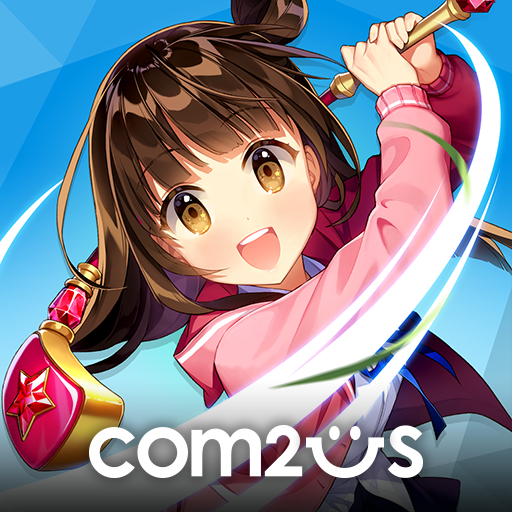 Global developer and South Korea-based publisher, Com2uS is going to release the next game in its popular series of sports games, Birdie Crush: Fantasy Golf. The game is expected to launch on 28 January 2021.

Birdie Crush: Fantasy Golf – Gameplay
In Birdie Crush: Fantasy Golf, players can choose one out of the four characters: Lucie, Erin, Kris, and Martina. Players can also select from a wide range of costumes and can enjoy golf in unique modes. The game offers very simple and easy to use controls. Players can also compete with other players from around the world in live global matches.
There's also a globally ranked leader board in the game to display the top-ranked players. Interestingly, the game features different in-game equipment with unique stats and skills. Birdie Crush: Fantasy Golf is available in 11 languages.
What's even more surprising is that due to its cartoony design, the game is a reminiscence of a well-known golf game, Pangya, which is very popular in Southeast Asian regions. Allegedly, a mobile version of Pangya from Ntreev Soft and NCSOFT is arriving next year.