News
BlueStacks TV Help & How To Videos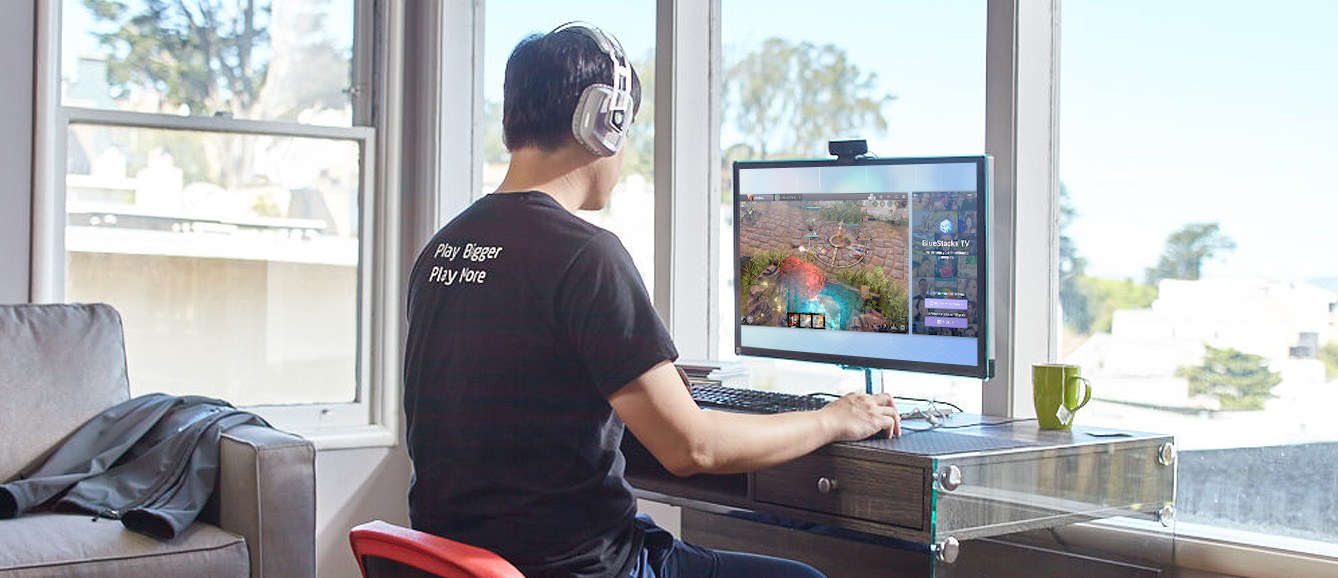 We recently launched BlueStacks TV, which allows you to easily stream mobile games to Twitch with literally one-click. Plus you can watch other recommended game streams directly from the App Player. This is great for learning how to master a certain game by watching other expert players. You can interact as well in the chat column, in addition to following and favoriting streamers. We've created several helpful videos to show you how to use these awesome new features below:
How to create a Twitch account with BlueStacks TV
How to log into Twitch with BlueStacks TV
How to log out of Twitch for BlueStacks TV
How to stream apps in BlueStacks TV
How to watch Twitch Streams in BlueStacks TV
How to download apps with BlueStacks App Player
We hope these videos helped you get started streaming, watching or both! Chime into the comments below with any questions.