News
Brawlhalla x Walking Dead: Negan And Maggie Coming Soon.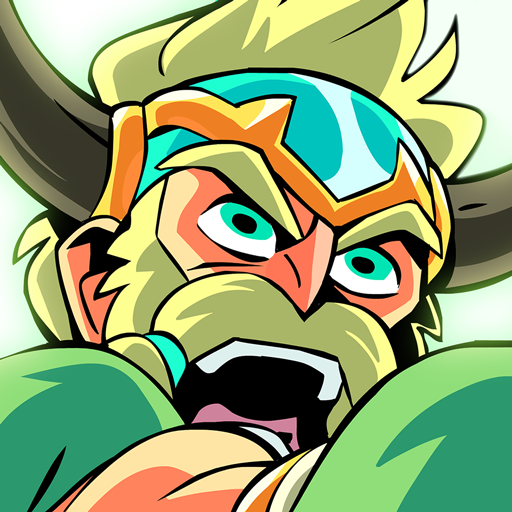 Brawlhalla, the famous 2D platformer game, has recently announced the arrival of two new characters Negan and Maggie, from the popular Walking Dead series. Blue Mammoth Games and Ubisoft plan to make the characters available to players as the new Epic Crossovers on September 22, just a few days away.
Players who tested out these characters recently really like them, especially the players who are fans of the series.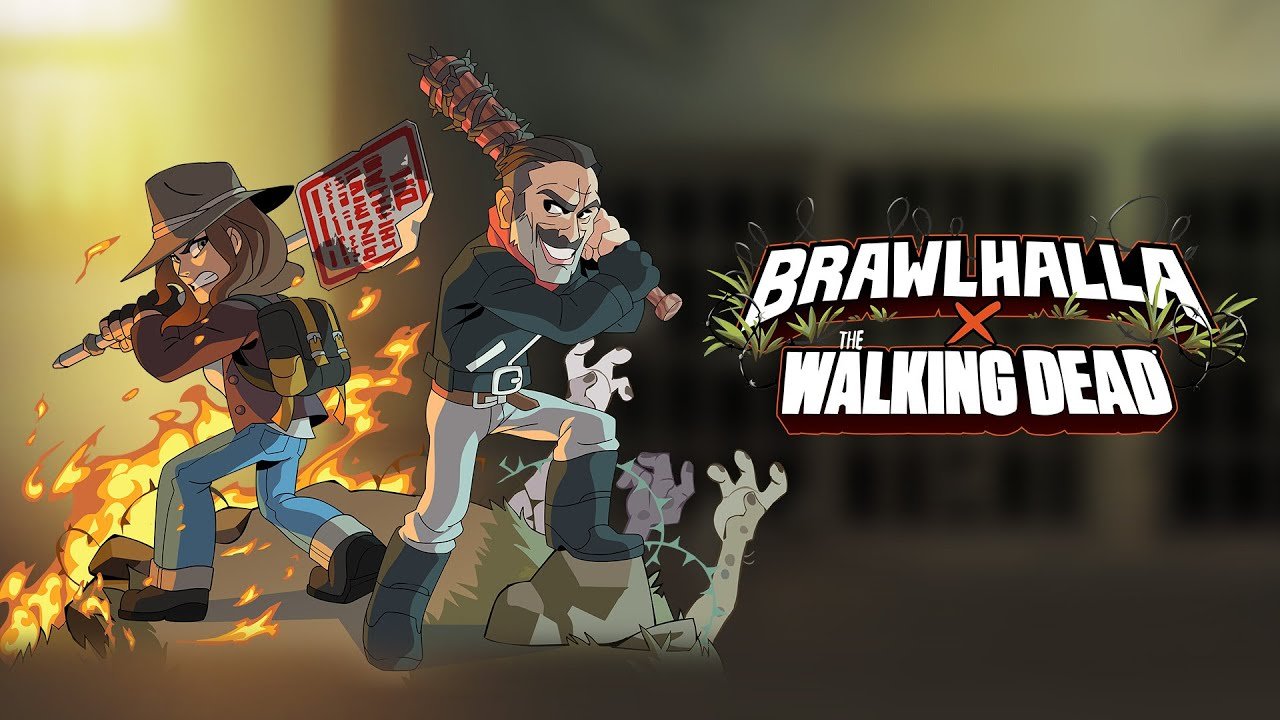 In Brawlhalla, in the character selection area, Negan wields his iconic barbwire baseball bat, Lucille. Not to mention, he also has a thick moustache with a fresh grey beard.
As for Maggie, she has a machete, which kind of looks like a giant sword, fingerless gloves, along with a machine gun looking ready for battle.
Gameplay And Trailer
In actual gameplay, both of them have smooth animation with a variety of colours in the attack effects. Negan sports multiple fighting poses, especially with a crowbar, and Maggie also has cool standing animation with the giant sword, much like a samurai with a bit of ninja mixed in.
From the gameplay, it's evident that the developers put a lot of effort into making the more minor details look great. These two Legends surely will make a lot of fans happy.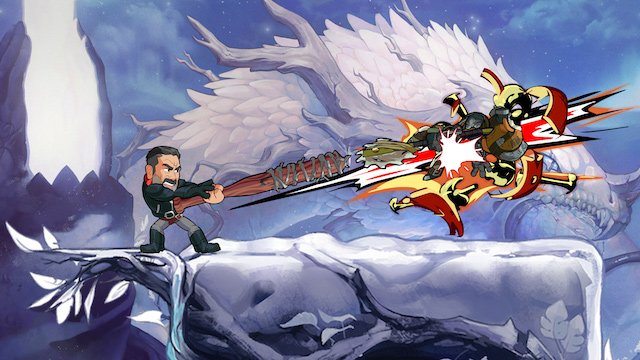 The trailer released for the new Legends starts with a small zombie hoard followed by the title "Brawlhalla x Walking Dead." Apart from Negan and Maggie, there are also other legends from the series like Rick Grimes, Michonne, and Daryl Dixon in the game.
Both Legends also have their own lines. Negan says, "You can breathe. You can blink, You can cry. Hell, you're all going to be doing that,". And Maggie says, "Some people can be redeemed. But others can't."
As part of the Walking Dead event, players will be able to enjoy the Walker Attack Game Mode as the Brawl of the Week. It will feature endless waves of walkers will the sole aim of survival.
The items and the game mode itself will still be available in the store even after the event ends.
Brawlhalla has always brought exciting characters from other franchises for Epic Crossovers. Here is a list of the many that came before Walking Dead; how many have you played as?
Ben 10 – Four Arms, Diamondhead, Heatblast

Hellboy – Hellboy, Gruagach, Daimio, Nimue

WWE – The Rock, John Cena, Xavier Woods, Becky Lynch, Macho Man, The Undertaker, Asuka, Roman Reigns

Tomb Raider – Lara Croft

Teenage Mutant Ninja Turtles – Leonardo, Donatello, Raphael, Michelangelo

Kung Fu Panda – Po, Tigress, Tai Lung

X-Ray and Vav – Mogar, The Mad King

Rivals of Aether – RannoShovel Knight – Shovel Knight, Black Knight, King Knight, Plague Knight, Specter Knight, Enchantress

Rayman– Rayman, Globox, Barbara

Adventure Time – Finn, Jake, Princess Bubblegum

Steven Universe – Stevonnie, Pearl, Amethyst, Garnet
Do check out the game if you haven't already; Brawlhalla will undoubtedly keep you busy for a while. And it's easy enough to find the game as it is available on almost all the platforms Nintendo Switch, Xbox, Playstation, Steam, iOS, and Android, not to mention it has support for cross-platform gaming.
You can just pick up where you left off no matter the device or OS, that is, as long as they are logged in with the same account. That's it for now; stay tuned for more gaming news.