News
Previously Known as Project Mars, City-Builder Title "Brixity" is Coming to Android Later This Year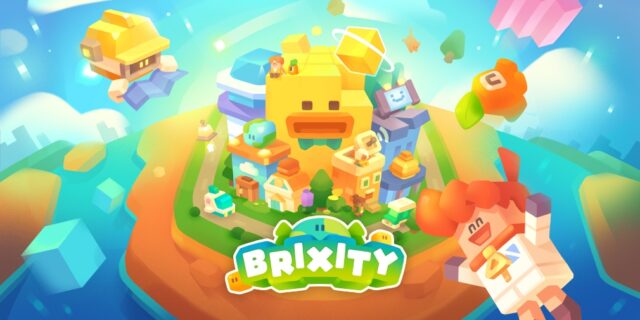 The developers behind the famous Cookie Run: Kingdom, Devsisters, announced that they would be coming up with a city-builder title called "Brixity." In case you don't know, this title was previously named Project Mars.
As per the storyline, the game is set 500 years ago when people fled to Mars due to war and other unusual things. However, they were not successful in turning the red planet into their homes as they planned because of all sorts of danger. As a result, the humans want to return home. Check out this trailer video to get a glimpse of the upcoming title:
Now here comes the twist. While playing, your sole goal is to build cities on Earth so that a colony can be re-established again. Moreover, you will have to fight against all the danger and the toxic detritus of unsuccessful civilizations. The fun thing about this title is that it is highly social. However, the ability to invite your friends to look around the city you built-in a dynamic-first-person camera mode is the main highlight of this game. More interestingly, you can also view cities created by others as nodes on the world map.
This title looks fun and promising at the same time. Stay tuned as we will keep you posted with all the recent announcements and updates!