News
Netmarble's BTS Universe Story Game In the Works, Releasing in Q3 2020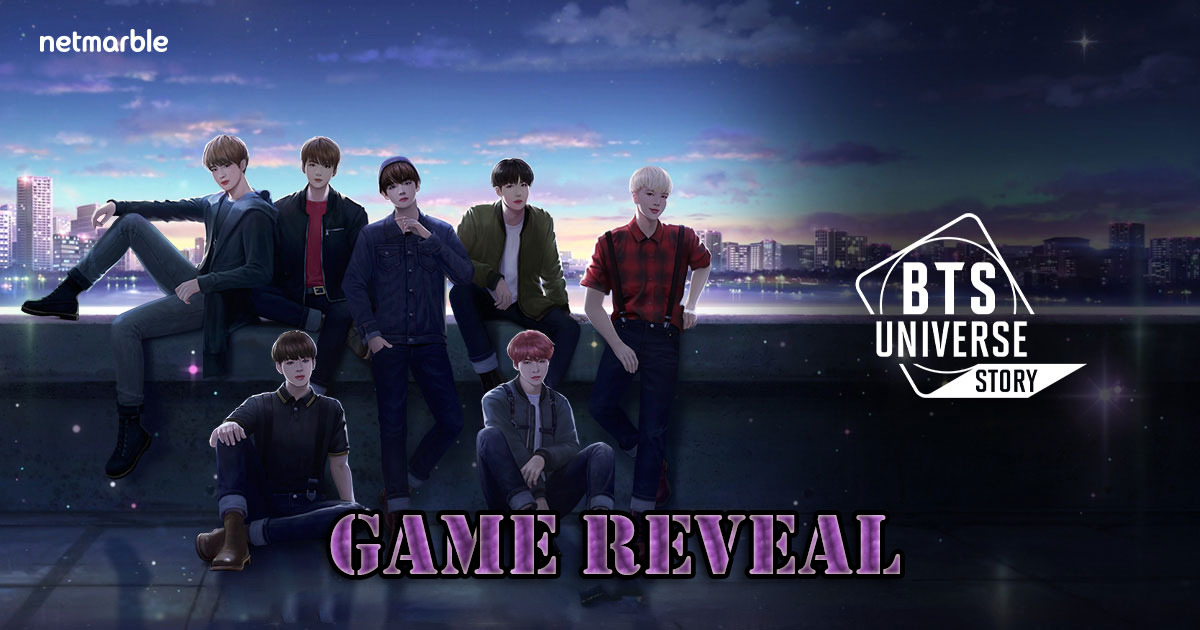 BTS Stans and Army rejoice! A new game based on the massively-successful K-Pop group is in the works!
Journey Into the Map of the Soul
BTS Universe Story, as it's named, is a sequel to the previous game based on the popular K-Pop group, BTS World, both of which are from the same company, Netmarble. However, while the previous game was more of a live-action VN where you had to act as the manager of the group and complete many missions, this new entry is allegedly going to be more of a sandbox experience. Moreover, instead of live-action stills and clips from the band members, Universe Story will have hand-drawn art and 3D models of the different characters, as well as a much open story.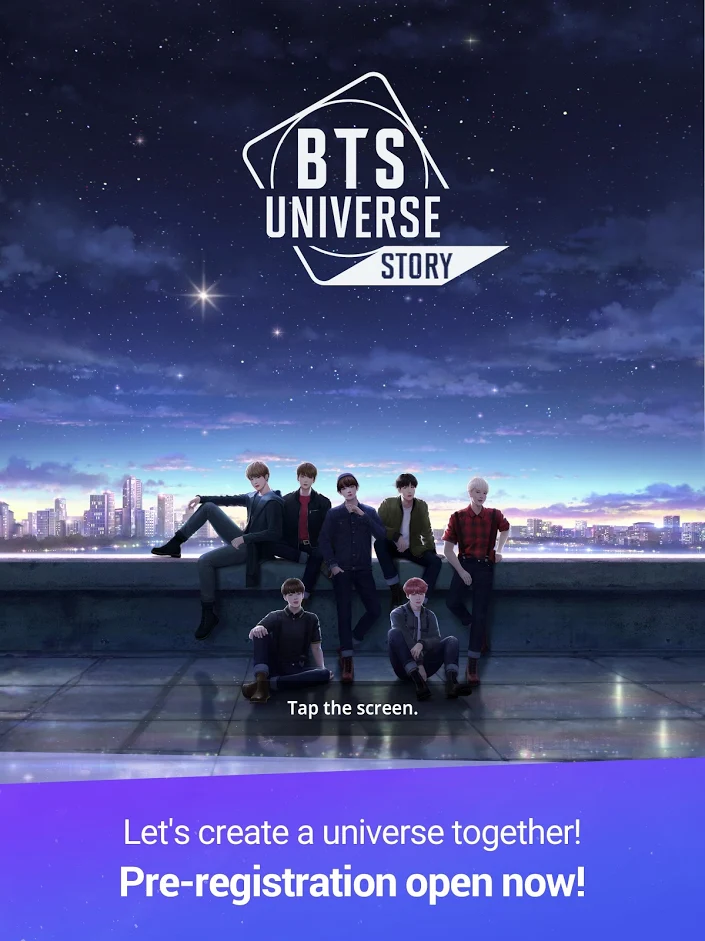 However, as much as we'd love to know what it's about, there's still next to no information on the story or events that will transpire in this game. All we know is that it's going to be based on the expansive universe that BTS has created through their music videos. Specifically, it's apparently heavily inspired by Map of the Soul, their most recent album and latest addition to the expansive BTS MV universe.
In the most recent teaser trailer, we saw one of BTS' characters, Jin, interacting with a cat, when the creature tells him to "Find the map of the soul, then all this can end." From this conversation, we can learn that the game is definitely centered around the eponymous album. Moreover, rumors about the cat's identity are spreading around the web, claiming that it's actually the same one that appeared in one of Tomorrow x Together's videos.
TXT is another K-Pop band owned by BTS' parent company, Big Hit Entertainment. In this sense, rumor has it that BTS Universe Story is going to connect the storylines from both bands. This wouldn't be much of a stretch since the BTS expansive MV storyline spans back to 2015 when their video, "I Need U", first premiered.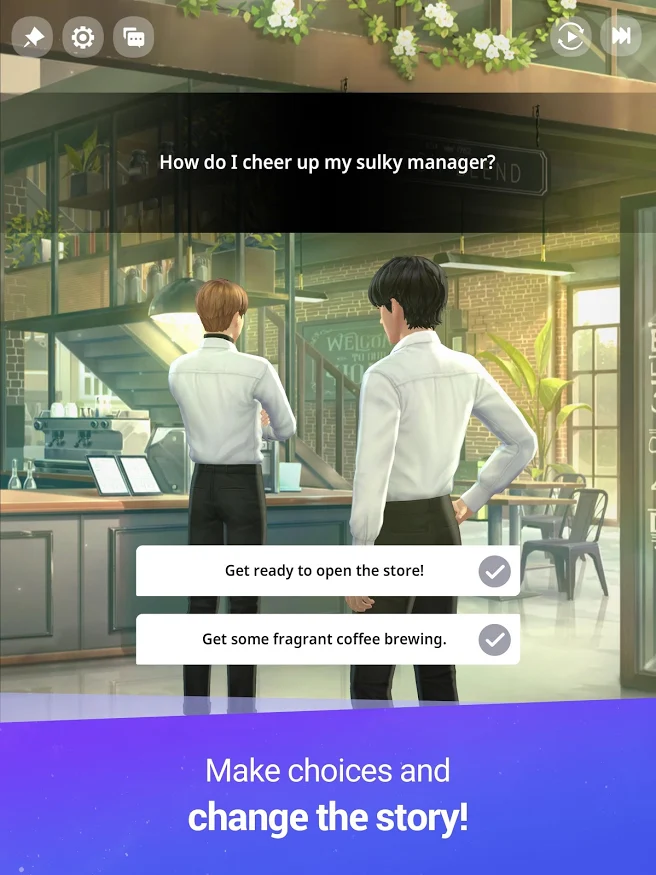 BTS Universe Story Release Date
We're thrilled to see what fun and excitement awaits us once the BTS Universe Story game finally launches. Though the release date is, as of now, still TBA, some sources claim that it's coming in Q3 2020, which is very soon.
This would make sense considering that a new BTS comeback song is releasing this August 21. If a new BTS game is launching, then now would be as good a time as any for it to drop on the Play Store. And you can bet that we're going to do our best to make it available for PC on BlueStacks, so stay tuned!