News
Details about Call of Duty: Mobile Season 14 Test Build and How-To Download It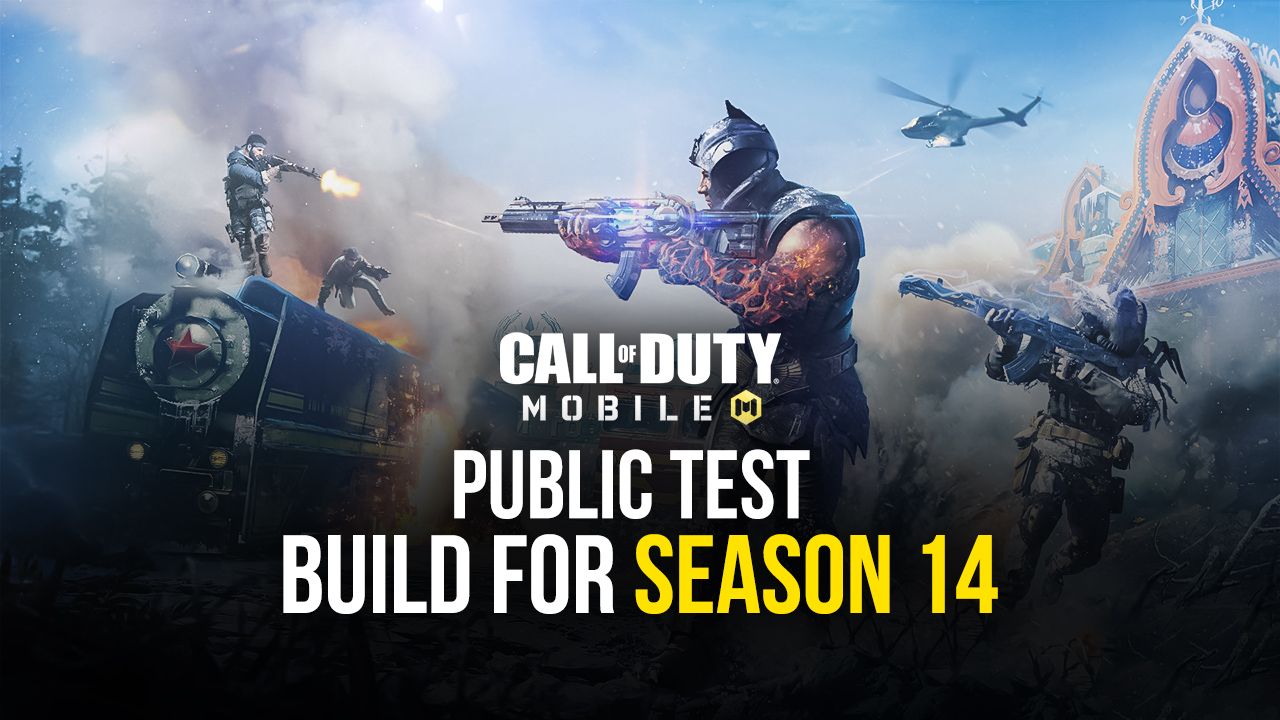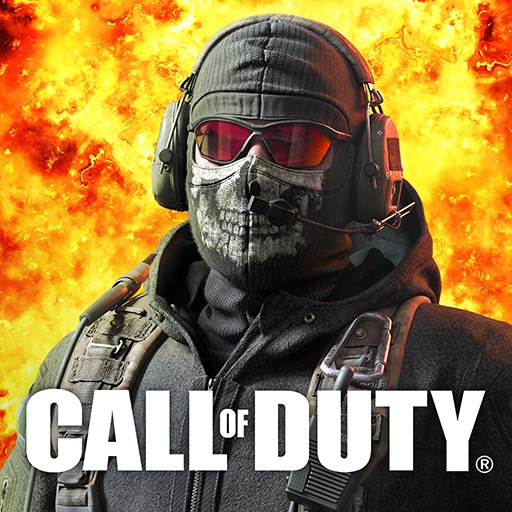 If you have been playing Season 13 in Call of Duty: Mobile, we are sure you must have experienced in-game bugs, glitches, and more. Well, the bottom line is that even though Activision promised a glitch-free Season 13 for all the CoDM players, they were just not able to deliver. But now, in a series of community posts, Activision addressed several issues and also confirmed the release of a test build for the upcoming Season 14.
Test Build in CoD Mobile
In CoDM, a test build allows the players to play the game on an upcoming future patch that offers new maps, weapons, and game modes. It also helps players identify/discover in-game glitches and bugs. The players can then report these bugs/glitches to CoD Mobile developers. Hence, the developers can fix these bugs before Activision releases the next major update in the game's global version. It is a crucial step because for a globally played title like Call of Duty: Mobile, releasing a bug-free stable update is essential!
In case you're wondering why the test build for Season 14, well, the last season in CoDM was heavily criticized for having several glitches and bugs. As a result, developers are implementing a more extended beta testing period to make sure that the upcoming Season 14 doesn't contain any bugs and glitches.
Moreover, CoD Mobile might be changing the way they operate their public test-builds as they stated that, "this public test build won't be like a normal update with new weapons, maps, modes, and normal season content." Earlier, test builds were on a first-come, first-serve basis. The players who registered first would get the access first, and once all slots were full, the public test build would close. However, from its looks, CoDM might also be changing the approach with which players get access to the test builds in the nearby future.
The release date for Season 14's test build has not been revealed yet by Activision. But, players might get the chance to try out the test build one week before the release of Call of Duty: Mobile Season 14.
How To Download CoD Mobile Season 14 Test Build?
It's quite simple. Just download the test build from Google. (Easily available there)

Now, free up to 3GB of storage space in your device and download the game.

Make sure that the system setting "Install from other sources" is enabled in your device. Install the game!
As far as we know, there are only limited slots for build testing (Around 5,000). So, if you're among the first five thousand applicants, you will get to try out the CoDM Season 14 test build.