News
Call of Duty: Mobile Introduces Blackout Map in Battle Royale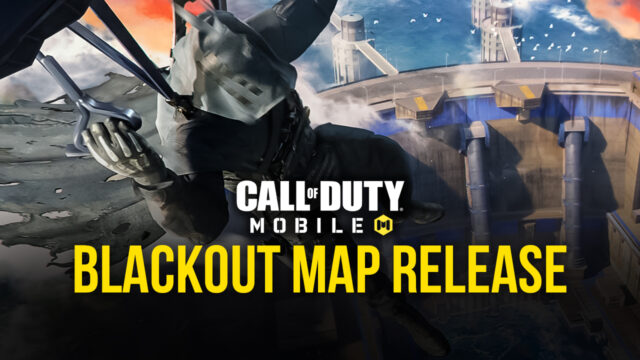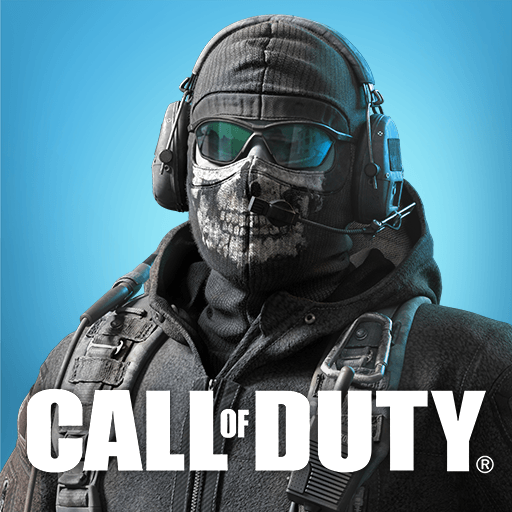 Lately, a lot has been going on Call of Duty: Mobile in terms of new content. Recently, through an official announcement, Call of Duty: Mobile declared the introduction of a new Blackout Map in the Battle Royale mode. The map is scheduled to release on September 22 at 5 PM PT.
If you're not familiar with this map, let's talk you through this. Blackout map was the first-ever Battle Royale map that was added to the Call of Duty franchise. Avid players, who have been playing this game since its release must be well aware of it.
The map is well known for its features which include a huge scenic landscape and all the famous locations that were known during the initial release of this very map. The map also supports extra additions including Hijacked and Ghost Town.
Speaking of Blackout, it almost derives the entire map of the Black Ops universe. It showcases the Nuketown Island and Firing Range, two of the most special places there. To be more specific, you will be witnessing the famous Raid (Estates), Array, Firing Range, Nuketwon Island and Cargo Docks.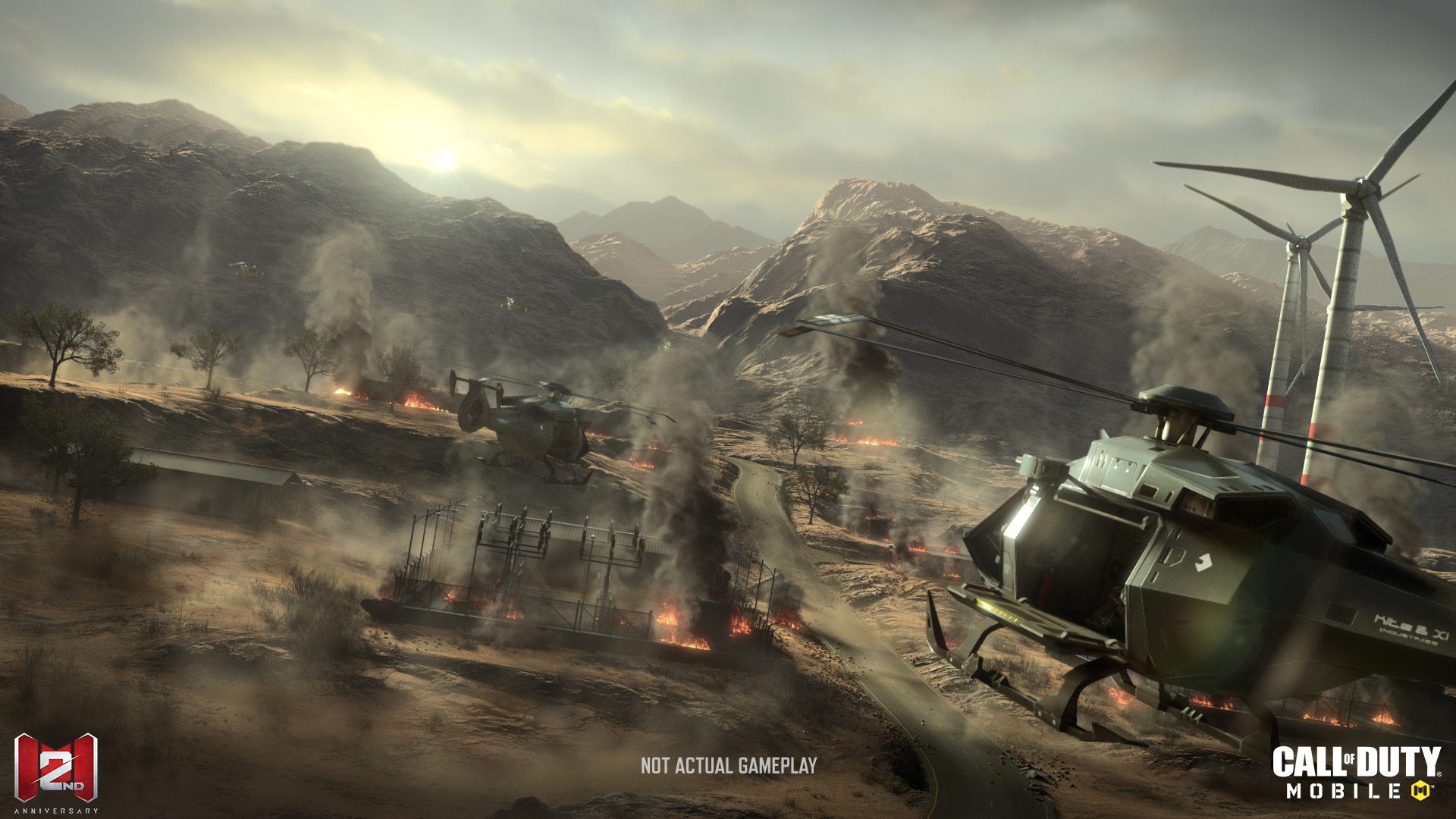 A lot of new mini content will also be added in those iconic locations in the Blackout map. Players who are wondering if they will get to play the exact map, need to rest assured that the map is identically the same except for the optimization to fit into the mobile devices.
One of the biggest features of Blackout is that it is the biggest map of all in the Battle Royale mode. Exploration is the key to victory in every match. According to the developers, a player must understand the layout to perform better. In addition, there are also tons of new mechanics and advanced environments as well.