News
Call of Duty: Mobile Season 2 Titled 'Day of Reckoning' is Arriving this Week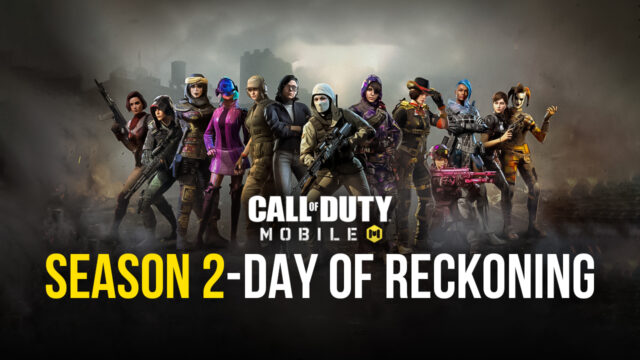 One of the most awaited seasons in Call of Duty: Mobile will be arriving in the game this week. The upcoming season is expected to bring a lot of new content to the game, such as new game modes, maps, weapons, scorestreak, and more. Via a tweet on their official Twitter handle, Activision announced that Season 2 in CoDM would be called 'Day of Reckoning.' In case you don't know, Activision has already announced that two new maps: Shoot House and Modern Warfare's Shipment will be added to the game sometime in Season 2.
2️⃣ Season 2: Day of Reckoning
? Training is about to be over so be prepared to get in on the action!

? Grab the intel here ?? https://t.co/HVrS8gupt9

? New season is deploying in #CODMobile next week! pic.twitter.com/c90S8Q2GdZ

— Call of Duty: Mobile (@PlayCODMobile) March 6, 2021
What to expect from Season 2 – Day of Reckoning in Call of Duty: Mobile?
Apart from the two new maps, Season 2 will introduce two new weapons to the game. One of them is the AS VAL assault rifle that will be available in the Battle Pass. The second weapon is the SP-R 208 rifle, which will be obtainable via Seasonal Challenge later on in Season 2. Interestingly, the character voice-over voiced by Jeff Leach will also be coming to the game in the upcoming season.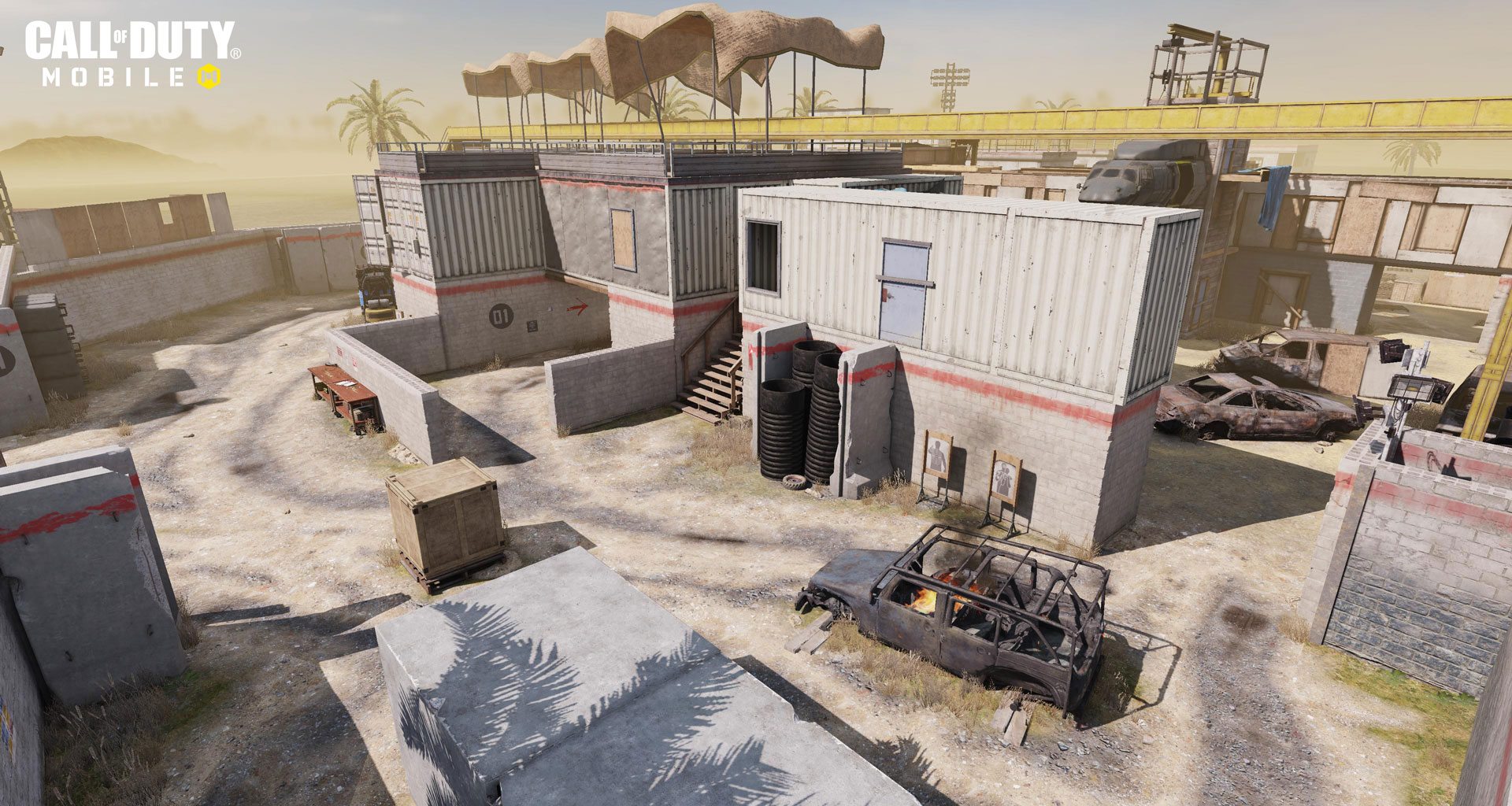 There's some exciting news for Battle Royale fans as well. In Season 2, the Battle Royale mode will be getting a new class, "Spotter," and a new vehicle, "Cargo Truck." A brand new "Tank Battle" mode will also be making its way to the game, where players need to assemble tanks via vending machines. Not to mention, just like every other season in Call of Duty: Mobile on PC, Season 2 will also have its own "Battle Pass" with exclusive skins, emotes, and more.
Modern Warfare's Shipment Map
The new Shipment map that will come in CoD Mobile Season 2 will be slightly different from the original Modern Warfare map. For example, forklifts and containers have been added to the mobile version of the map. Season 2 is expected to begin on March 10 at 6 pm CT in case you're wondering.