News
Call of Duty Mobile to Release Legendary Ashura Reaper Skin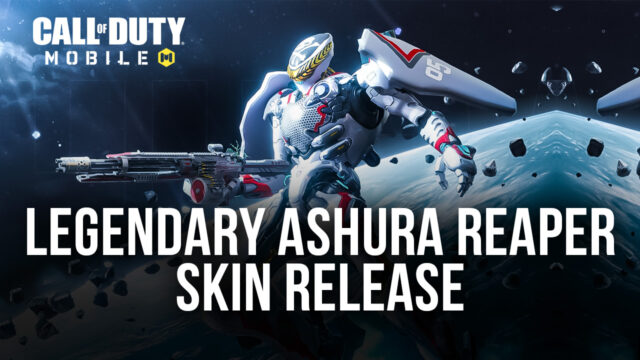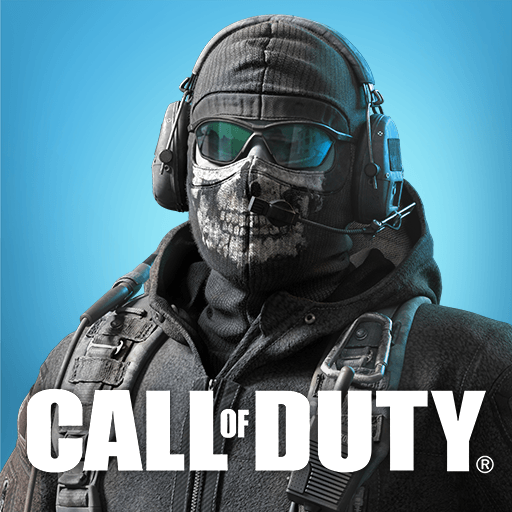 Activision are set to add a new Legendary Reaper skin in the Call of Duty: Mobile universe. The legendary reaper skin named the Ashura Reaper, is set to be launched in-game in the coming hours at 11 AM PDT tomorrow, as per the announcement on Call of Duty: Mobile's social media accounts.
Reaper is a combat robot designed and manufactured by the Codalescence Corporation. The robot has previously featured in Call of Duty titles like Call of Duty: Black Ops III, Call of Duty: Heroes and Call of Duty: Black Ops 4. The Reaper is masculine and has a Scythe in his hand while also being equipped with whatever weapon the player has.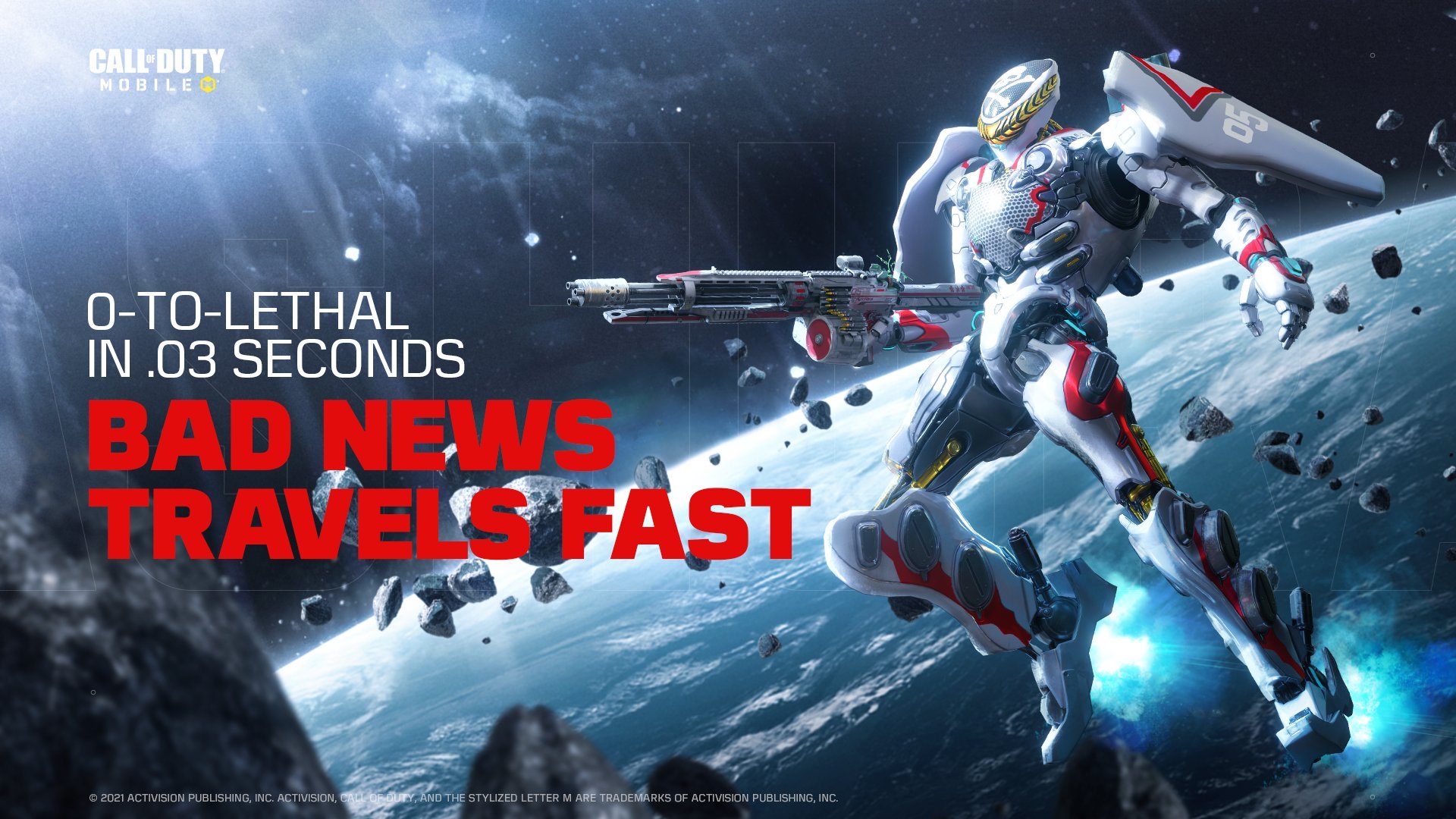 The Ashura Reaper is likely to be a playable character in Call of Duty: Mobile and it will be interesting to see just how overpowered the Reaper will be. An Ashura Draw event is also likely to accompany the release of the Ashura Reaper, with players required to play the event 10 times to earn all the rewards.