News
Call of Duty Mobile to Get Exclusive Map, SMG Rifle from Modern Warfare in Season 3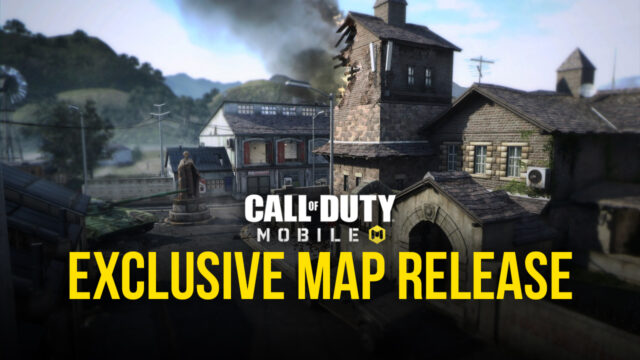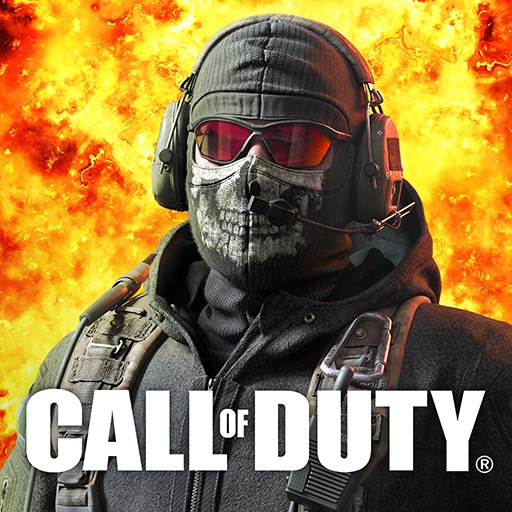 Call of Duty: Mobile has made it a tradition to honor the release of every new season with perks, releases, additions to weaponry, and more. Season 3 isn't going to be any different by the looks of it.
While there is still a few weeks left till we bid adieu to Season 2 and enter Season 3, Call of Duty Mobile has already teased the introduction of a new map. The map is said to be the first of its kind, with it not having been present in the Call of Duty universe prior. The Chinese version of the game, which is an independent commodity of its own, has already witnessed the release of the map.
Named Coastal, the map is suited to 5v5 multiplayer game modes and unlike the recently released Shipment and Shoot House, it is a fairly large map that allows open and long range gun fights that will benefit the snipers. As mentioned above, the large size means it will not be as fast paced the recently released maps but will add an extra dimension to the Call of Duty Mobile map pool and meta.
Coastal also has some underground element to its design, with the entire map resembling a large den or headquarters of some sort, with several layers to it.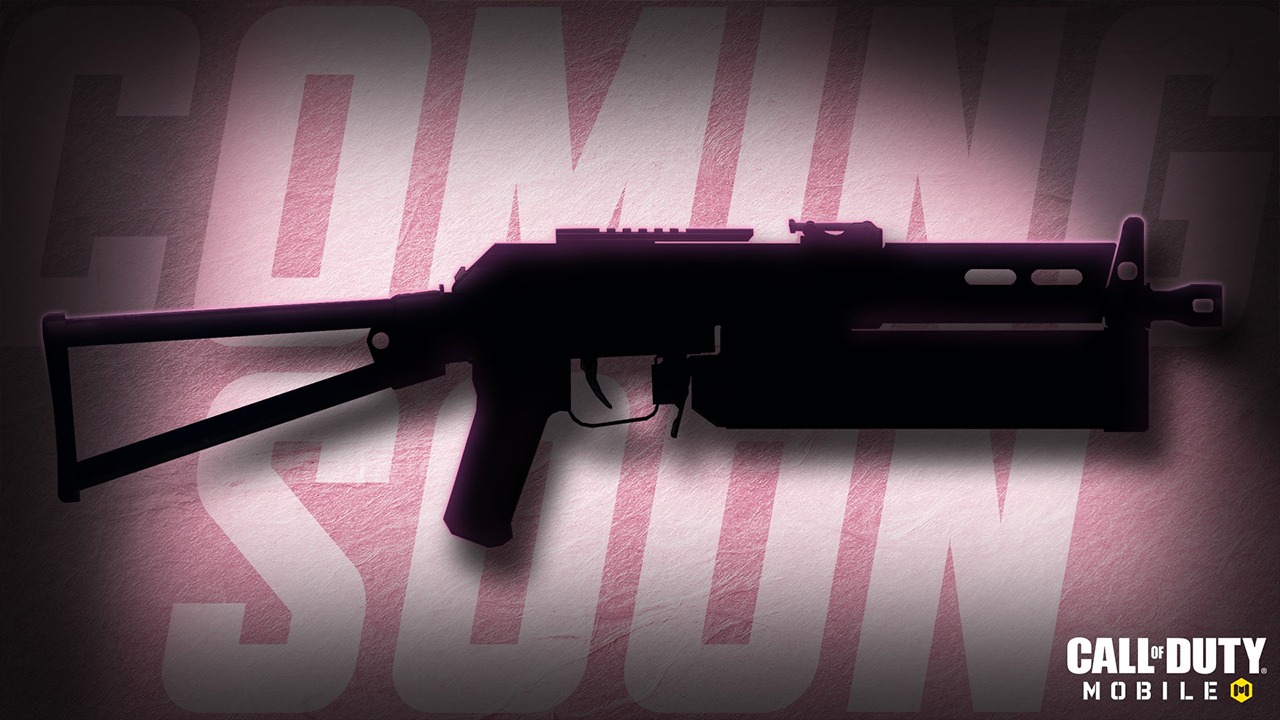 The other new arrival in Season 3 will be a submachine gun rifle from Call of Duty Modern Warfare. The design of the gun was revealed by Call of Duty Mobile, with it resembling the PP 19 Bizon that is available in Call of Duty Modern Warfare and Call of Duty Warzone. For people unaware, the PP Bizon is a fully automatic submachine gun with a high fire rate and greater recoil. The PP Bizon has also been witnessed in popular game titles and franchises like Counter Strike and PlayerUnknown's Battlegrounds along with the Call of Duty universe.
The release date for the map and the rifle hasn't been revealed as of yet. However, Call of Duty Mobile for PC enthusiasts are likely to get both in Season 3 as per the teaser.