News
Call of Duty: Mobile – Season 2 went Live with a New Operator 'Charly' from Modern Warfare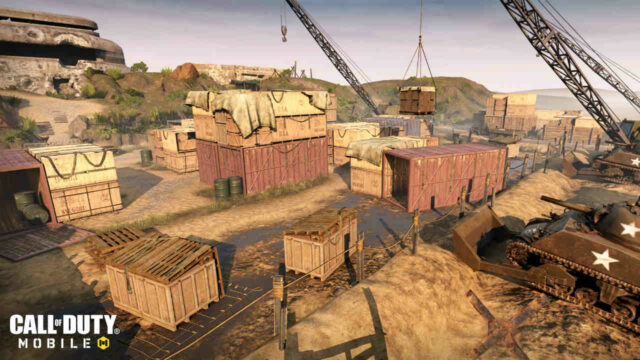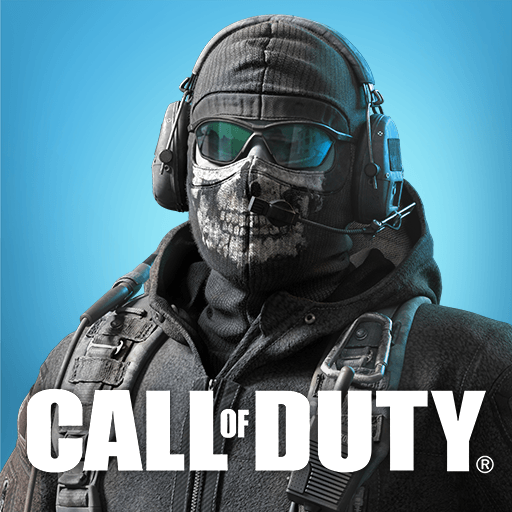 Season 2 titled "Day of Reckoning" finally went live in Activision's Call of Duty: Mobile on PC. However, the addition of a new operator, "Charly," was completely unexpected and stole the show on the very first day of the season. CoDM players were expecting a ton of new content and events, but no one expected a new operator to be released. Interestingly, this operator wasn't even teased in the public test build. In case you haven't downloaded the latest update, it is now available for download.
⬆ New update is available NOW in #CODMobile!

? See the patch notes here ?? https://t.co/0i0mu4xD6b

? New operator, Charly joins the fight and will be available to all players in #CODMobile upon updating! pic.twitter.com/RoxPC5HgkK

— Call of Duty: Mobile (@PlayCODMobile) March 10, 2021
As soon as you update the game, you will obtain the new operator for free. If you're installing the game for the very first time, you will also get the new operator regardless. Also, there is no such deadline for availing the new operator. The Season 2 exclusive Battle Pass, which features exciting in-game content such as skins, weapons, cosmetics, and more, is also available.
If you're looking to buy the premium version of the Battle Pass, you won't be disappointed as it is offering Epic Blueprints for new calling cards, weapons, and Elite Soldiers. Nonetheless, the free version of the Battle Pass provides a new base weapon and scorestreak to all the players.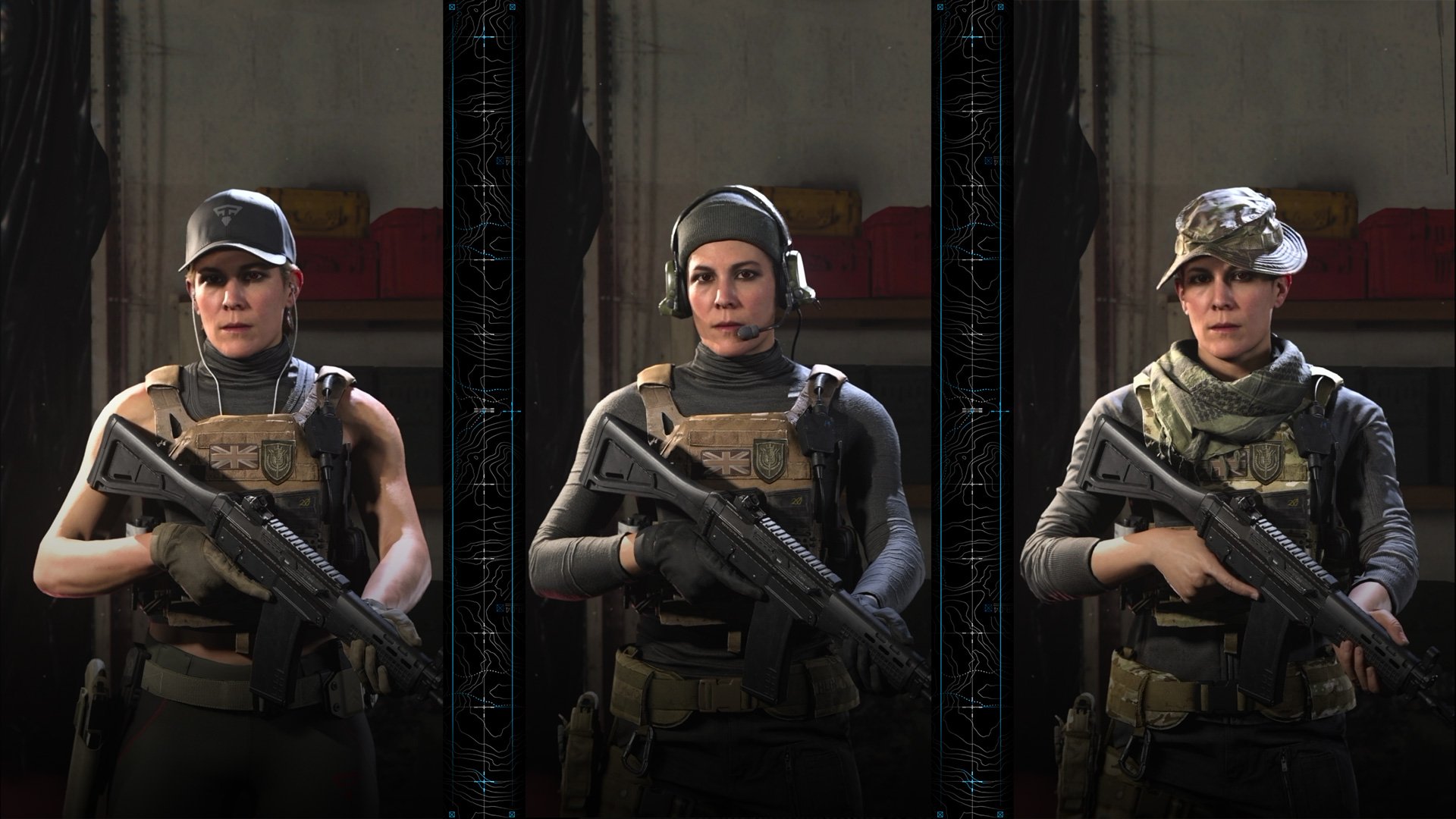 Two news maps: Shipment and Shoot House, along with a new game mode called "Gunfight: Sniper," is also arriving in the game in Season 2. Additionally, developers will also introduce another game mode named Tank Battle in the coming days. More interestingly, the Battle Royale mode also got some new additions to make it even more exciting.
In case you don't know, Activision has updated the list of weapons available in the game and made optimizations to improve the overall gaming experience. If you wish to read more about it, check out the official patch notes for Season 2.