News
Operator Kingsley Can Now be Obtained in Call of Duty: Mobile by Participating in the Beta of Vanguard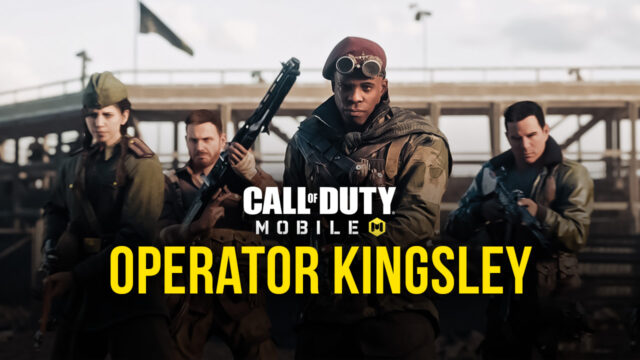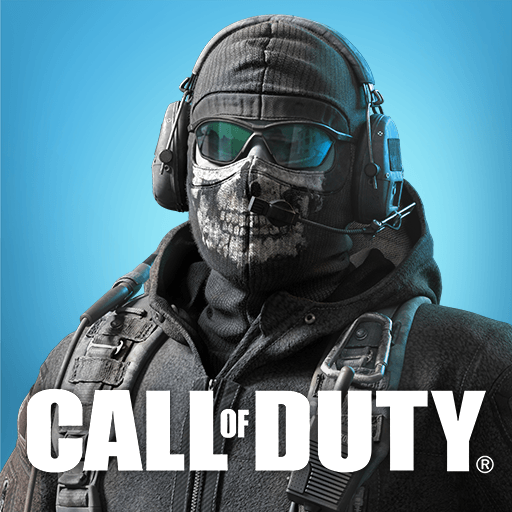 The Call of Duty franchise has never disappointed the players when it comes to additions of new features. Whether it be new characters, items, weapons, maps etc. the franchise always does it uniquely.
If you are aware of the upcoming title from Activision, Call of Duty: Vanguard, then this news will make your day. In a recent announcement, devs stated that players can claim Operator Arthur Kingsley by simply taking part in the beta testing of Call of Duty: Vanguard.
Let's discuss in detail the new operator and how players can be eligible to claim him for free in Call of Duty: Mobile.
In Call of Duty: Vanguard, Arthur Kinglsey is the sergeant of the 9th Parachute Battalion and is known for his bravery during Operation Tonga. Players who want to obtain him in Call of Duty: Mobile will have to take part in the following beta testing dates for multiple devices.
PlayStation Exclusive Early Access: September 10 – 13

Xbox and Battle.net PC Early Access / PlayStation Open Beta: September 16 – 17

Open Beta on all platforms: September 18 – 20
In order to obtain Arthur Kingsley on Call of Duty: Mobile, follow the steps below to complete the beta test process.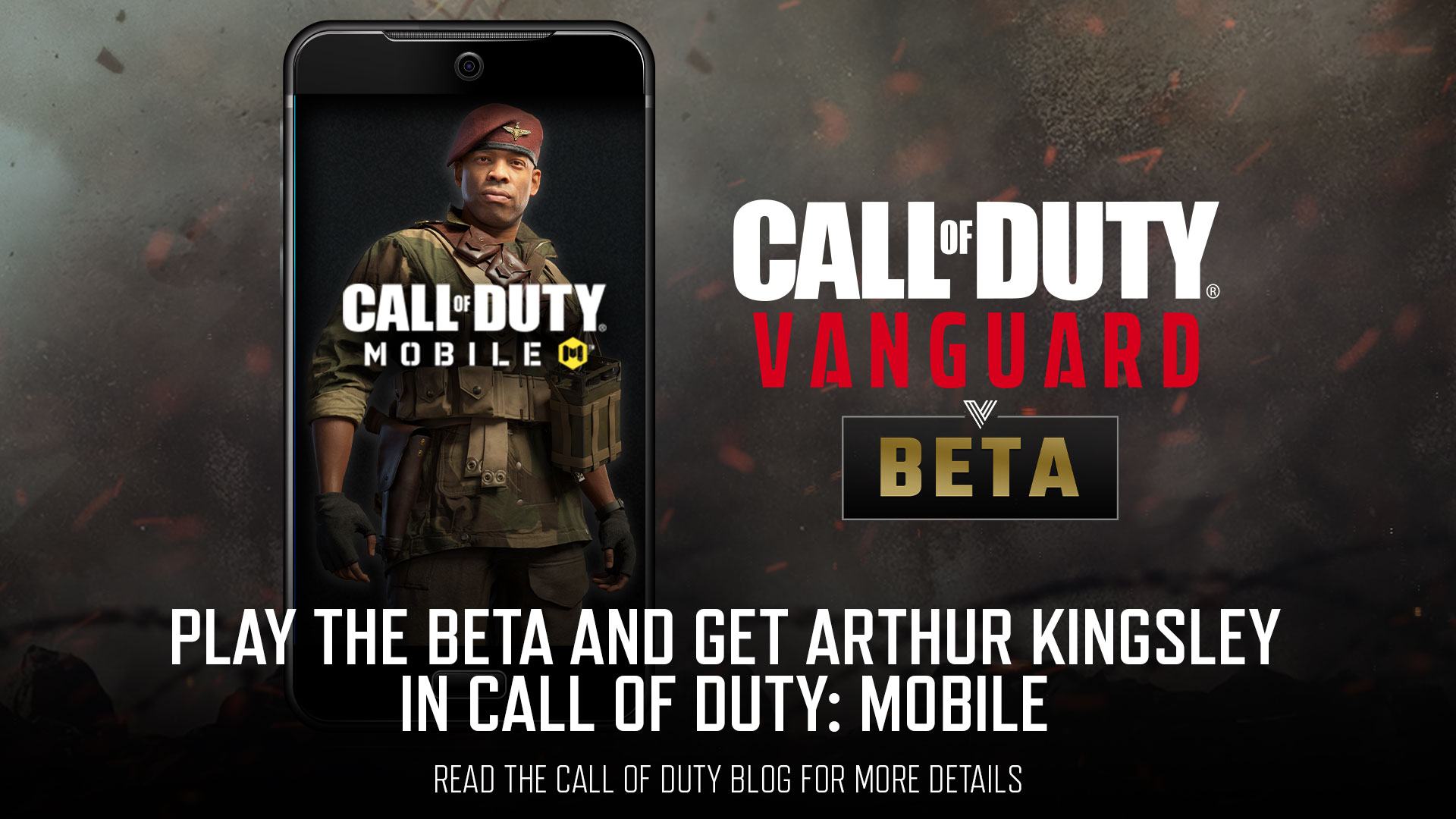 Make sure your Activision account is up and running which is also bound to

Call of Duty: Mobile

. If not, then click

here

for detailed instructions

Choose your preferred platform in order to download and play the

Call of Duty: Vanguard

Beta. Remember to log in through the same Activision Account in which Call of Duty: Mobile is also bound.

After successfully playing Call of Duty: Vanguard, you will now be eligible to receive Arthur Kingsley. Head to your in-game mailbox in

Call of Duty: Mobile

and look for the redeem code for Kingsley. Note that, codes will be available after a week of the ending of the Beta test.

In order to redeem the code, visit the

redemption site

. Then, enter your ID in the box and paste the redeem code. After successfully redeeming the code, head to the in-game mailbox to claim it.