News
Call of Duty: Mobile – Season 13 Will Have a Public Test Server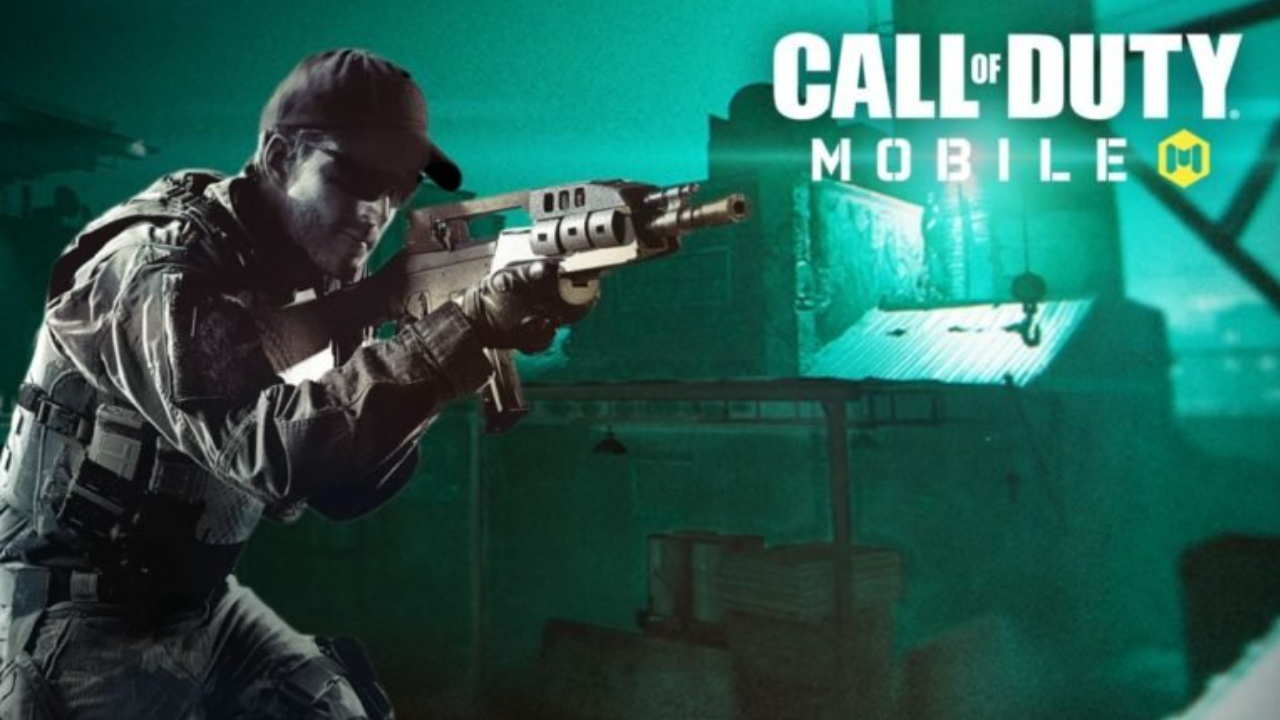 Call of Duty: Mobile recently released the Season 12 'Going Dark' update with amazing in-game content. But, since CODM didn't release the test server for Season 12, players came across several irritating bugs.
Both Season 11 and Season 12 suffered from several in-game glitches and de-sync issues. It won't be wrong to say that both the seasons were quite buggy.
Players have been asking for a test server for a long time, and it seems like their voices have been finally heard. Activision confirmed that Season 13 of Call of Duty: Mobile will have a public test server.

COD_Mobile_Official replied to one Reddit post by saying that they'd provide more information about the Season 13 public test server in this week's community update.
CODM: Role of the Test Server
Test server allows the players to play the game under certain circumstances, and on a future patch with upcoming weapons, maps, new game modes, etc. It also helps players identify in-game bugs and glitches. They can then report these issues to COD Mobile developers before Activision releases the next update in the global version of the game.