News
Call of Duty: Mobile Season 13 is titled 'Winter War'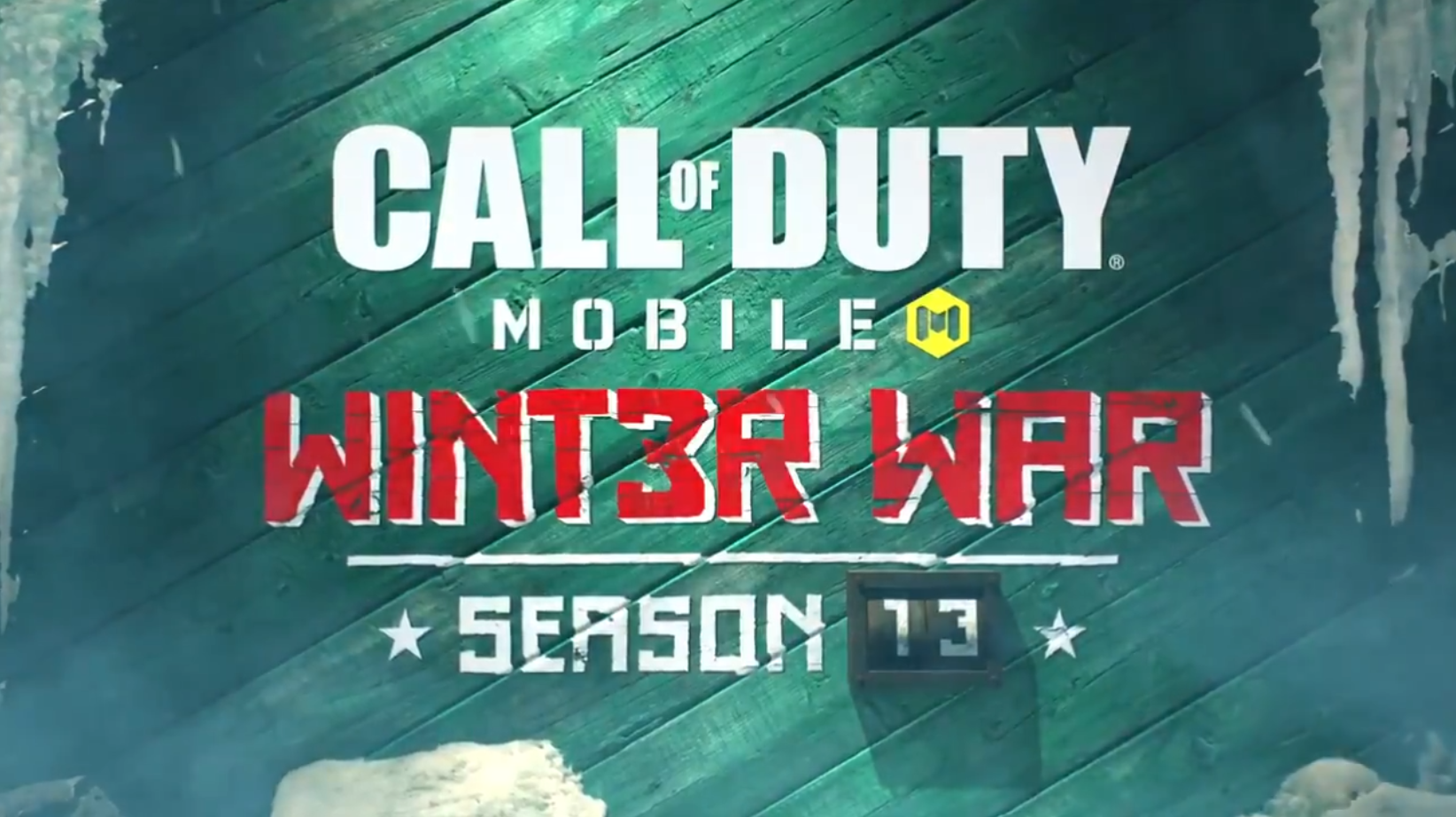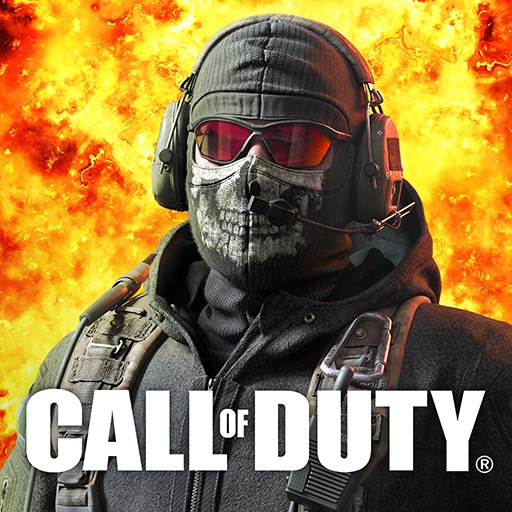 The wait is almost over! Season 13 in Call of Duty: Mobile is set to release next week. Today, Activision announced that the Season 13 in CODM would be called 'Winter War.' In case you don't know, Season 13 will begin on December 21 at 6 pm CT.
❄️?Bundle up, it's about to get chilly!
New season, Winter War is almost here!

??Season 13 is launching in #CODMobile early next week! pic.twitter.com/TJjnxdAQl2

— Call of Duty: Mobile (@PlayCODMobile) December 16, 2020
What to expect from Season 13 in Call of Duty: Mobile?
Well, just like every other season, Season 13 will be having its own "Battle Pass" with exclusive emotes, soldiers, skins, and more. Additionally, Season 13 will mark the beginning of a new ranked series, and players will be receiving ranked rewards based on their rank in the last season. However, their ranks will reset once the new season begins.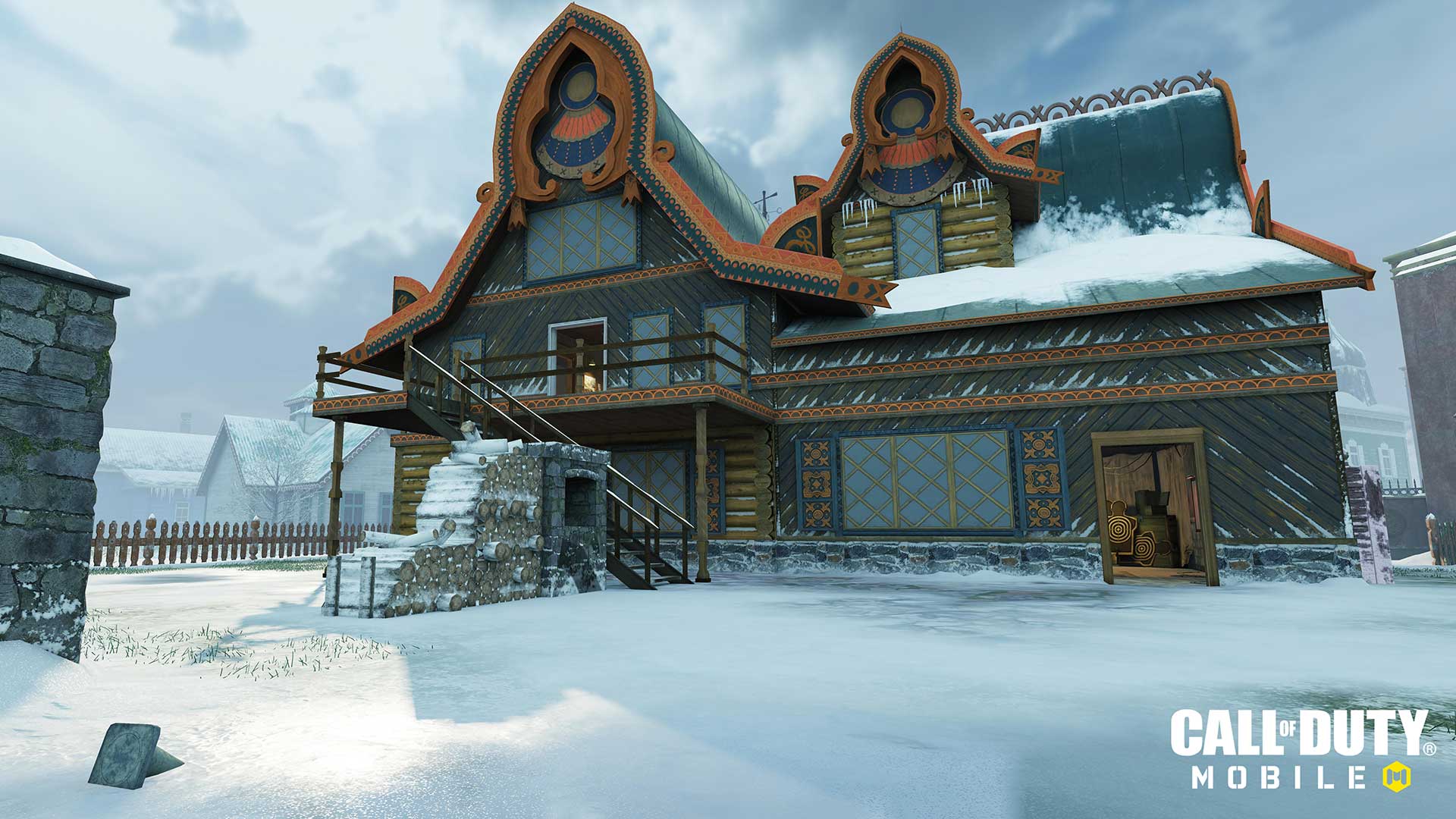 With Season 13's theme swirling around winter, Activision confirmed that "two snowy maps" will be dropping to the game in the new season. These maps are Nuketown Russia and Raid Holiday. Surprisingly, another map called Rebirth might be coming to the game in Season 13. However, Activision hasn't said anything about it yet.
Not just new maps but, two new weapons: an assault rifle (the Peacekeeper MK2) and an SMG (the QXR) will also be releasing in COD Mobile Season 13. Apart from these two weapons, players can expect an operator skill, perk, new game modes, and scorestreak in the upcoming Season 13.
Call of Duty: Mobile has been keeping up with the expectations of the fans and players by bringing new in-game content every update/season. It will be exciting to see what's in store for CODM players apart from everything that has been mentioned above. Hopefully, we'll get to play on new game modes that revolve around the winter-theme or Christmas.